Why simple wins, with Lisa Bodell.
Episode 380
Lisa Bodell is CEO and founder of futurethink and author of WHY SIMPLE WINS: Escape The Complexity Trap And Get To Work That Matters. A globally recognized innovation leader and futurist, Bodell founded futurethink in 2003 to provide a simple approach to the otherwise complicated topic of innovation.
What you'll learn about in this episode
Lisa's background
Why Lisa started futurethink
Why you need to simplify
The addiction to more (and what can be done about it)
Tips for saving time in email
Getting rid of stupid rules
Evaluating your to-do list to figure out what is truly valuable and worth your time
Standing up for what you believe in
Why you have to focus
Why you need to get over failure quickly
Subscribe to Onward Nation!
How best to connect with Lisa: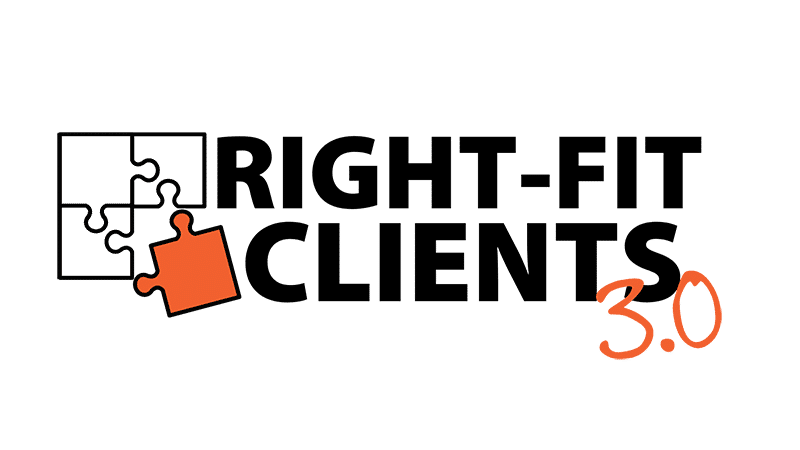 Attract all the right-fit clients you need
LIVE from 8:30am to 12 Noon Central
Wednesday, June 22, 2022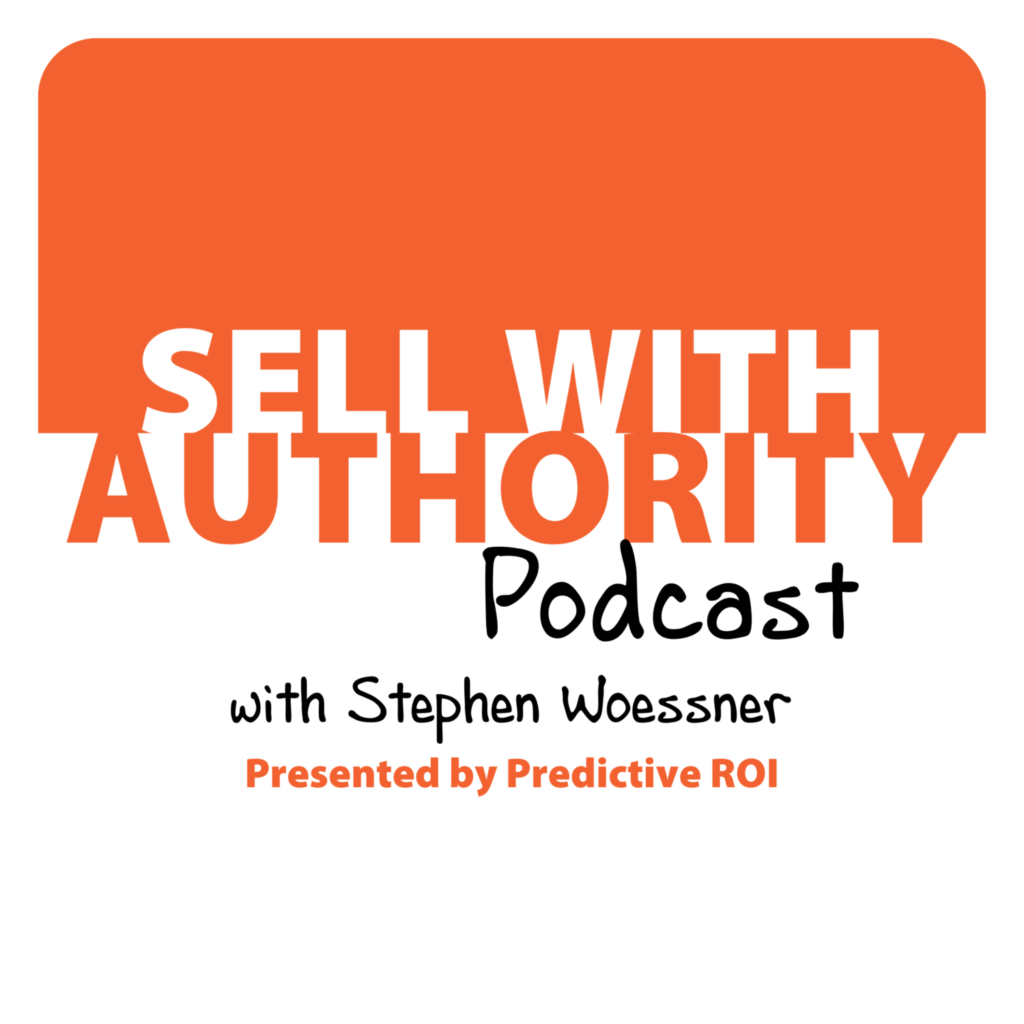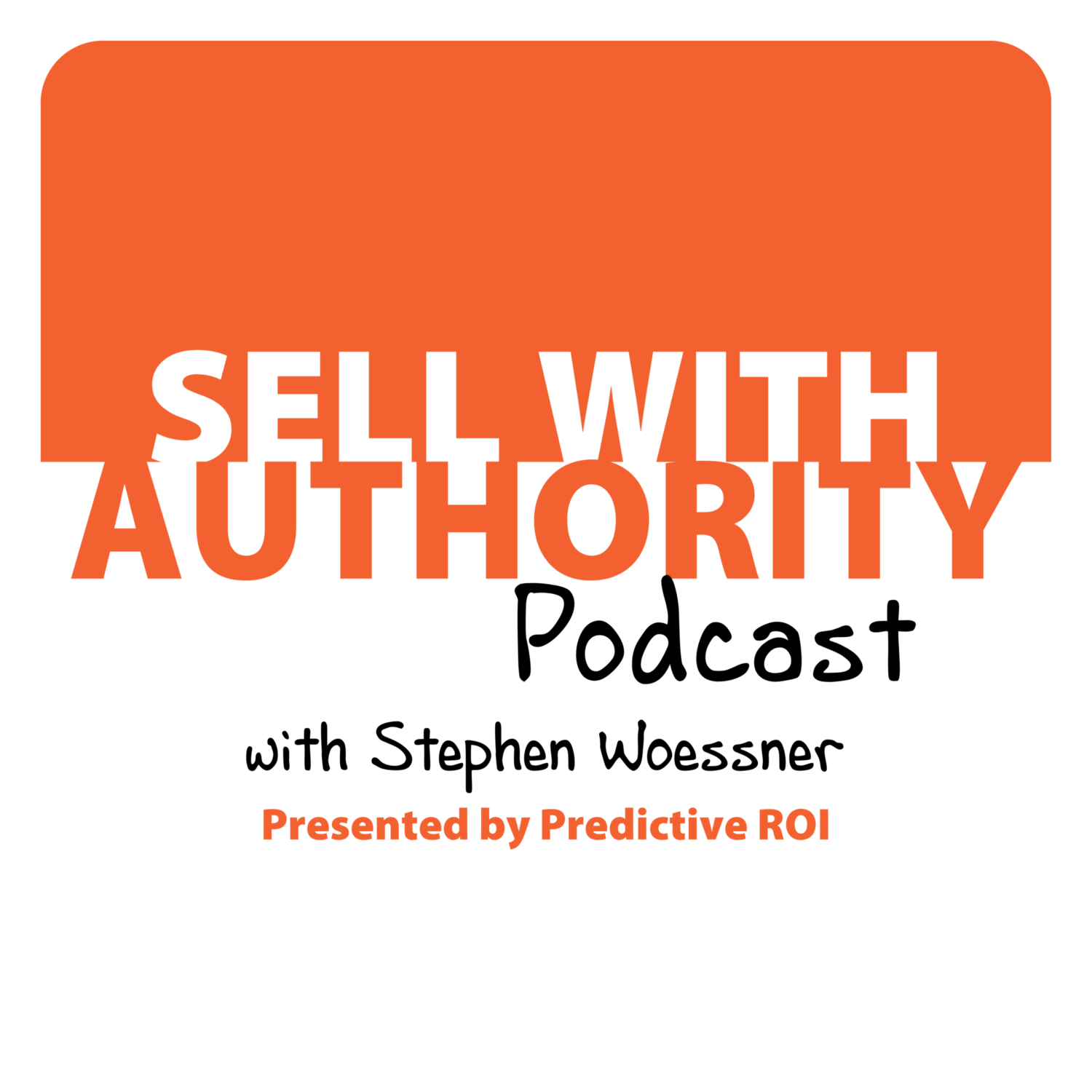 The Sell with Authority Podcast is for agency owners, business coaches, and strategic consultants who are looking to grow a thriving, profitable business that can weather the constant change that seems to be our world's reality.