Your Movement Manifesto, with Dana Malstaff.
Episode 379
Dana Malstaff is a mother, author, business & content strategist, coach, podcaster, and blind spot reducer. Dana is the author of Boss Mom: The Ultimate Guide to Raising a Business & Nurturing Your Family Like a Pro, and the founder of Boss Mom. She serves Boss Moms who yearn for more time and less guilt when it comes to building their business and raising their family, by providing the tools they need to get more out of their content and business, without sacrificing their family goals.
What you'll learn about in this episode
Dana's background
How Dana came to start Boss Mom
Crafting your movement manifesto
Saying no to things that don't financially benefit your business
Getting clear on your brand and message and repeating it the same way every time
Why you have to become a working sales page
Why it's not your job to work harder than your clients
Why you need to hire a team sooner than later
Why you need to assess your relationship with money
Getting clear on your dream-makers and deal-breakers
Why you need to write down what you're good at and what you're not
Subscribe to Onward Nation!
How best to connect with Dana:
Fill Your Sales Pipeline Q&A
LIVE Wednesdays at 1:00 pm Eastern / 12 Noon Central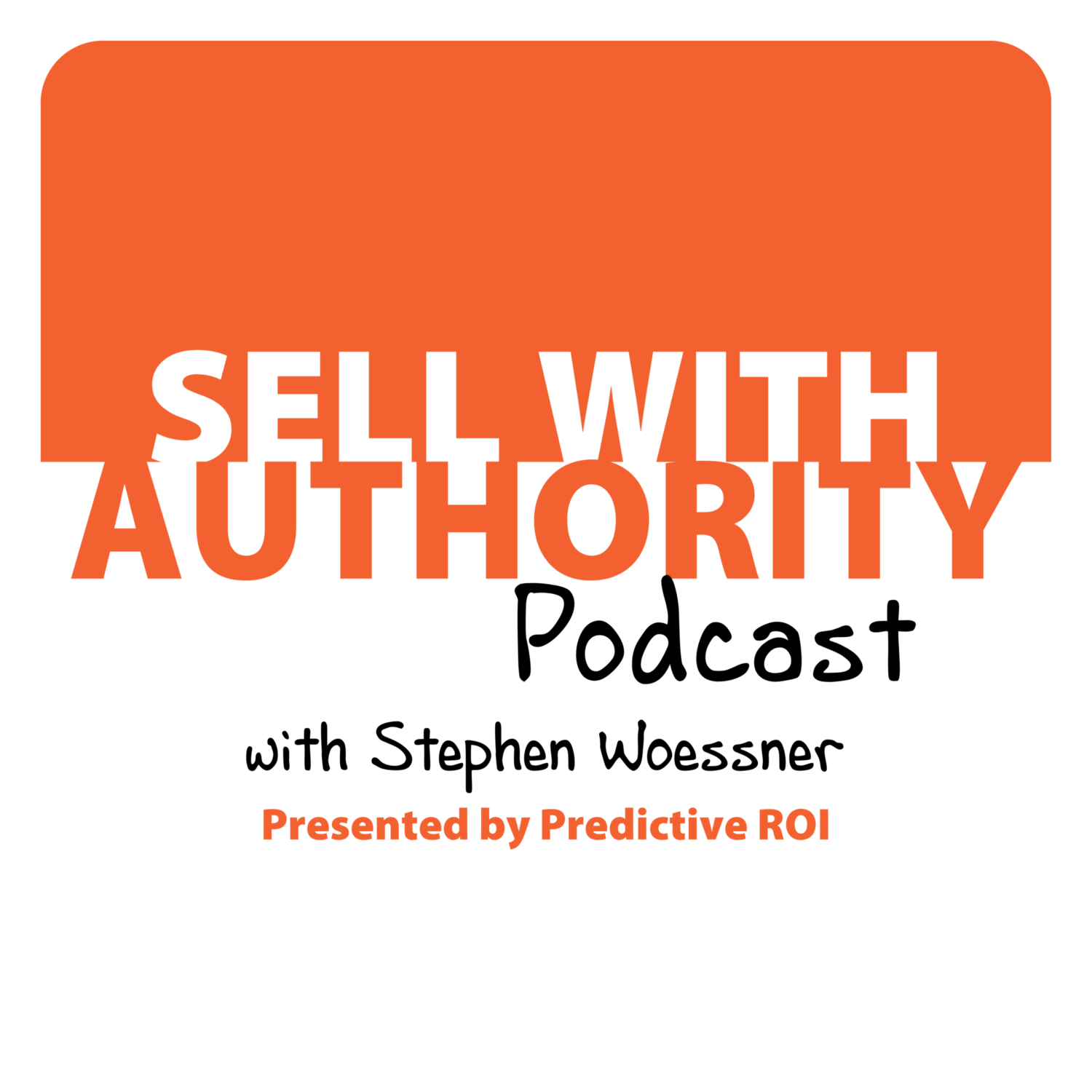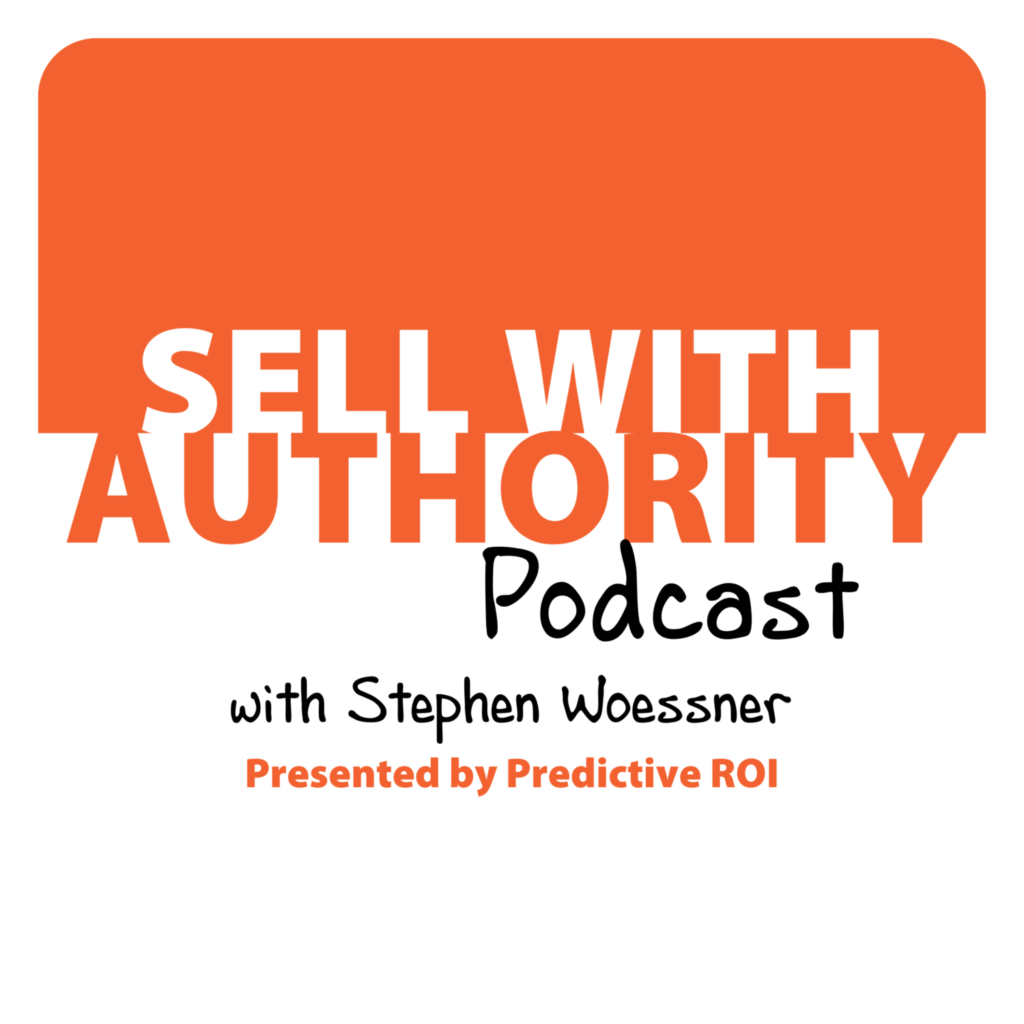 The Sell with Authority Podcast is for agency owners, business coaches, and strategic consultants who are looking to grow a thriving, profitable business that can weather the constant change that seems to be our world's reality.