Great ideas are not valuable without execution, with Dr. Alan Pitt.
Episode 378
Dr. Alan Pitt is an attending physician and professor at the Barrow Neurological Institute, a national center of excellence in Phoenix, Arizona. He is also an entrepreneur engaging with multiple companies in the device and health IT space. His current focus is on medical collaboration and technologies bringing care teams together. In addition to his clinical responsibilities, Dr. Pitt is the chief medical officer of Avizia, a global provider of telemedicine services. He is also the author of a popular blog at healthcarepitstop.com.
What you'll learn about in this episode
Alan's background
Why team is most important in the healthcare arena
Why you need work with someone who understands healthcare if you want to start a healthcare based business
The challenges business has that healthcare does not
Why — if you want to affect change — you need to be the change
Why you need to guard your cash like its your own blood
Recognizing personal strengths and weaknesses
Big challenges facing the investment community today
Getting technology not just created but adopted
Why you need partners that help mitigate risk
Why you need to fully understand the problem and the competition in the space
Why you need to begin to think about your exit strategy before you start
Subscribe to Onward Nation!
How best to connect with Alan:
Fill Your Sales Pipeline Q&A
LIVE Wednesdays at 1:00 pm Eastern / 12 Noon Central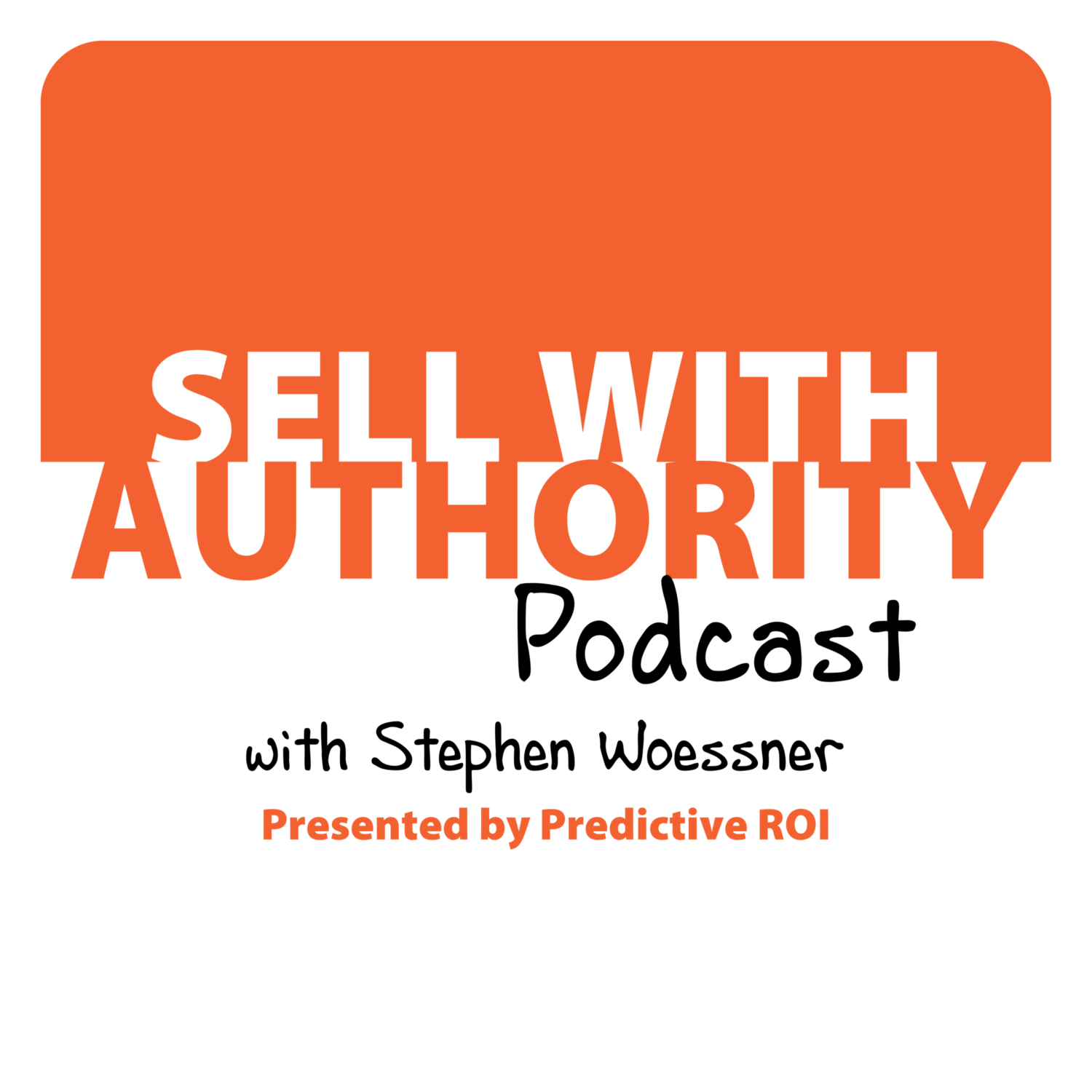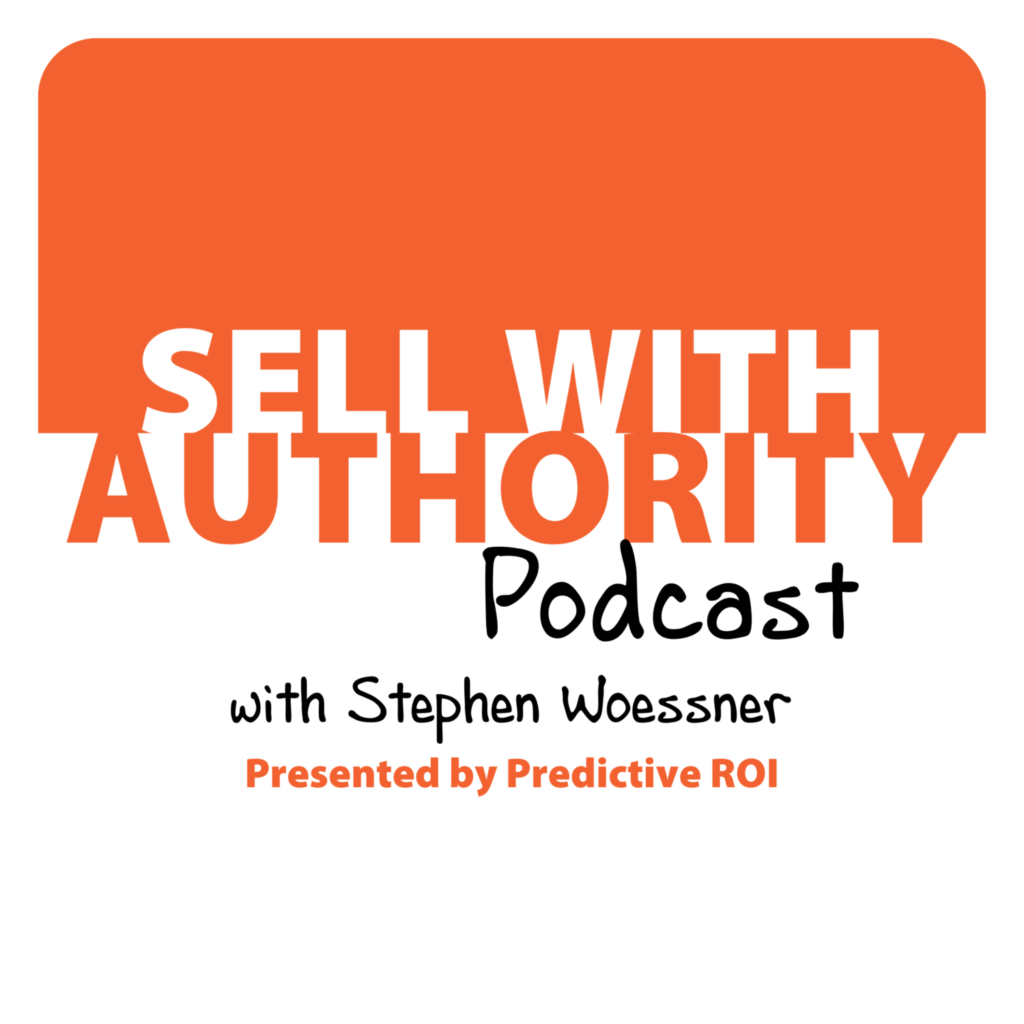 The Sell with Authority Podcast is for agency owners, business coaches, and strategic consultants who are looking to grow a thriving, profitable business that can weather the constant change that seems to be our world's reality.