How to flex your confidence muscle, with Tiffani Bova.
Episode 381
Tiffani Bova is the global customer growth and innovation evangelist at Salesforce, where as an industry thought leader, she watches overall market trends to uncover best practices on how to improve sales performance and enhance the overall customer experience. Tiffani has extensive knowledge of go-to-market, sales and channel strategies. Prior to Salesforce, she spent 10 years at Gartner as a vice president, distinguished analyst and research fellow, covering sales transformation and indirect channel innovation. She won the Gartner Thought Leadership Award for her comprehensive work on the Future of Sales and has delivered more than 200 keynote presentations around the globe to over 250,000 people on sales transformation and business model innovation. Tiffani has been published in Forbes, Harvard Business Review, and The Huffington Post. She was named one of the 50 Most Powerful and Influential Women in California in 2014 by the National Diversity Council and named by Inc. Magazine as one the 37 Sales Experts You Need to Follow on Twitter.
What you'll learn about in this episode
Tiffani's background
What Tiffani does to plan out her daily priorities
Why you should take the time to connect people in your network
Being respectful and responsive when people reach out to you
Why Tiffani kept changing sales jobs early in her career when that wasn't very common — and why that wasn't always the right decision
Why you have to think ahead as a leader
Why to be a great leader you need coaching
How Tiffani grew her confidence muscle
Why you need to take the time to listen to people who ask you questions — if you don't — they might not ask a question again
Why you have to invest in yourself
Subscribe to Onward Nation!
How best to connect with Tiffani:
Fill Your Sales Pipeline Q&A
LIVE Wednesdays at 1:00 pm Eastern / 12 Noon Central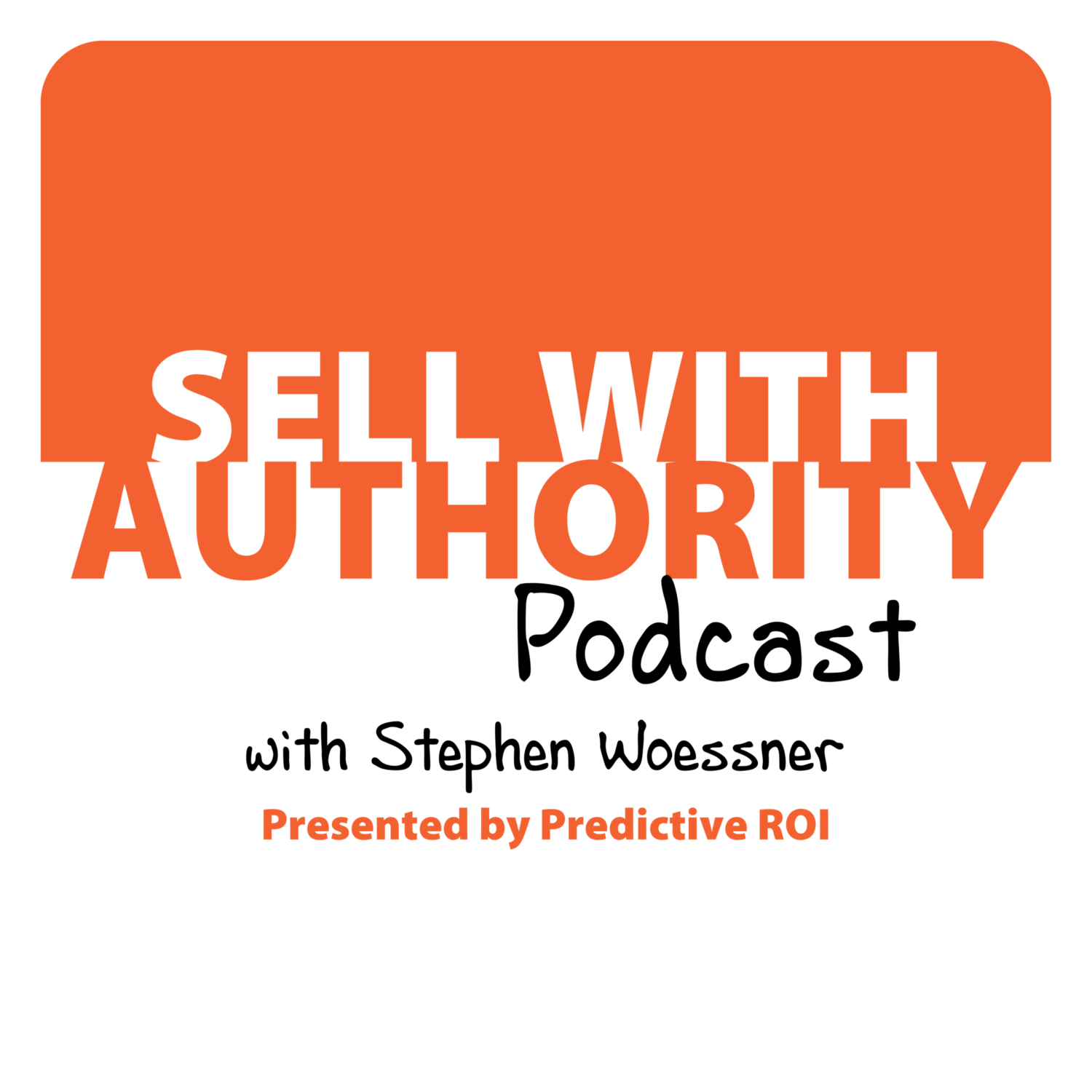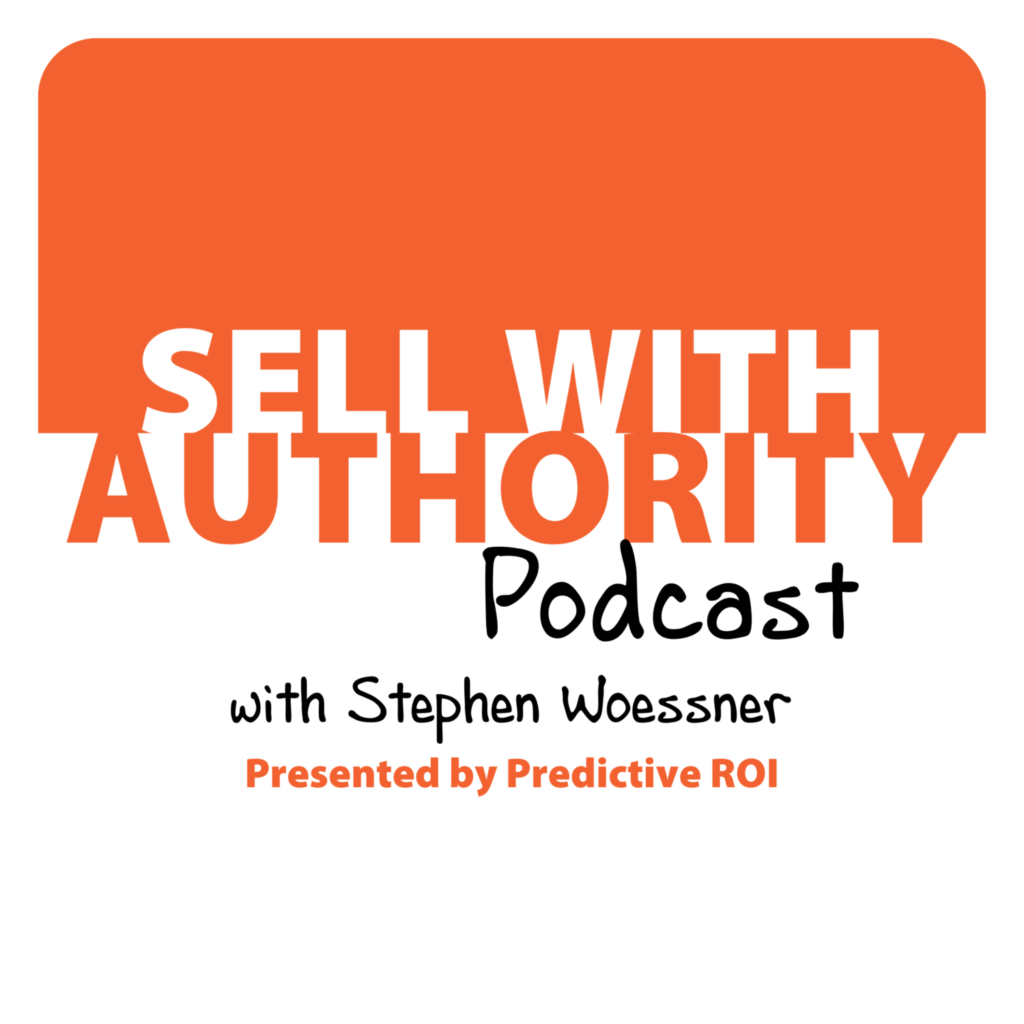 The Sell with Authority Podcast is for agency owners, business coaches, and strategic consultants who are looking to grow a thriving, profitable business that can weather the constant change that seems to be our world's reality.