Do the hard thing that scares you, with Laura Leigh Clarke.
Episode 253
Laura Leigh Clarke was formally trained in theoretical physics. Today, she's made it her mission to integrate spirituality, information theory, and quantum physics to help her clients and those around her realize possibilities beyond their comprehension. Her clients have found the ability to increase their income, 10X their lives, build wealth, and overcome their own internal barriers to creating the life they want. Laura is also a mastermind leader, business coach, digital nomad, martial artist, and the author of Wire Yourself for Wealth, Founder of ProsperityQM, and Creator of (VIRTUALLY) EVERYTHING STORY – the first of its kind online conference for screenwriters, novelists, and storytellers.
Subscribe to Onward Nation!
Secret – timesaving technique
Laura doesn't open her email until well into her afternoon — you need to avoid what she calls "decision-making fatigue." ONWARD!
Daily habit that contributes to success
Take the time you need to get into the right place — Laura regularly takes head space for herself.
Could have ruined your business – but now – an invaluable learning experience
Laura hired the wrong people — and Laura tells the whole story here.
Most critical skill you think business owners need to master to be successful
"Understand at the deepest level the stories that you're telling yourself — these govern what you allow yourself to achieve."
Most influential lesson learned from a mentor
"What if people want to work with you because of who you are — not in spite of it?"
Final Round – "Breaking Down the Recipe for Success"
What systems would you go back and put into place sooner?
I would have had a really good hiring system.
What one strategy or "recipe" would compound into big wins for business owners?
Choose the one thing every day that's going to move the needle.
How to exceed expectations and add the most value?
An individual would understand what their role in the company's narrative is.
What strategy would you recommend new business owners focus on to best ensure success?
No one thing is going to make or break your business
Every great story has conflict — but you get to choose how to deal with it
Focus on writing the story of your life/business — stop trying to rewrite failure
How best to connect with Laura:
Fill Your Sales Pipeline Q&A
LIVE Wednesdays at 1:00 pm Eastern / 12 Noon Central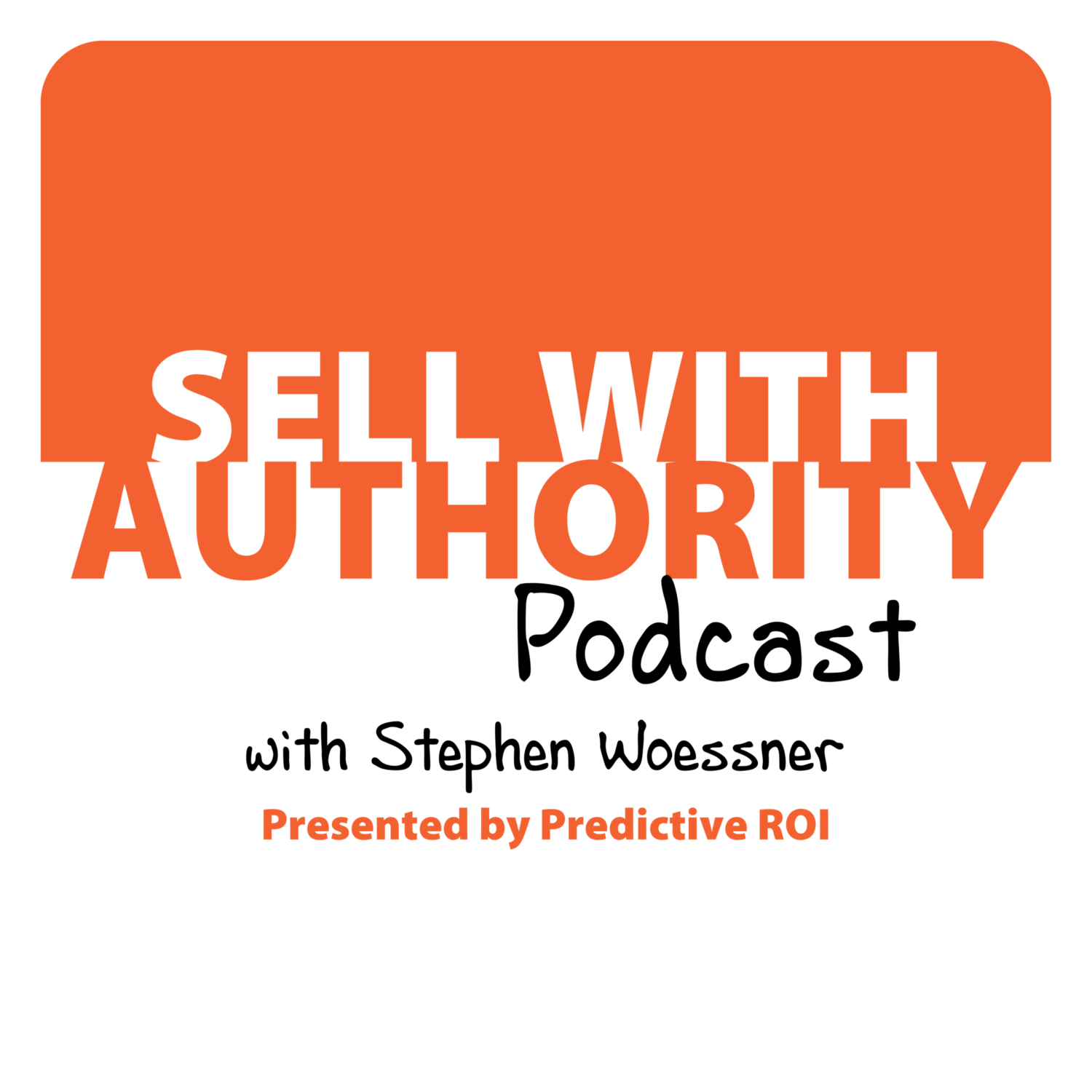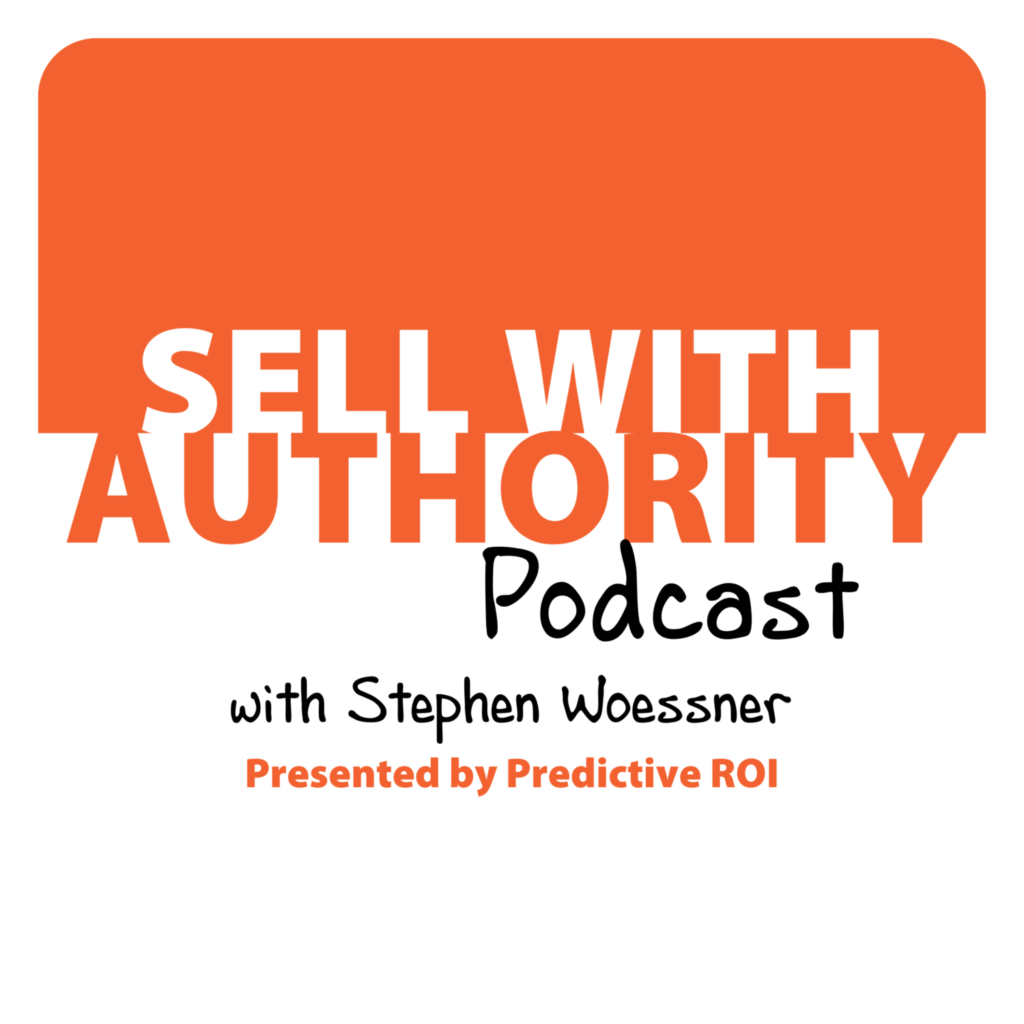 The Sell with Authority Podcast is for agency owners, business coaches, and strategic consultants who are looking to grow a thriving, profitable business that can weather the constant change that seems to be our world's reality.