Focus leads to greatness, with Kellie Hill.
Episode 252
Kellie Hill is a bestselling author and television personality, Nutritional Therapy Practitioner, founder of The Right Plan, and former International Radio Talk Show Host of Eat Well to Live Well with Kellie Hill. Battling back from near death, medical experts worldwide were astonished she was able to achieve miraculous results in a short time frame. Kellie now devotes her life and work to helping others find their optimal health and lose weight using only whole foods – no cans, boxes, or supplements. She has been helping others transform their lives quickly and simply, not just here in the United States, but across the globe.
Subscribe to Onward Nation!
Secret – timesaving technique
Kellie makes priority lists every day — focus on your top 3-5 priorities every day. ONWARD!
Daily habit that contributes to success
Don't get sidetracked online — Kellie doesn't have a homepage other than Google.
Could have ruined your business – but now – an invaluable learning experience
Kellie had a heart attack — and Kellie tells the whole story here.
Most critical skill you think business owners need to master to be successful
"Focus and organization."
Most influential lesson learned from a mentor
"Don't sweat the small stuff."
Final Round – "Breaking Down the Recipe for Success"
What systems would you go back and put into place sooner?
I would have passed off my weaknesses and focused on my strengths.
What one strategy or "recipe" would compound into big wins for business owners?
Focus — and make sure your entire team can focus.
How to exceed expectations and add the most value?
An individual would be great at customer service.
What strategy would you recommend new business owners focus on to best ensure success?
Surround yourself with the best people
Have great systems in place that don't rely on the business owner
How best to connect with Kellie:
Fill Your Sales Pipeline Q&A
LIVE Wednesdays at 1:00 pm Eastern / 12 Noon Central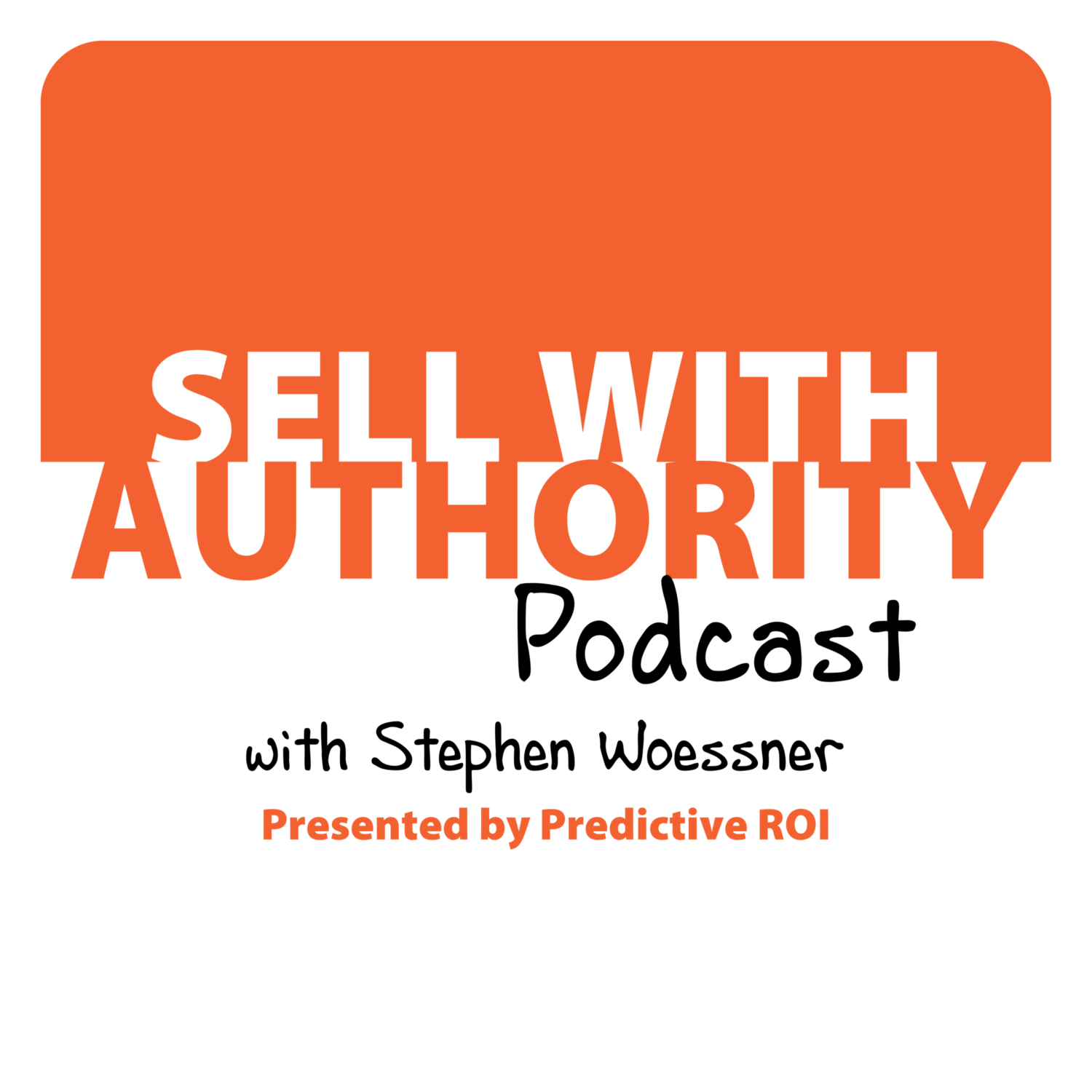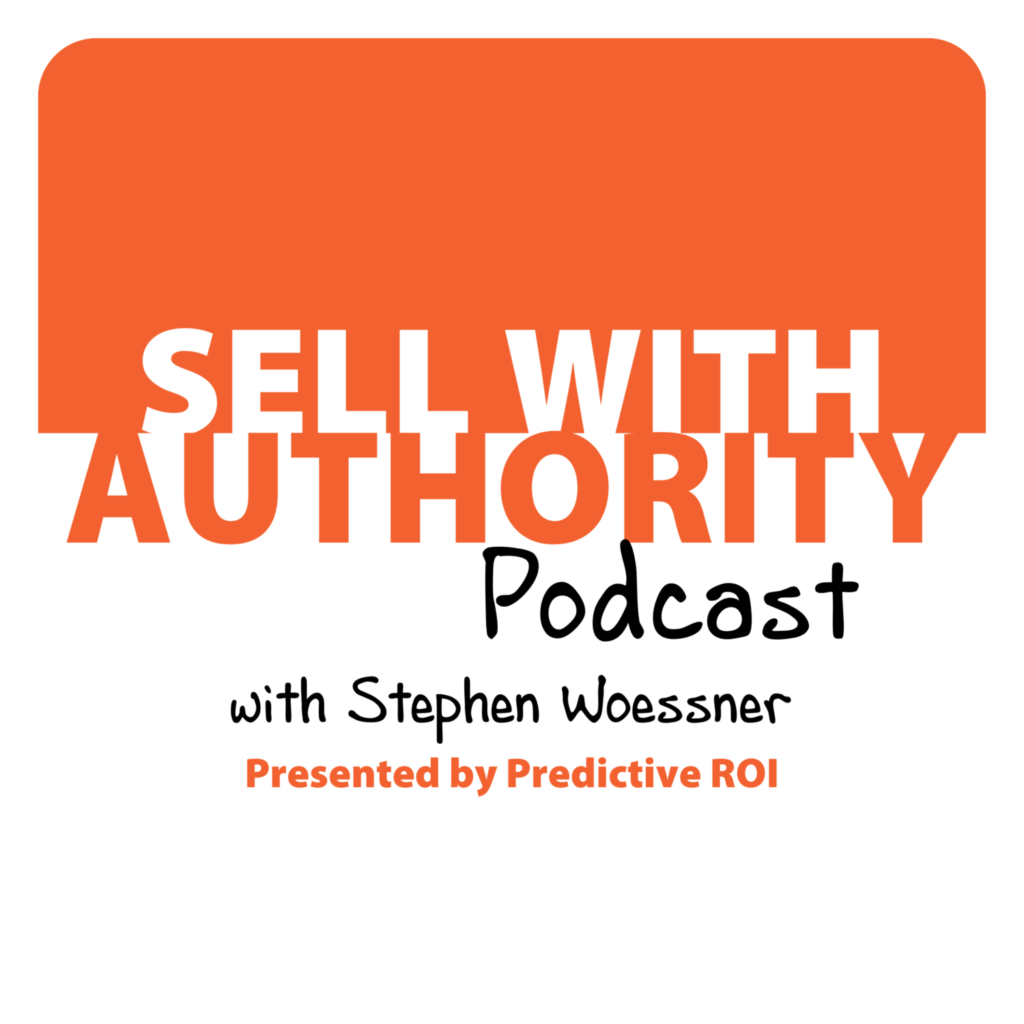 The Sell with Authority Podcast is for agency owners, business coaches, and strategic consultants who are looking to grow a thriving, profitable business that can weather the constant change that seems to be our world's reality.