Find the BULLSEYE keyword in your business, with Dr. Glenn Livingston.
Episode 251
Dr. Glenn Livingston is a psychologist and marketing consultant who's companies have sold more than $30,000,000 to Fortune 500 companies like AT&T, American Express, Citibank, Colgate-Palmolive, Whirlpool, Ford Motor Company, Lipton, Panasonic, Novartis, Nextel, and more. He's built and sold a 21 person online advertising company, co-founded a coach training and certification organization, and his latest incarnation rests on a lifetime of study into the nature of overeating. Disillusioned by what traditional psychology had to offer overweight and/or food obsessed individuals, Dr. Livingston spent several decades researching the nature of bingeing and overeating via work with his own patients AND a self-funded research program with more than 40,000 participants. Most important, however, was his own personal journey out of obesity and food prison to a normal, healthy weight and a much more lighthearted relationship with food.
Subscribe to Onward Nation!
Secret – timesaving technique
Glenn goes back to sleep if he wakes up tired — do what you need to do to take care of your body, mind, and soul. ONWARD!
Daily habit that contributes to success
Get things done — Glenn works really to make sure there's not a ton that has to get done every day so that he can work on what he wants to work on.
Could have ruined your business – but now – an invaluable learning experience
Glenn learned that the bottom is a lot further down than you think it is — and Glenn tells the whole story here.
Most critical skill you think business owners need to master to be successful
"Reality, testing, and research."
Most influential lesson learned from a mentor
"If your marketing isn't working — break it in pieces."
Final Round – "Breaking Down the Recipe for Success"
What systems would you go back and put into place sooner?
I would have started hiring and delegating sooner.
What strategy would you recommend new business owners focus on to best ensure success?
Figure out the most important keyword in your business
Fail fast — fail often — fail cheap
How best to connect with Glenn:
Fill Your Sales Pipeline Q&A
LIVE Wednesdays at 1:00 pm Eastern / 12 Noon Central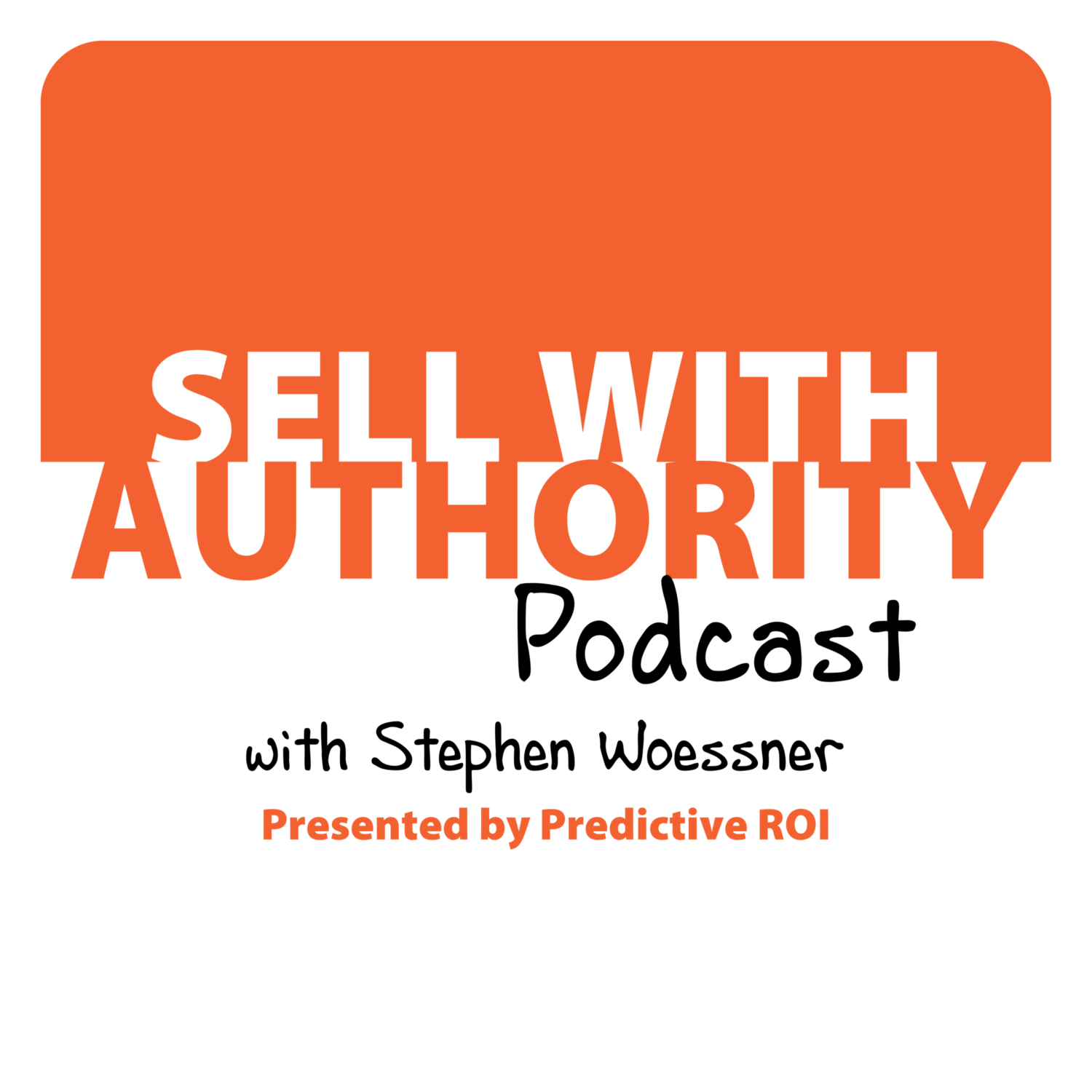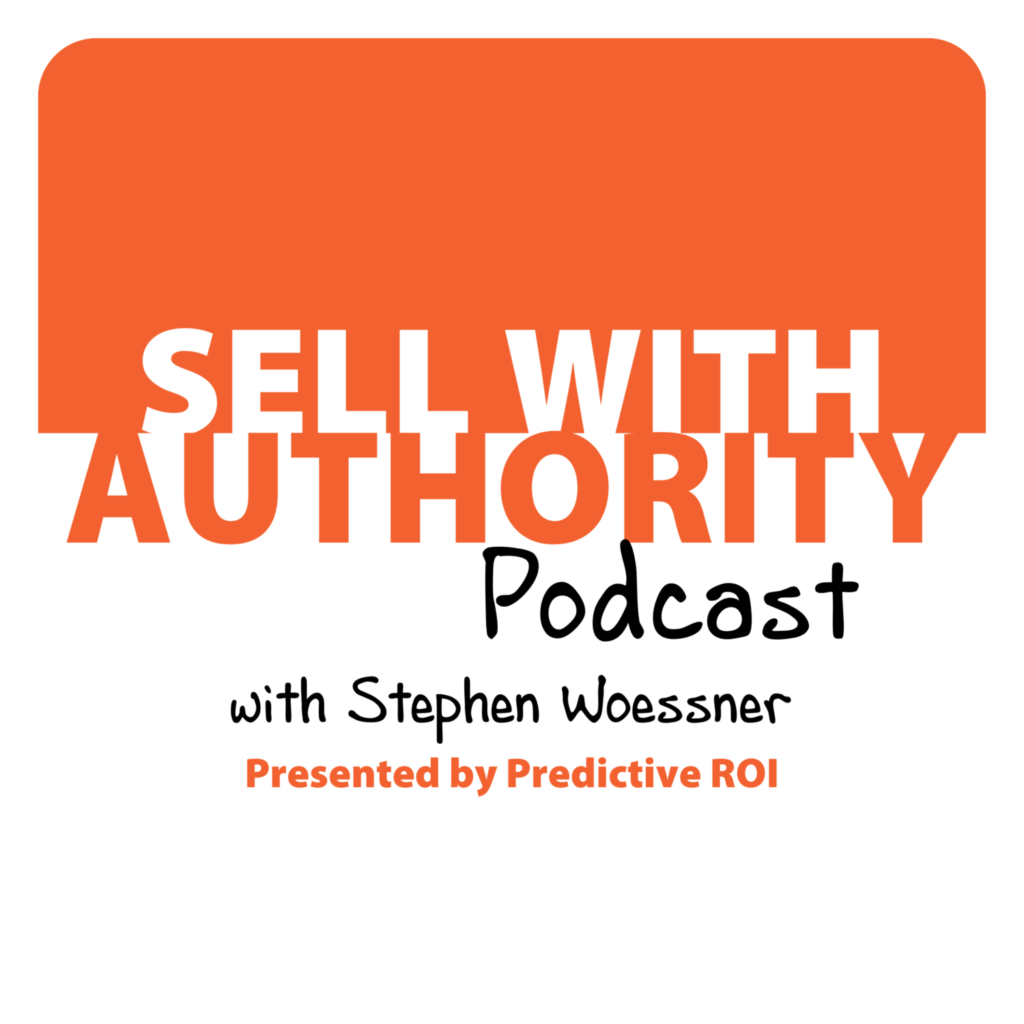 The Sell with Authority Podcast is for agency owners, business coaches, and strategic consultants who are looking to grow a thriving, profitable business that can weather the constant change that seems to be our world's reality.