Overcoming the Imposter Syndrome, with Kris Kelso
Episode 1001
Kris Kelso is a keynote speaker for leadership conferences, corporate events, universities, and has been both guest and host on television and radio programs. He is the author of Overcoming The Impostor: Silence Your Inner Critic and Lead with Confidence.
Trained and certified as an executive coach, Kris has worked with hundreds of entrepreneurs, business owners, and their leadership teams. He is an advisor and instructor at the Nashville Entrepreneur Center, is a Facilitator / Coach with The Alternative Board, and is a contributing writer for The Nashville Business Journal.
Kris has founded multiple companies and has served on the boards of directors of several non-profit organizations. He is an active member of Cornerstone Nashville, where he serves, teaches, and coaches other leaders. He lives with his wife and three teenaged sons in a suburb of Nashville, Tennessee.
What you'll learn about in this episode:
Why Kris chose to focus his career on solving leadership and communication problems in businesses and overcoming the Imposter Syndrome
How Kris defines the Imposter Syndrome, and why it causes us to overvalue the accomplishments of others and undervalue our own unique traits and accomplishments
Why we often find ourselves comparing the reality of our own lives with a simplified, polished and curated version of other people's lives we see on social media
Why entrepreneurs by nature are at higher risk of falling to the Imposter Syndrome, and why allowing yourself to be vulnerable is crucial to overcoming the Imposter Syndrome
Why expressing his own vulnerability to a young entrepreneur gave the entrepreneur a sense of relief and emotional release, and led to Kris writing his book "Overcoming The Impostor"
Why being open and vulnerable is the antidote to the trap of the Imposter Syndrome, and why community without vulnerability will "feed the Imposter"
Why you should focus on becoming a part of organizations and communities where vulnerability is the norm and encouraged
Why it's important to shift your mindset and realize that failure isn't the opposite of success but a key part of success
How legends Babe Ruth and Mickey Mantle had the highest number of strikeouts in all of Major League Baseball because they were willing to take chances
Why you don't have to love failure to avoid fearing it, and why you should accept the compliments you are given and internalize them
Resources:
Additional Resources:
Fill Your Sales Pipeline Q&A
LIVE Wednesdays at 1:00 pm Eastern / 12 Noon Central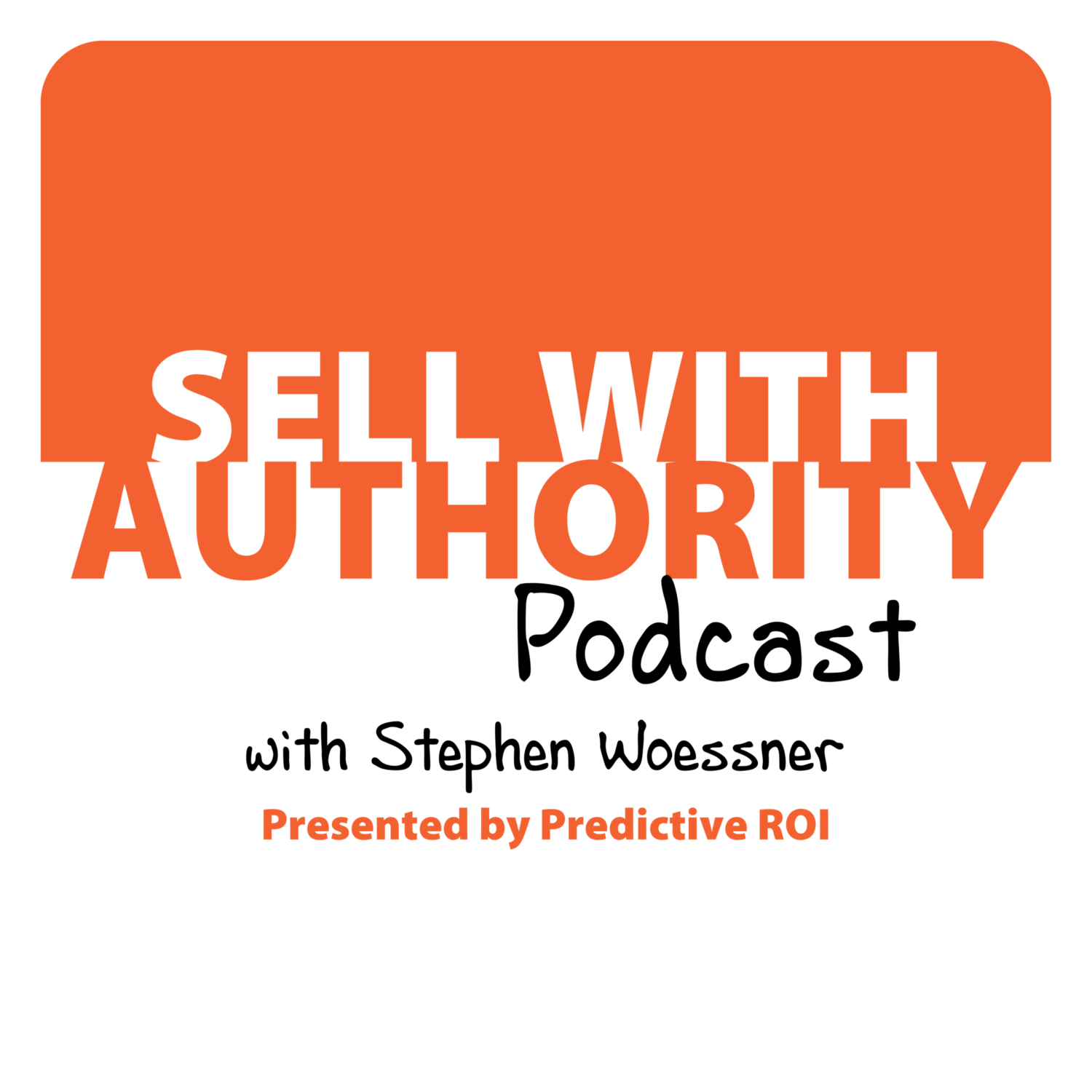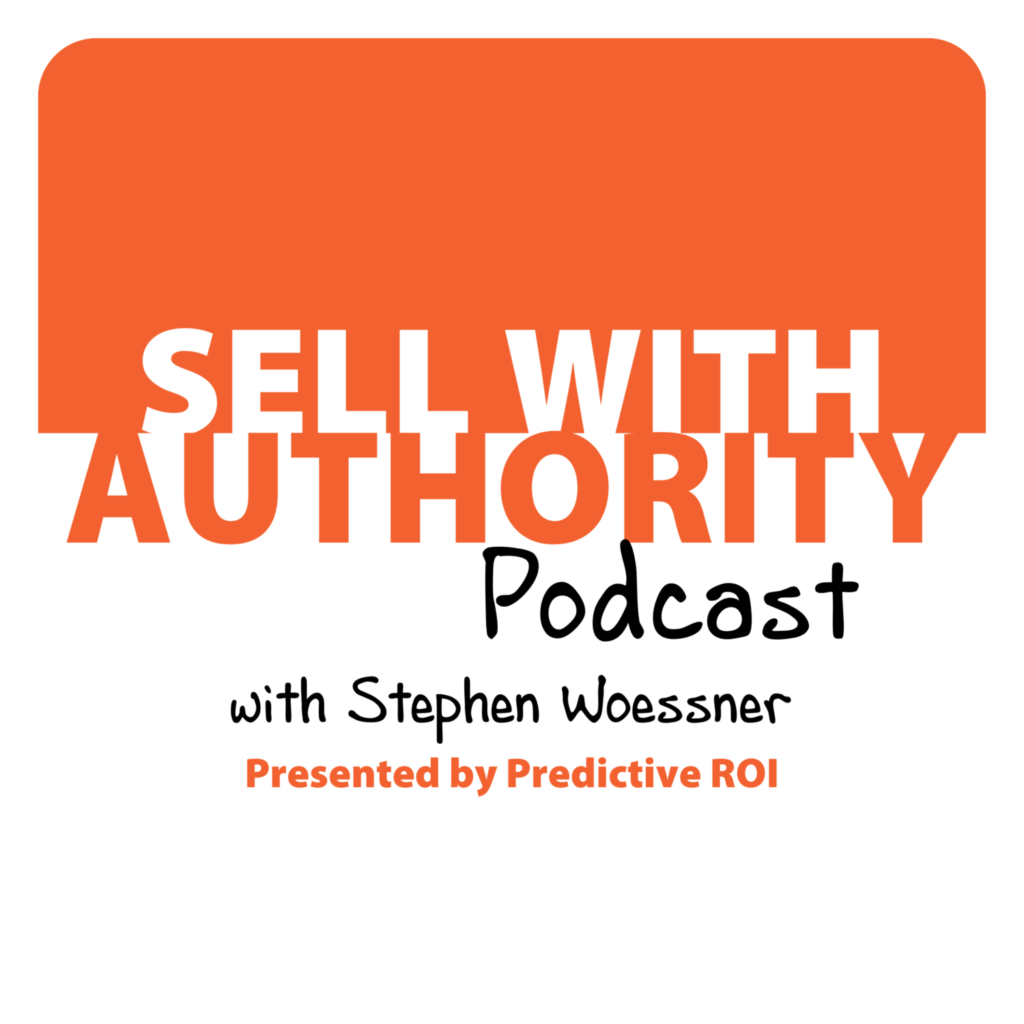 The Sell with Authority Podcast is for agency owners, business coaches, and strategic consultants who are looking to grow a thriving, profitable business that can weather the constant change that seems to be our world's reality.