Reverse accountability is the key, with Kim Ades.
Episode 215
Kim Ades is the president and founder of Frame of Mind Coaching and Journal Engine Software. Author, speaker, entrepreneur, coach, and mother of five, Kim is recognized as one of North America's foremost experts on performance through thought mastery. By using her unique process of integrating online journaling in her coaching, Kim helps her highly-driven clients to examine and shift their thinking in order to yield extraordinary results.
Click to tweet: Kim Ades shares her outstanding experience and insights on Onward Nation!
Subscribe to Onward Nation!
Secret – timesaving technique
Kim tries to be completely present wherever she is — be exactly where you are. ONWARD!
Daily habit that contributes to success
Journal every single day — Kim believes this allows you to focus, brainstorm, and overall just get your mind in the right spot.
Could have ruined your business – but now – an invaluable learning experience
Kim had her integrity challenged by someone she was thinking of partnering with — and Kim tells the whole story here.
Most critical skill you think business owners need to master to be successful
"Master the art of getting back up."
Most influential lesson learned from a mentor
"Conflict is not something that should be avoided."
Final Round – "Breaking Down the Recipe for Success"
What systems would you go back and put into place sooner?
I would have really, really honed in on a niche.
What one strategy or "recipe" would compound into big wins for business owners?
Increase your awareness of the way your thinking influences your team.
How to exceed expectations and add the most value?
An individual would be accountable without my interference — and they would keep me accountable.
What strategy would you recommend new business owners focus on to best ensure success?
Challenge your own thinking
Focus on what you want
Leverage your resources
How best to connect with Kim:
Fill Your Sales Pipeline Q&A
LIVE Wednesdays at 1:00 pm Eastern / 12 Noon Central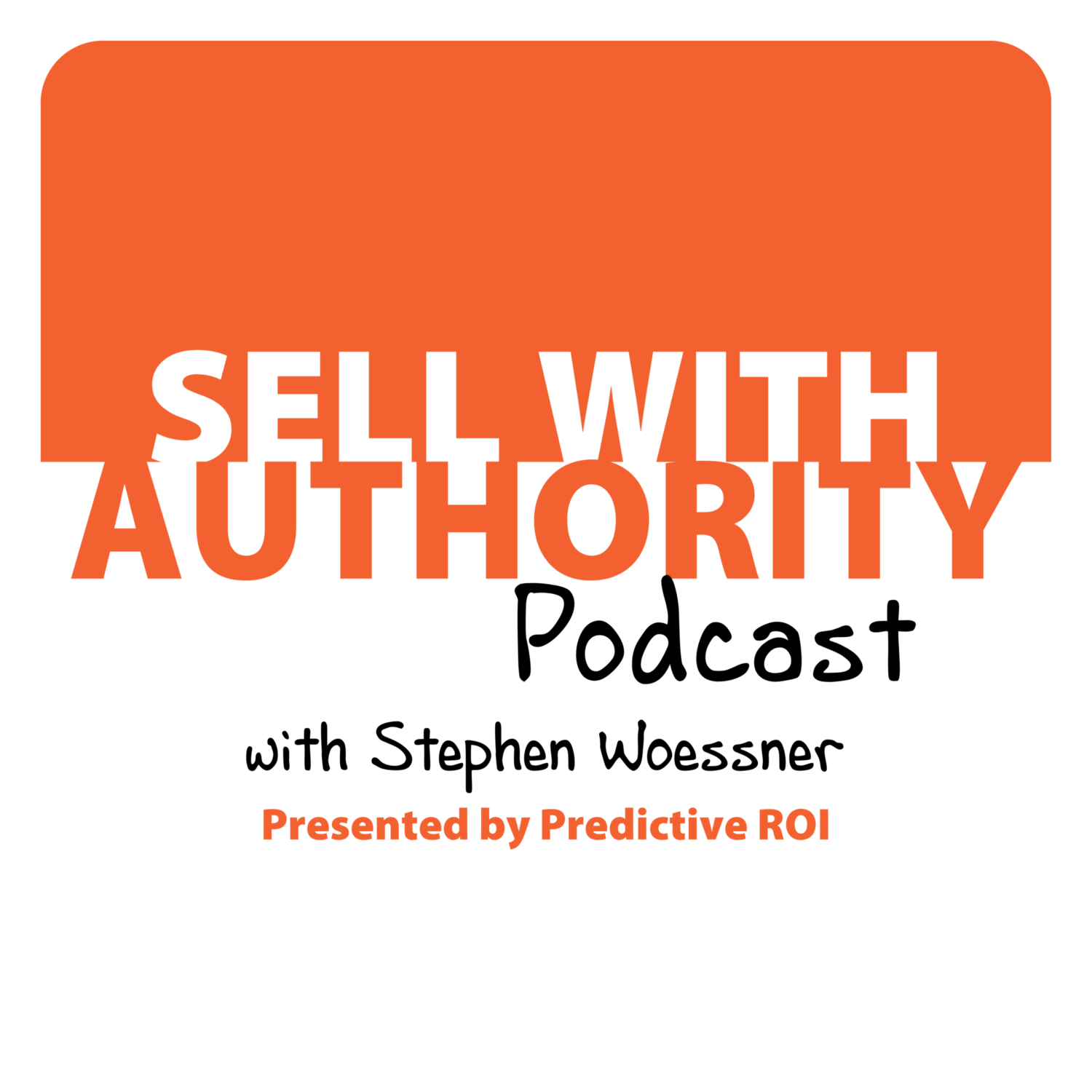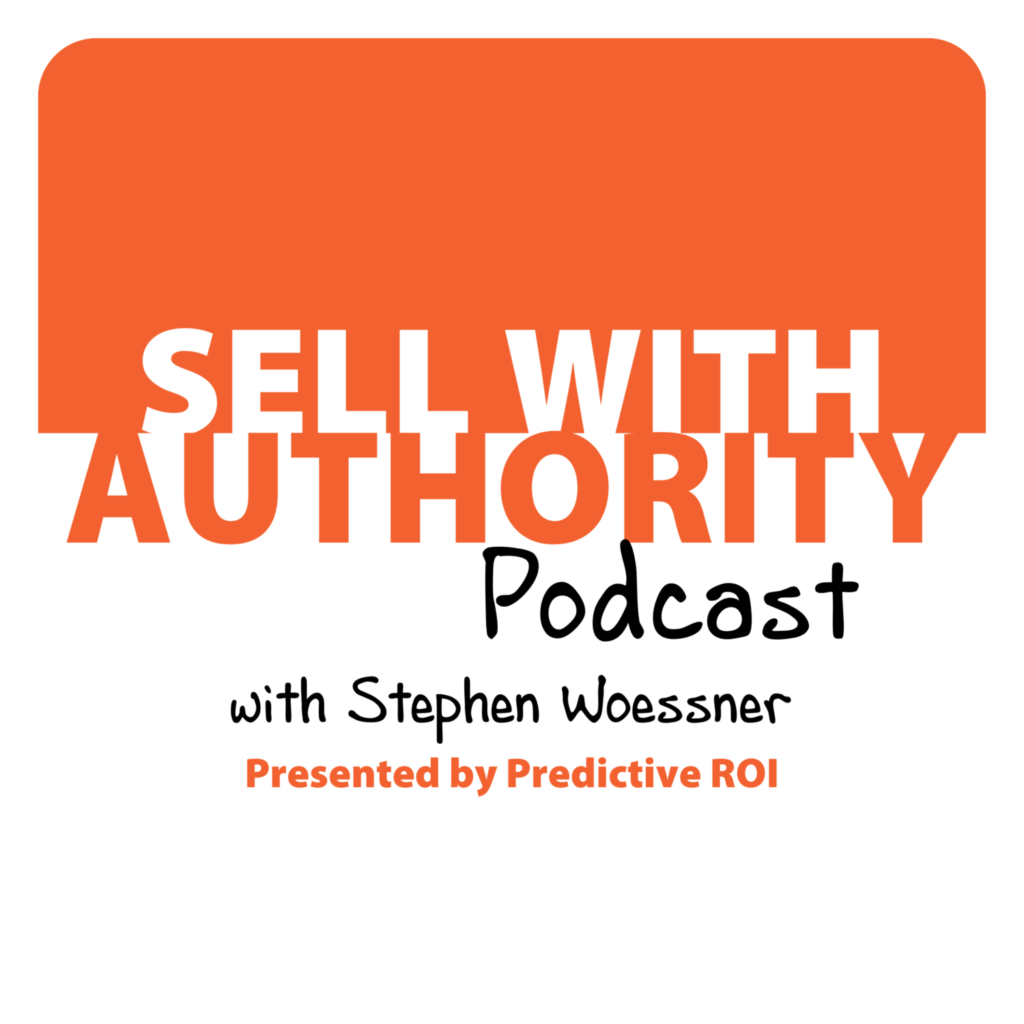 The Sell with Authority Podcast is for agency owners, business coaches, and strategic consultants who are looking to grow a thriving, profitable business that can weather the constant change that seems to be our world's reality.