Audibility – Visibility – Credibility, with Jordan Goodman.
Episode 214
Jordan Goodman is America's Money Answers Man who has been answering American's questions about personal finance for over 35 years. He was the Wall Street Correspondent at MONEY Magazine for 18 years, financial commentator on NBC News for 9 years, on Marketplace radio for 6 years and he is a regular on many radio and TV programs around the country. He has written 14 books on personal financial topics including Fast Profits in Hard Times, The Dictionary of Finance and Investment Terms and The Ultimate Guide to Student Loans. His website is moneyanswers.com.
Click to tweet: Jordan Goodman shares his outstanding experience and insights on Onward Nation!
Subscribe to Onward Nation!
Secret – timesaving technique
Jordan figures out what will give him the biggest payoff — write those things down and make those your priorities. ONWARD!
Daily habit that contributes to success
You need someone to hold you accountable — Jordan hires a trainer to make sure he gets his physical activity in.
Could have ruined your business – but now – an invaluable learning experience
The person who was on the cover of Jordan's book was extradited by the FBI — and Jordan tells the whole story here.
Most critical skill you think business owners need to master to be successful
"Leverage — you can only do so much yourself."
Most influential lesson learned from a mentor
"When speaking, get the people out of their room and into your room."
Final Round – "Breaking Down the Recipe for Success"
What systems would you go back and put into place sooner?
I would have had "captured the heat" sooner — be prepared to get people interested in your products.
What strategy would you recommend new business owners focus on to best ensure success?
You need an area of specialty
Create a persona
Continuously work on your brand
How best to connect with Jordan:
Fill Your Sales Pipeline Q&A
LIVE Wednesdays at 1:00 pm Eastern / 12 Noon Central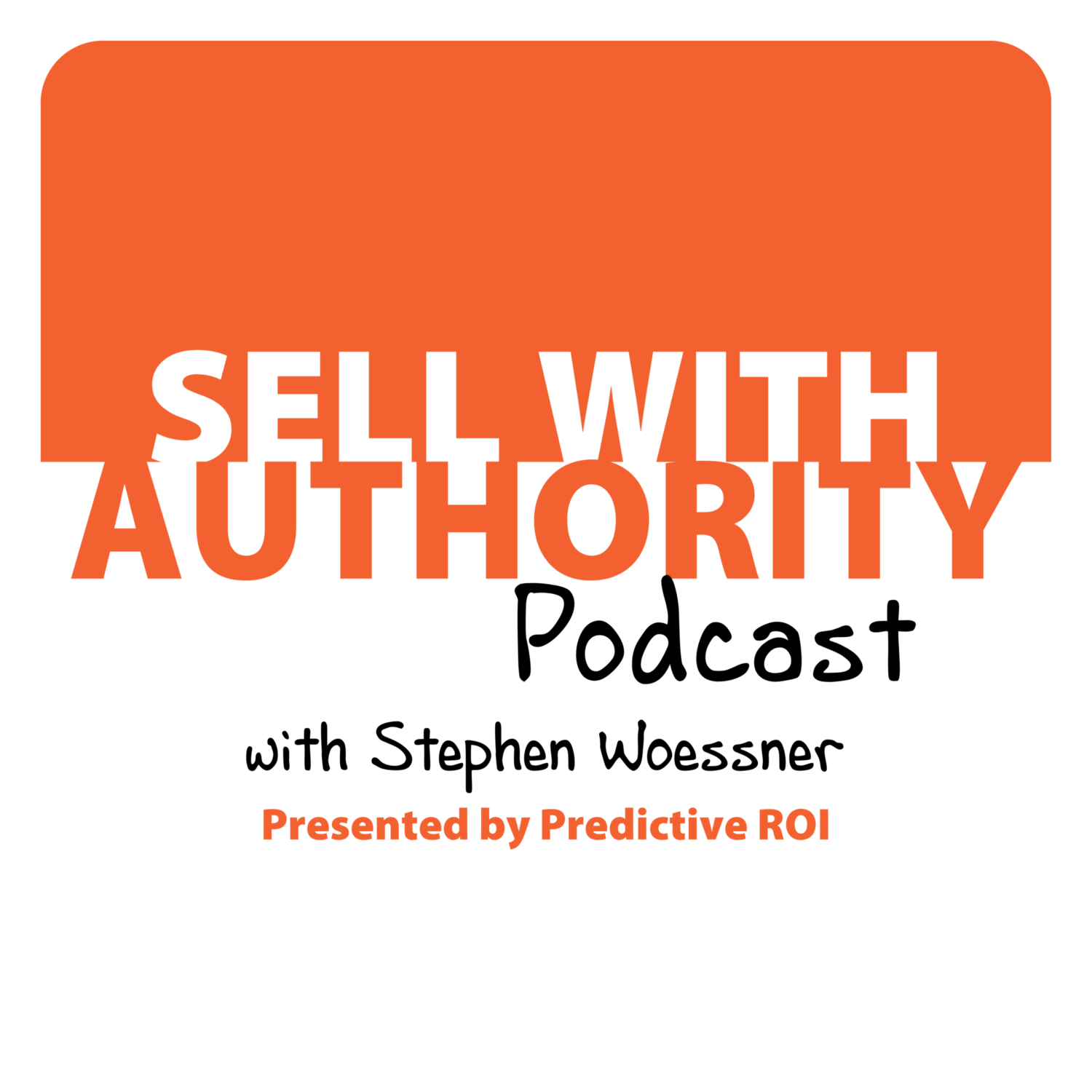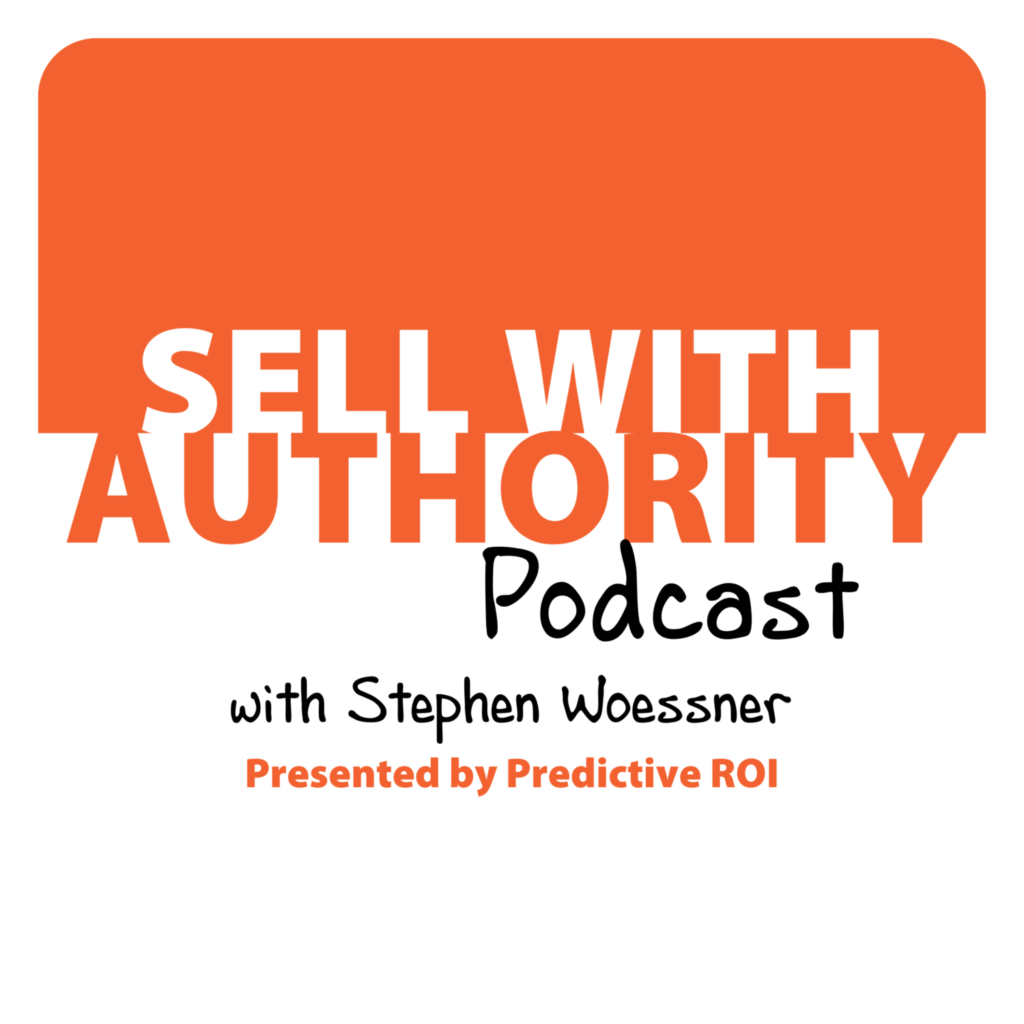 The Sell with Authority Podcast is for agency owners, business coaches, and strategic consultants who are looking to grow a thriving, profitable business that can weather the constant change that seems to be our world's reality.