Do it right the first time, with Kevin Van Eekeren.
Episode 476
Kevin Van Eekeren started his career as a logistic officer for a S.W.A.T. team, that gave him insight into the criminal justice world and he soon found that training S.W.A.T. teams was the best way to reduce the use of force while ensuring national security. Fulcrum Tactical was born out of that idea and within 18 months he took it from a charity to a for-profit company. He started investing in startups on the side but focused on Fulcrum Tactical and his new venture, Fulcrum Farms, a sustainable farm producing high-quality meat and eggs for families and restaurants in the Chicagoland area. After 6-years Kevin sold Fulcrum Tactical and moved on to investing in startups full-time by starting Fulcrum Investing. He is also the co-host of a podcast called "The State of Logic."
What you'll learn about in this episode
Kevin's background
Why Kevin believes that all business owners should be somewhat of a holist
The best way to save time and money
Why Kevin aims to be objective with information that he receives when making a decision
Why you need to be an expert in whatever you're trying to accomplish
Why Kevin believes that there is not a point in running a business unless you can run it morally
Why Kevin firmly believes in hiring the right people the first time
Why Kevin looks for employees that want to constantly be learning & have a thirst for knowledge
Making sure that the way you're running the business is what's best for the business
Why it's important to give your employees honest feedback as to how they are doing
Subscribe to Onward Nation!
How to best connect with Kevin:
Fill Your Sales Pipeline Q&A
LIVE Wednesdays at 1:00 pm Eastern / 12 Noon Central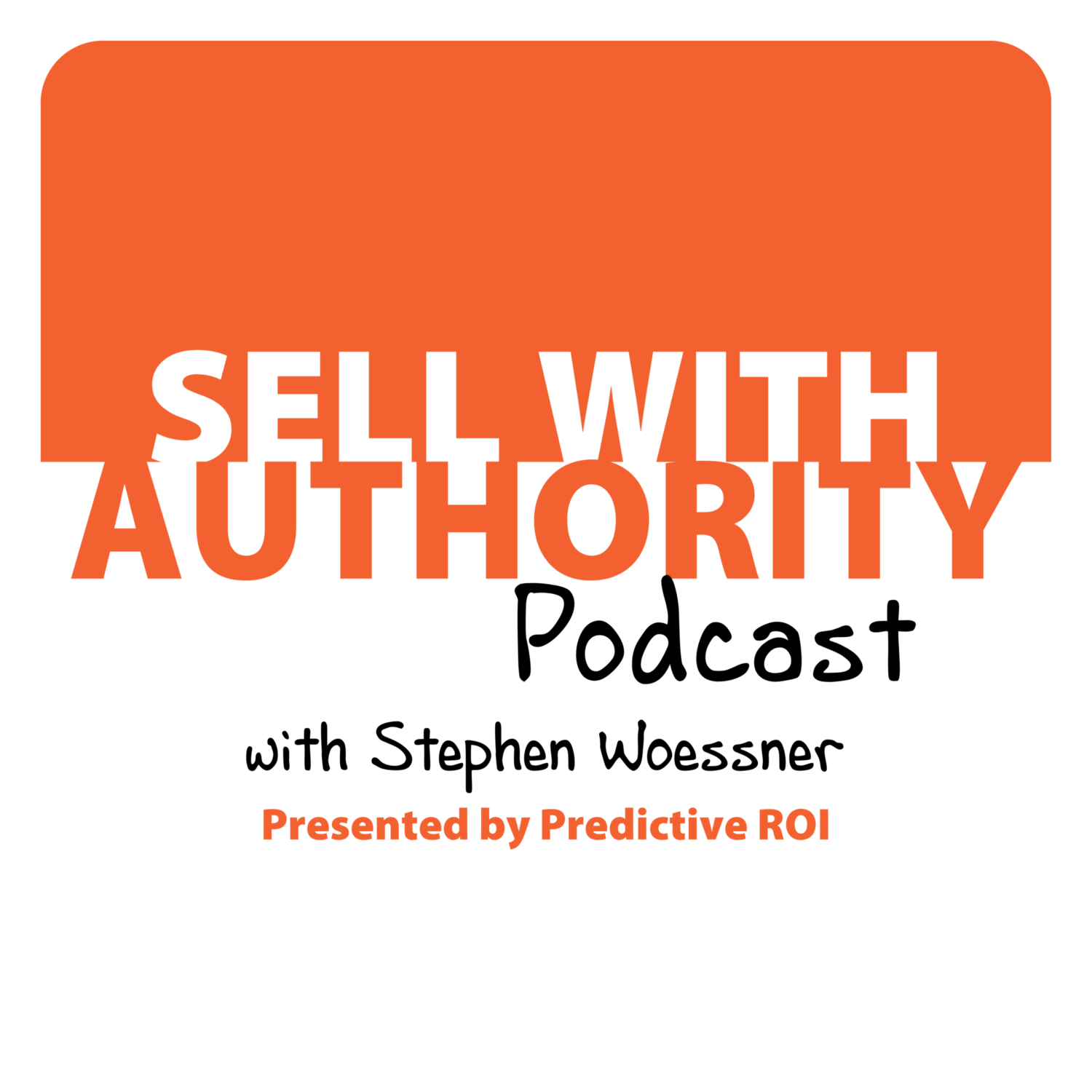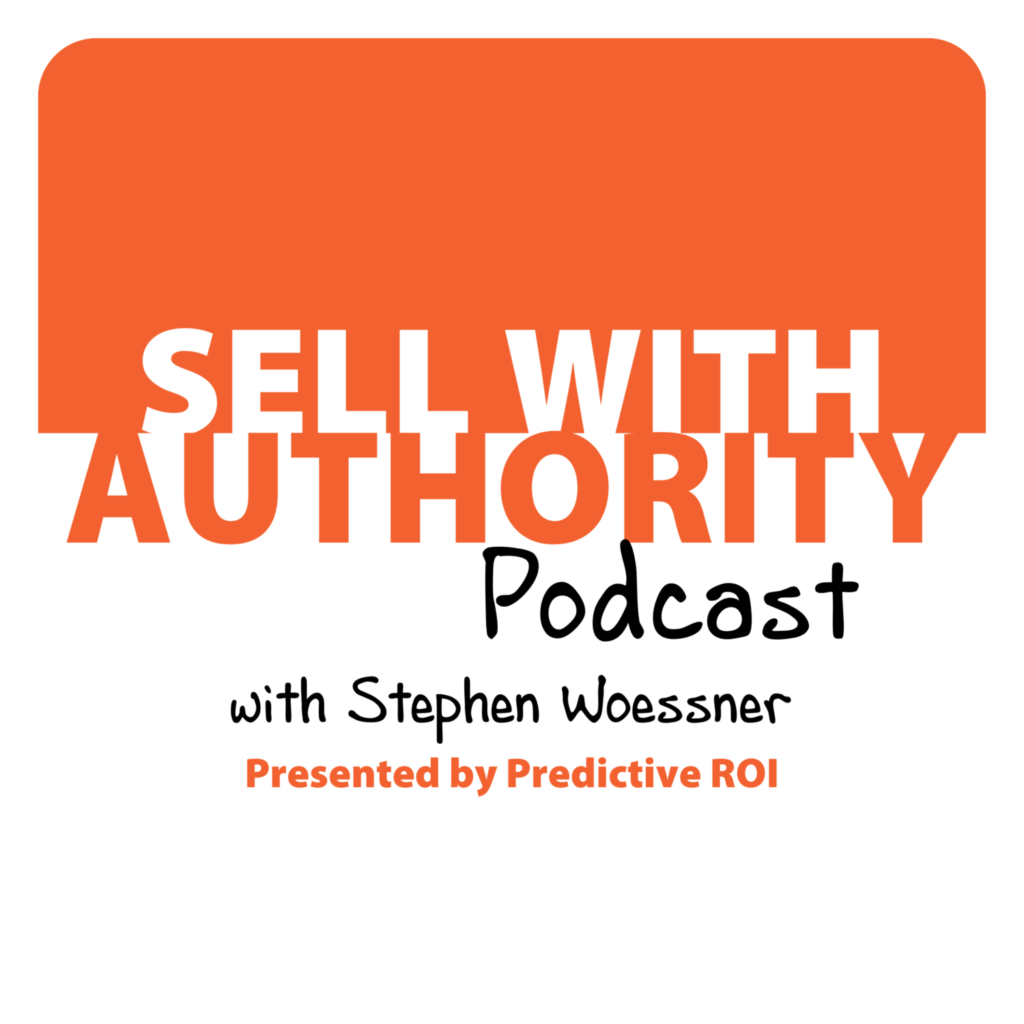 The Sell with Authority Podcast is for agency owners, business coaches, and strategic consultants who are looking to grow a thriving, profitable business that can weather the constant change that seems to be our world's reality.