Episode 126
With a dream to become the next Bill Gates, Kevin Kruse started his first company when he was just 22 years old. Despite big dreams, his company failed after just one year. But after discovering the power of leadership and extreme productivity, he went on to start, build, and sell several multimillion dollar companies that have won both an "Inc 500" award for fast growth and a "Best Place to Work" award. He is a New York Times bestselling author and his new book is "15 Secrets Successful People Know About Time Management" based on interviews with over 200 self-made billionaires, millionaires, and successful entrepreneurs.
Click to tweet: Kevin Kruse shares his outstanding experience and insights on Onward Nation!
Subscribe to Onward Nation!
Secret – timesaving technique
Kevin time-blocks his day with 50-90 minute Jam Sessions of uninterrupted time — don't fall prey to to-do lists. ONWARD!
Daily habit that contributes to success
Prepare your body and mind every morning — Kevin wakes up, drinks a lot of water, gets 30 grams of protein by the time he's been up 30 minutes, gets 20 minutes of exercise, thinks of three things he's grateful for, meditates, and — if there's time — hops on the treadmill for an additional 20 minutes.
Could have ruined your business – but now – an invaluable learning experience
Kevin killed his first couple companies in just two years — and Kevin tells the whole story here.
Most critical skill you think business owners need to master to be successful
"Communicate clearly and persuasively — become a ninja at communication."
Most influential lesson learned from a mentor
"The power of dreaming big and being outrageous."
Final Round – "Breaking Down the Recipe for Success"
What systems would you go back and put into place sooner?
I wish I had established a cadence for my communication — have regular, specific meetings with your teams.
What one strategy or "recipe" would compound into big wins for business owners?
Have a system for providing regular free content — people that know and trust you are more likely to buy from you.
How to exceed expectations and add the most value?
An individual would take ownership of their position — they know how to take care of our customers.
What strategy would you recommend new business owners focus on to best ensure success?
Write and publish a book — the key word in authority is author
How best to connect with Kevin:
Fill Your Sales Pipeline Q&A
LIVE Wednesdays at 1:00 pm Eastern / 12 Noon Central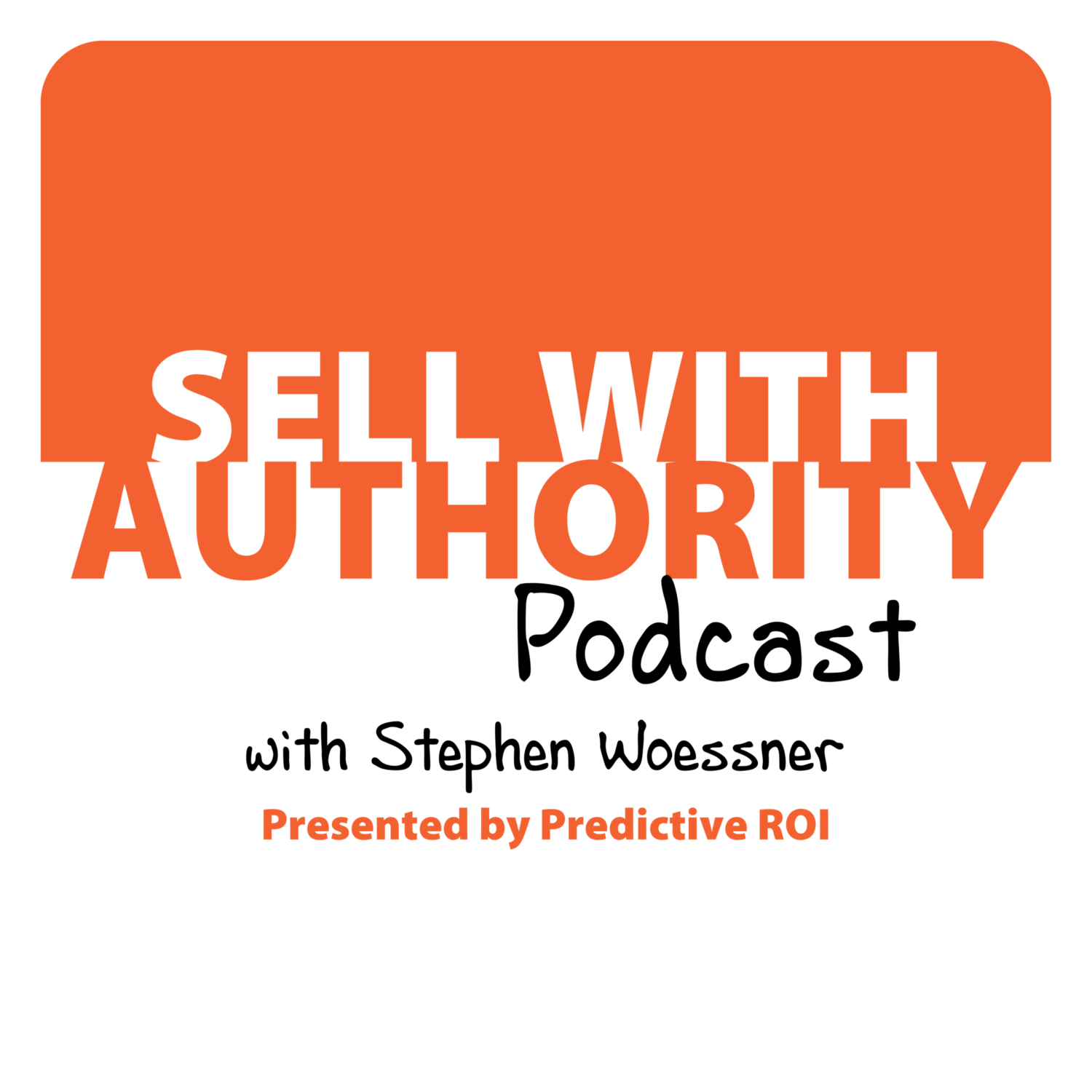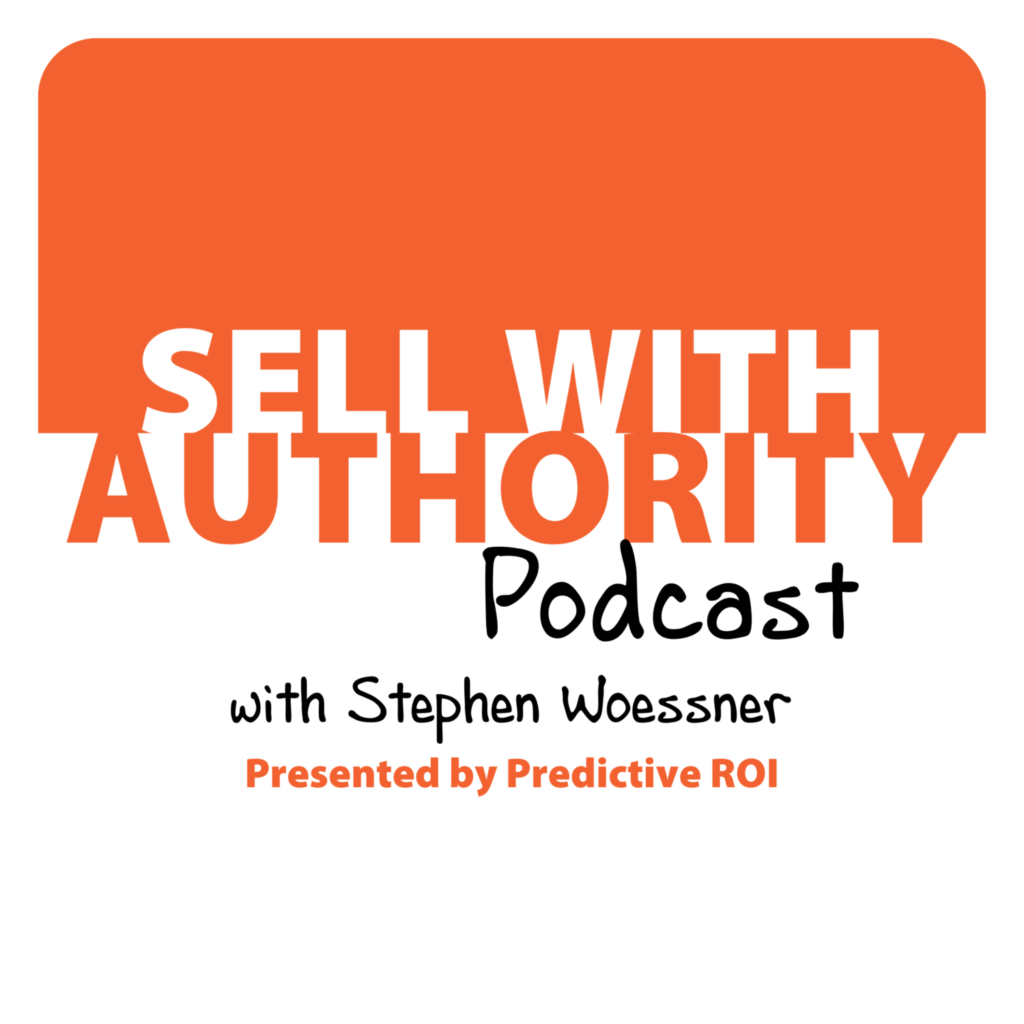 The Sell with Authority Podcast is for agency owners, business coaches, and strategic consultants who are looking to grow a thriving, profitable business that can weather the constant change that seems to be our world's reality.