Know the seasons of your business, with Jodi Flynn.
Episode 125
After a successful career in mutual fund operations as the Assistant Vice President of Corporate Quality, Jodi Flynn set off on a new adventure and founded Luma Coaching. Her specialty is partnering with business leaders who experience self-doubt and overwhelm in order to overcome stress, get organized, and start creating the business and the lifestyle they dreamed of having. Her podcast, Women Taking the Lead, inspires women from humble beginnings to overcome self-doubt and lead with confidence, integrity, and a sense of humor. The podcast hit #1 in 3 categories of iTunes New and Noteworthy: Business, Careers, and Society and Culture.
Click to tweet: Jodi Flynn shares her outstanding experience and insights on Onward Nation!
Subscribe to Onward Nation!
Secret – timesaving technique
Jodi carefully curates a list of project and tasks that are time-locked by day — spend time making sure the right items get done on the right days. ONWARD!
Daily habit that contributes to success
Start your day from a calm place and get in a state of gratitude — Jodi meditates and journals each morning.
Could have ruined your business – but now – an invaluable learning experience
Jodi made 30% of her projected income – and Jodi tells the whole story here.
Most critical skill you think business owners need to master to be successful
"Listen — listen on many levels."
Most influential lesson learned from a mentor
"Overwhelm is a choice."
Final Round – "Breaking Down the Recipe for Success"
What systems would you go back and put into place sooner?
I wish I had started small and gone from there.
What one strategy or "recipe" would compound into big wins for business owners?
Take care of your current customers and referral partners – the most powerful referral tool you have is inside your business.
How to exceed expectations and add the most value?
An individual would be innovative — they help me think outside the box.
What strategy would you recommend new business owners focus on to best ensure success?
Understand the value of what you're offering — and find out more about what your clients and customers want
Pay attention to what's working — and do more of it
Find time to play and have fun — this restores the rest of you
How best to connect with Jodi:
Fill Your Sales Pipeline Q&A
LIVE Wednesdays at 1:00 pm Eastern / 12 Noon Central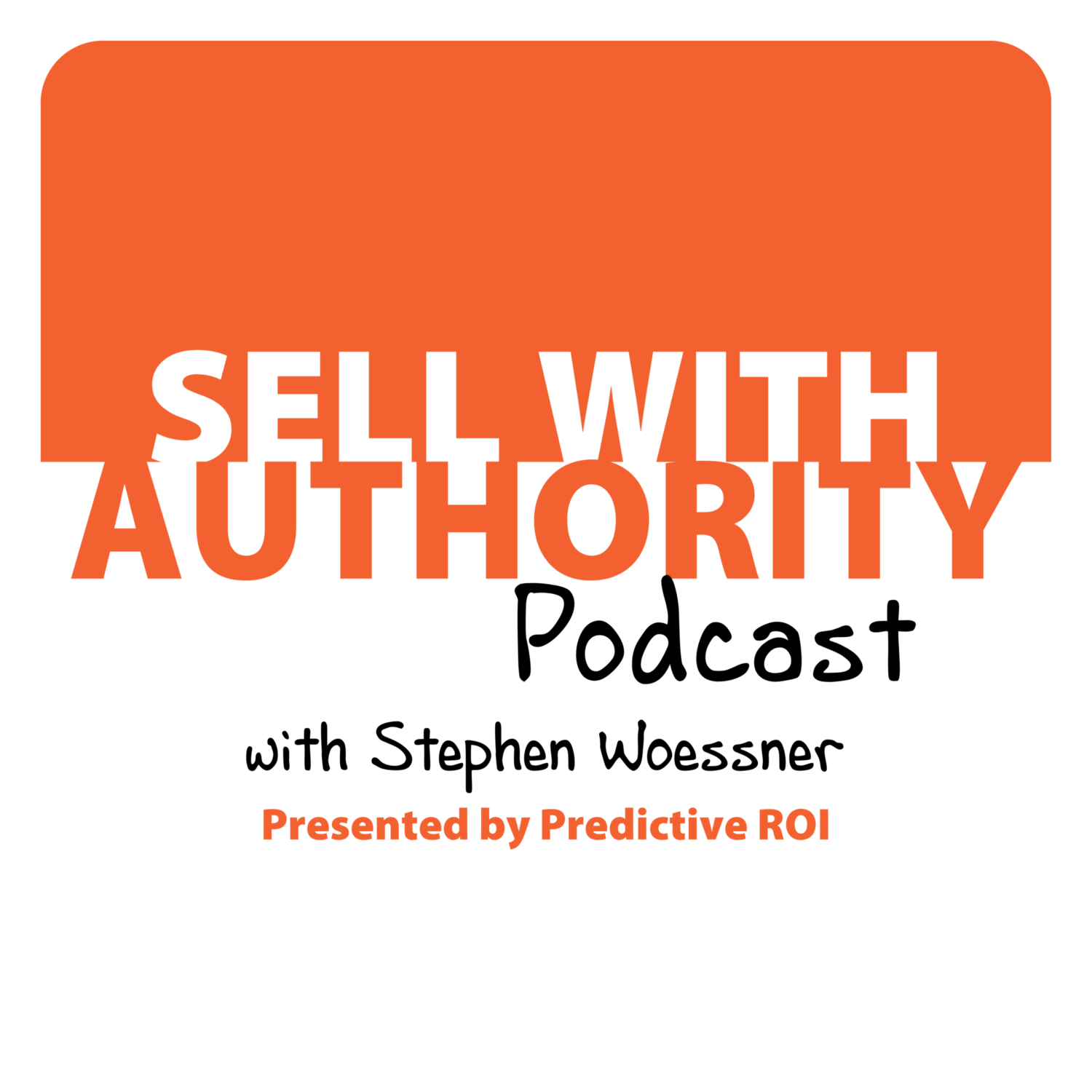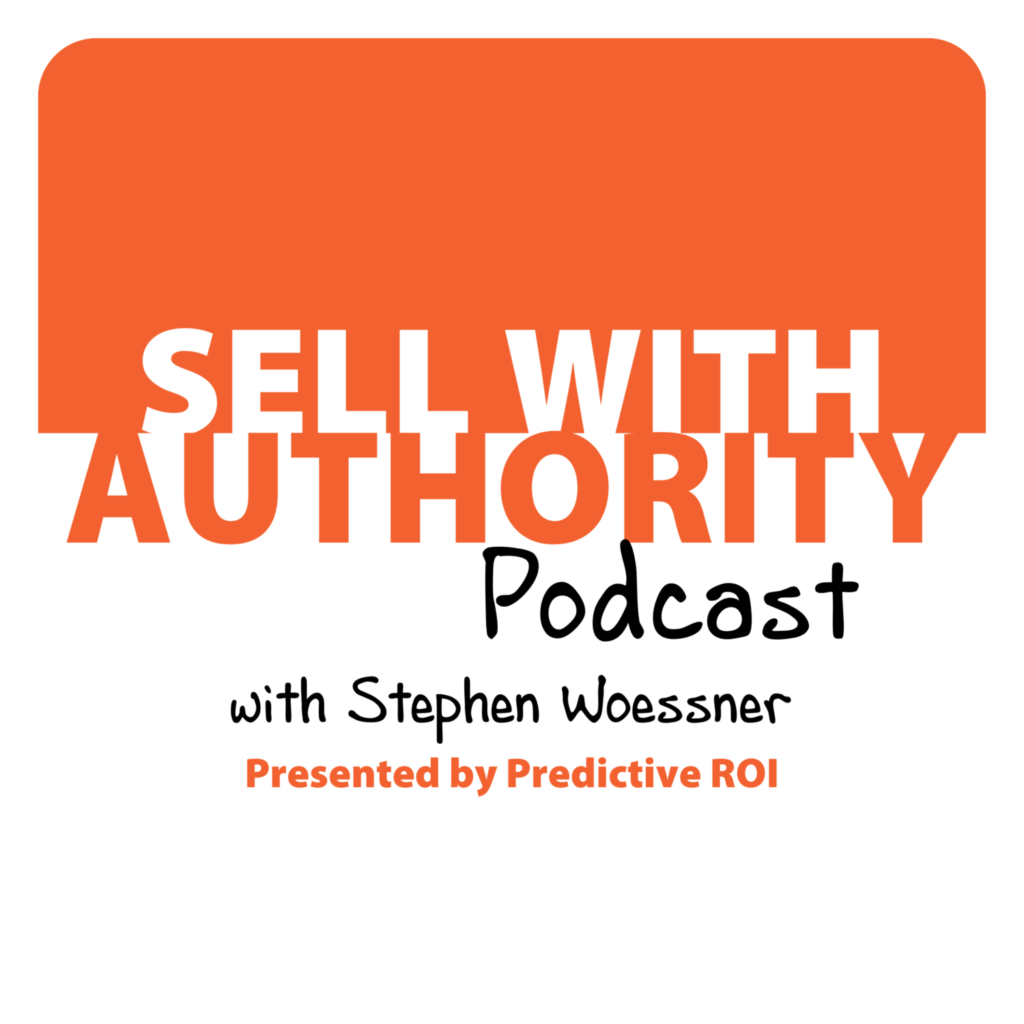 The Sell with Authority Podcast is for agency owners, business coaches, and strategic consultants who are looking to grow a thriving, profitable business that can weather the constant change that seems to be our world's reality.