Change is driven by the mentee, with Ken Rutsky
Episode 655
Ken Rutsky and has spent nearly 25-years in B2B marketing roles, launching the "Intel Inside" broadcast co-op program in 1994 and then the Internet's first affiliate marketing program, Netscape Now, while at Netscape from 1995 to 1999. Ken also ran network-security marketing at McAfee, where he developed and executed a marketing strategy that grew its web security business from $60 million to nearly $200 million. Today, Ken's firm helps clients lead their markets. He is also the author of the book, "LAUNCHING TO LEADING: How B2B Market Leaders Create Flash Mobs, Marshal Parades, And Ignite Movements". You may remember Ken and the wisdom he shared during Episode 458. If you haven't listened to, studied, and applied all he shared during our first interview…I highly encourage you to add Episode 458 to your list of vital priorities.
What you'll learn about in this episode:
What Ken's been up to recently and what he's looking forward to in the coming months
How having the ability to tell your story can help with success
Why it's critical to carve out a position in the market that's unique and valuable to both end customers and investors
A space where B2B market leaders can convene and talk about what they do
The definition of a Go To Market professional
Why you need market, customer, and industry knowledge to drive leadership
Why it's better to lose than not try at all
Why you need to be able to let go of some parts of your business to transform to your next phase of growth
What the best predictor of performance and success is
What business owners can do to become better mentors
Strategies to apply if you are interested in starting up a group of industry leaders
The importance in staying connected to the "tribe" that you want to be a part of
Subscribe to Onward Nation!
How best to connect with Ken:
Fill Your Sales Pipeline Q&A
LIVE Wednesdays at 1:00 pm Eastern / 12 Noon Central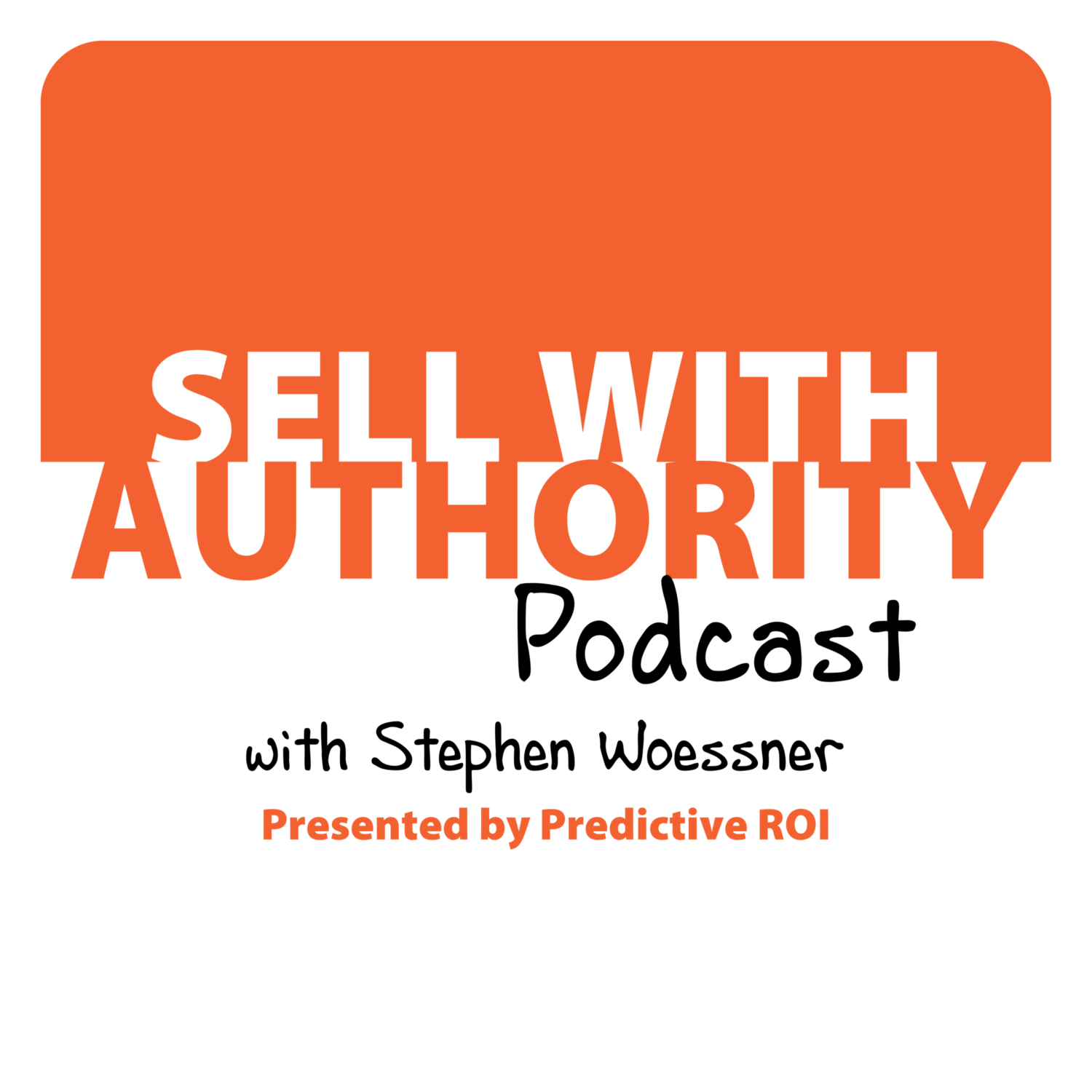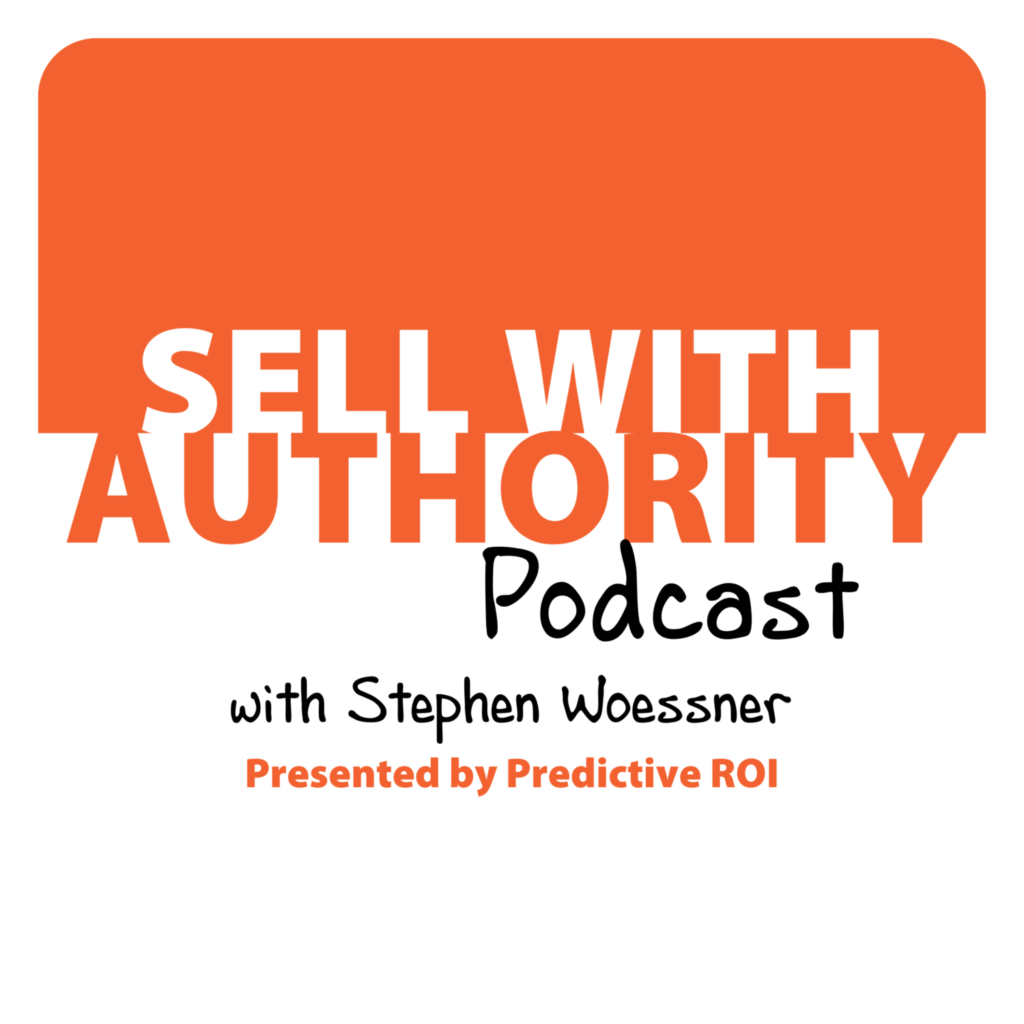 The Sell with Authority Podcast is for agency owners, business coaches, and strategic consultants who are looking to grow a thriving, profitable business that can weather the constant change that seems to be our world's reality.