Episode 403
Justin Deese is a highly sought-after business strategist, visionary, and self-made entrepreneur. He simultaneously built three flourishing in-home service companies in multiple states. He is a certified E-Myth Business Coach and an expert at helping fellow business owners structure and manage their companies for maximum profitability.
What you'll learn about in this episode
Justin's background
How business owners make things way more complicated than they need to be
Why Justin is so guarded & structured about his morning routine
Why it's so important to know what your vision is
How having a business coach can help hold you accountable
Why having systems in place is one of the most important parts of your business
Why the owner of a company needs to change their perspective of who and what they are
Why you shouldn't try to outwork your problems
How writing your own eulogy can help you focus on what's important
Why you need to know what you're trying to build
Subscribe to Onward Nation!
How best to connect with Justin:
Fill Your Sales Pipeline Q&A
LIVE Wednesdays at 1:00 pm Eastern / 12 Noon Central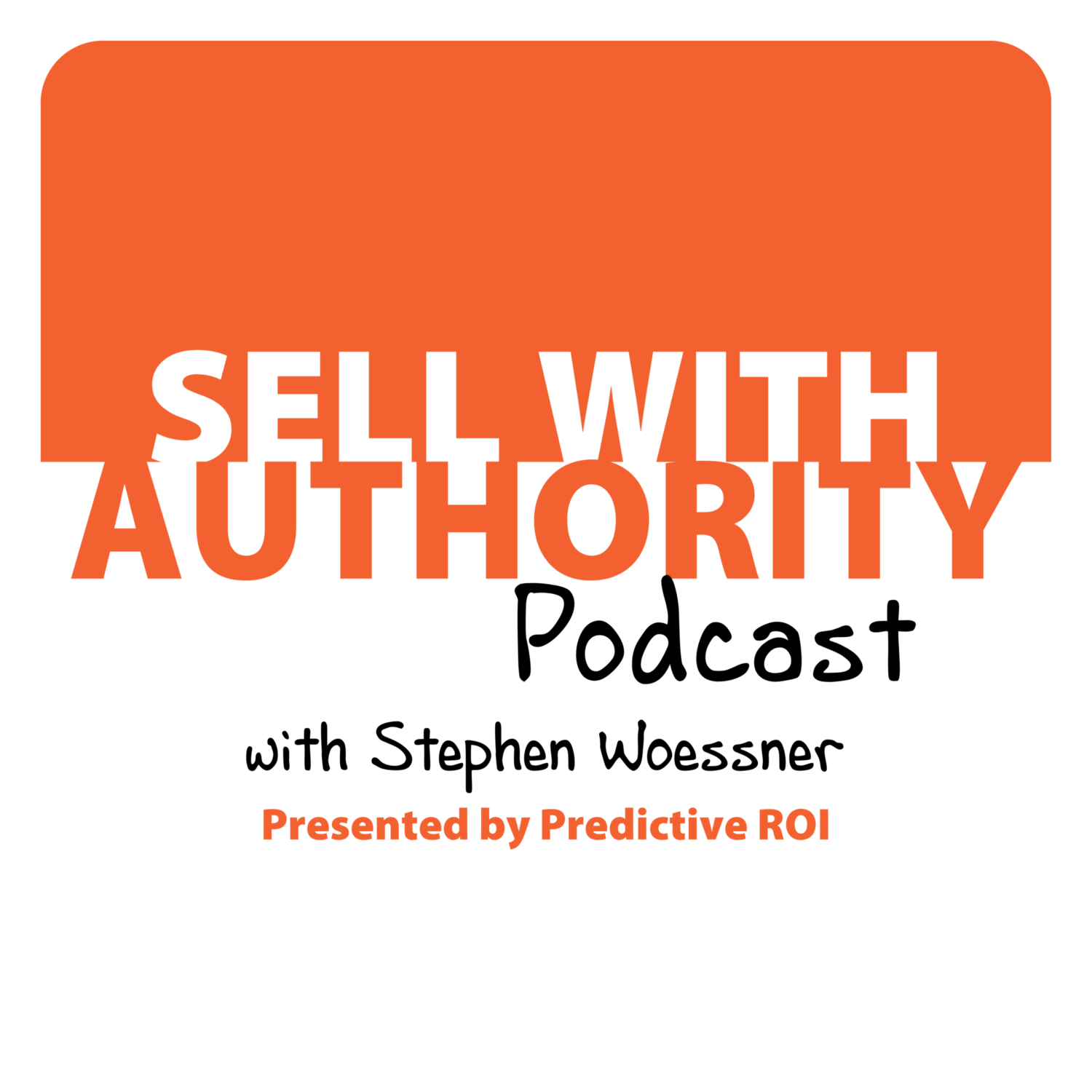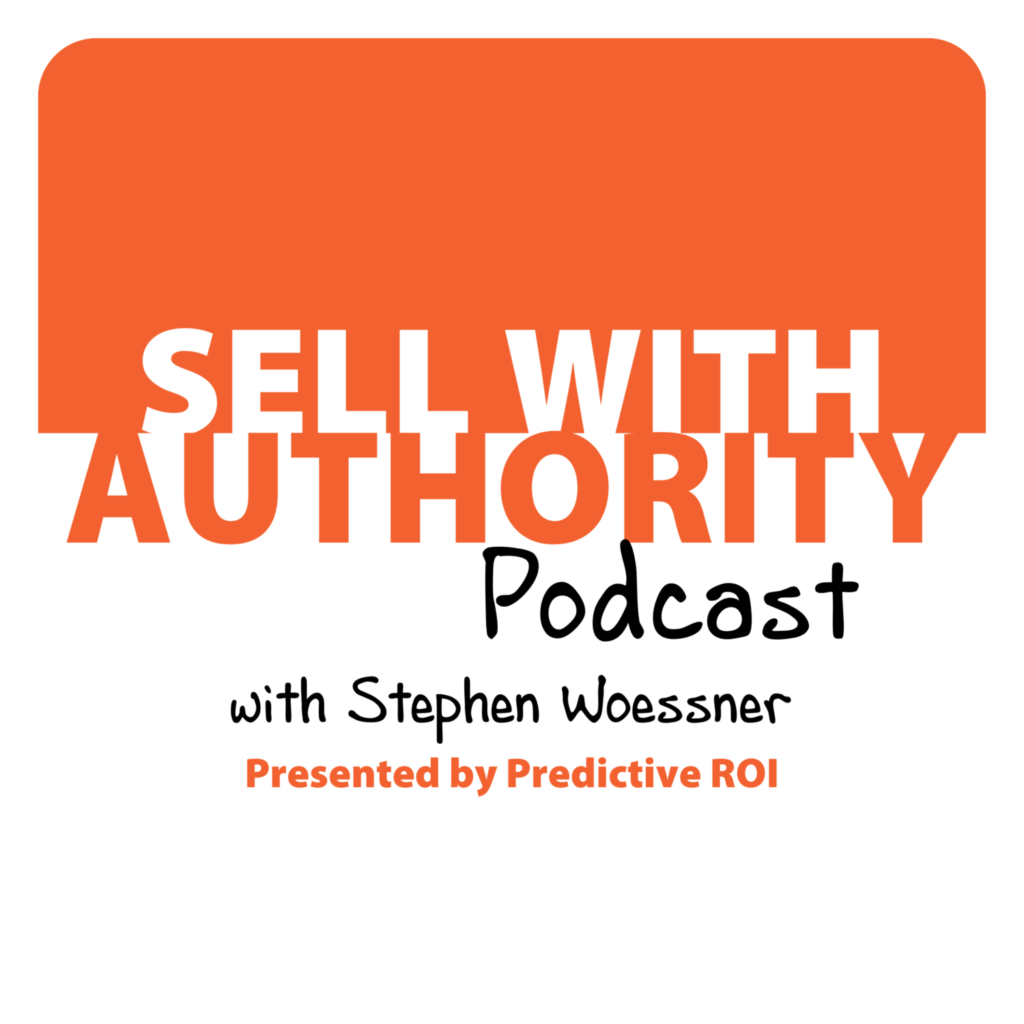 The Sell with Authority Podcast is for agency owners, business coaches, and strategic consultants who are looking to grow a thriving, profitable business that can weather the constant change that seems to be our world's reality.