Growth is the antidote to fear, with Adam Hergenrother.
Episode 402
Adam Hergenrother is CEO and Chairman of the Board of Hergenrother Enterprises, which includes Keller Williams Realty Vermont, Hergenrother Realty Group, BlackRock Construction, Hergenrother Capital, and Hergenrother Foundation. In less than ten years, Adam has built these rapidly growing companies through his commitment to thinking big and never giving up. Fearless and purposeful; unconventional and systematic, Adam sets a seemingly impossible goal then quickly gets to work on closing the gap to achieve it – – no limits, no regrets. Through Adam's bold vision, Hergenrother Enterprises is developing leaders and building businesses worldwide.
What you'll learn about in this episode
Why it's important to stay focused as your business grows
Why the first 60 minutes of your day are so important
How journaling can help ground you & discover the small things that you're grateful for
Why personal development is so vital to your success, personally & professionally
Why the formula for success & fulfillment is growth
How all of our experiences, whether good or bad, shape who we become
Why you need to overcome the voice in your head that says "no" & go after your own life
Why you should be hiring people that are better than you
How expanding your search for employees outside of your local area can benefit you
Why you need to be sharing your vision consistently, clearly & as often as possible
Why you need to be operating in your "strength zone"
Subscribe to Onward Nation!
How best to connect with Adam:
Fill Your Sales Pipeline Q&A
LIVE Wednesdays at 1:00 pm Eastern / 12 Noon Central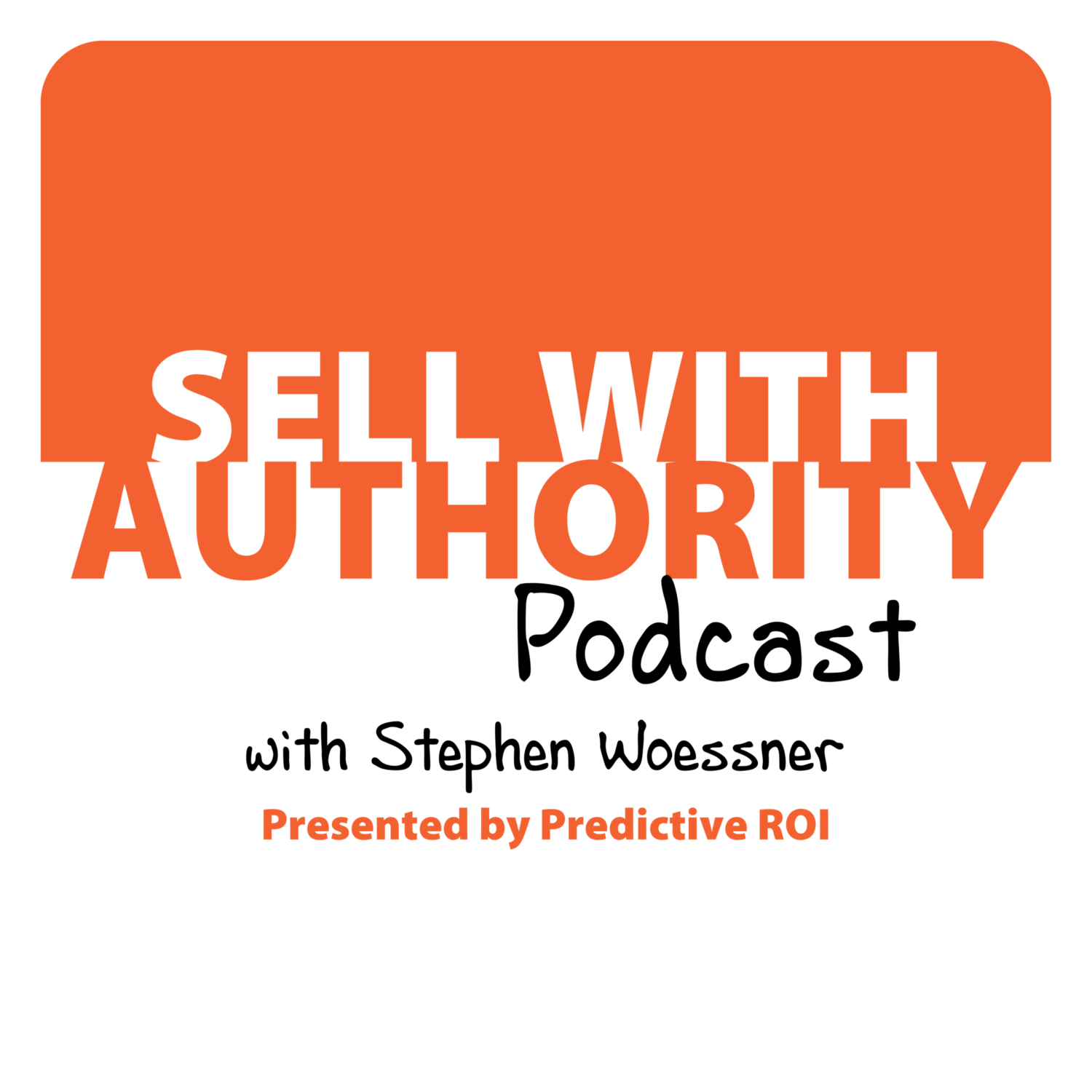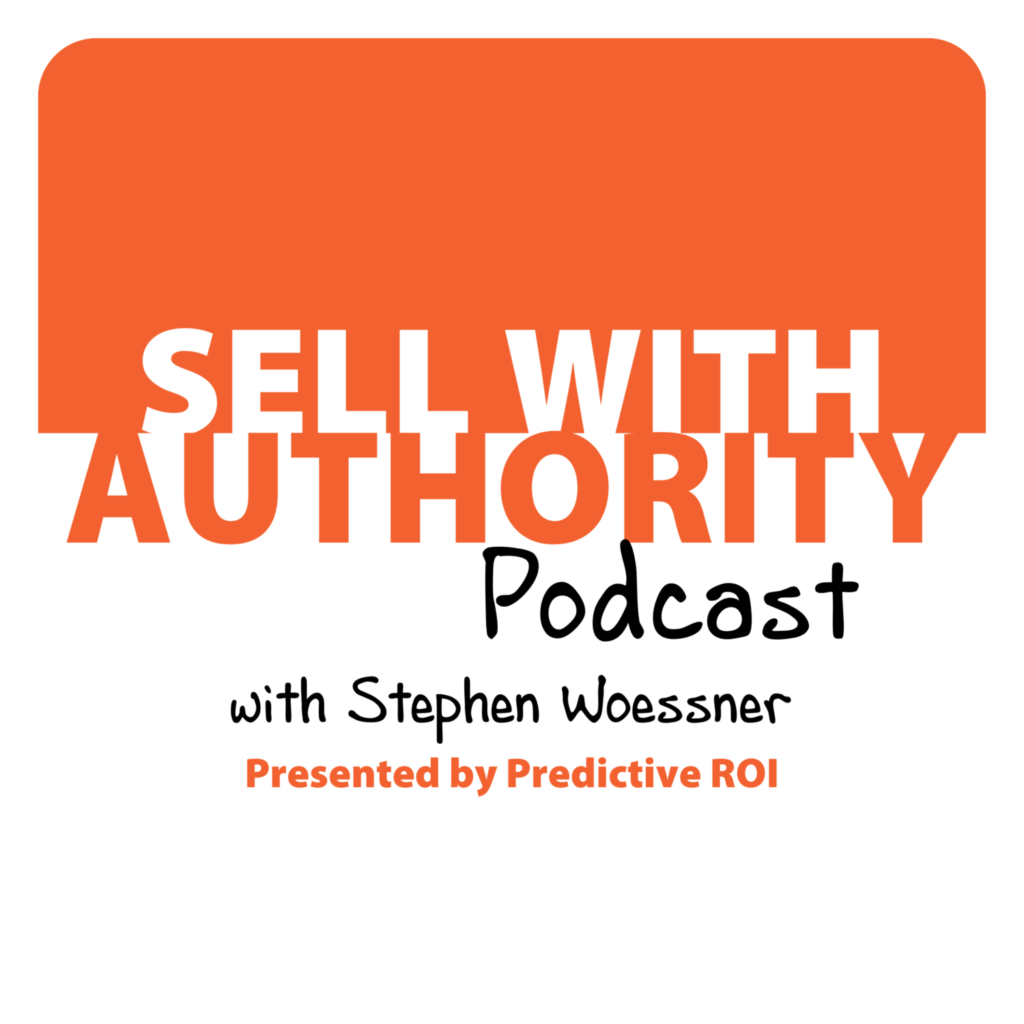 The Sell with Authority Podcast is for agency owners, business coaches, and strategic consultants who are looking to grow a thriving, profitable business that can weather the constant change that seems to be our world's reality.