Don't lose your identity, with Kyle Reyes.
Episode 401
Kyle Reyes is the President and CEO of The Silent Partner Marketing, a nationwide marketing agency headquartered in Connecticut. Kyle is an acclaimed Keynote Speaker on entrepreneurship, leadership, marketing and social media. Kyle a former Producer of News and Special Projects worked in broadcast journalism for nearly a decade. His team offers a marketing one-stop-shop, filling the role of a Chief Marketing Officer and support staff at a fraction of the cost of having to worry about the payroll, taxes, benefits, equipment and training. And he has appeared in multiple media outlets including, Fox & Friends, AOL.com, Yahoo, and Bloomberg Business.
What you'll learn about in this episode
Kyle's background
Why it's important to create a company culture where all employees feel like they're part of something bigger
Why you need to hustle & work hard to succeed
Why Kyle believes that failure is the best teacher
Why consistency is so important for discipline, focus & stress relief
Why you need to invest money in your business to help you grow & scale faster
Why you need to be aware of your strengths, weaknesses & limitations
Why you need to focus on the art of communication
How being 100% authentic, real, and candid will help you win
Why you need to be engaging with people where they are right now
Subscribe to Onward Nation!
How best to connect with Adam:
Fill Your Sales Pipeline Q&A
LIVE Wednesdays at 1:00 pm Eastern / 12 Noon Central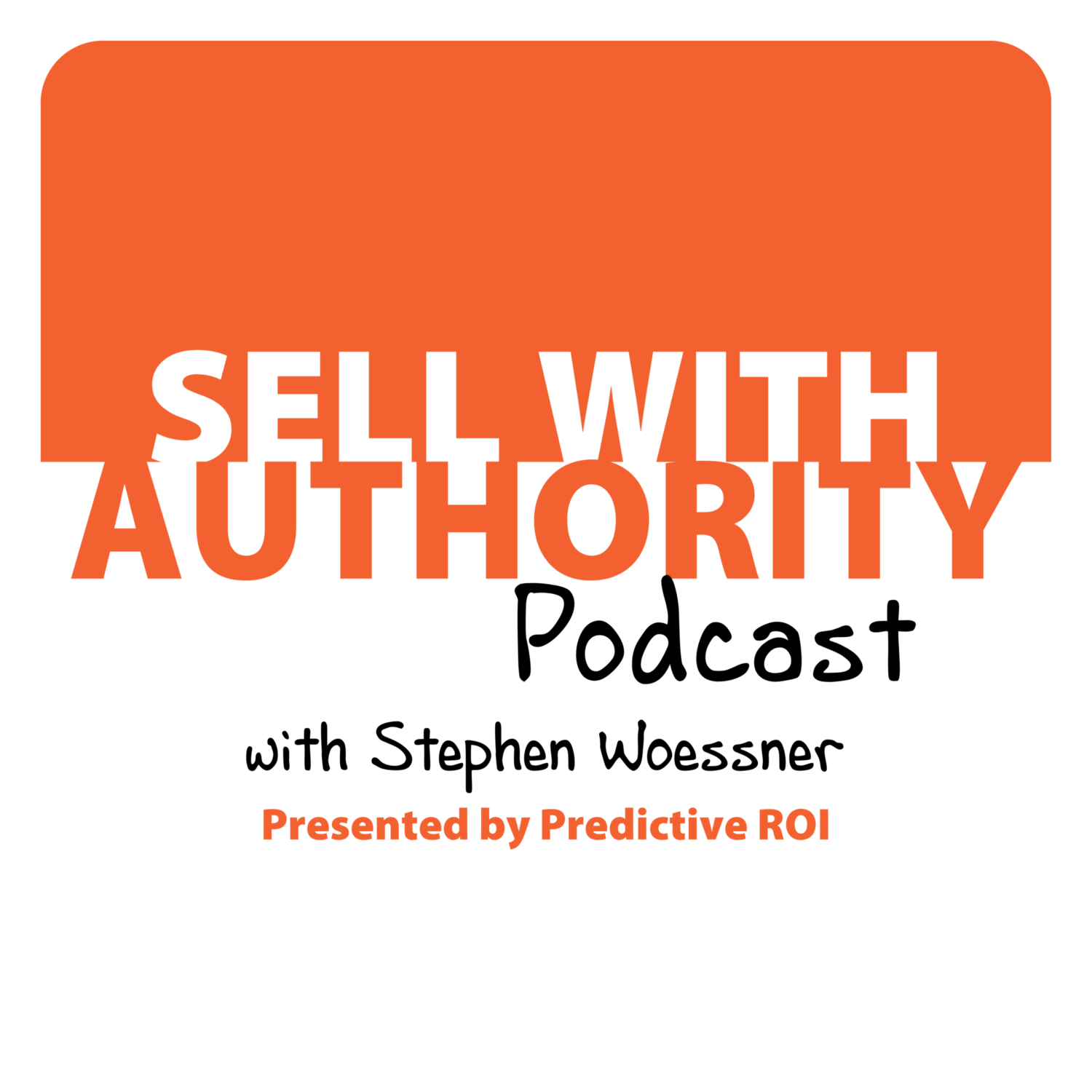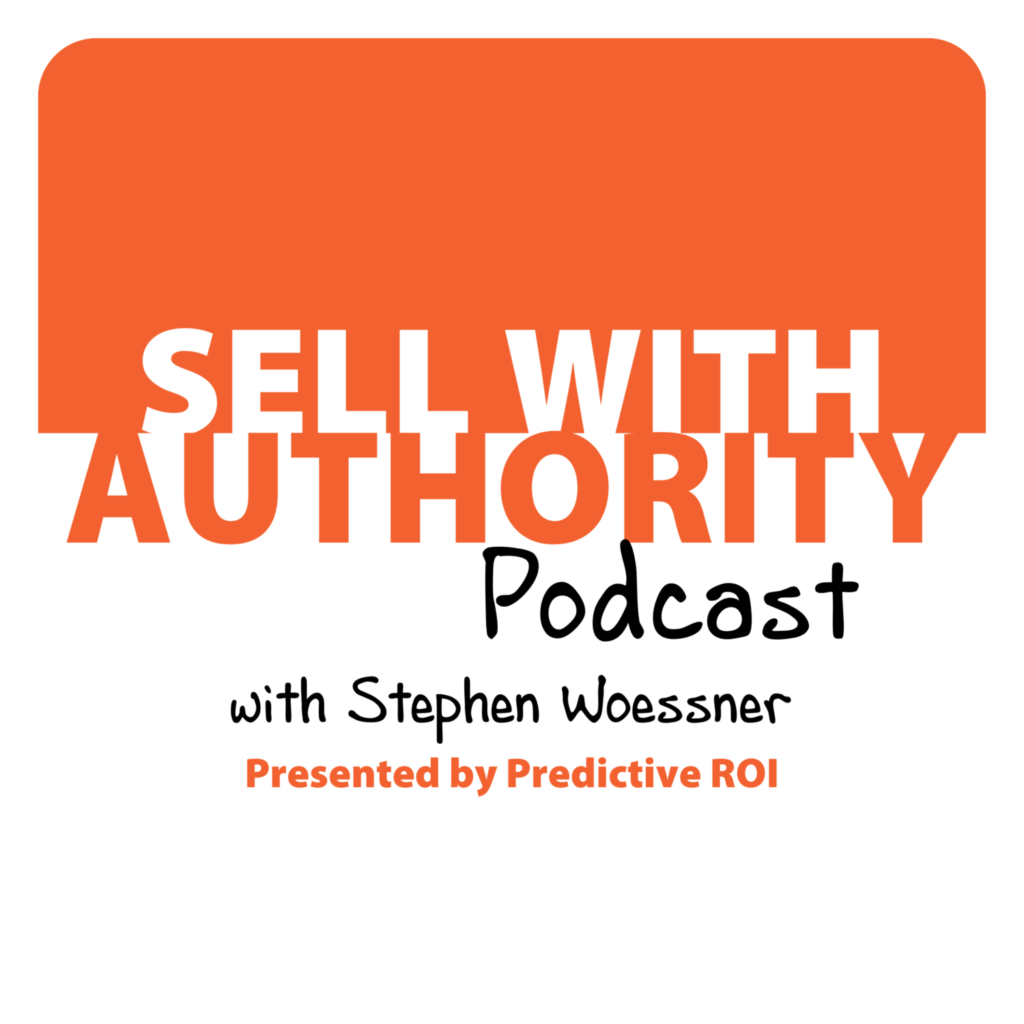 The Sell with Authority Podcast is for agency owners, business coaches, and strategic consultants who are looking to grow a thriving, profitable business that can weather the constant change that seems to be our world's reality.