Strategies for finding funding, with Judy Robinett
Episode 879
Judy Robinett has been profiled in Fast Company, Forbes, Vogue, CNN and Bloomberg Businessweek as a sterling example of the new breed of "super connectors" who use their experience and networks to accelerate growth and enhance profitability. For more than 30 years, she has helped entrepreneurs find needed capital by connecting them with venture capitalists, angel investors, and other sources of funding. Known as "the woman with the titanium digital Rolodex," Robinett has served as the CEO of both public and private companies and in management positions at Fortune 500 companies. She has been on the advisory boards of Illuminate Ventures, Pereg Ventures, Springboard Enterprises, and Pipeline Angels accelerators. She was a managing director of Golden Seeds Angel Network (the third most active angel investment group and one of the largest in the U.S.); the CEO of publicly traded Medical Discoveries; and served on the faculty of Goldman Sachs's 10,000 Small Businesses program.
Previously, Robinett was a member of the Department of Commerce team that defined performance criteria for the Malcolm Baldrige National Quality Award for Performance Excellence in Healthcare, for which she received an award from the White House. She regularly presents workshops and keynotes, and has given hundreds of speeches worldwide for audiences at NASA, TEDx, MIT, AT&T, and Walmart. She is the author of How to Be a Power Connector: The 5+50+150 Rule (McGraw-Hill), named the #1 Best Business Book of 2014 by TIME.com; coauthor of a chapter in Crowdfunding for Dummies (Wiley, 2013); and is set to release her newest book, Crack the Funding Code: How Investors Think and What They Need to Hear to Fund Your Startup (AMACOM/HarperCollins Leadership) in 2019.
What you'll learn about in this episode:
Why Judy wrote her book, "Crack the Funding Code", as a way to help business owners find and access investor funding
Why there is more venture capital money and other sources of funding available now than ever before
Why coachability is crucial for attracting investors, and why arrogance will scare investors away
Why you should be confident in what you are offering to potential investors and "kick your fear to the curb"
Why investors will consider your character, honesty, and knowledge as much as they will consider the strength of your business
Why it is important to mitigate as much risk as possible for your investors and be clear in the exit you're offering
How not having the funding or not finding customers are the only two reasons a startup will fail
What "family offices" are, and how they can be a source of funding outside the traditional venture capital
What steps Judy recommends for business owners looking for funding, and what resources are available in every state
Judy's strategies for building your confidence and kicking fear to the curb, and her "three golden questions" and why you should ask them
Judy's recommended funding resources:
How to connect with Judy Robinett:
Fill Your Sales Pipeline Q&A
LIVE Wednesdays at 1:00 pm Eastern / 12 Noon Central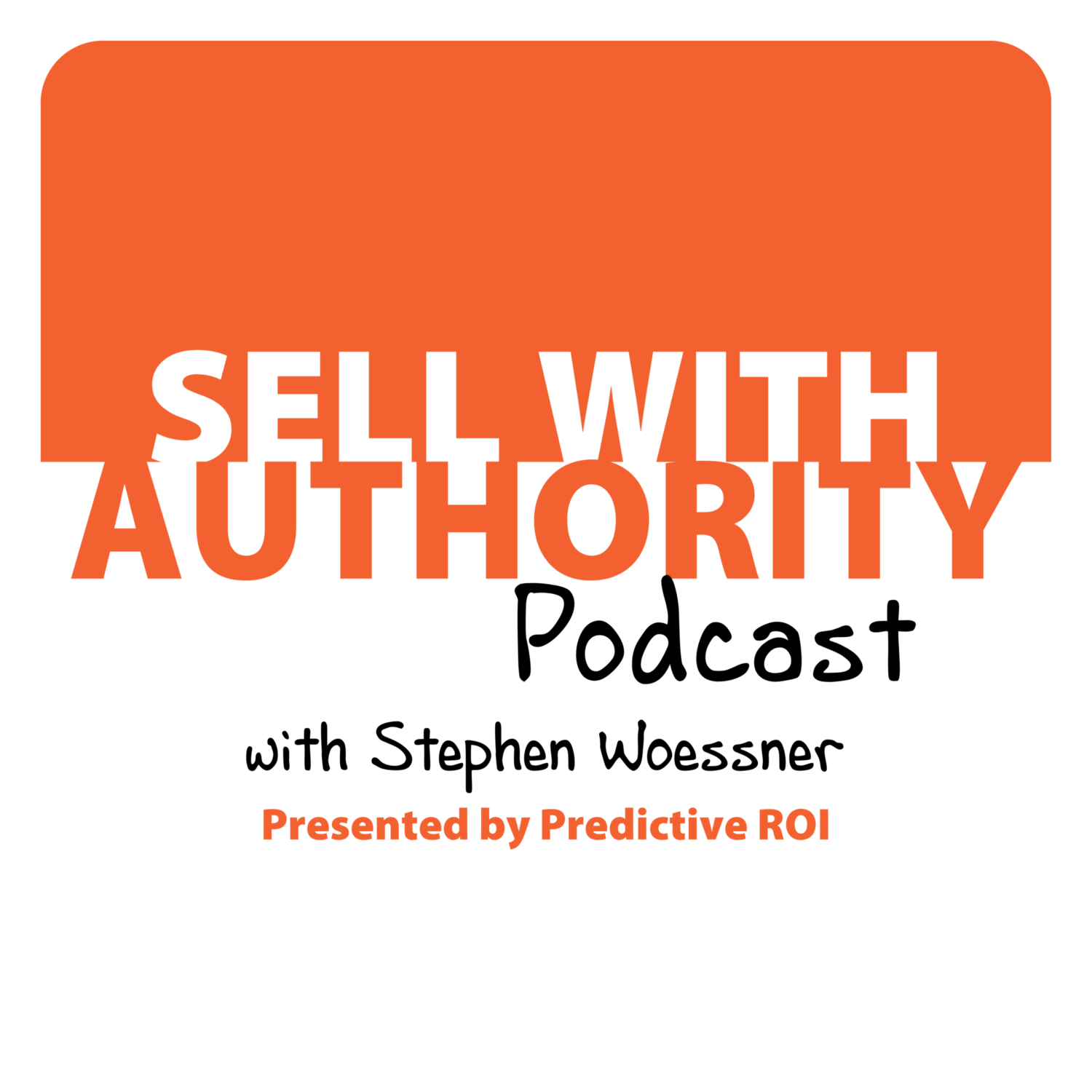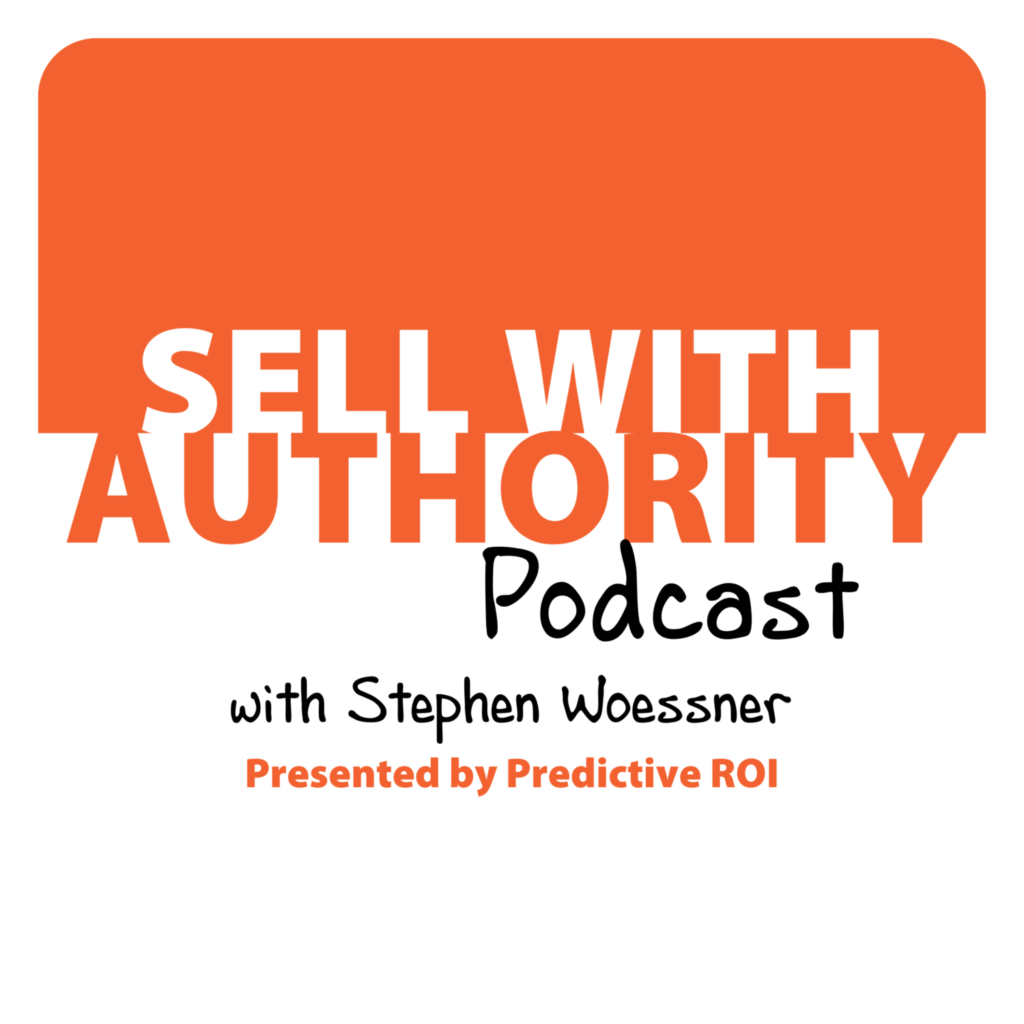 The Sell with Authority Podcast is for agency owners, business coaches, and strategic consultants who are looking to grow a thriving, profitable business that can weather the constant change that seems to be our world's reality.