The overlooked potential of deals, with Corey Kupfer
Episode 880
Corey Kupfer is an expert strategist, negotiator and dealmaker with more than 30 years of professional deal-making and negotiating experience as a successful entrepreneur, attorney, consultant, author and professional speaker. He is the founder and principal of Kupfer & Associates, PLLC, a leading corporate and deal law firm; the founder and CEO of Authentic Enterprises, LLC, a speaking, training and consulting company committed to inspiring authenticity in business; the author of Authentic Negotiating: Clarity, Detachment & Equilibrium – The Three Keys To True Negotiating Success & How To Achieve Them. He is also the creator and host of the Fueling Deals Podcast, which launched in February 2019.
You can learn more about Corey, his companies and current projects at www.coreykupfer.com.
What you'll learn about in this episode:
What Corey has been working on with his business and in the area of thought leadership since his previous appearance on Onward Nation
What issues Corey recognized that were limiting the amount of business he was getting, and how he corrected those issues
How Corey recognized that he himself was becoming a bottleneck in his business and its success
How Corey recognized, identified, and overcame his limiting beliefs that were holding him back, and how he discovered that his limiting beliefs were ultimately wrong
Why Corey decided to dig into his thought leadership, and why he launched his Fueling Deals podcast
What topics and information Corey has covered so far on his podcast, and why he feels passionate about showing the many types of deals available to a business
How business owners can find deals of all kinds, and why networking and connecting with other business leaders in your industry is key
Corey shares case studies of some of the unique deals he has been involved in or helped facilitate
What suggestions Corey has for business owners looking for and planning for an exit, and why it is important to plan for contingencies
Why it is important to surround yourself with other business owners in mastermind groups or as mentors
Additional resources:
Fill Your Sales Pipeline Q&A
LIVE Wednesdays at 1:00 pm Eastern / 12 Noon Central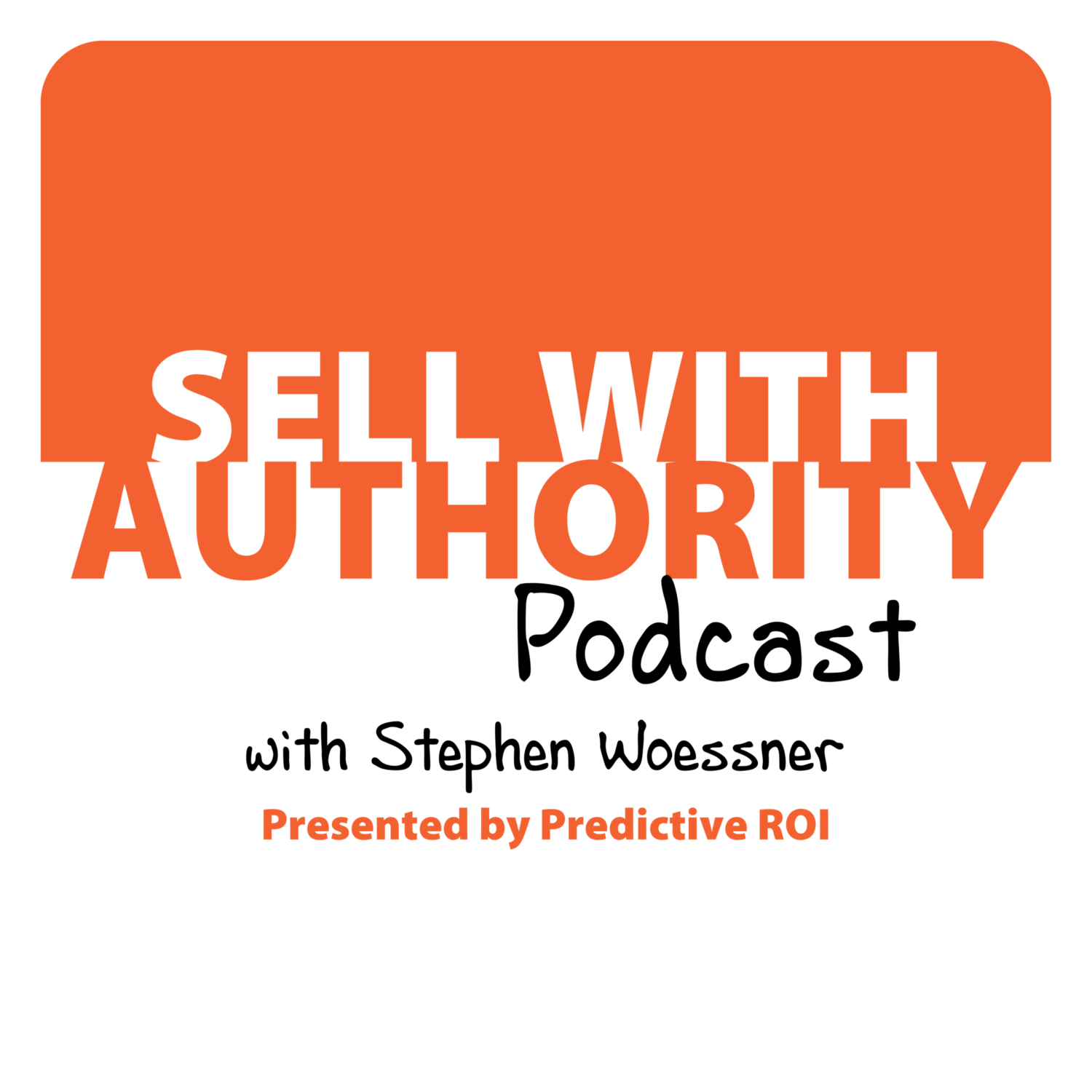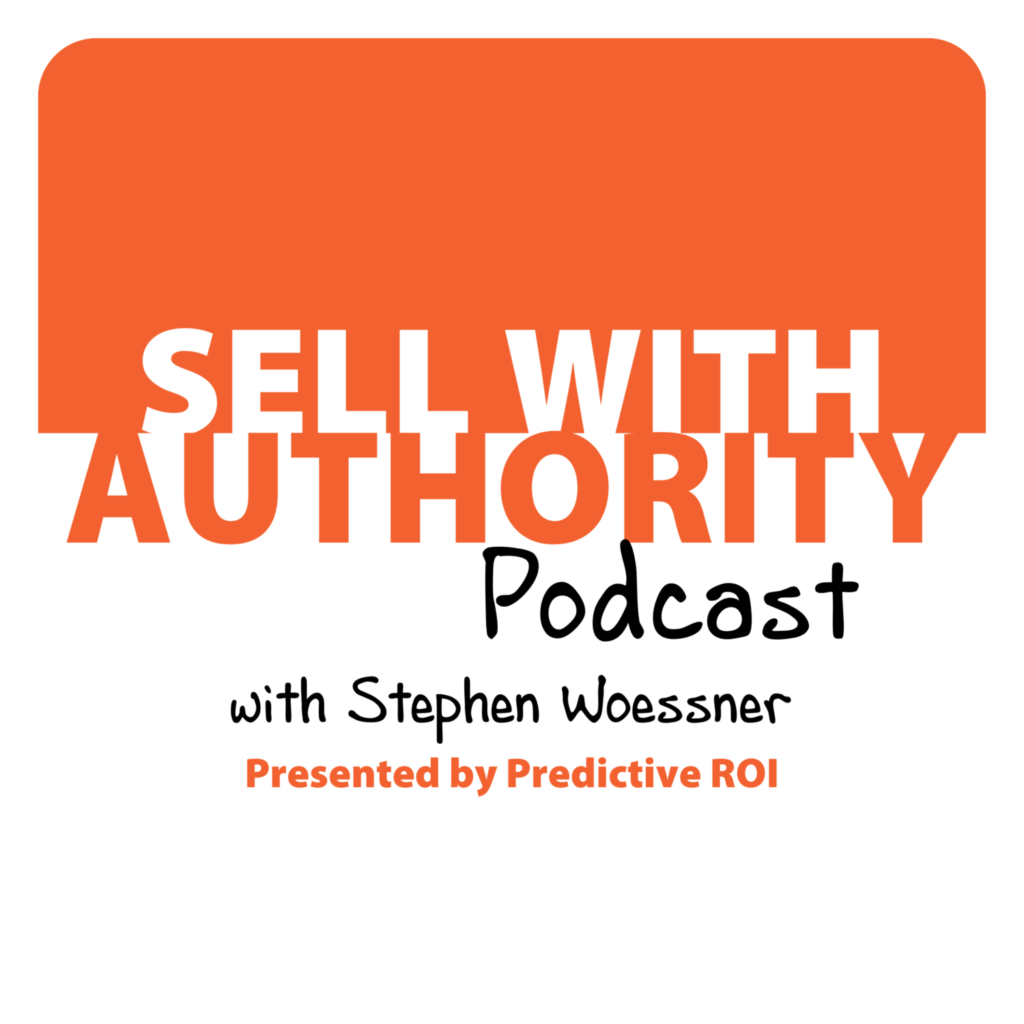 The Sell with Authority Podcast is for agency owners, business coaches, and strategic consultants who are looking to grow a thriving, profitable business that can weather the constant change that seems to be our world's reality.