The long climb to the top, with Mark Pattison
Episode 878
Mark Pattison is a former wide receiver in the NFL, where he played for the Raiders, Rams and Saints. Since retiring from his football career, Mark has been dedicated to challenging his own limits, and one of his life goals is to become the first NFL player to ever climb the Seven Summits, the tallest mountain on each of the seven continents. To date, he has successfully climbed six of the seven, with the most recent being the Vinson Massif in Antarctica.
Mark is also an entrepreneur, motivational speaker and leadership consultant, and he believes passionately in giving others the push they need to exceed their limits, conquer their fears, and find their summits. In addition to his professional work as a motivational speaker, Mark passionately believes in the incredible and transformative power of philanthropic work. That is why he partnered with Chris Long of the Philadelphia Eagles and his foundation, Waterboys.org, to help install life-sustaining water wells throughout Tanzania.
What you'll learn about in this episode:
Why Mark's mantra is "get off the sidelines, get back into the game, and find your next summit"
How Mark first got involved in football, and how he turned it into a college scholarship and later a successful career in the NFL
How the end of Mark's NFL career left him at loose ends and led him to ultimately become a successful entrepreneur
Why a difficult divorce and a personal loss sparked Mark's interest in becoming the first NFL player to ever climb the Seven Summits
How Mark uses the acronym "S.U.M.M.I.T." as a guide for turning the spark of ideas into successes
How Mark became involved with NFL player Chris Long's Waterboys foundation, and what the organization does to help impoverished communities access clean water
Why Mark's work with business leaders has led him to recognize that too many leaders and organizations are sitting on the sidelines and playing it safe
What important daily habits Mark keeps that have most contributed to his success throughout his career
What Mark believes are the most vital and critical skills business leaders need to master to be successful
Why it is necessary to put in the time, dedication, effort and hard work to be able to achieve your ultimate goals
What important lessons Mark has learned from his own mentors and from other business leaders
How to contact Mark Pattison:
Fill Your Sales Pipeline Q&A
LIVE Wednesdays at 1:00 pm Eastern / 12 Noon Central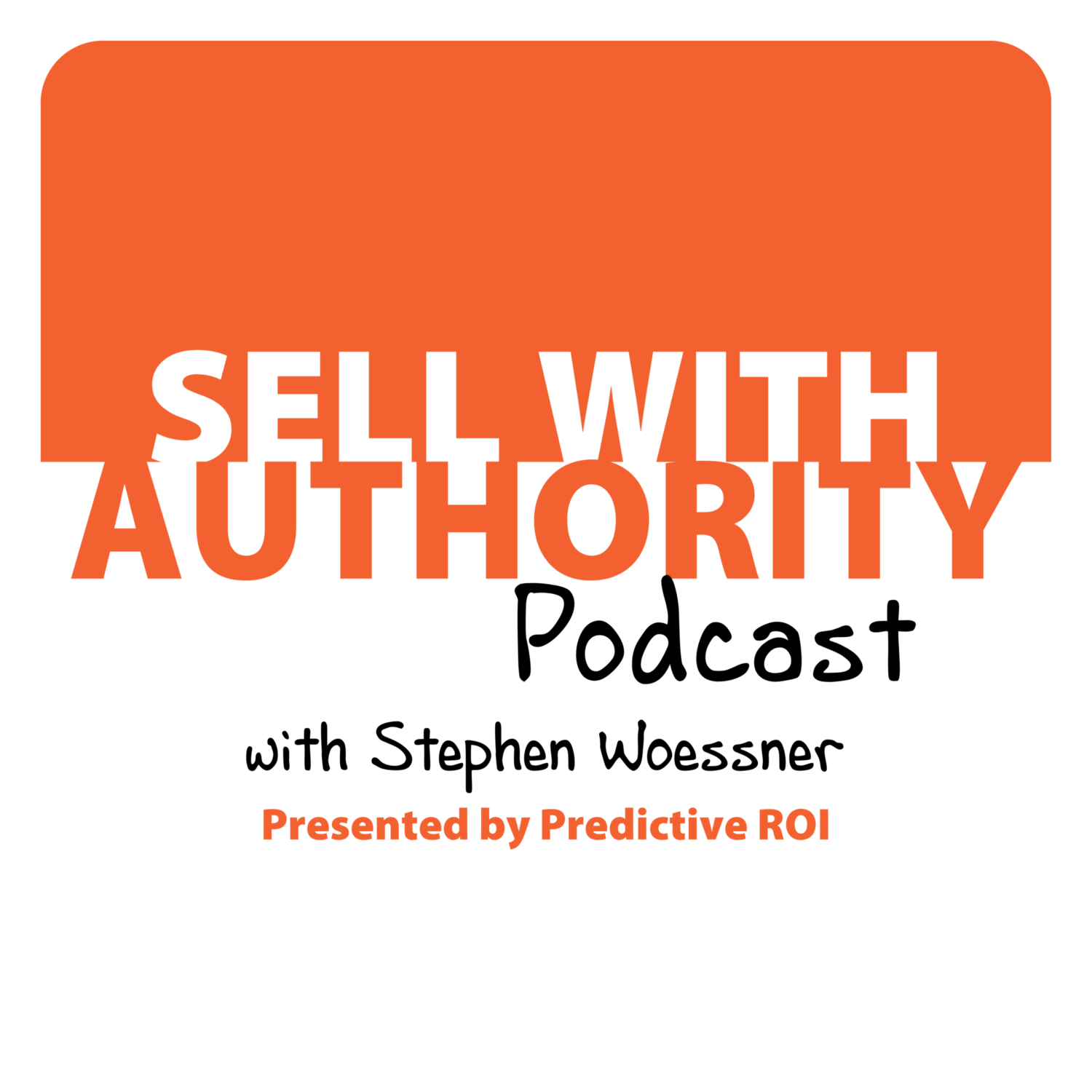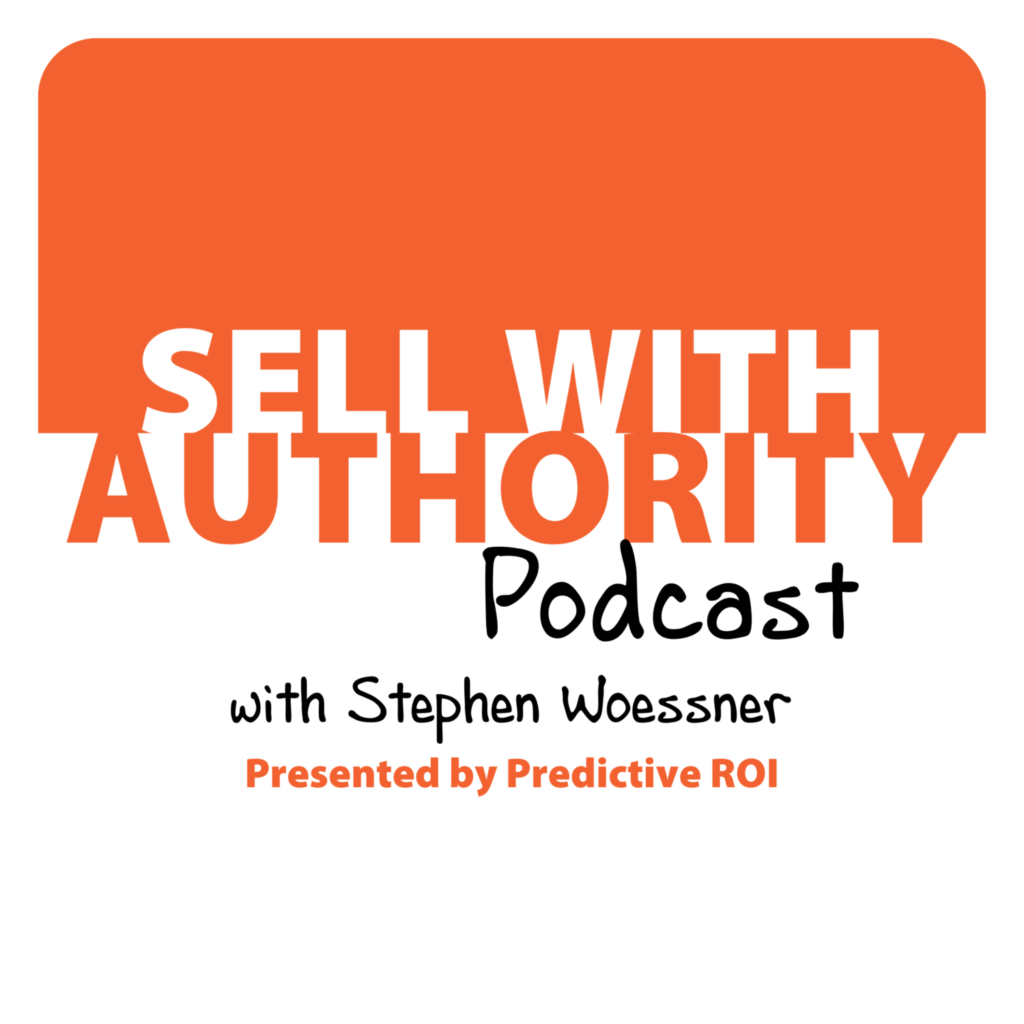 The Sell with Authority Podcast is for agency owners, business coaches, and strategic consultants who are looking to grow a thriving, profitable business that can weather the constant change that seems to be our world's reality.