Kiss the Ground, with Josh Tickell
Episode 604
Josh Tickell is an award winning film director and bestselling author. His films and books focus on critical issues including the need for alternative energy, reversing climate change, and the power of Millennials to change the world. He co-directed the film "GOOD FORTUNE", the rags to riches story of Paul Mitchell and Patron cofounder, John Paul DeJoria. He regularly films and interviews luminaries such as Elon Musk, Woody Harrelson, and Sheryl Crow. Josh has been a guest on The Tonight Show, Good Morning America, Morning Joe, and The Today Show. His new book, "Kiss the Ground" with a foreword by Whole Foods Founder, John Mackey, hits store shelves in November.
What you'll learn about in this episode
How cynicism can be destructive, caustic, and contagious
The importance of turning a negative situation into a positive
What the B Corp classification model is
Becoming a better business by taking care of the people who are taking care of you
What the fundamental resource of our economy is
How soil has the power to reverse climate change
How pesticides kill the nutrients in soil
Why the food pyramid has become outdated
Why reading "Kiss the Ground" will challenge your assumptions regarding our food system
How regenerative agriculture is going to bring a huge change and profit to agriculture and food in the future
Subscribe to Onward Nation!
How to best connect with Josh:
Fill Your Sales Pipeline Q&A
LIVE Wednesdays at 1:00 pm Eastern / 12 Noon Central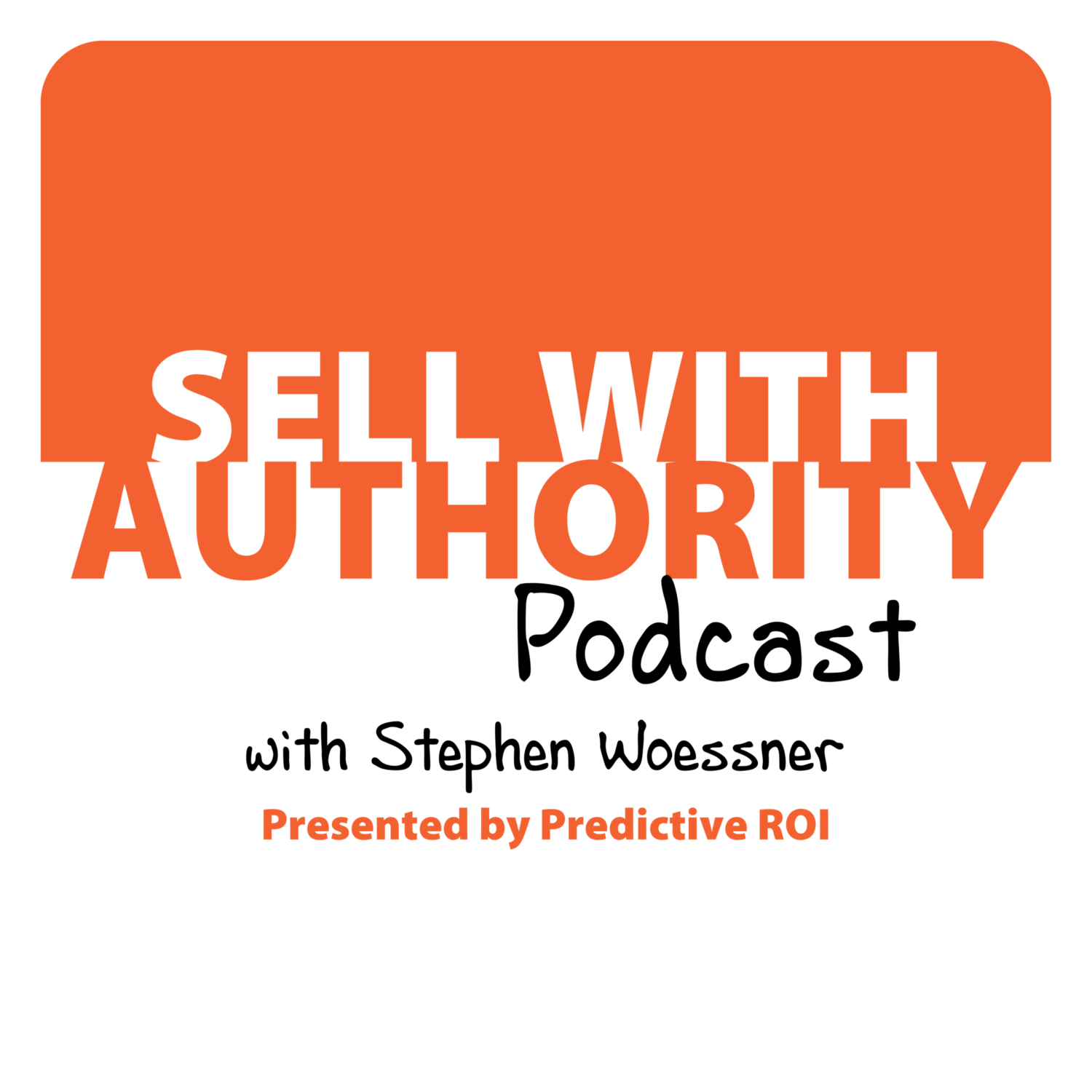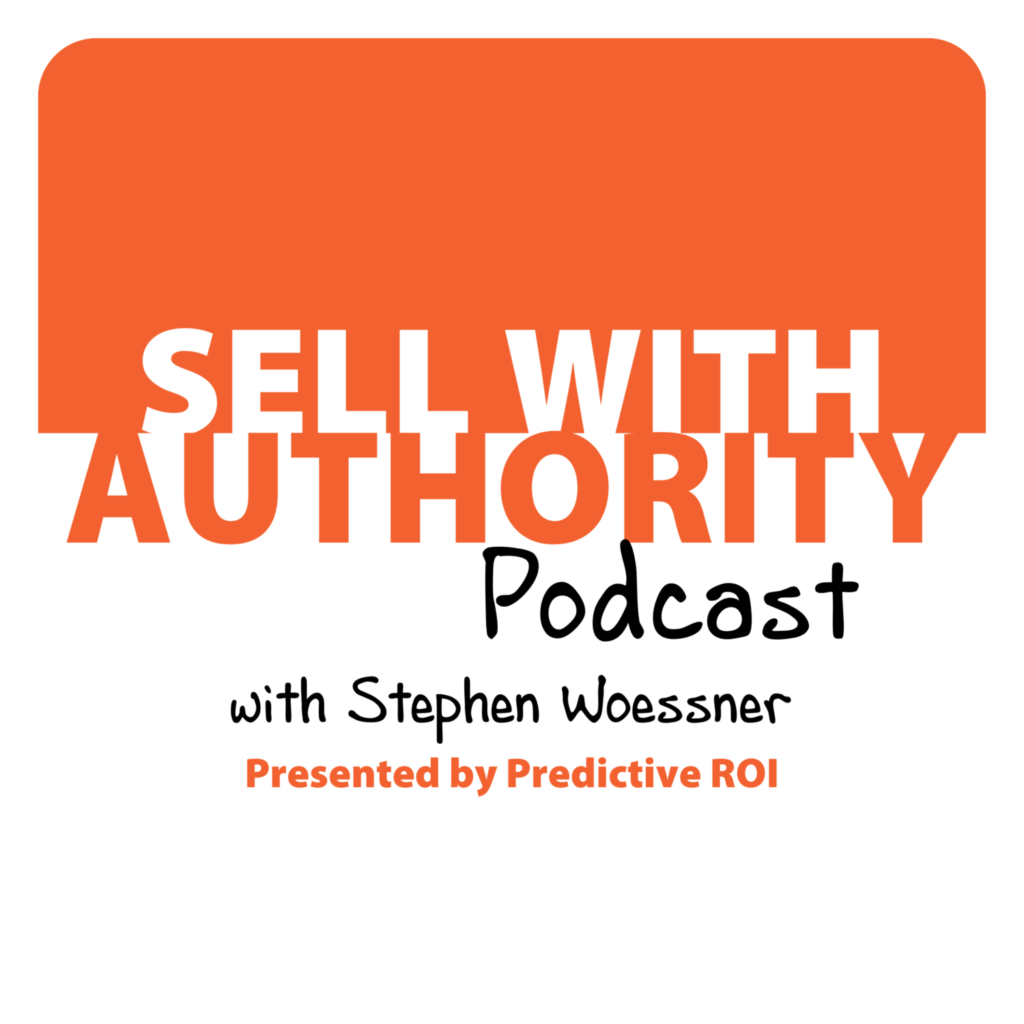 The Sell with Authority Podcast is for agency owners, business coaches, and strategic consultants who are looking to grow a thriving, profitable business that can weather the constant change that seems to be our world's reality.