You have to make life a story, with Coach Jim Johnson.
Episode 275
Coach Jim Johnson developed winning high-school basketball teams for 30 years, taking over three losing varsity programs and turning them into winners in short periods of time. Of his 428 career victories, one in particular will surely never be duplicated. On February 15, 2006, Coach Johnson made the kind-hearted gesture of inserting his autistic manager, Jason McElwain, now known to the world as J-Mac, into Greece Athena High School's final home game, which the Trojans won 79-43. J-Mac scored 20 points in just over four minutes, including six three-point baskets, to become an instant national celebrity. Since that night in February, Coach Johnson has made a number of radio and television appearances, including the Oprah Winfrey and Jim Rome shows to tell this incredible story. Coach Johnson has retired from teaching and is now a professional speaker focusing on teamwork, goal setting leading by example.
Subscribe to Onward Nation!
Secret – timesaving technique
Jim studies success and leadership — you have to make life a study. ONWARD!
Daily habit that contributes to success
Have a specific morning routine — Jim starts his day off with a nutritious breakfast and then takes the time to pray, writes down his 17 goals, reads, exercises, and listens to educational and inspirational audio.
Could have ruined your business – but now – an invaluable learning experience
Jim had anarchy amongst the parents of his basketball team — and Jim tells the whole story here.
Most critical skill you think business owners need to master to be successful
"Know what you're all about — and master the art of sales."
Most influential lesson learned from a mentor
"You have to live your life with integrity."
Final Round – "Breaking Down the Recipe for Success"
What systems would you go back and put into place sooner?
I would have had systems for leading to new opportunities following speaking engagements.
What one strategy or "recipe" would compound into big wins for business owners?
Be clear on your mission and vision — and then attract those are passionate about your vision.
How to exceed expectations and add the most value?
An individual would believe in the same values that you do.
What strategy would you recommend new business owners focus on to best ensure success?
Be clear on what you're all about
Come up with routines and disciplines that you can do on a daily basis
Continue to grow as a person
How best to connect with Jim:
A recent speech from Jim:
Fill Your Sales Pipeline Q&A
LIVE Wednesdays at 1:00 pm Eastern / 12 Noon Central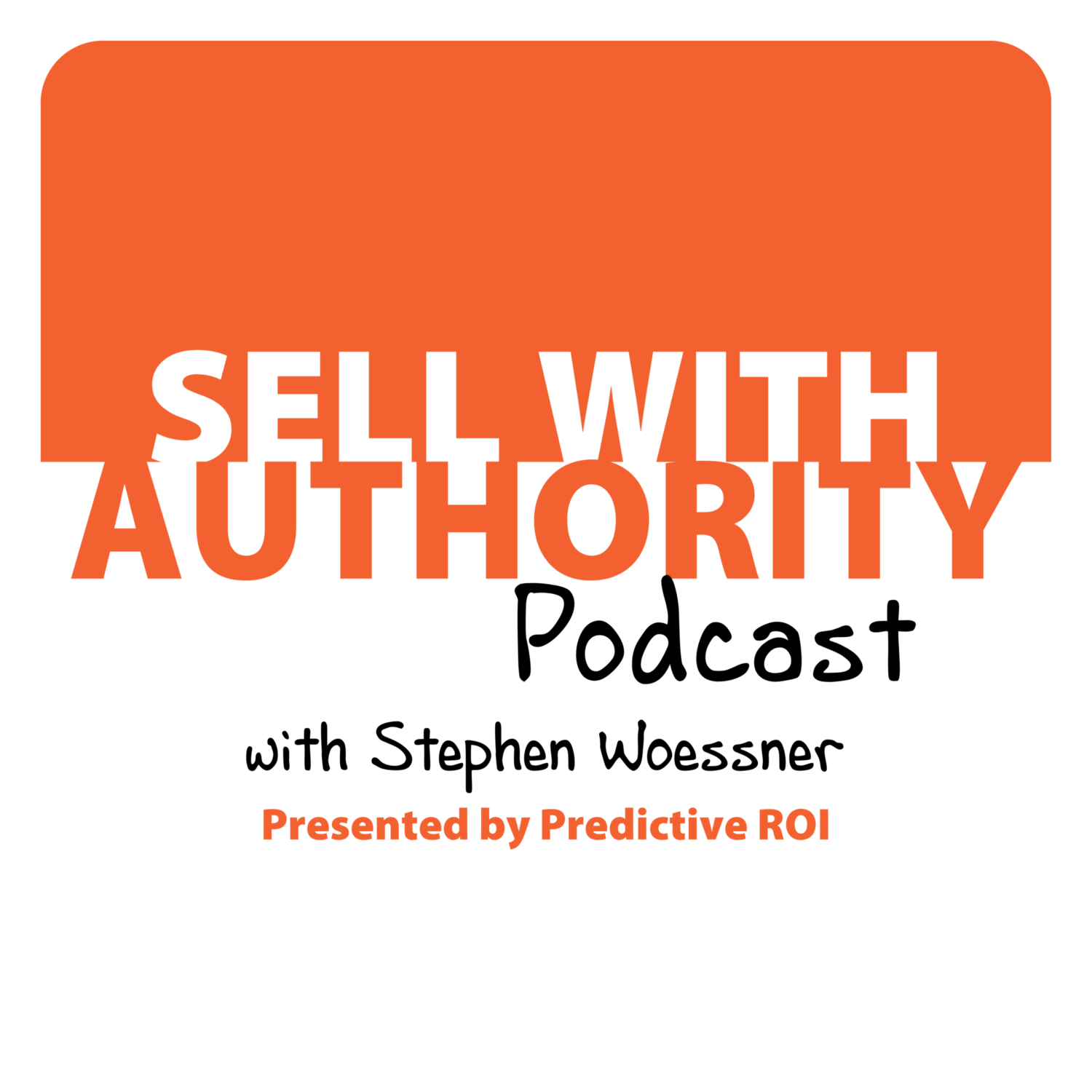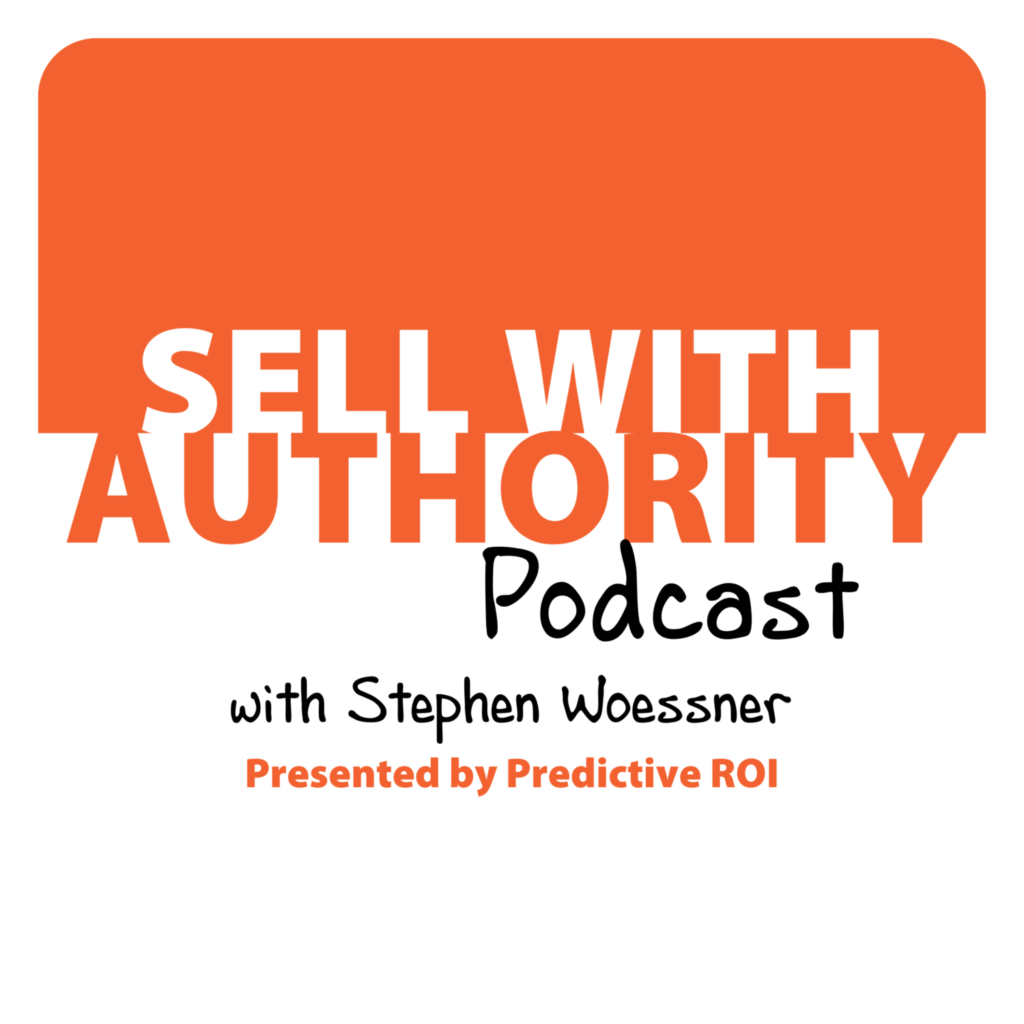 The Sell with Authority Podcast is for agency owners, business coaches, and strategic consultants who are looking to grow a thriving, profitable business that can weather the constant change that seems to be our world's reality.