Is there a better way to do what you do?, with Kelly Hatfield.
Episode 274
Kelly Hatfield is co-founder of Enginuity Advantage based in Everett, Washington. She has been in the recruiting and HR field for 20-years and loves serving others. Kelly and her business partner have built three successful companies with the purpose of helping others succeed and delivering remarkable results. Kelly and her team strategically align themselves as "The Partner of Choice" with clients and strive to be the first place clients call when they are looking for extraordinary service, quality, and reliability. The result outcome has been an outstanding referral network that has built and continues to build their companies.
Subscribe to Onward Nation!
Secret – timesaving technique
Kelly plans tomorrow today — you can't sleepwalk through your day. ONWARD!
Daily habit that contributes to success
Appreciate what you have — Kelly starts her day with gratitude.
Could have ruined your business – but now – an invaluable learning experience
Kelly's most challenging time was the first two years of her business — and Kelly tells the whole story here.
Most critical skill you think business owners need to master to be successful
"Be really, really open-minded."
Most influential lesson learned from a mentor
"Anything you set your mind to, you will be successful at."
Final Round – "Breaking Down the Recipe for Success"
What systems would you go back and put into place sooner?
I would have implemented our onboarding system sooner.
What one strategy or "recipe" would compound into big wins for business owners?
Start with the end in mind — and start with your vision.
How to exceed expectations and add the most value?
An individual would focus on building relationships — not the sale.
What strategy would you recommend new business owners focus on to best ensure success?
Know your why
Be clear about your vision and direction
Focus on sales and marketing
How best to connect with Kelly:
Fill Your Sales Pipeline Q&A
LIVE Wednesdays at 1:00 pm Eastern / 12 Noon Central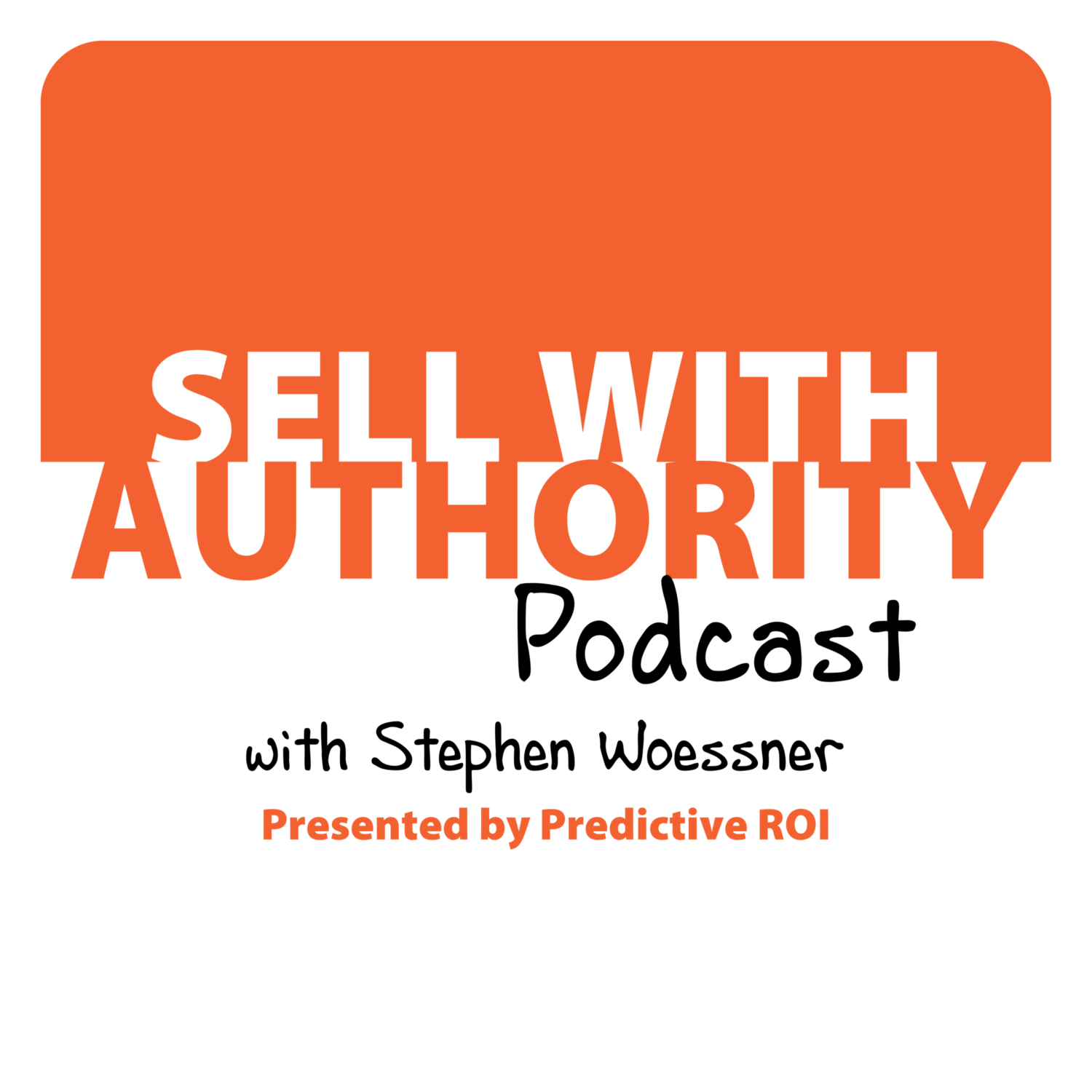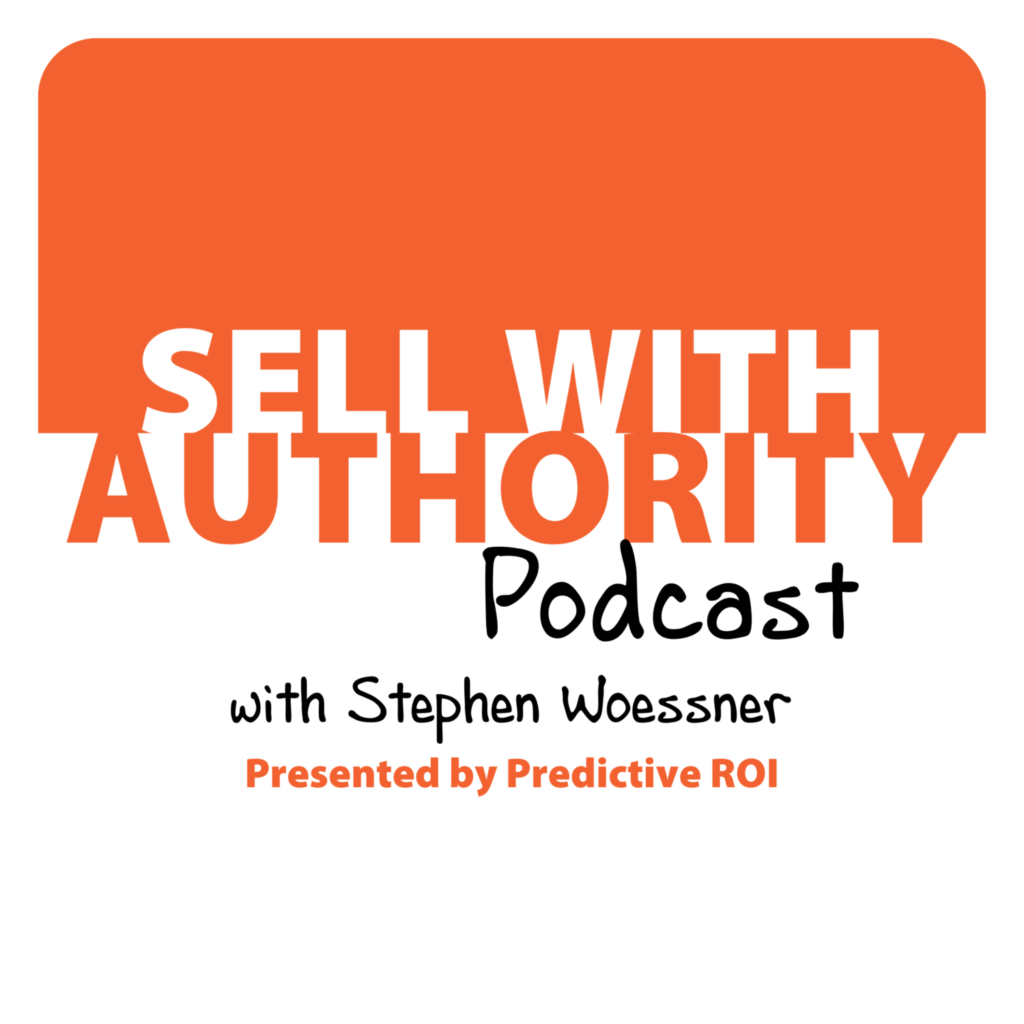 The Sell with Authority Podcast is for agency owners, business coaches, and strategic consultants who are looking to grow a thriving, profitable business that can weather the constant change that seems to be our world's reality.