Episode 106
For five years in a row Jim Cathcart has been selected as one of the Top 5 Speakers on Sales & Service in an online survey of over 14,000 people. With over 39 years of professional speaking around the world, Jim is one of the best known and most award-winning motivational speakers in the business. He has delivered more than 3,000 presentations to audiences in every state of the US, most provinces of Canada and countries from Scotland to Singapore. A business strategist, psychological researcher and philosopher at heart, Jim is also a down-to-Earth regular guy. He has worked in warehouses, driven trucks, sold donuts door-to-door, been a bank teller, plays guitar in night-clubs and pubs, and has toured much of the world on a motorcycle.
Click to tweet: Jim Cathcart shares his outstanding experience and insights on Onward Nation!
Subscribe to Onward Nation!
Secret – timesaving technique
Jim starts his day without external distractions – start the day with a fresh mind. ONWARD!
Daily habit that contributes to success
Do the things you want to do as the person you want to be – Jim stimulates himself by trying to be his ideal self.
Could have ruined your business – but now – an invaluable learning experience
Jim made an incredibly bad business deal – and Jim tells the whole story here.
Most critical skill you think business owners need to master to be successful
"The more effectively we learn to think, the more successfully we will live our life – take charge of your own thinking."
Most influential lesson learned from a mentor
"Spend one hour a day studying in your field – you'll be an expert in five years."
Final Round – "Breaking Down the Recipe for Success"
What systems would you go back and put into place sooner?
I would have been more disciplined about saving money – no one gets rich from what they earn – they get rich from what they keep.
What one strategy or "recipe" would compound into big wins for business owners?
Spend time in the next month writing down what you want your future to be like – reach farther than you'd ever hope of achieving – it's possible.
How to exceed expectations and add the most value?
An individual would take personal responsibility for the achievement of the outcome – they do their job and do it well.
What strategy would you recommend new business owners focus on to best ensure success?
Build habits.
Notice more than anyone else.
How best to connect with Jim:
Fill Your Sales Pipeline Q&A
LIVE Wednesdays at 1:00 pm Eastern / 12 Noon Central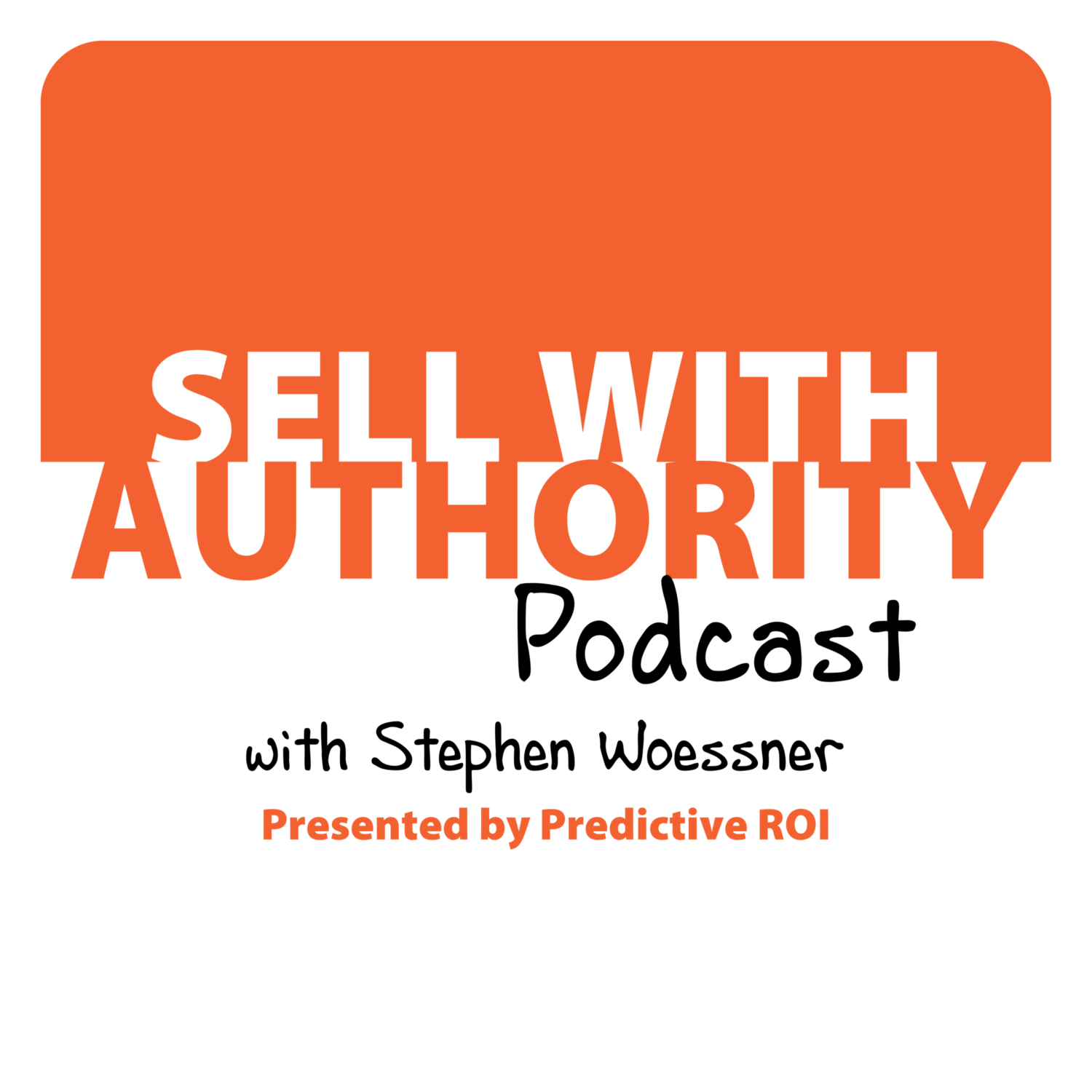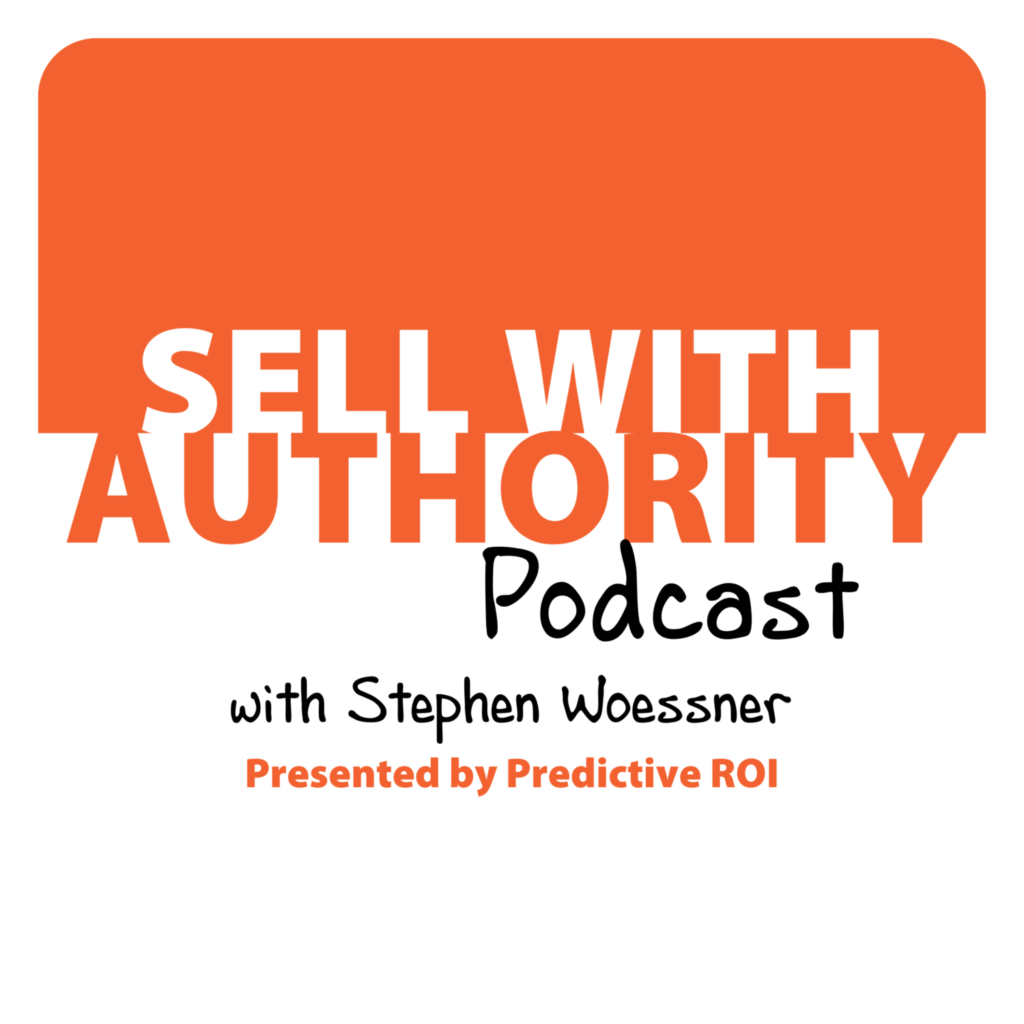 The Sell with Authority Podcast is for agency owners, business coaches, and strategic consultants who are looking to grow a thriving, profitable business that can weather the constant change that seems to be our world's reality.