Get Up – And Go – Everyday, with Gene King.
Episode 107
Gene King is the Senior Managing Director of Sequence Holdings. He has been involved diverse industries, such as Construction, Banking, Insurance, Securities, Human Resource Outsource Management, Consulting, Real Estate, and Investment Banking. Gene has more than 40 years of practical business experience as a serial entrepreneur primarily focused on the hunt – Business Development / Revenue Production.
Click to tweet: Gene King shares his outstanding experience and insights on Onward Nation!
Subscribe to Onward Nation!
Secret – timesaving technique
Gene is persistent and patient – these two traits need to be worked on every day. ONWARD!
Daily habit that contributes to success
Get up and go, no matter what – Gene doesn't let the little things get in his way.
Could have ruined your business – but now – an invaluable learning experience
Gene had to completely scrap his business model in one board meeting – and Gene tells the whole story here.
Most critical skill you think business owners need to master to be successful
"Understand the mastermind theory in Napoleon Hill's 'Think and Grow Rich.'"
Most influential lesson learned from a mentor
"Every time I need mentoring I go back to Napoleon Hill's 'Think and Grow Rich.'"
Final Round – "Breaking Down the Recipe for Success"
What systems would you go back and put into place sooner?
I would immediately know and understand and have a CP set up my financials and have a cash flow analysis on a daily basis in my hand – your income statement and balance sheet are incredibly important.
What one strategy or "recipe" would compound into big wins for business owners?
Have an annual strategic plan – and have day-to-day and month-to-month achievable goals.
How to exceed expectations and add the most value?
An individual would understand exactly how successful they can be – and I'd help them have a plan to achieve that success.
What strategy would you recommend new business owners focus on to best ensure success?
Passion – unwavering, first kiss passion
Patience – the patience it takes to wait on a baby to come out of the womb
Persistence – the persistence to get up – everyday – and go
Planning – you have to have a plan
Perspiration – you have to do what it takes – no matter what
Prayer – it doesn't matter what you believe in – believe in something – believe in yourself
How best to connect with Gene:
Fill Your Sales Pipeline Q&A
LIVE Wednesdays at 1:00 pm Eastern / 12 Noon Central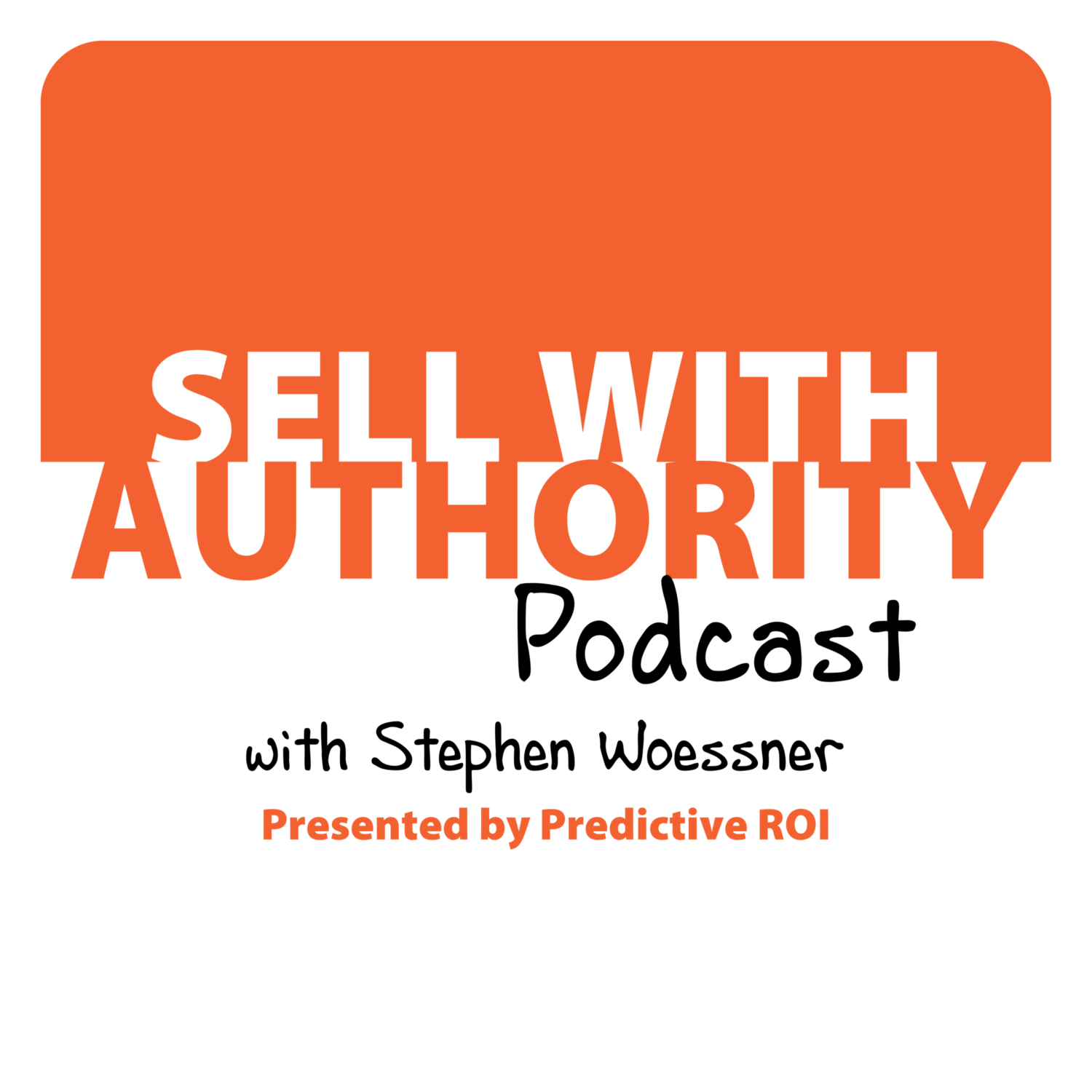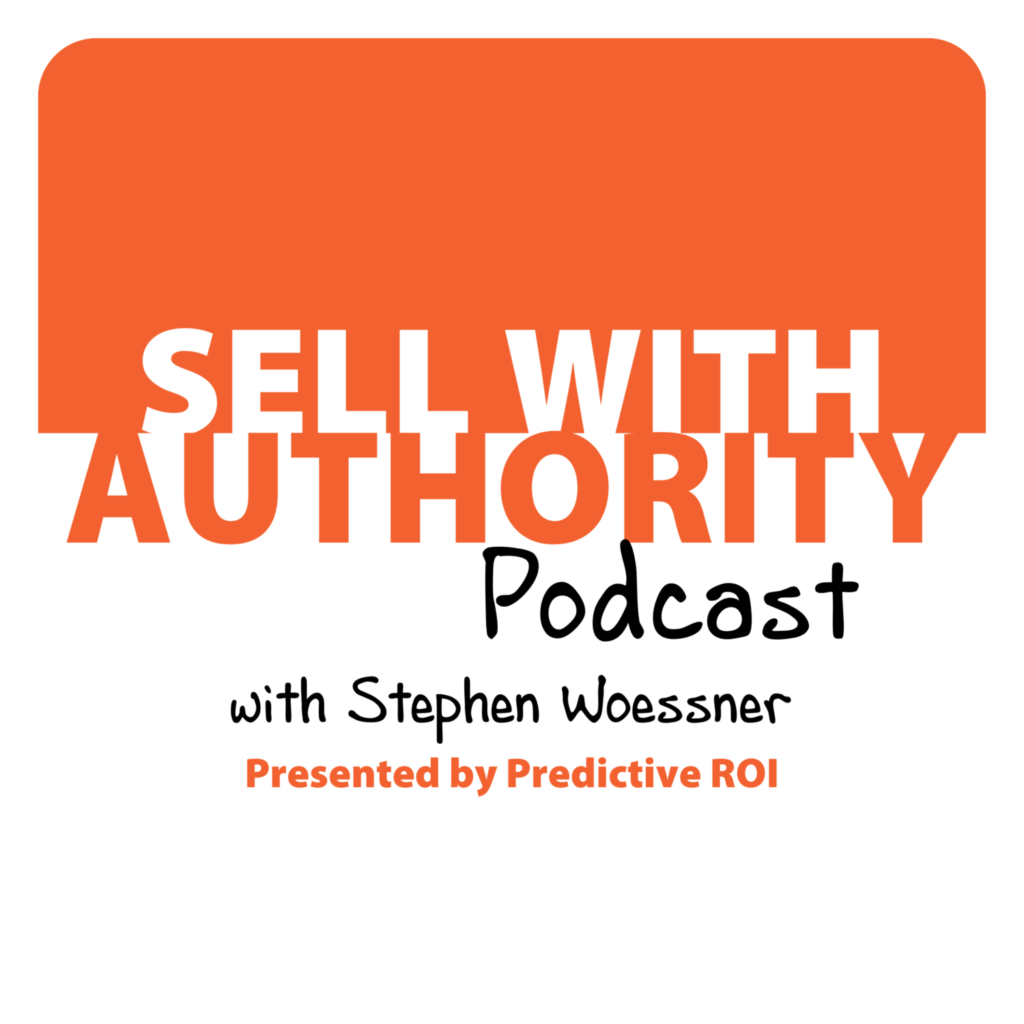 The Sell with Authority Podcast is for agency owners, business coaches, and strategic consultants who are looking to grow a thriving, profitable business that can weather the constant change that seems to be our world's reality.