There's wisdom in the council of multitudes, with Aaron Walker.
Episode 108
Aaron Walker is a businessman and life coach. Aaron helps business owners reach their full potential and discover their identity, how to live a successful and significant life, and how grit and determination pay off. He has inspired many through his leadership, mentorship, and consistent pursuit of excellence. He enjoys helping others and believes experience is a great teacher. 35 years of entrepreneurship and marriage have given Aaron a wealth of experience. Aaron continues to reach new heights and broaden his perspective of the terrain by examining his experiences and growing from them.
Click to tweet: Aaron Walker shares his outstanding experience and insights on Onward Nation!
Subscribe to Onward Nation!
Secret – timesaving technique
Aaron focuses blocks of time – productive multitasking is a myth. ONWARD!
Daily habit that contributes to success
Start every day early – Aaron wakes up between 4 and 5 AM and spends his first hour to an hour and a half in prayer.
Could have ruined your business – but now – an invaluable learning experience
Aaron made a decision that almost cost him his family – and Aaron tells the whole story here.
Most influential lesson learned from a mentor
"Fear missing an opportunity more than you fear failure."
Final Round – "Breaking Down the Recipe for Success"
What systems would you go back and put into place sooner?
I would have started each day figuring out how to make someone's life better.
What one strategy or "recipe" would compound into big wins for business owners?
Figure out how to do things differently – there are some things in every industry that need changing.
How to exceed expectations and add the most value?
An individual would look outward – they need to have an abundance mentality.
What strategy would you recommend new business owners focus on to best ensure success?
Get involved in a mastermind group – there's wisdom in the council of multitudes.
Read Charles Duhigg's book "The Power of Habit."
Read Greg McKeown's book "Essentialism."
How best to connect with Aaron:
Fill Your Sales Pipeline Q&A
LIVE Wednesdays at 1:00 pm Eastern / 12 Noon Central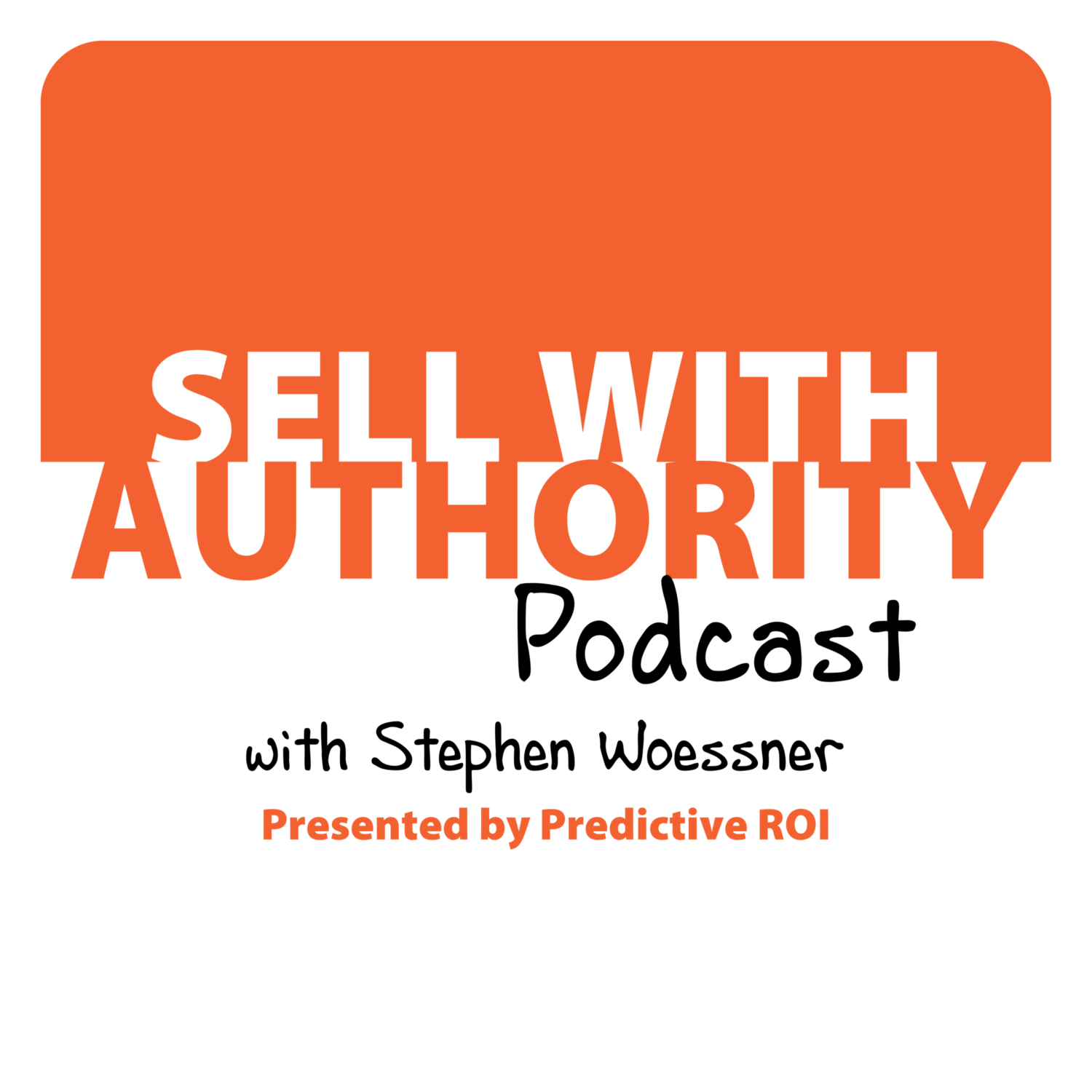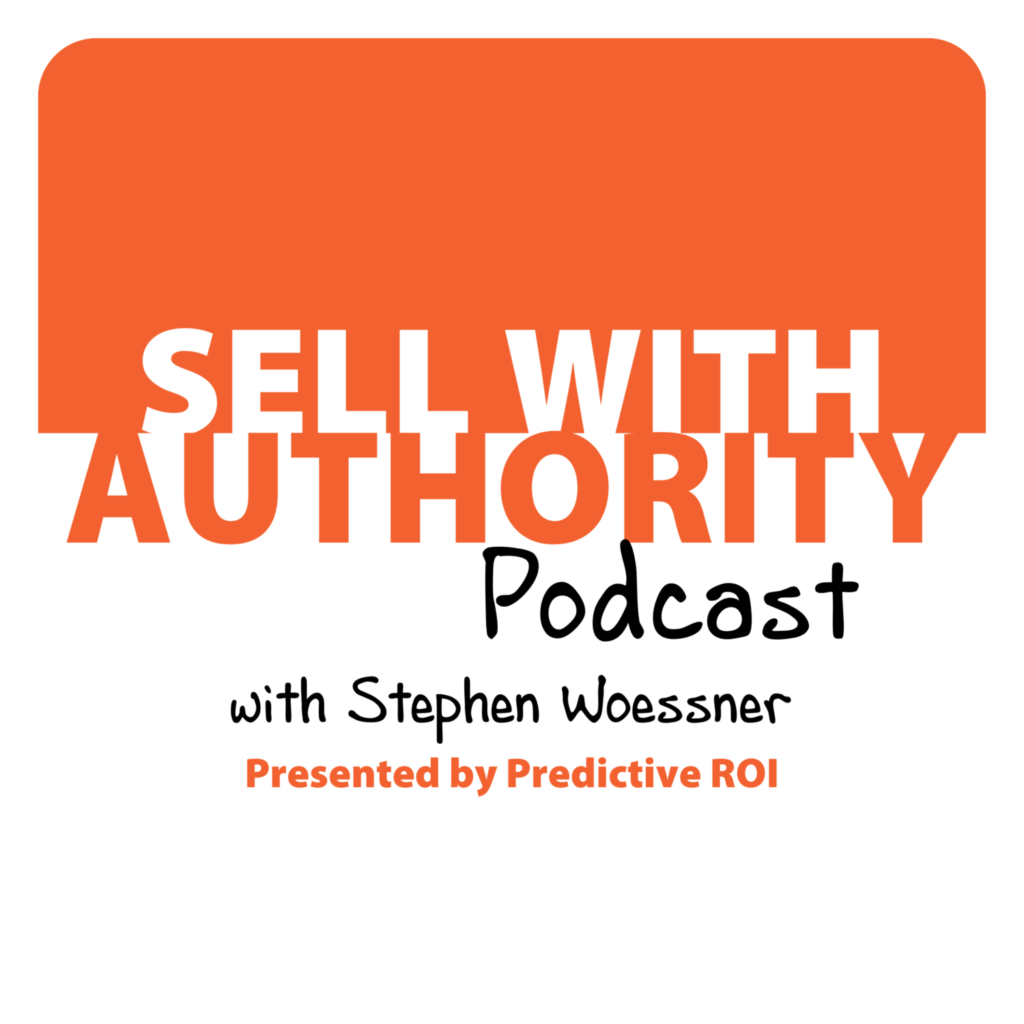 The Sell with Authority Podcast is for agency owners, business coaches, and strategic consultants who are looking to grow a thriving, profitable business that can weather the constant change that seems to be our world's reality.