Can you reverse engineer?, with Jill Schiefelbein.
Episode 453
Jill Schiefelbein is an award-winning business owner, author, and recovering academic. She taught business communication at Arizona State University for 11 years, analyzed terrorist documents to help provide counter-terrorism strategies to the United States military, and was a pioneer in the online education space, creating an office serving 60,000 students and adding $1M in revenue in its first year to the University. In 2011, she ventured into entrepreneurship and hasn't looked back. Her first business, Impromptu Guru, helps people improve their presentation and public speaking skills. She created a YouTube series that was syndicated by Entrepreneur Network and brings in thousands of new viewers each week. Jill also creates and executes strategies that help business owners increase sales, enhance product experience, and retain customers. She's a video partner and a contributor to Entrepreneur Magazine. Her latest book is entitled, "Dynamic Communication: Strategies to Grow, Lead, and Manage Your Business."
What you'll learn about in this episode
Jill's background
How reverse engineering taught Jill to approach problems from multiple angles
Why you need to look at output first when analyzing a problem
Why you should go outside of the traditional checklist when hiring
Making sure that you have a clear to-do list before diving into your day
Why it's so critical for business owners to know how to answer questions
Why the way we market to customers has to fundamentally shift
Why we need to change our perspective of how we are communicating with our customers
Why you need to listen more strategically
Why you need to get your ego out of the way
Subscribe to Onward Nation!
How best to connect with Jill: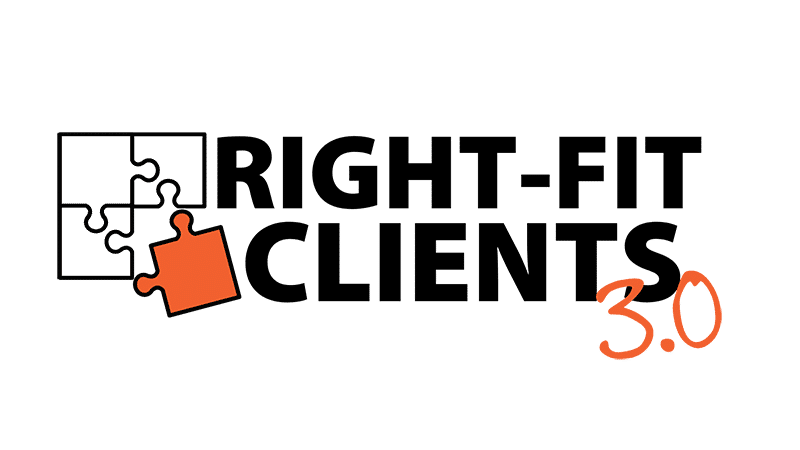 Attract all the right-fit clients you need
LIVE from 8:30am to 12 Noon Central
Wednesday, June 22, 2022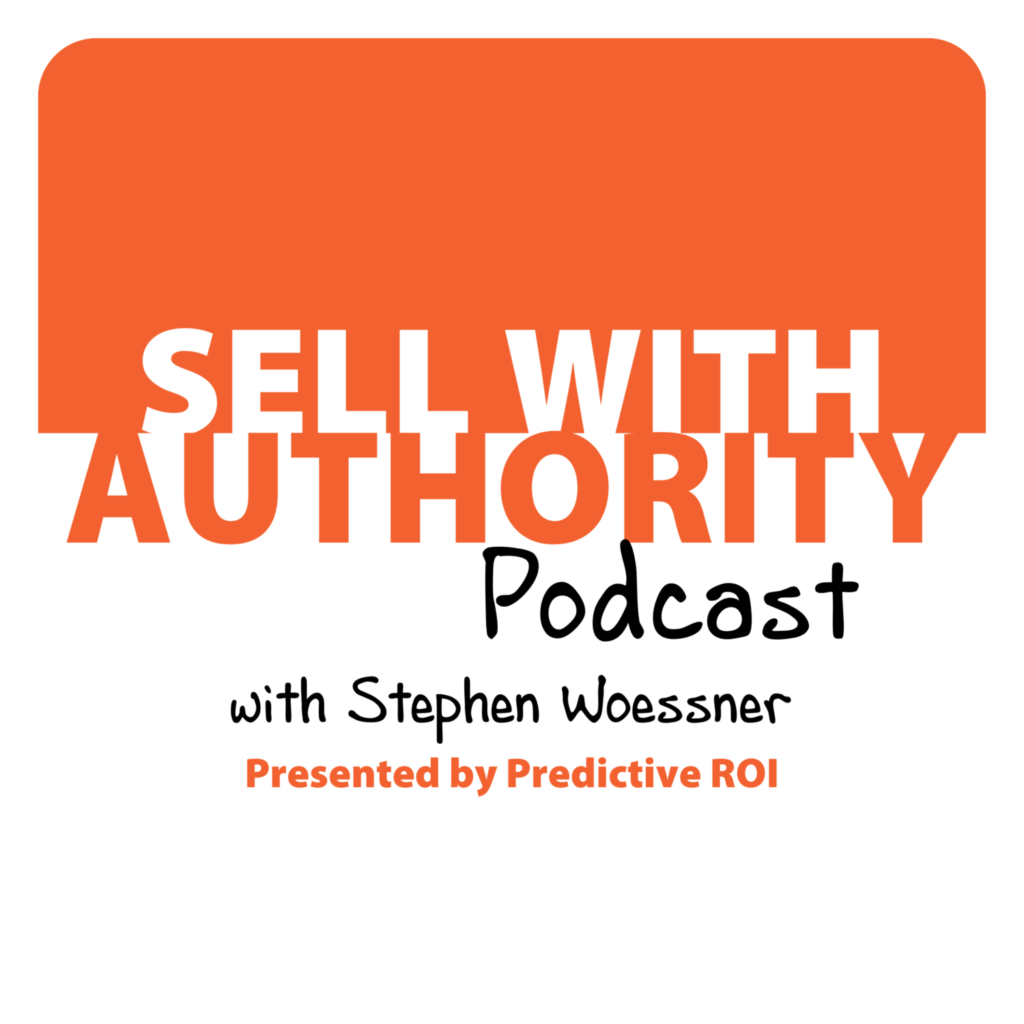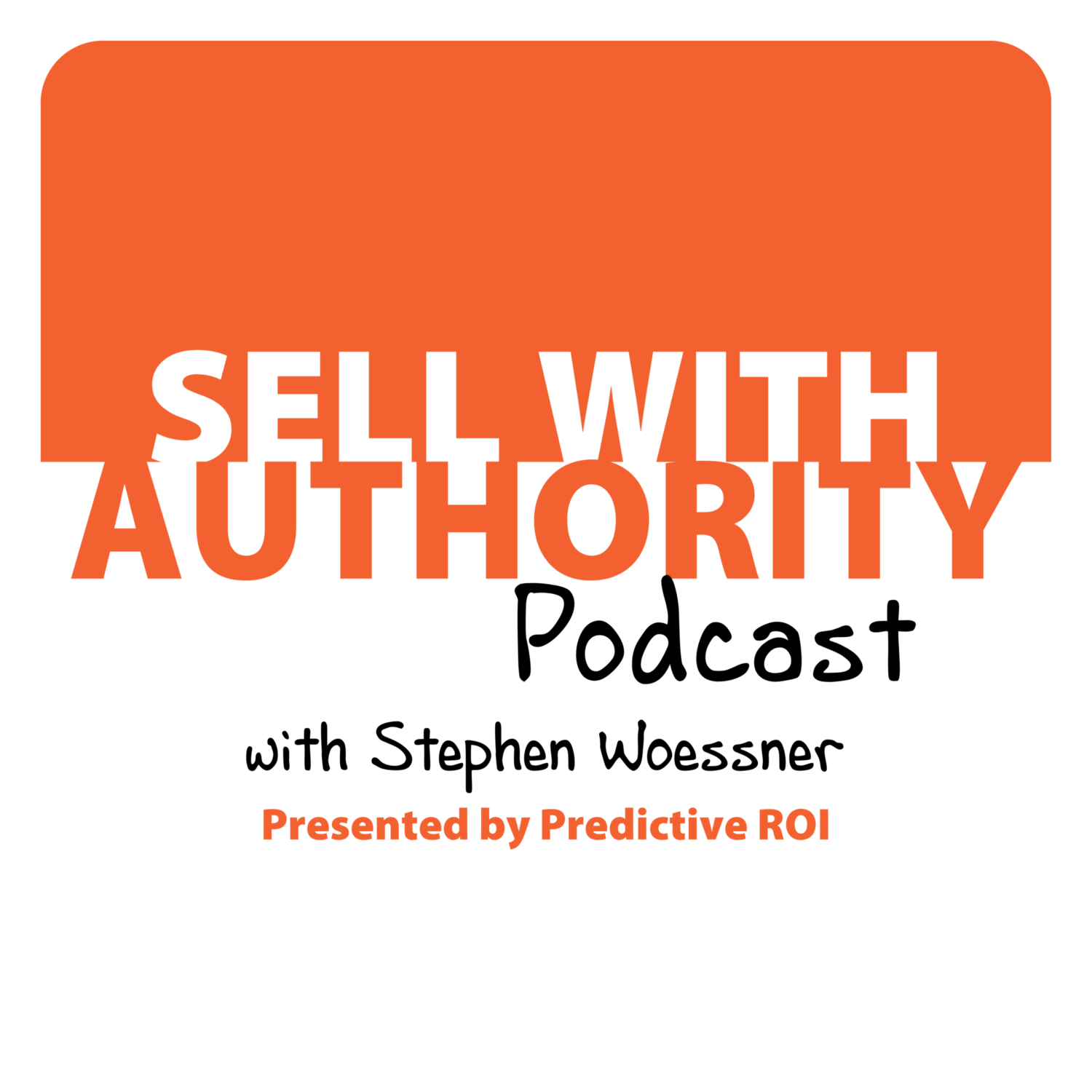 The Sell with Authority Podcast is for agency owners, business coaches, and strategic consultants who are looking to grow a thriving, profitable business that can weather the constant change that seems to be our world's reality.