Mindful money, with Jonathan DeYoe.
Episode 454
Jonathan DeYoe is the author of "MINDFUL MONEY: Simple Practices For Reaching Your Financial Goals And Increasing Your Happiness Dividend" and a California-based financial advisor. During his twenty years as an advisor, he has managed investments at Morgan Stanley, UBS PaineWebber, and Salomon Smith Barney. In 2001, he founded his own wealth management firm, DeYoe Wealth Management. Today, Jonathan's firm manages nearly $250 million for over two hundred families and foundations in the United States and overseas.
What you'll learn about in this episode
Jonathan's background
Why Jonathan believes that we are stewards of our human, financial & environmental resources
How the "six most, vital one" process guides Jonathan's focus on a daily basis
How Jonathan grew during a rough time in his career
Why it's so important to sharpen your saw
Why Jonathan is so interested in what makes us behave the way we do
Why people need to apply themselves across all categories in life
Why you need to commit to playing offensively
Why you need to be able to hear many different opinions & then make a decision
How all of us have the ability to get through what happens in our environment
Why you need to focus on getting yourself in order
Subscribe to Onward Nation!
How best to connect with Jonathan:
Fill Your Sales Pipeline Q&A
LIVE Wednesdays at 1:00 pm Eastern / 12 Noon Central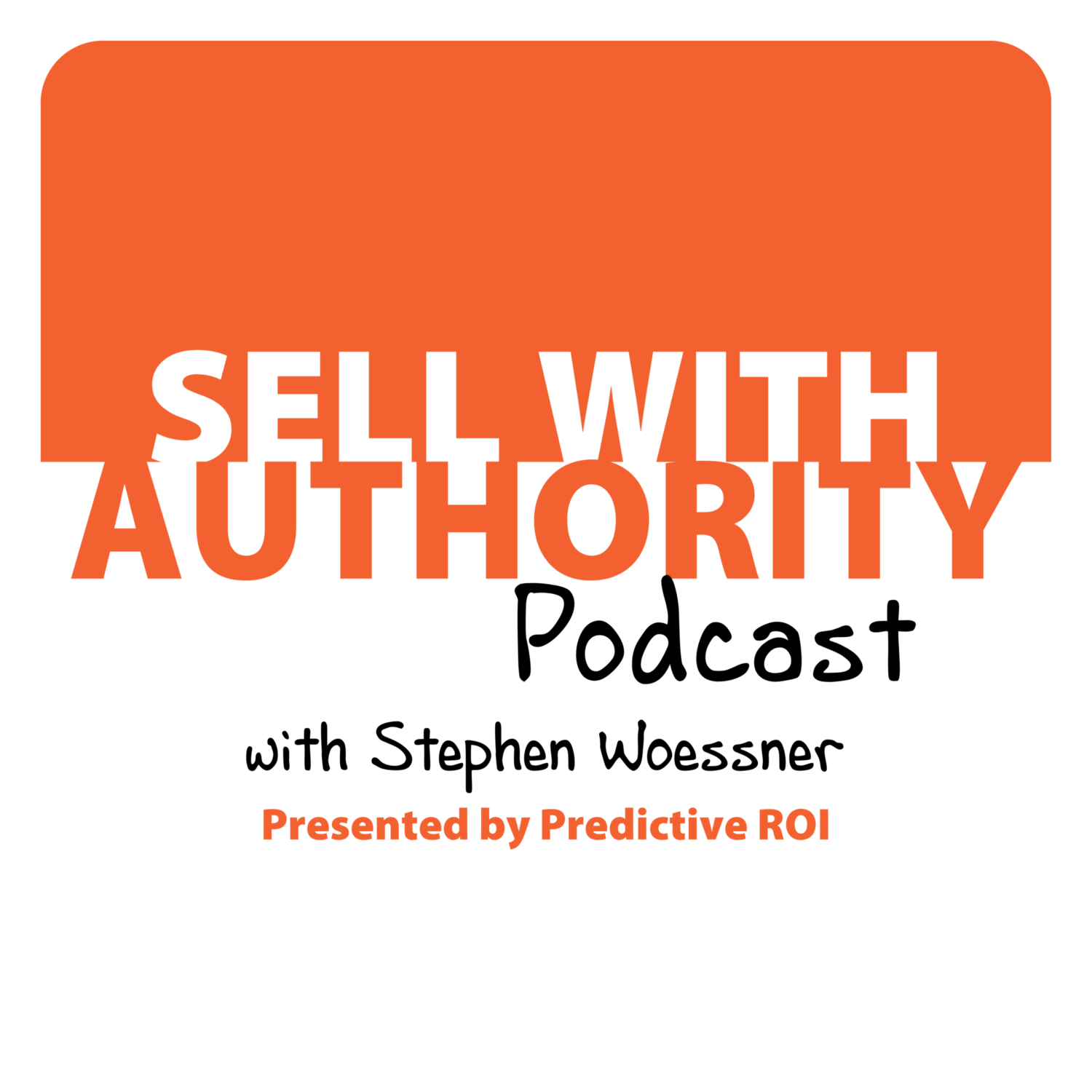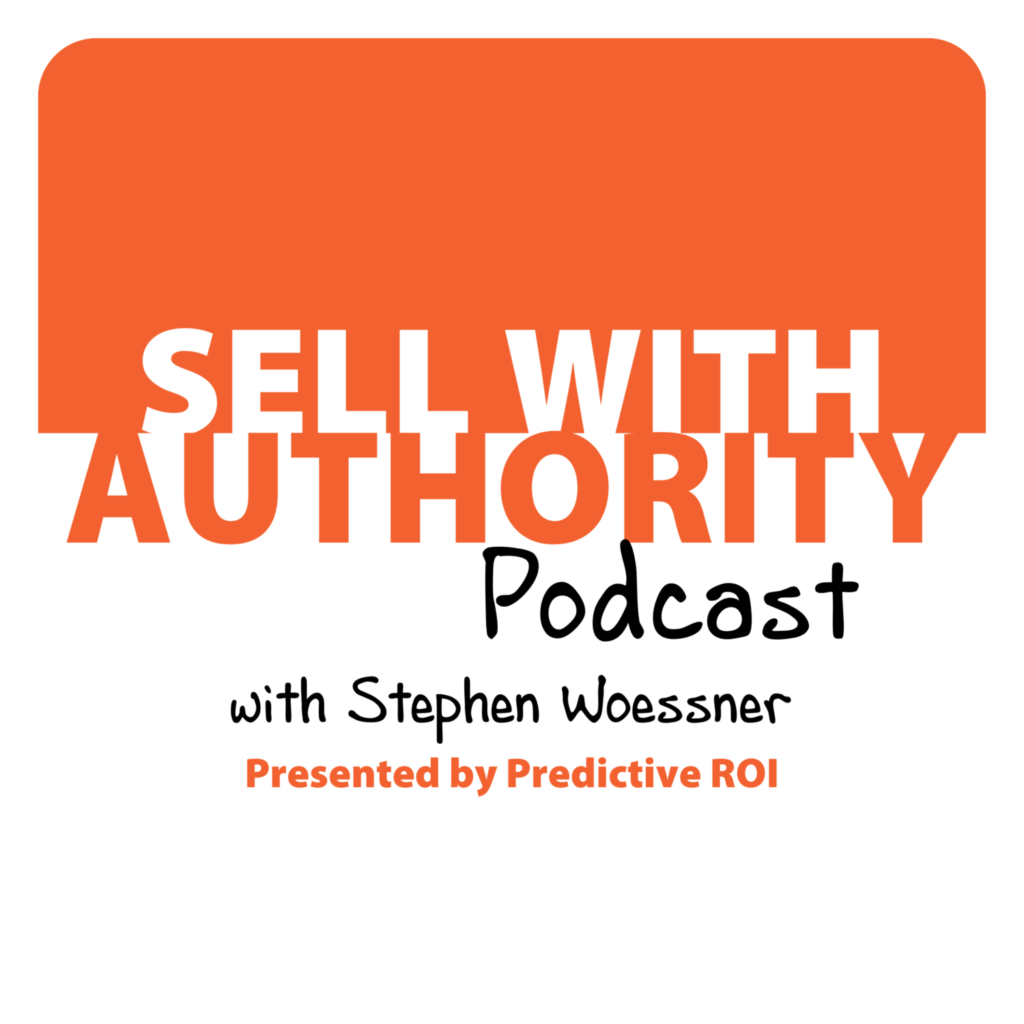 The Sell with Authority Podcast is for agency owners, business coaches, and strategic consultants who are looking to grow a thriving, profitable business that can weather the constant change that seems to be our world's reality.