Systematize innovation, with Jill Schiefelbein.
Episode 714
Our special encore guest today is Jill Schiefelbein. Jill helps business owners increase sales, enhance product experience, and retain customers. Her first business, Impromptu Guru, helps people improve their presentation and public speaking skills. She created a YouTube series that was syndicated by Entrepreneur Network and brings in thousands of new viewers each week. She's a video partner and a contributor to Entrepreneur Magazine. Her latest book is entitled, "Dynamic Communication: 27 Strategies to Grow, Lead, and Manage Your Business." Now…you may remember Jill and the wisdom she shared during Episode 453. If you haven't listened to, studied, and applied all she shared during our first interview…I highly encourage you to add Episode 453 to your list of vital priorities.
What you'll learn about in this episode:
The importance of defining your ultimate goal when deciding to write a book
Why you should systematize innovation within your company
The value of asking yourself "where does my business come from?"
Why you need to understand how to present in a technological environment
Why you should know how to use the technologies at your disposal
How to overcome fear by identifying the real obstacles in the way
Why you should focus on empowering and educating your customers
The two questions Jill uses to define success
Why when seeking advice, you need to look at the life situation of the individuals providing the advice
How to be a better mentor by setting clear expectations and being clear about your mentorship style
Subscribe to Onward Nation!
Ways to contact Jill:
Fill Your Sales Pipeline Q&A
LIVE Wednesdays at 1:00 pm Eastern / 12 Noon Central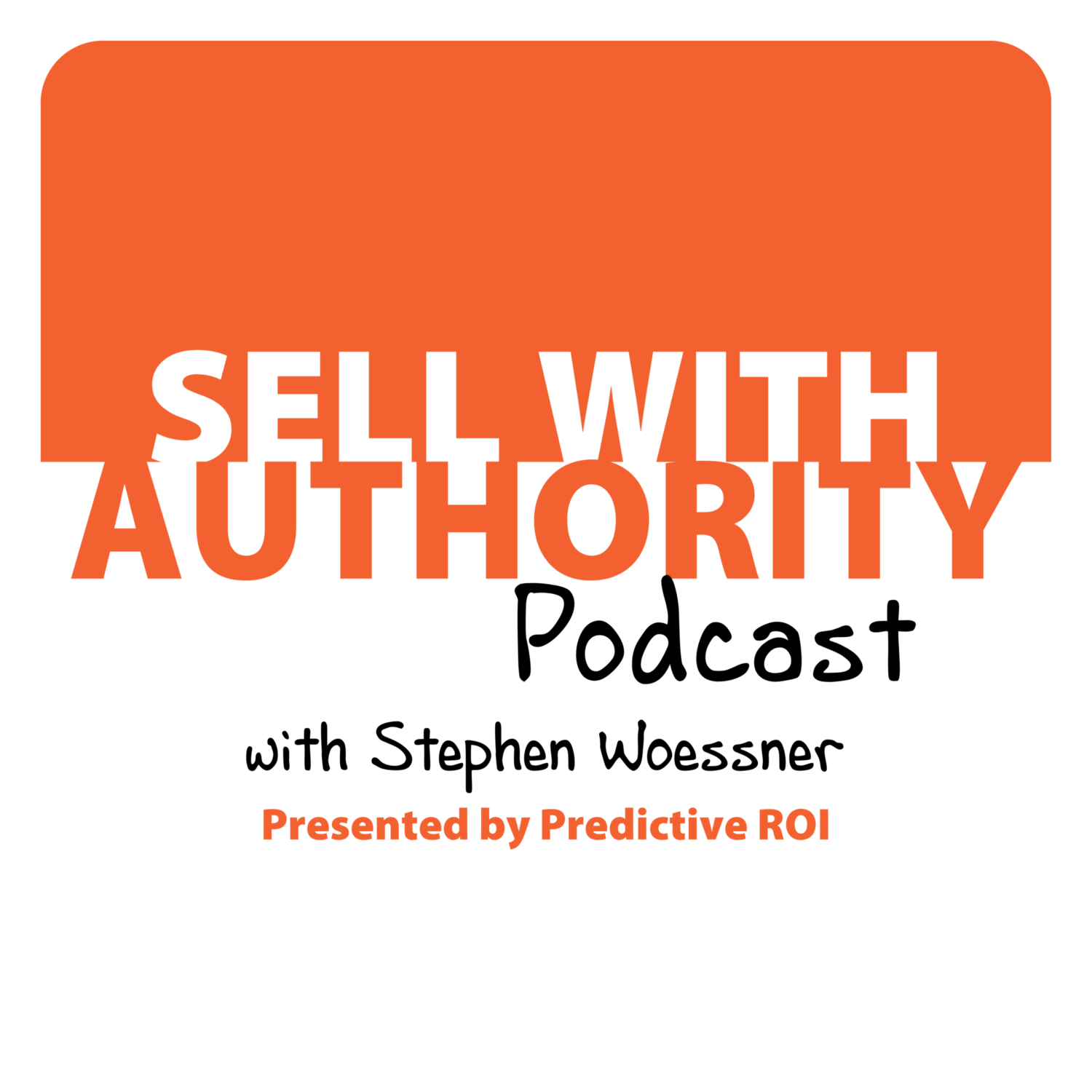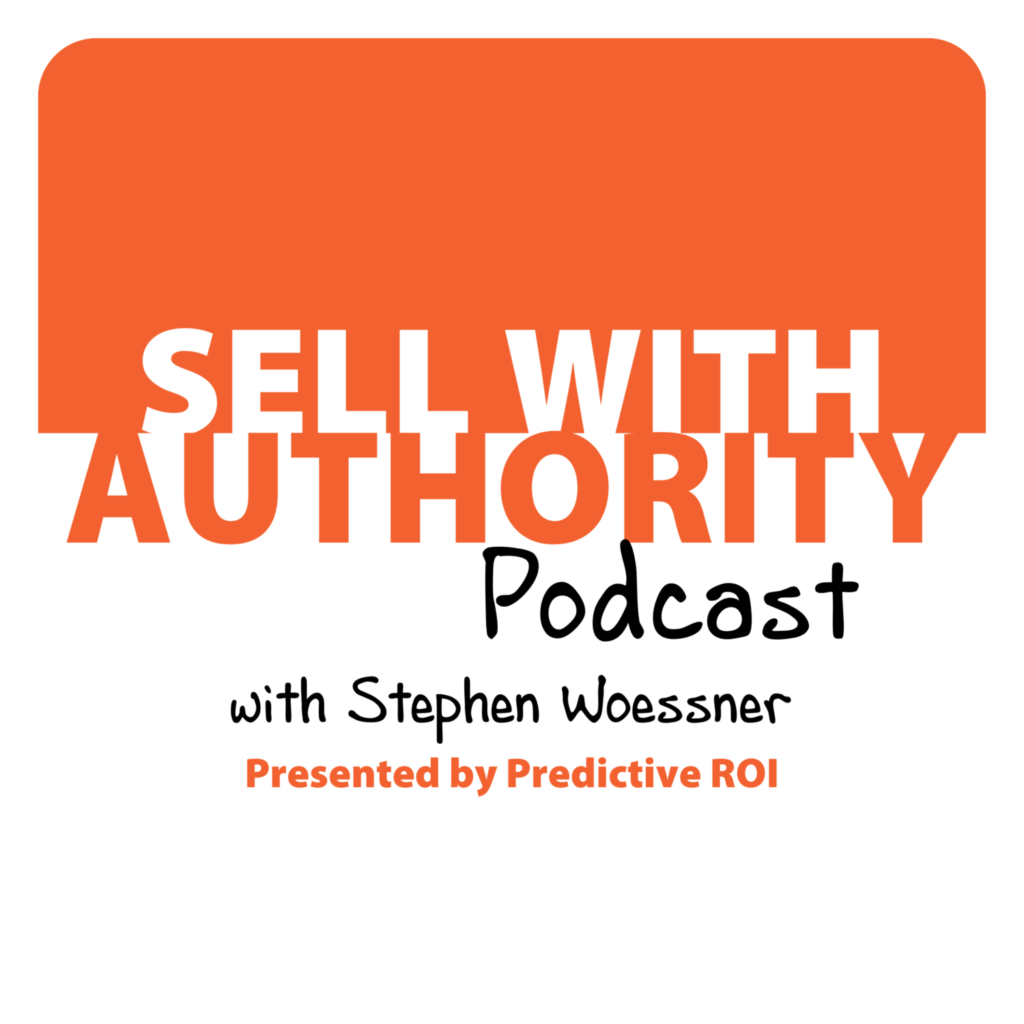 The Sell with Authority Podcast is for agency owners, business coaches, and strategic consultants who are looking to grow a thriving, profitable business that can weather the constant change that seems to be our world's reality.