Buy the change you want to see, with Jane Mosbacher Morris.
Episode 713
Jane Mosbacher Morris is the Founder and CEO of TO THE MARKET, a socially-inspired business connecting ethical producers around the world with consumers and businesses seeking to make a social impact. TO THE MARKET works with large corporations such as Macy's, Levi's, Capital One, UBS, Experian, General Mills, and many more. Her written work has been published on platforms ranging from the National Defense University to Refinery29.com. She is the author of the forthcoming book, "Buy the Change You Want to See: Harnessing Your Purchasing Power for Good".
What you'll learn about in this episode:
Why Jane's vision was changing the way businesses identify and source product
How farm to table allows people to better connect with the supply chain of food
Why fashion and product are headed towards the same model as farm to table
How we can all make change in the world by harnessing our purchasing power
How your brand can be congruent with what it is you value and care about
Why Boomerang for Gmail is a valuable tool for email management
Why persistence when starting and running a business is a critical skill to master
Why Jane wrote her forthcoming book "Buy the Change You Want to See"
What the term "Buycott" means and how it relates to consumer purchasing power
The importance of making a change in the world by choosing to spend money with social impact businesses
Subscribe to Onward Nation!
Ways to contact Jane:
Fill Your Sales Pipeline Q&A
LIVE Wednesdays at 1:00 pm Eastern / 12 Noon Central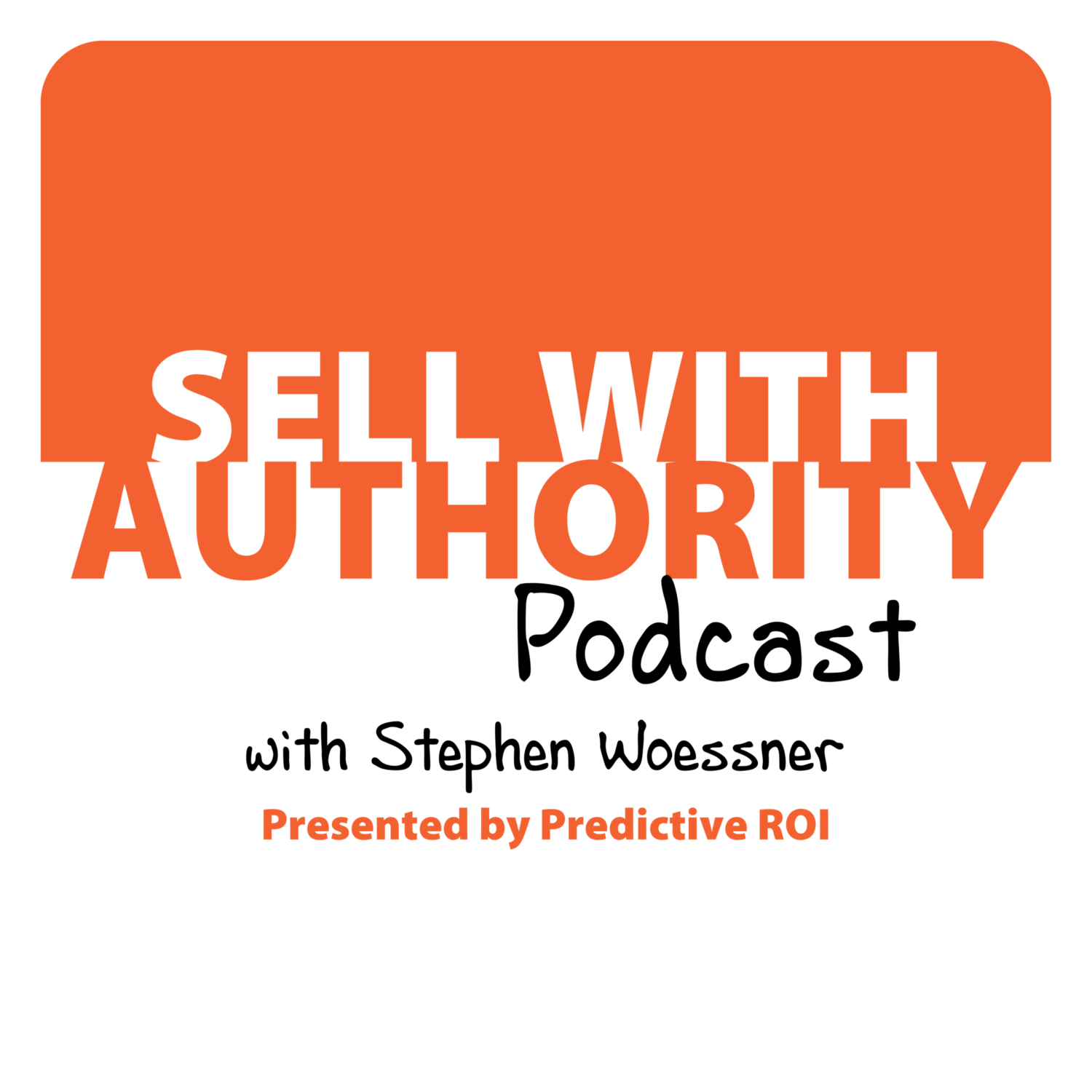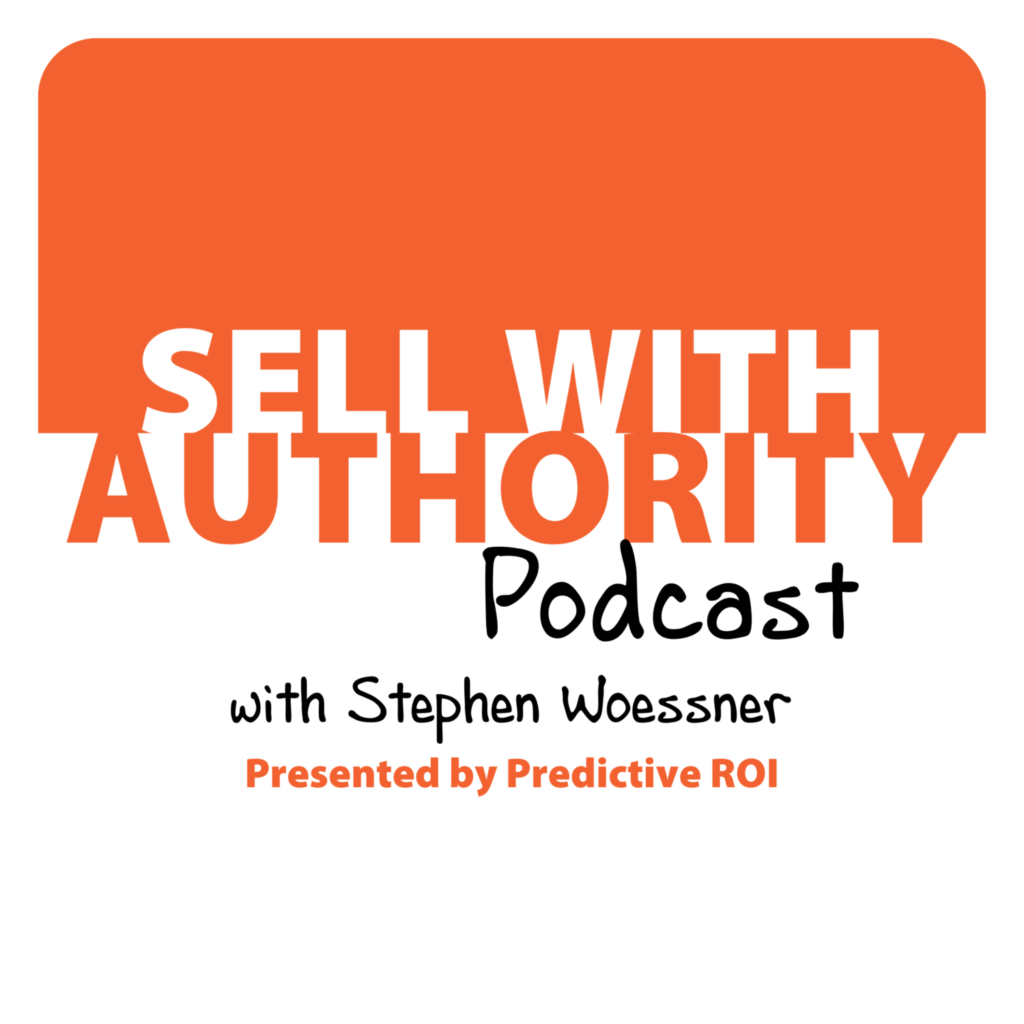 The Sell with Authority Podcast is for agency owners, business coaches, and strategic consultants who are looking to grow a thriving, profitable business that can weather the constant change that seems to be our world's reality.