Thinking strategically with an "opportunistic mindset," with Jennifer Peek
Episode 951
Jennifer Peek provides clients with key strategic insights while helping them develop plans to profitably execute their visions. At Peek Advisory Group, she consults with business owners identifying business gaps and opportunities to increase value and prepare them for the next stage of business evolution from growth to varied exit strategies.
What you will learn from this episode:
How Jennifer left her corporate career ten years ago and started her own company, Peek Advisory Group, bringing corporate experience to small and midsized companies
Why the type of economic and social recovery we will see in a post-COVID world is impossible to anticipate
Why developing the right mindset, seeking out strategic opportunities, and doubling down can help you through this crisis
How the lens you view the world through determines your outlook, and why the widespread belief that businesses are all in survival mode isn't always the case
Why the Harvard Business Review's article Roaring Out of Recession is worth reading, especially during this challenging time
Jennifer explains her "opportunistic mindset" and shares the importance of expanding your social outreach efforts
Why you don't want to be losing ground or staying stagnant during this crisis, and why you want to work to position your business to capitalize on opportunities in the future
Why recognizing your clients' or customers' changing habits can help you develop new product and service offerings in the future.
Why this is the ideal time to be doubling down on content and on reaching out to new potential clients with helpfulness, not sales
Why the most important lesson Jennifer learned from a mentor over the course of her career is the need for a willingness to shut everything down and start over
Resources:
Additional Resources:
Fill Your Sales Pipeline Q&A
LIVE Wednesdays at 1:00 pm Eastern / 12 Noon Central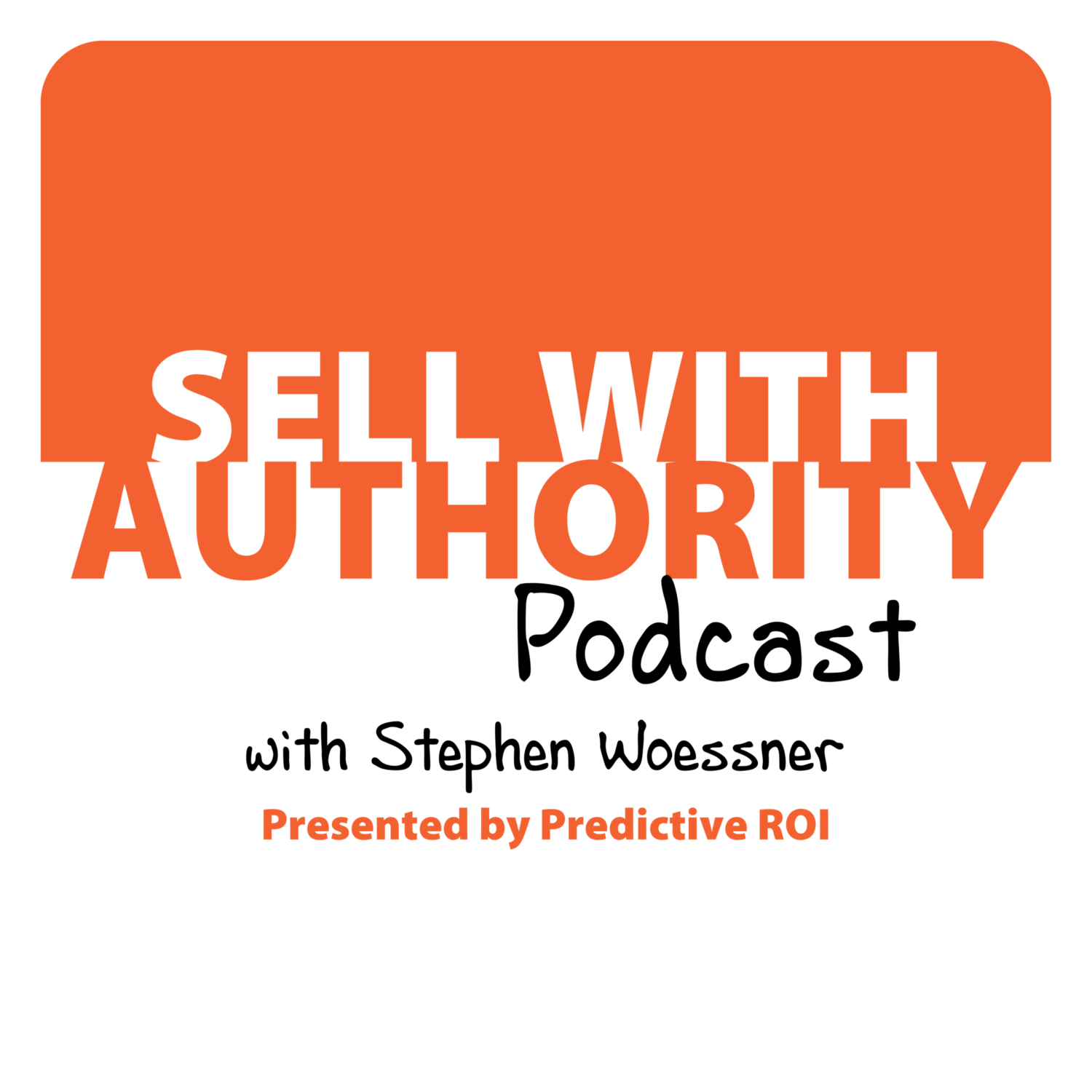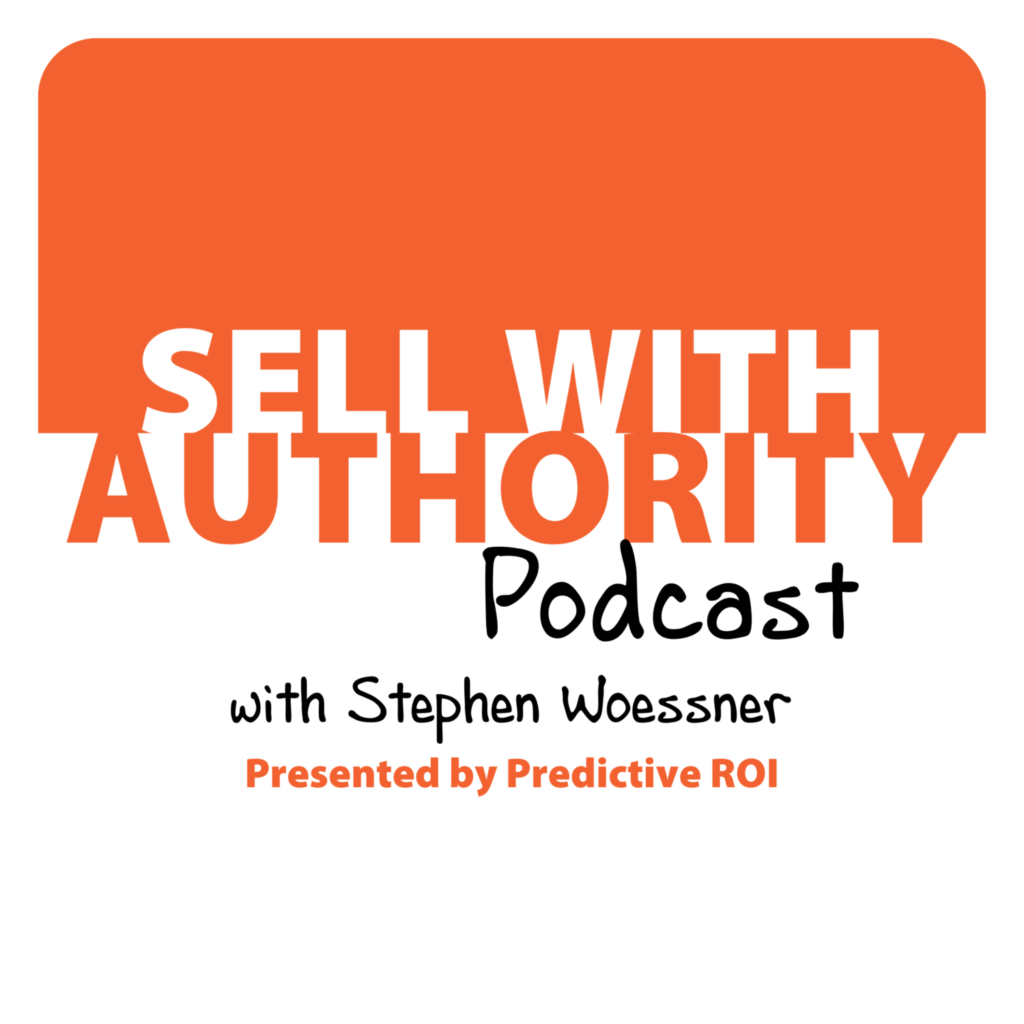 The Sell with Authority Podcast is for agency owners, business coaches, and strategic consultants who are looking to grow a thriving, profitable business that can weather the constant change that seems to be our world's reality.