Lack of opportunity is not the problem, with David Baker
Episode 795
David C. Baker is an author, speaker, and advisor to entrepreneurial creatives worldwide. He has written 5 books, advised 900+ firms, and keynoted conferences in 30+ countries. His work has been discussed in the Wall Street Journal, Fast Company, Forbes, USA Today, BusinessWeek, and Inc. Magazine. He lives in Nashville, TN. His work has also been featured in the NY Times, where he was referred to as the expert's expert.
What you'll learn about in this episode:
David's history approaching U.S. Businesses after arriving in America at age 18 and the foundation upon which he's build a legacy: an intense desire to learn and the bravery to start an agency with self-taught business approaches
The secret behind creating something from nothing and how David's approach to risk-taking thrives on calculated spontaneity
How the challenges of an entrepreneur's "professional DNA" manifest in multi-project tackling
The pitfalls of having multiple great ideas and why it's important to divide your time wisely
The importance of focusing on several service options you can provide extraordinarily well
David's idea-decision principal: saying "No" to most distractions
The pitfall of fear: Why entrepreneurs feel the need to constantly reinvent to avoid starving
David's most valuable habit, which is to keep developing his own insight
The art of embracing problems as the chance to create new solutions—and how to make efficiency a constant goal
The cycle of learning, and why it's important to put aside client work every so often to pursue education
How to decide when it's time to reinvent yourself, and surviving the mental tug of what-if's which arise from leaving old projects
Ways to contact David:
Fill Your Sales Pipeline Q&A
LIVE Wednesdays at 1:00 pm Eastern / 12 Noon Central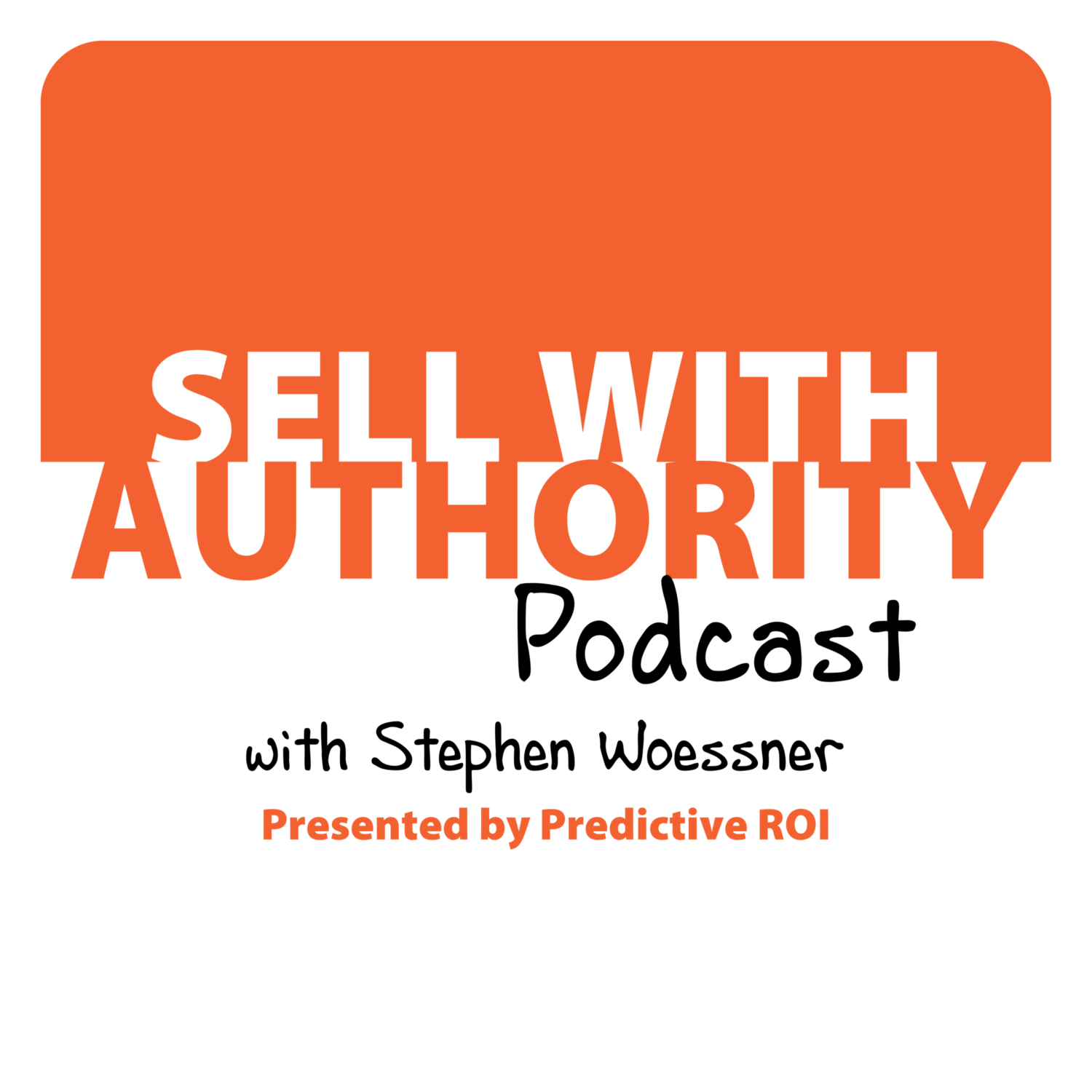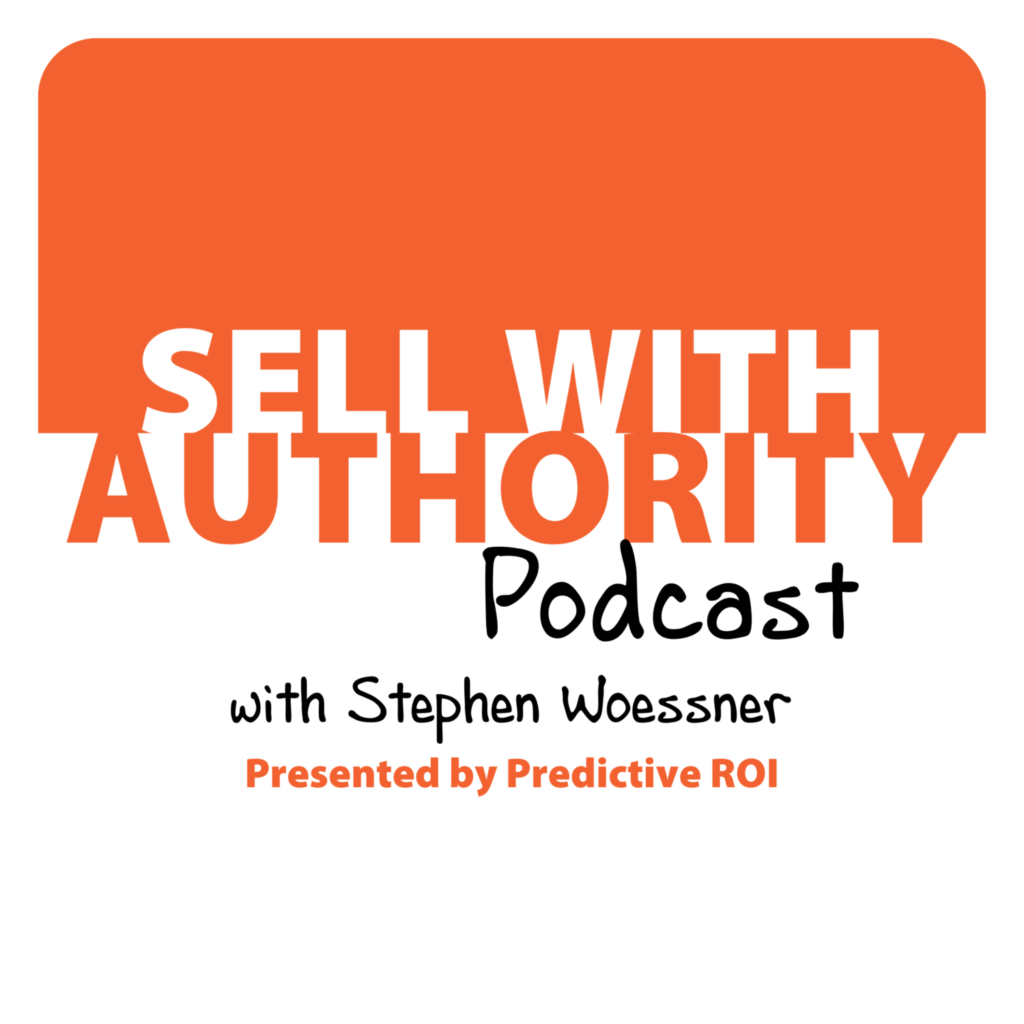 The Sell with Authority Podcast is for agency owners, business coaches, and strategic consultants who are looking to grow a thriving, profitable business that can weather the constant change that seems to be our world's reality.