How to guard your time, with Jennifer Maffei.
Episode 142
Jennifer Maffei is the Founder and President of VEA Services; a coaching and consulting firm specializing in helping CEOs get the most out of their Executive Assistants. Jennifer developed her A-Z approach after working for more than 20 years as both a Business Owner and as an Executive Assistant – from Fortune 500 companies to small firms. Jennifer is also a Vistage Resource Speaker – presenting How to Maximize the Executive and Assistant Relationship, to CEO peer groups across the country.
Click to tweet: Jennifer Maffei shares her outstanding experience and insights on Onward Nation!
Subscribe to Onward Nation!
Secret – timesaving technique
Jennifer calendars absolutely everything — schedule time for yourself to sit and think. ONWARD!
Daily habit that contributes to success
Review your priorities every single day — Jennifer reviews her to-do list immediately before bed and again when waking up.
Could have ruined your business – but now – an invaluable learning experience
Jennifer was severely injured while working in San Francisco — and Jennifer tells the whole story here.
Most critical skill you think business owners need to master to be successful
"Focus, focus, focus — close your door."
Most influential lesson learned from a mentor
"Never give up, keep getting up when you get knocked down, and provided that you have done your due diligence and properly researched your idea, never let anyone steal your dream because if you believe in it and work hard enough, it will happen."
Final Round – "Breaking Down the Recipe for Success"
What systems would you go back and put into place sooner?
I wouldn't do anything differently — everything in life is a learning opportunity.
What one strategy or "recipe" would compound into big wins for business owners?
Communicate — communicate — and communicate some more. Have regular meetings with your teams.
How to exceed expectations and add the most value?
An individual would identify the issues — and fix them themselves.
What strategy would you recommend new business owners focus on to best ensure success?
Be bold — not brash
Guard your time — be accessible yet not available at any minute
Be coachable — and only hire coachable people
How best to connect with Jennifer:
Fill Your Sales Pipeline Q&A
LIVE Wednesdays at 1:00 pm Eastern / 12 Noon Central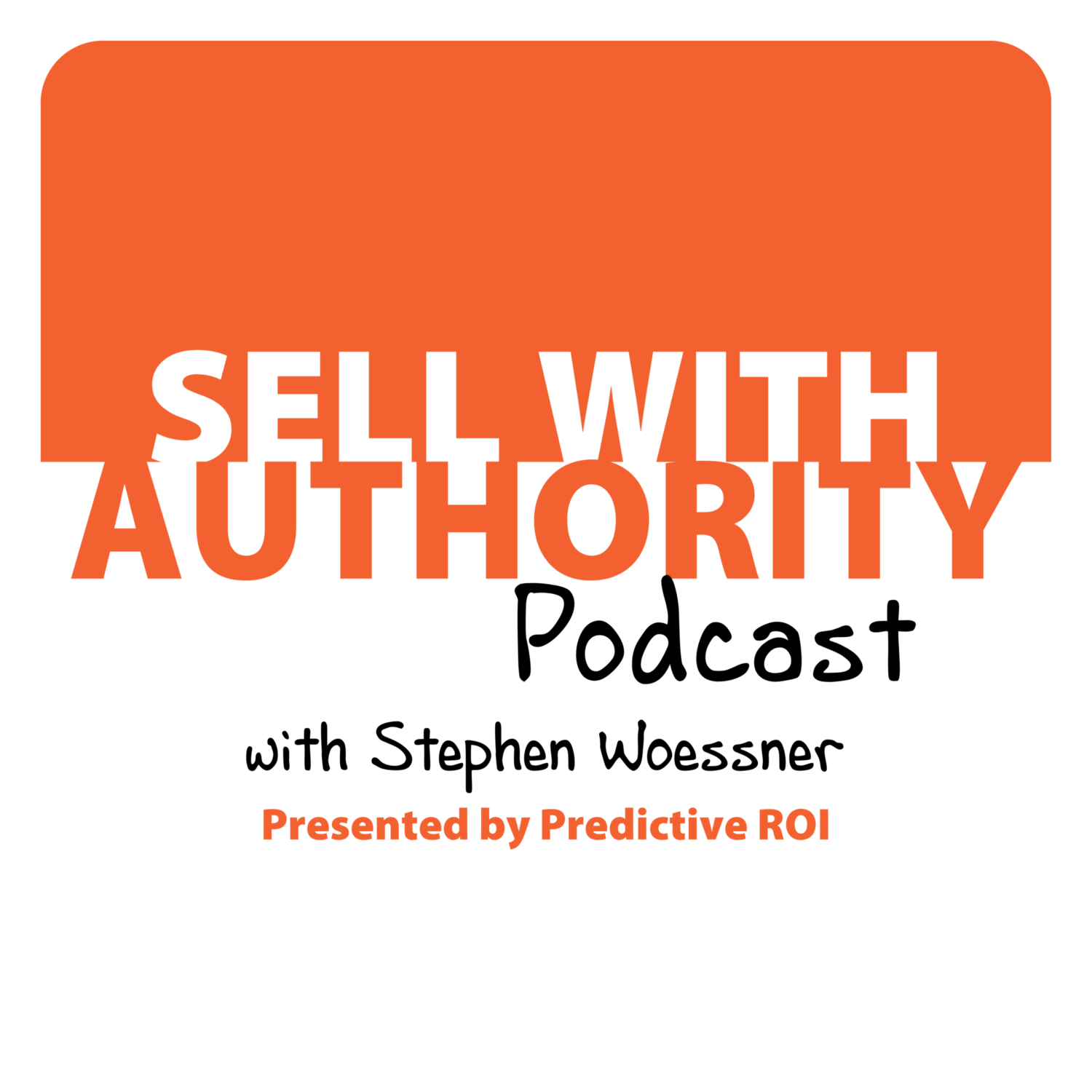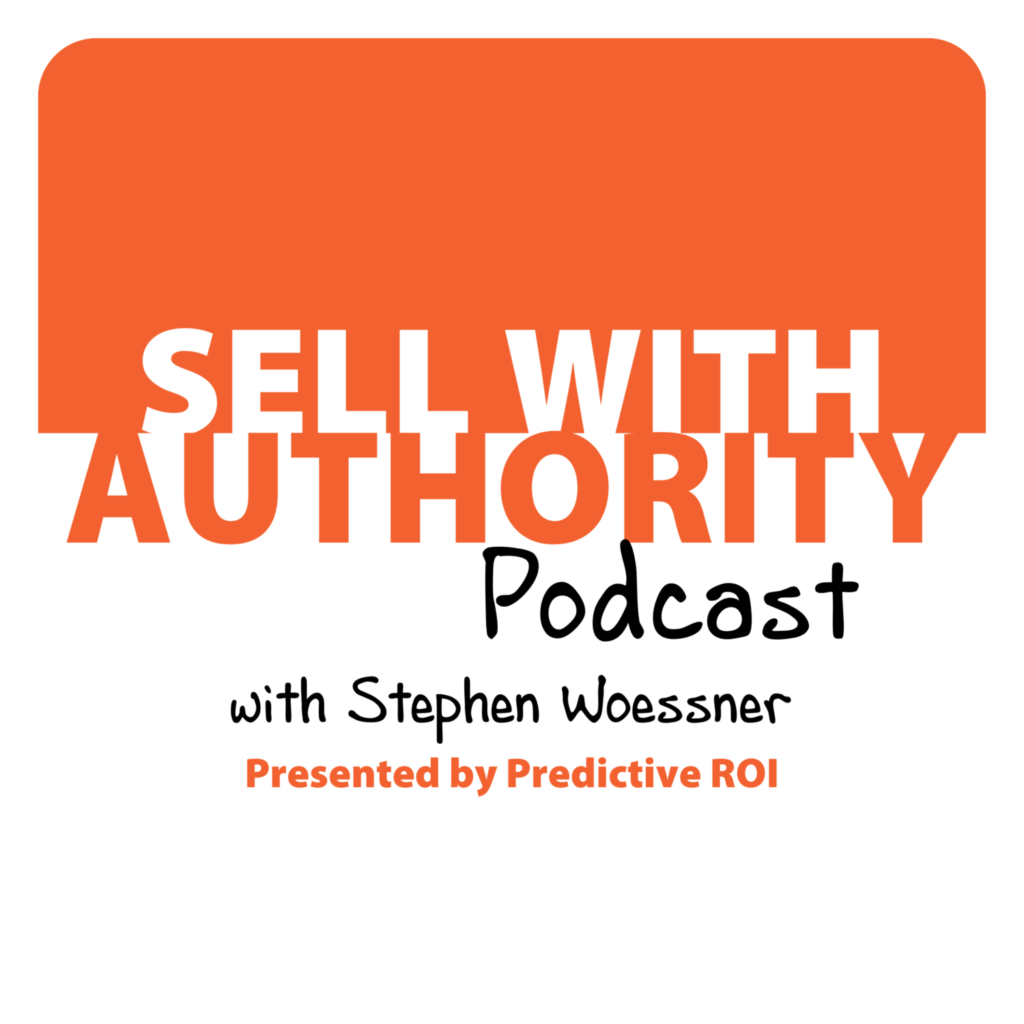 The Sell with Authority Podcast is for agency owners, business coaches, and strategic consultants who are looking to grow a thriving, profitable business that can weather the constant change that seems to be our world's reality.