Episode 742
Jeff Piersall is the Founder and CEO of SCB Marketing, an award-winning, multimillion-dollar integrated media and marketing company that connects, empowers and educates entrepreneurs, business leaders, and communities through its four business and lifestyle journals, numerous specialty publications, and marketing services. He is co-author of the new book, "Dogs Don't Bark at Parked Cars: Your GPS in an Era of Hyper-Change" – a motivational guide for success in a continually changing business environment that transcends generations and professions.
What you'll learn about in this episode:
The purpose and mission behind "Dogs Don't Bark at Parked Cars: Your GPS in an Era of Hyper-Change"
The biggest drivers of change that will affect businesses in the future
The impending impact of 70 percent of existing businesses changing hands or going out of business over the next 8 years
Why a large number of companies have gone extinct due to changing technology
The four pillars of freedoms and why they are important
The importance of business owners' ability to communicate and build relationships
Why validating employees desires is an important skill for business owners to master
How the power of synergy shows employees the importance of working as a team
Why you have to lead from a position of influence and not imposition
Why as an entrepreneur your responsibility is "why" and "what"
Subscribe to Onward Nation!
Ways to contact Jeff:
Fill Your Sales Pipeline Q&A
LIVE Wednesdays at 1:00 pm Eastern / 12 Noon Central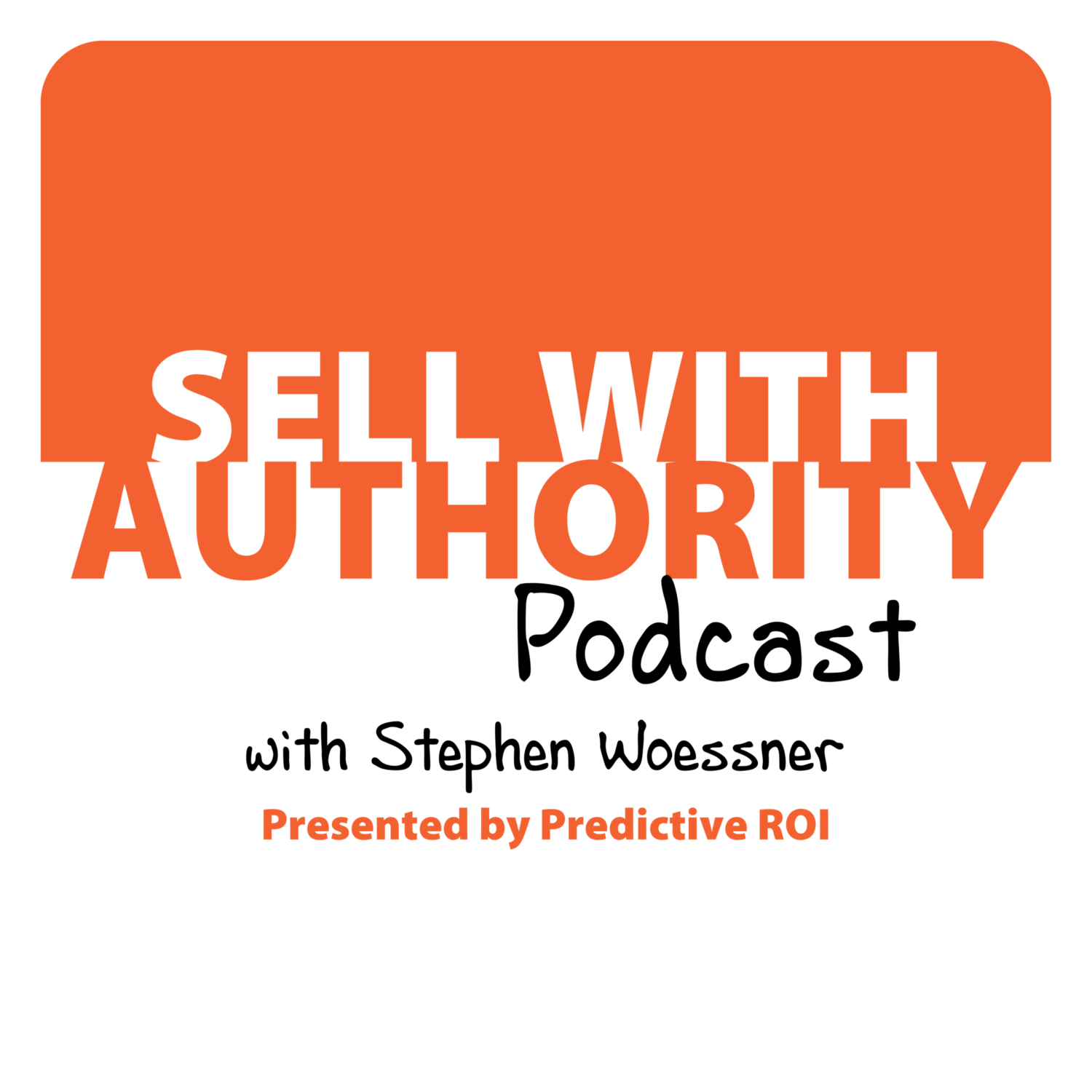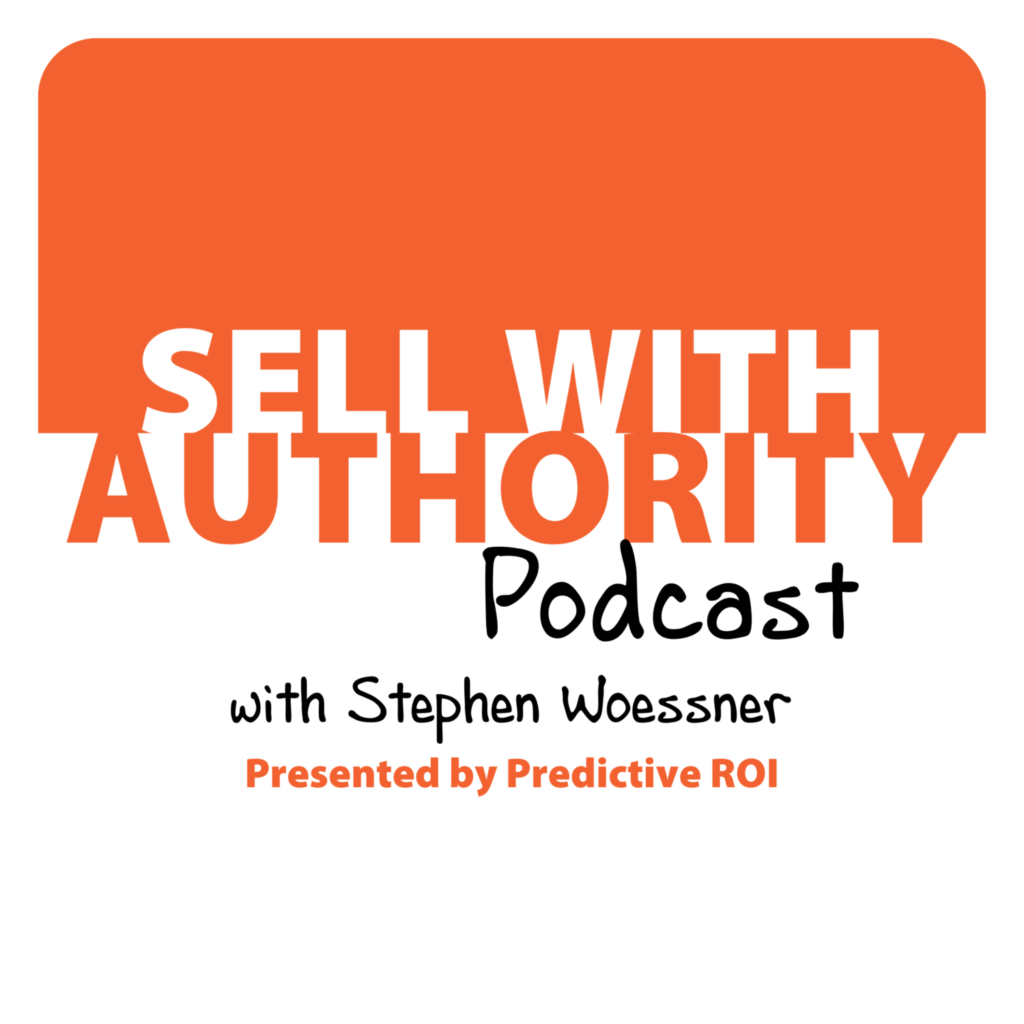 The Sell with Authority Podcast is for agency owners, business coaches, and strategic consultants who are looking to grow a thriving, profitable business that can weather the constant change that seems to be our world's reality.