Think & Grow Rich: The Legacy, with James Whittaker
Episode 741
James Whittaker is the author of the newly released book "Think and Grow Rich: The Legacy" and co-executive producer of the film of the same name. With a diverse entrepreneurial background, he's launched successful companies and products across a range of industries. James has also interviewed more than 100 of the world's leading athletes, entrepreneurs, and business leaders to unlock their secrets to success. His mission is to share the success habits of high performers to give people of all backgrounds the tools to take ownership of their financial, physical, and mental health.
What you'll learn about in this episode:
How all works in the self-help field stem from "Think and Grow Rich" by Napoleon Hill
The importance of finding a way to connect with your audience
How success can be obtained by a consistent application of a proven set of success principles
Why you need to be mindful of the people you spend the most time with
Why James feels the first principle of desire in "Think and Grow Rich" is important
The importance of giving of yourself unconditionally without expecting anything in return
The importance of never accepting temporary failure as permanent defeat
How James worked on updating "Think and Grow Rich" with stories of today
Why we are not defined by our past actions, we are defined by our future decisions and actions
Why James feels one of the most important success habits is unwavering self-belief
Subscribe to Onward Nation!
Ways to contact James:
Fill Your Sales Pipeline Q&A
LIVE Wednesdays at 1:00 pm Eastern / 12 Noon Central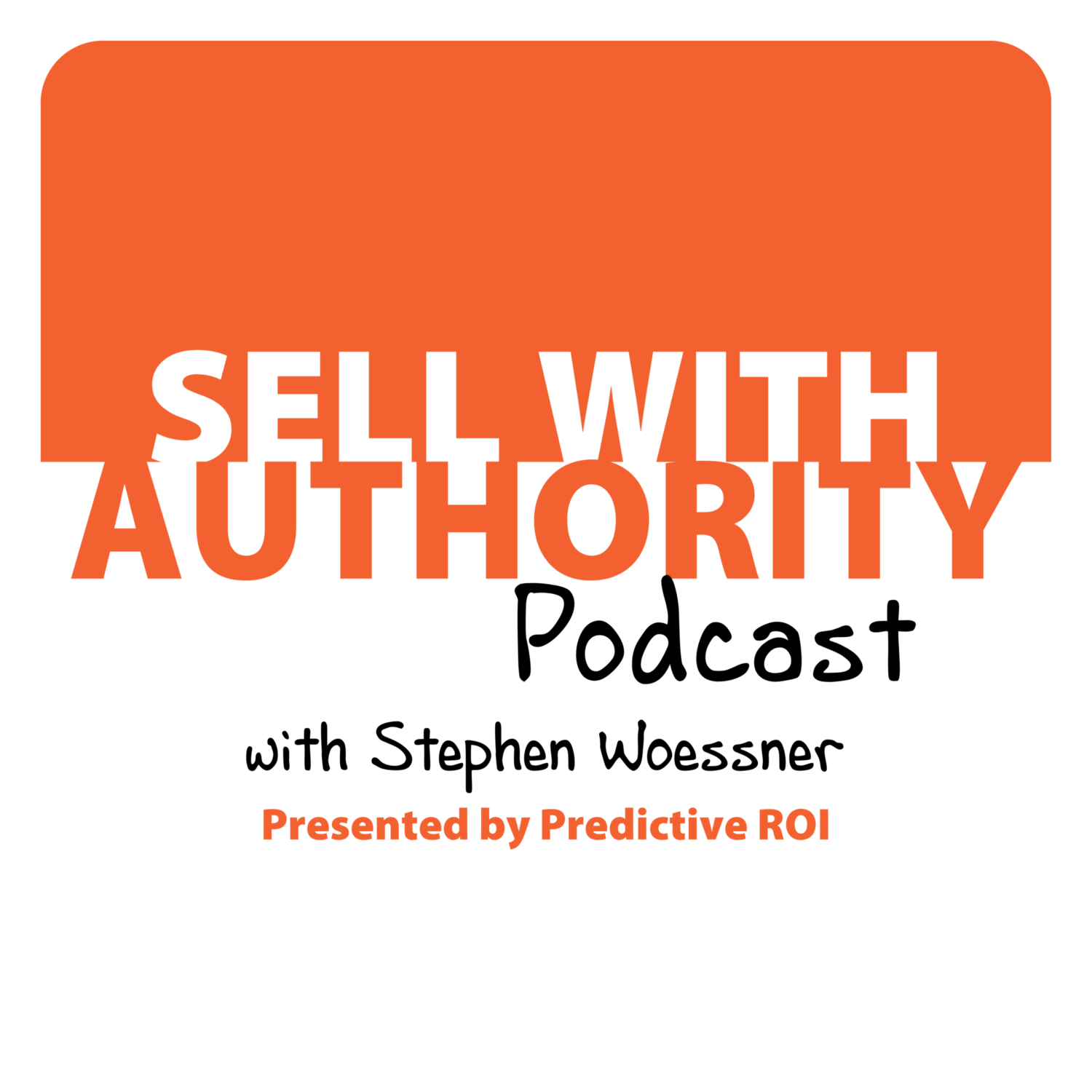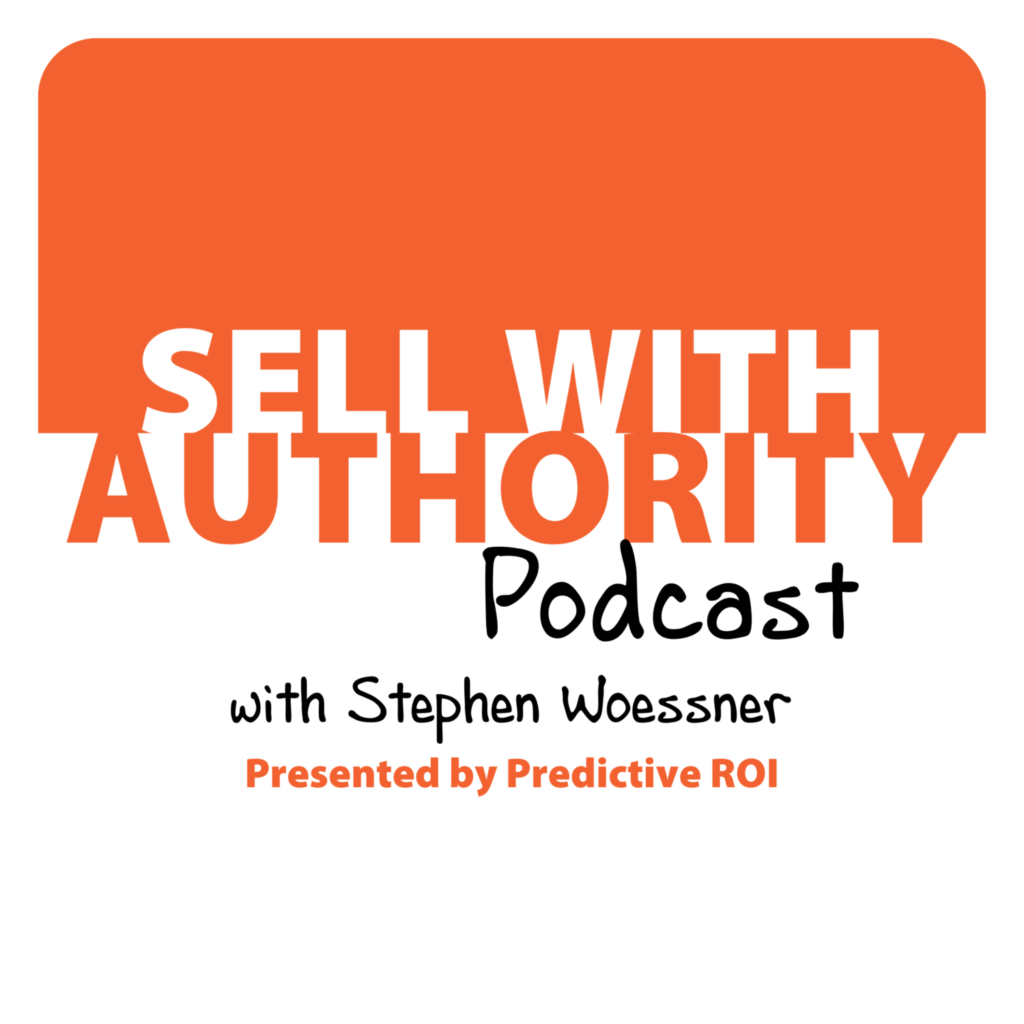 The Sell with Authority Podcast is for agency owners, business coaches, and strategic consultants who are looking to grow a thriving, profitable business that can weather the constant change that seems to be our world's reality.