Get back to building again, with Heather Ann Havenwood.
Episode 194
Heather Ann Havenwood is a serial entrepreneur and regarded as a top authority on Internet marketing and business strategies. Heather Ann has been named by a few as an "Icon Creator" or the "Wizard Behind the Curtain". In 2006, she started, developed, and grew an online information marketing publishing company from zero to over $1 million in sales in less than 12 months. Starting without a list, a product, a name or an offer, Heather Ann molded her client into a successful guru now known as an expert in his field. She has instructed, coached and promoted hundreds of entrepreneurs leading them down the path to success. She has produced and managed over 350 seminars and events.
Click to tweet: Heather Ann Havenwood shares her outstanding experience and insights on Onward Nation!
Subscribe to Onward Nation!
Secret – timesaving technique
Heather Ann "eats the frog" — figure out quickly what the priorities are. ONWARD!
Daily habit that contributes to success
Be really structured with your time — Heather Ann lives on her calendar.
Could have ruined your business – but now – an invaluable learning experience
Heather Ann's business partner emptied their bank account — and Heather Ann tells the whole story here.
Most critical skill you think business owners need to master to be successful
"Mindset. Mindset, mindset, mindset."
Most influential lesson learned from a mentor
"Does this feed my confusion or strengthen my clarity?"
Final Round – "Breaking Down the Recipe for Success"
What systems would you go back and put into place sooner?
I would have had an email marketing system and been consistent with it.
What strategy would you recommend new business owners focus on to best ensure success?
Focus on who you are — and focus on who your clients are
Being a marketer is a good thing
Have consistent communication with your customers
How best to connect with Heather Ann:
Fill Your Sales Pipeline Q&A
LIVE Wednesdays at 1:00 pm Eastern / 12 Noon Central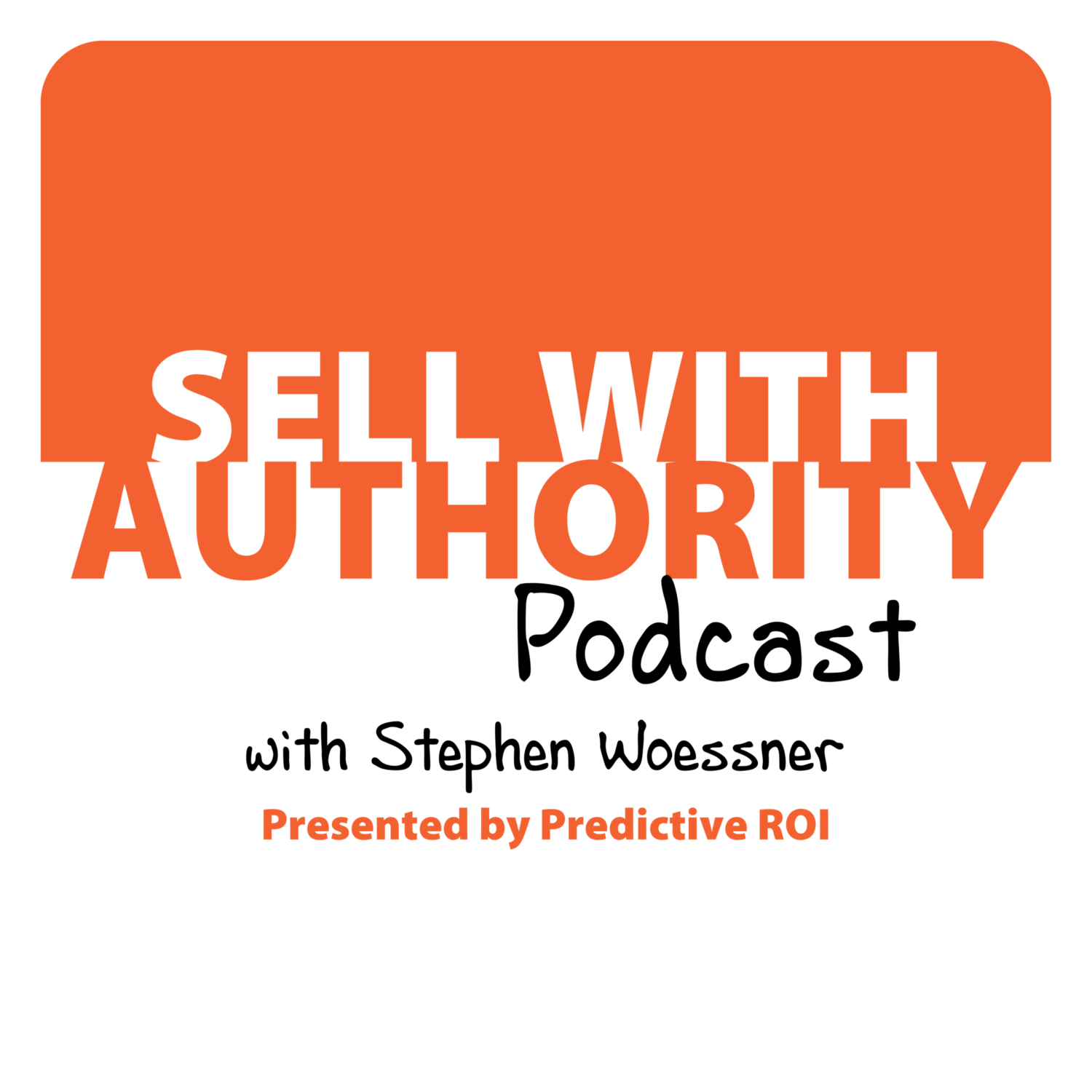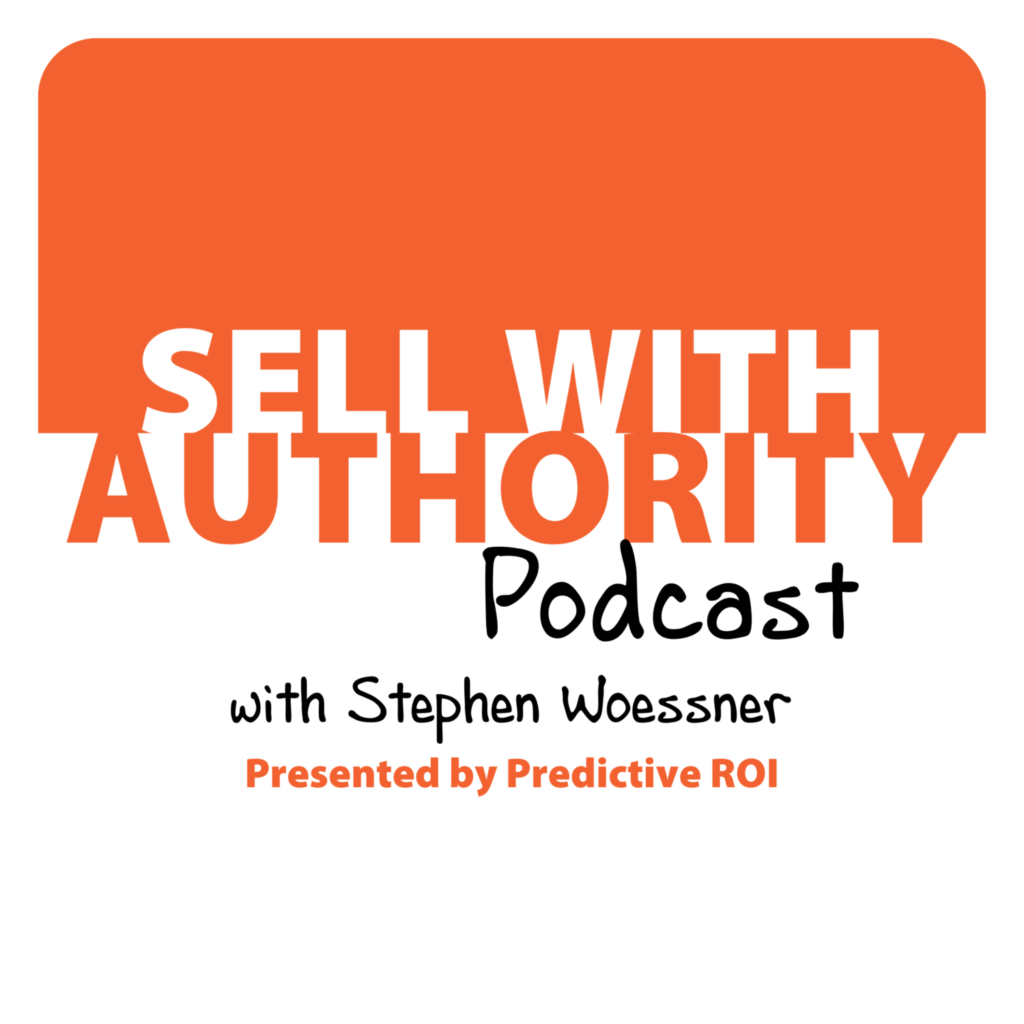 The Sell with Authority Podcast is for agency owners, business coaches, and strategic consultants who are looking to grow a thriving, profitable business that can weather the constant change that seems to be our world's reality.