Podcasting for businesses, with Harry Morton
Episode 1029
Harry Morton is the founder of Lower Street, a premium podcast agency helping brands create next-level shows that stand out from the competition and build meaningful audiences. Find out more at lowerstreet.co.
What you'll learn about in this episode:
How Harry realized the potential of podcasting for businesses and founded Lower Street, and why he believes it is never too late to start a podcast
How podcasting for businesses can serve as powerful cornerstone content, and what key questions to ask yourself before starting a podcast
What tips and strategies Harry has for anyone looking to "skip the awkward years" while hosting a podcast show
Why preparation and planning are the keys to having a great conversation, and why you should focus on adding value for your audience
How Harry and his team help new podcast hosts master the interview skills they need to ask deeply relevant, content-rich questions
Why the "three act narrative" structure can be a valuable way to structure your podcast, and why you should avoid the trap of asking too many boilerplate questions
Why your conversation with your guest should never feel "salesy", and why it should always be focused on being helpful to your audience
What steps you can take to go into a recording session fully prepared, and why having an assistant on the call with you can be helpful
What resources, tools and software are available to help you make a great podcast, and how a podcast episode can be sliced and diced into smaller "cobblestone" content
Resources:
Fill Your Sales Pipeline Q&A
LIVE Wednesdays at 1:00 pm Eastern / 12 Noon Central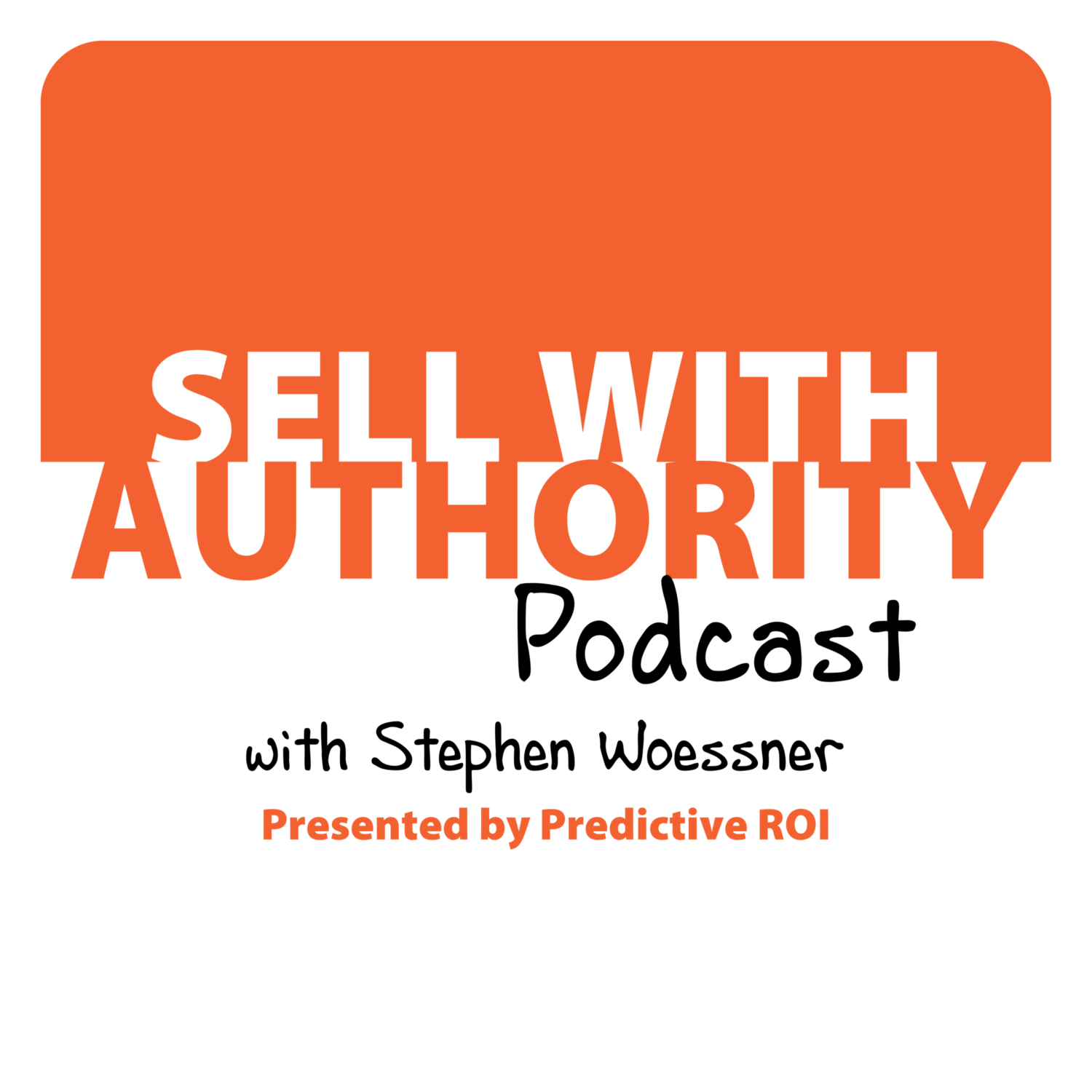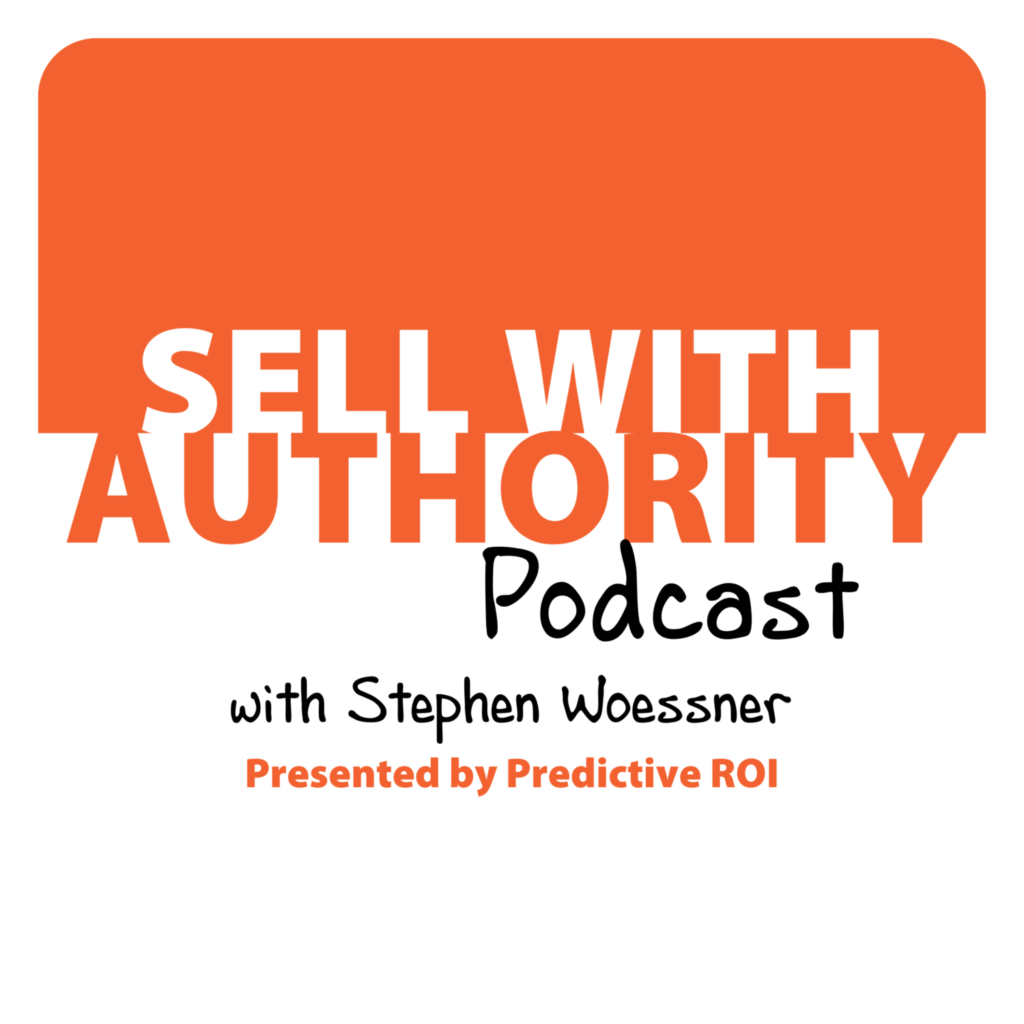 The Sell with Authority Podcast is for agency owners, business coaches, and strategic consultants who are looking to grow a thriving, profitable business that can weather the constant change that seems to be our world's reality.