Turning a podcast into a business, with David Mammano
Episode 977
Content Monetization and a Passion for Podcasting
What You Will Learn:
How David's career progressed from entrepreneur to coach and thought leader, and what new opportunities and setbacks he experienced along the way
How the challenges David faced taught him important skills and key business lessons, and how he turned a love of podcasting into powerful content monetization
Why focusing on helping others and adding value proved the key to David's career pivot, and how David turned podcasting into his primary career focus
How David has been able to monetize his podcast through sponsorships, and how he is rebranding and relaunching his podcast as "The Gonzo Experience"
Why David was inspired to write his third and most recent book, "Crash and Learn: Lessons in Business"
How in times of crisis such as the global pandemic, business leaders need to look for the opportunities and silver linings and work to avoid falling into negativity
Why it is important to look for the lessons and the opportunity to learn when experiencing difficult situations and major setbacks
Why David's book "Crash and Learn" offers an opportunity to take the lessons David learned and apply them to your own challenges
How David has learned to cut through the podcast noise and make his show stand out from the other 480,000 domestic podcasts
Why the feedback David has received has often stemmed from people's own internalized fears, and how he has pushed through and doubled down regardless
Content Monetization and a Passion for Podcasting
Can you turn your passion project into your only career focus? And if you do — will content monetization negatively impact your love for what you create, or can you keep loving what you do even when it becomes your primary job? Four-time returning guest David Mammano joins Onward Nation to discuss how he found his love for podcasting, and how he was able to chart a new career path with podcasting as his main focus — in spite of naysayers who tried to warn him away from it. And — he shares how going through difficult times can be a powerful teacher, if you look for the lessons and silver linings.
Learning from the Hard Times
David Mammano is no stranger to challenge, having once built a successful business before losing nearly everything. As the host of "The Gonzo Experience" podcast, David has spoken with many other business leaders who have shared their own stories of overcoming challenges and coming out the other side stronger and better positioned for success. These stories became the backbone of his book "Crash and Learn", where David shows readers that we aren't defined by our failures but by what lessons we learned from them. David collected the shared wisdom of his podcast guests to demonstrate that retaining optimism through difficult times is a crucial business skill, and that even the most difficult of experiences holds lessons we can draw from them that can only benefit us in the future.
Content Monetization as a Business Strategy
Speaking of David's podcast "The Gonzo Experience", during his interview David shared how he first discovered his passion for podcasting, and why he decided to make the difficult — and scary — decision to double down and make his podcast be his primary business focus. By focusing on helping others and adding value, David was able to attract an appreciative audience. The size of David's growing audience opened up the opportunity to pursue content monetization through sponsorships to fund his work. Even though David had a number of people telling him that going all-in on podcasting was a mistake, he recognized that their words of caution stemmed not from concern for David but from their own fears. When he shut out the voices that were telling him he couldn't do it — his own internal voice included — he was able to prove those voices wrong.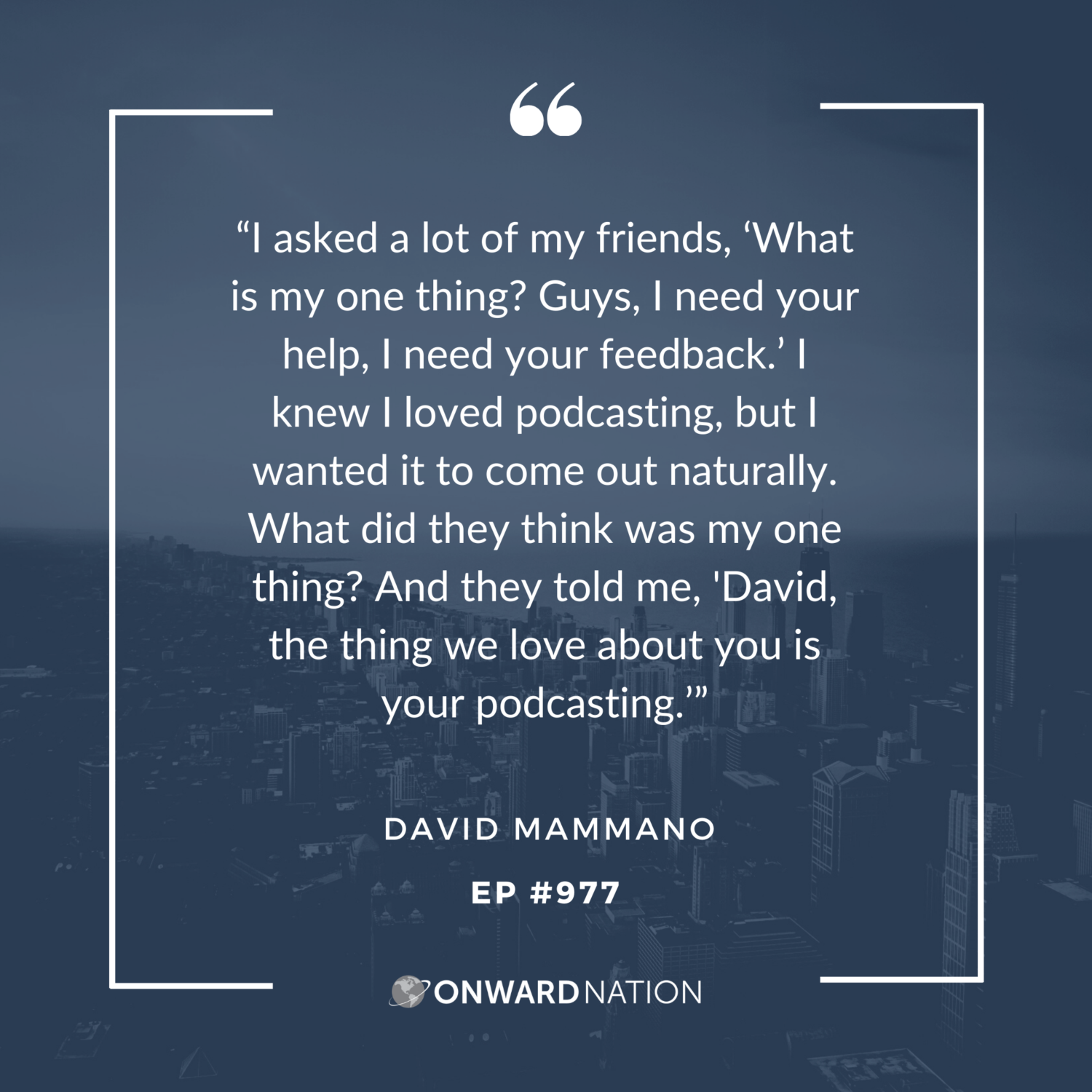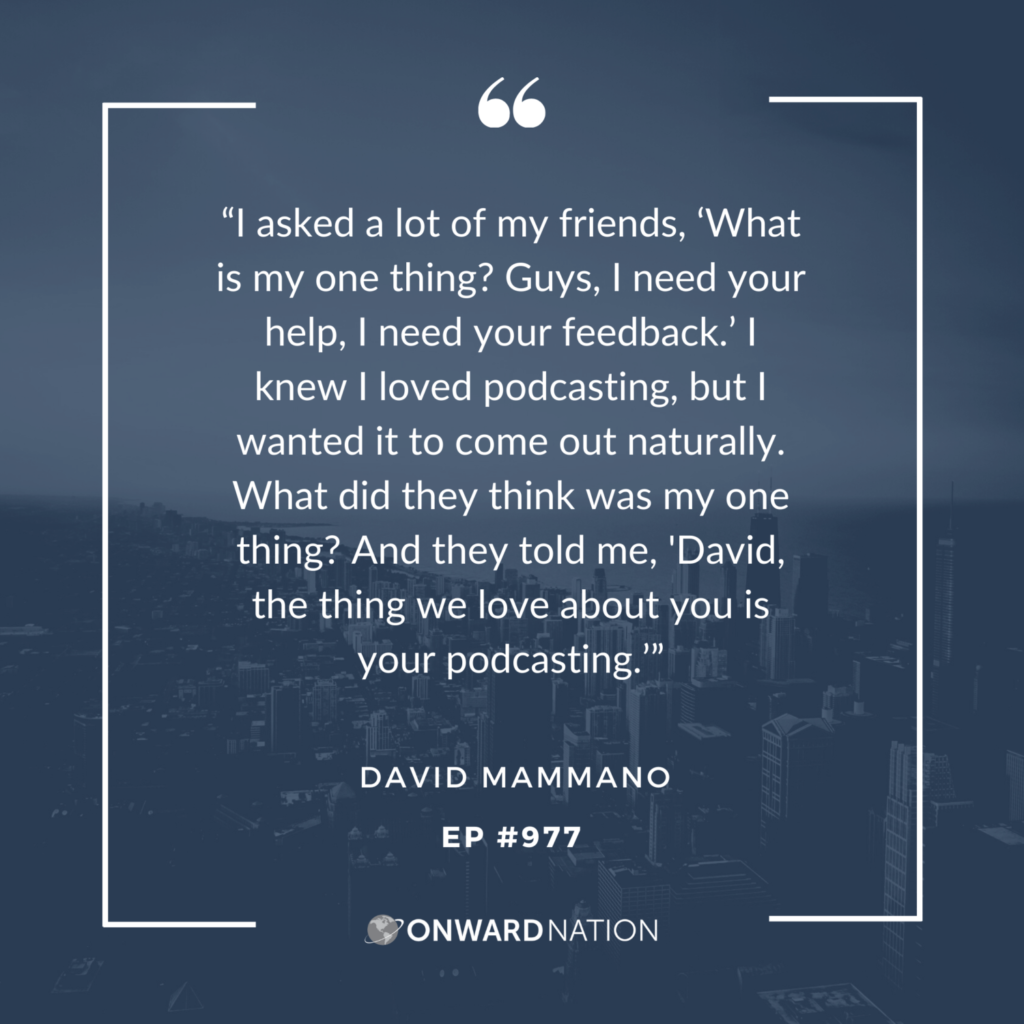 About David Mammano
David Mammano is most recently known for being the host of The Gonzo Experience Entrepreneur Podcast. He is the author of business and college planning books, a TEDx speaker, a three-time Inc. Magazine 5000 Growth Company winner, and a professor at the University of Rochester.
He is a graduate of the University at Buffalo (SUNY) and also a graduate of the MIT Entrepreneurial Master's Program (an executive education program offered through the Entrepreneurs' Organization (EO)), a board member for the Western NY Make-A-Wish Foundation, and a local board member for Junior Achievement.
David's most recent book Crash and Learn: Lessons in Business quickly rose to the top of the Amazon bestseller lists. His other books are Make Love in the Workplace, and 101 Things You Can Do to Become an Outstanding Young Adult.
During the last 25 years, David Mammano has been a serial entrepreneur – starting seven businesses from scratch. He now uses those experiences to interview the world's most interesting entrepreneurs. Each interview is aimed at helping entrepreneurs be their best in all areas of their life.
As a prolific speaker, David is an internationally requested speaker at entrepreneurial, business, sales, and higher education events.
David is most proud of his family in Victor, NY, including three children, Gianluca, Melania, and Alessio.
How to Connect with David Mammano:
Additional Resources:
Fill Your Sales Pipeline Q&A
LIVE Wednesdays at 1:00 pm Eastern / 12 Noon Central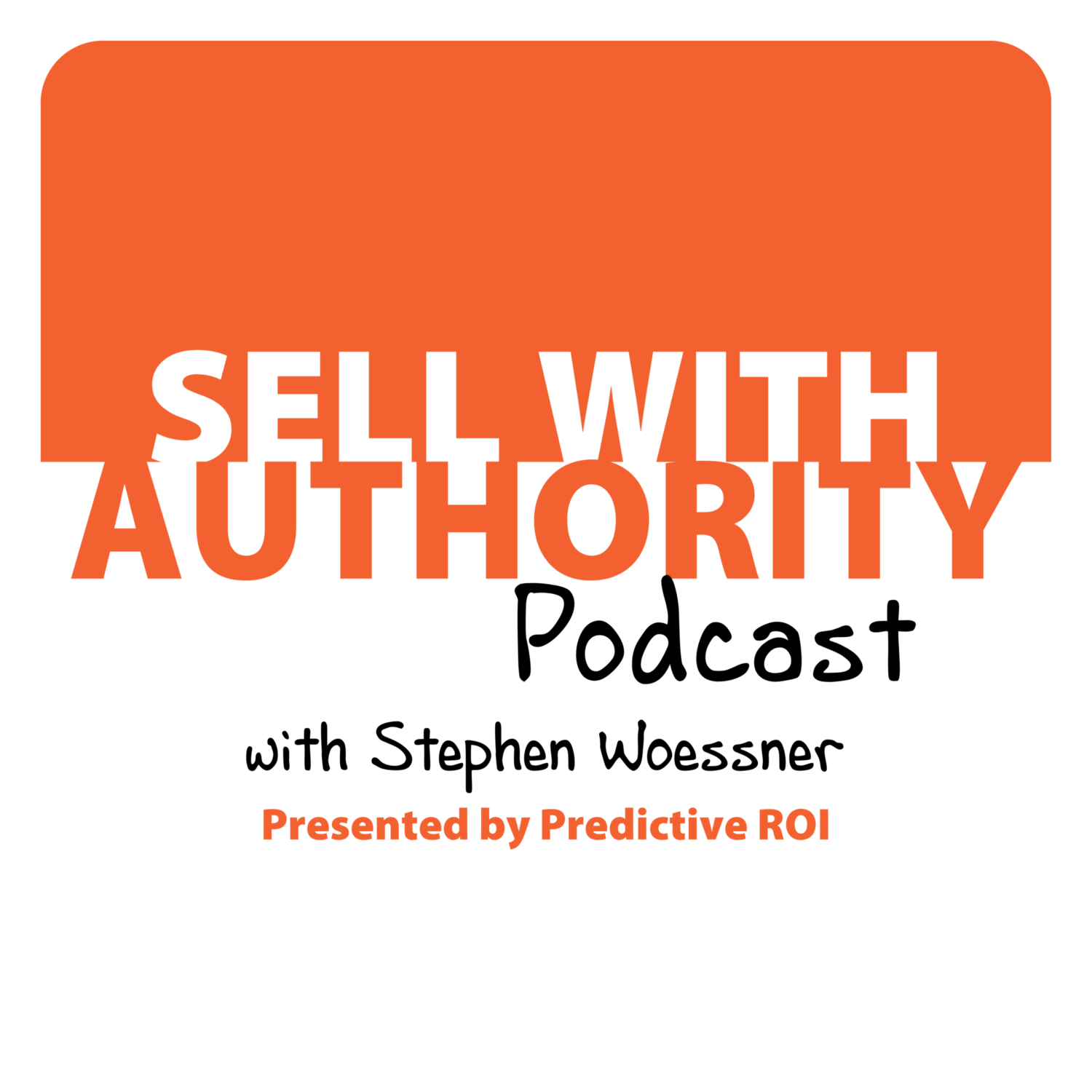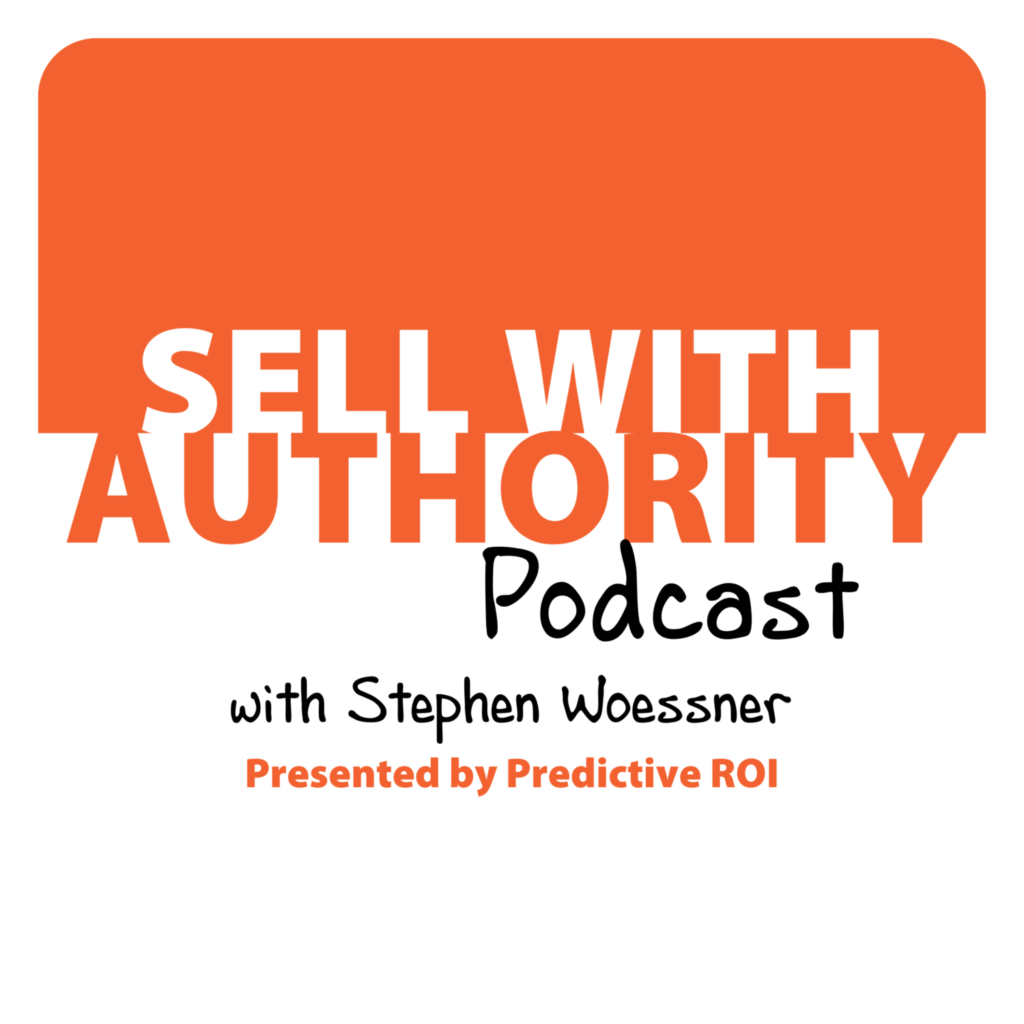 The Sell with Authority Podcast is for agency owners, business coaches, and strategic consultants who are looking to grow a thriving, profitable business that can weather the constant change that seems to be our world's reality.