Listen and learn, with Dr. Hans Finzel.
Episode 546
Dr. Hans Finzel is a successful author, speaker and trusted authority in the field of leadership. For 20 years, he served as President of international non-profit at WorldVenture and worked in over 65 countries. Hans speaks, writes, and teaches practical leadership based on real world experience. He has written 10 books, including his latest book entitled, "Top Ten Ways To Be A Great Leader". Hans has trained leaders on five continents and his books have been translated into over 20 languages. Today, Hans serves as President of HDLeaders and teaches and speaks globally on all things leadership.
What you'll learn about in this episode
Why the most important thing is what you learn – not what you're born with
The value of understanding what part of the day is your most productive time of day
Managing accessibility by using the philosophy of 'yes, no or later'
Hans' new book, "Top Ten Ways to Be A Great Leader" & why he wanted to go deeper into the topic
Some of the essential skills that can help you to become a better leader
The two most important words in a leader's vocabulary
Caring more about the good of your team than your own enrichment
The one quality that is most important for a good leader
How emotional intelligence better determines your success than your IQ
A tool used to help leaders get feedback from their team on how they're doing
One of the most powerful things you can do to develop people
Subscribe to Onward Nation!
How to best connect with Hans:
Fill Your Sales Pipeline Q&A
LIVE Wednesdays at 1:00 pm Eastern / 12 Noon Central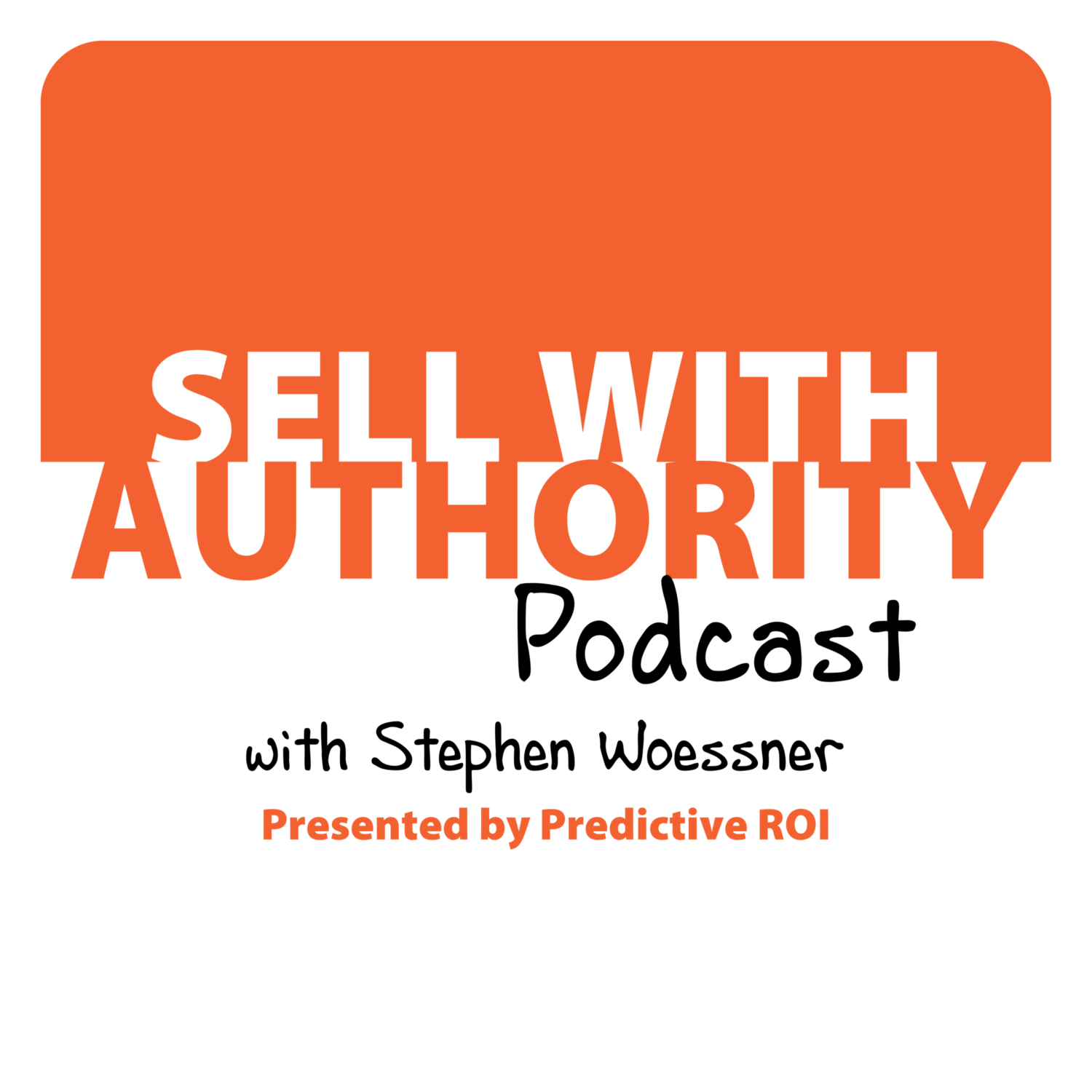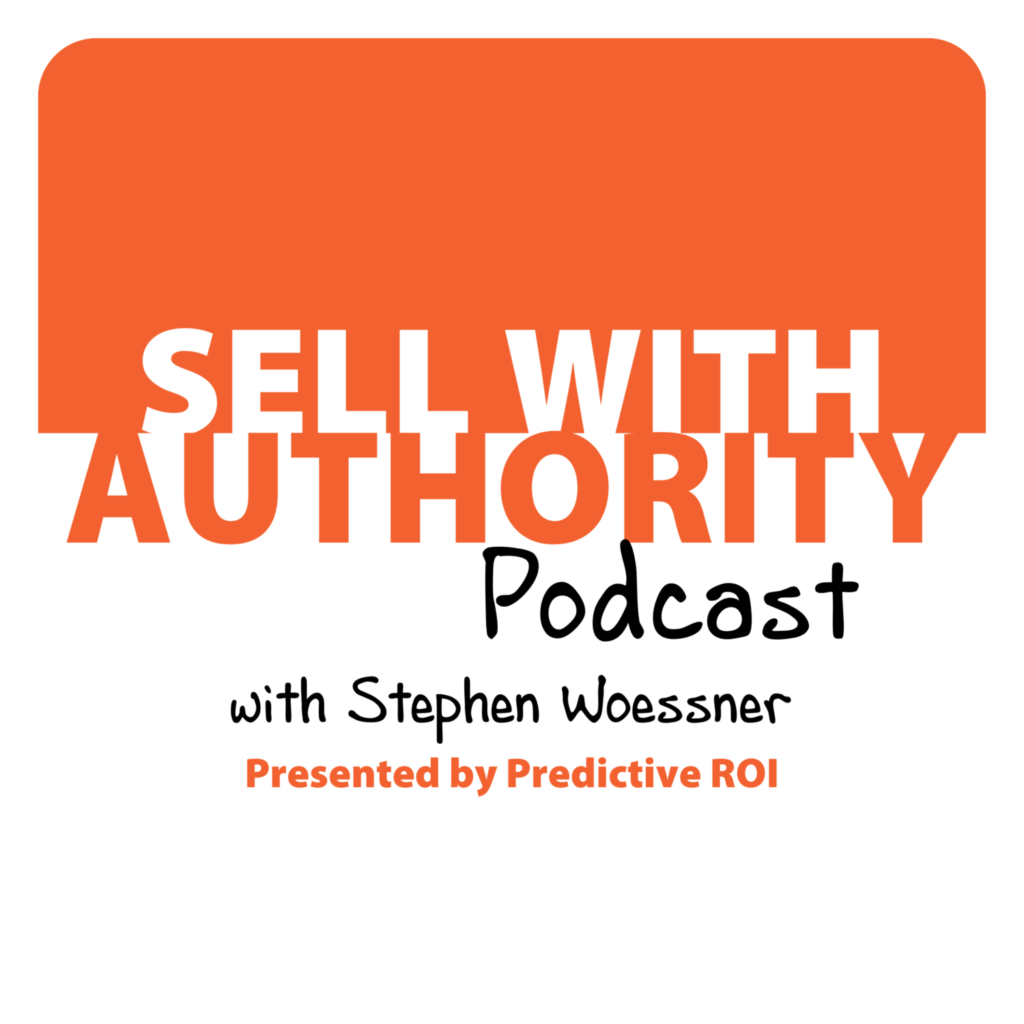 The Sell with Authority Podcast is for agency owners, business coaches, and strategic consultants who are looking to grow a thriving, profitable business that can weather the constant change that seems to be our world's reality.