Developing your soft skills, with Greg Alcorn
Episode 910
Greg Alcorn is the founder and CEO of Global Contact Services (GCS) with locations in North Carolina and New York. GCS provides outsourcing, management and consulting in the area of customer service. GCS currently has over 800 employees. He is a regular speaker on the subjects of "soft skills."
Greg's a North Carolina resident, graduating from Catawba College and earning his MBA from UNC-Charlotte. In 2010 he was named Catawba's Alumnus of the year, 2015 Church and College award and the Adrian Shuford Award in 2016.
For five years, he served on the NC State Board of Education. From that experience, Greg started ApSeed Early Childhood Education in 2015. ApSeed provides eReaders to economically disadvantaged children ages 0-4 years old, 6,000, so far. Recently, he received the MLK, Jr. Humanitarian Award for this work. He remains involved in numerous non-profits.
Greg's book is a result of many relationships across all walks of life. He has worked in a blazing hot brickyard, played on a Cinderella Final Four basketball team for one week, and for decades, he has helped Fortune 500 companies with customer communications. The book of 7 Dumb Things We All Say is a quasi-memoir filled with soft skills of do's and don'ts.
What you will learn from this episode:
How Greg's background and career journey led him to become the founder and CEO of Global Contact Services (GCS)
How Greg recognized the importance of incorporating frequent soft skills training internally to his associates
Why Greg recognized the problem of replying to someone saying "thank you" with "no problem"
How to identify when you are using negative or passive language, and how to convert it into positive, active statements
How to avoid common language traps, mistakes, and habits that you may not even be conscious of
How Greg defines "conversational bullying," and why it is the antithesis of meaningful dialogue
How Greg and his team built and scaled GCS to over a thousand employees, and what key lessons he learned in growing GCS
What critical skills Greg feels a business owner should develop to effectively lead their team
Why Greg believes strongly in the benefits of having many mentors, and what key lessons Greg has learned from his own mentors
Resources:
Fill Your Sales Pipeline Q&A
LIVE Wednesdays at 1:00 pm Eastern / 12 Noon Central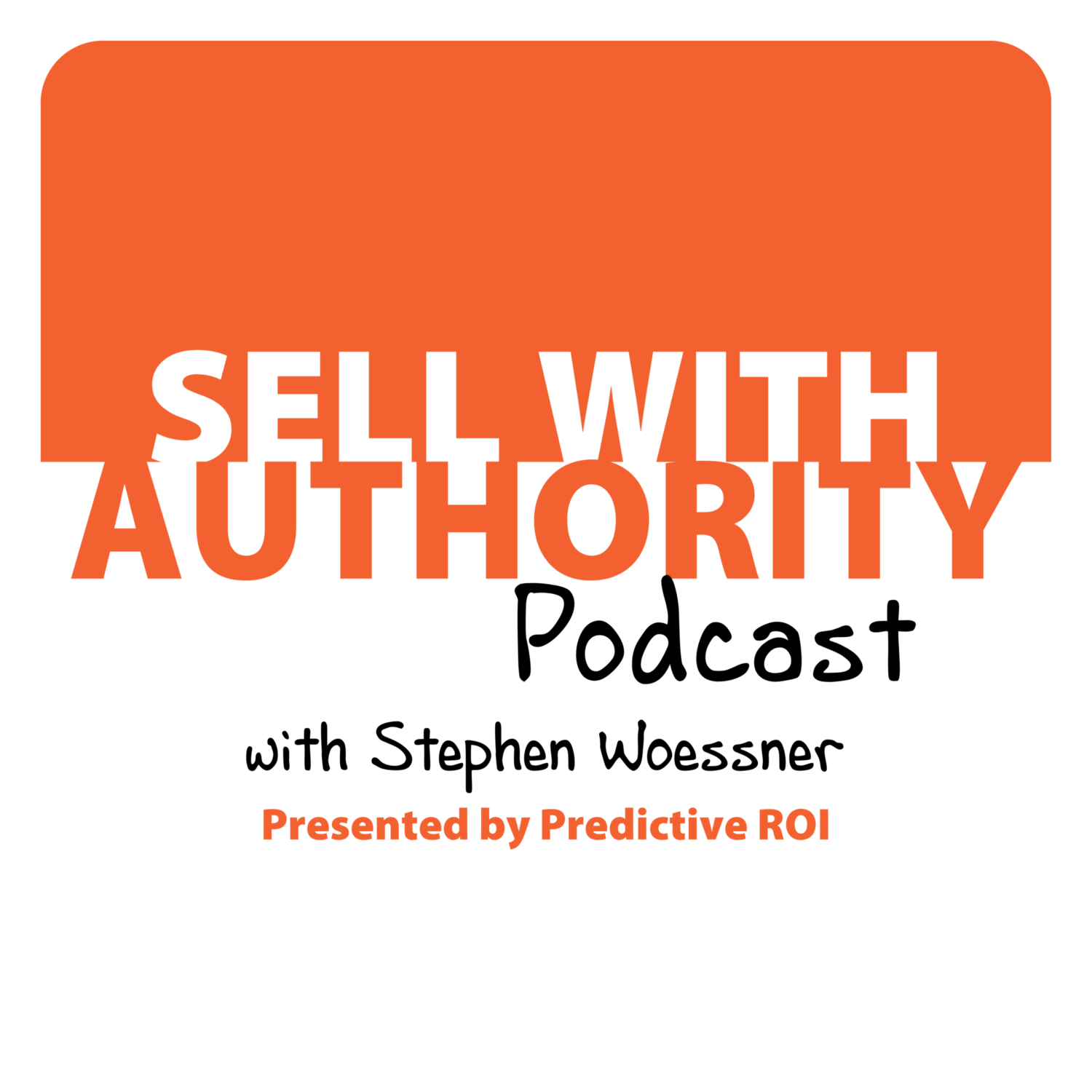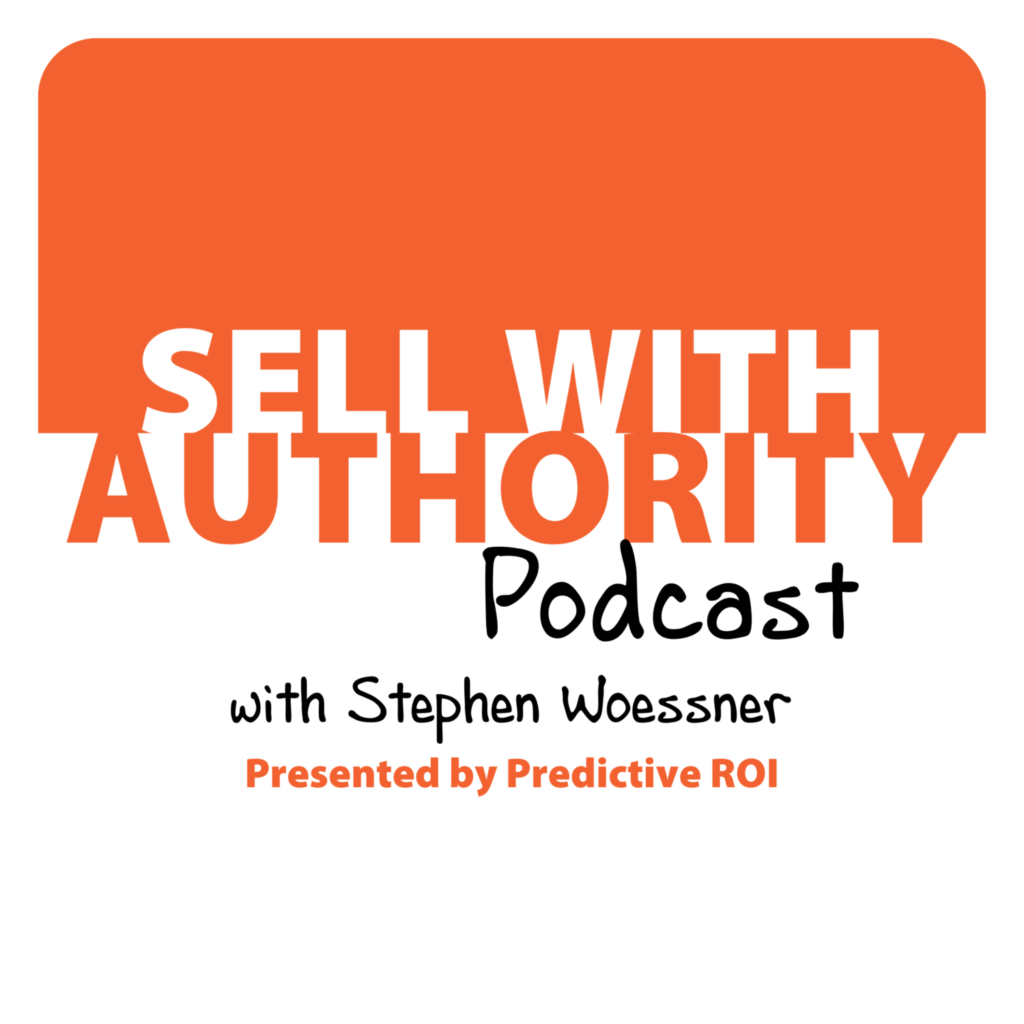 The Sell with Authority Podcast is for agency owners, business coaches, and strategic consultants who are looking to grow a thriving, profitable business that can weather the constant change that seems to be our world's reality.