Complexity kills execution, with Gordon Tredgold
Episode 673
Gordon Tredgold is a business and IT transformation expert who has successfully delivered $100 million programs, run $300 million departments, and led teams of 1,000 staff members for Fortune 100 companies. Gordon is the author of the critically acclaimed book "FAST" and works with enterprises on implementing results-based leadership initiatives to rapidly accelerate growth. You may remember Gordon and the wisdom he shared during Episode 446. If you haven't listened to, studied, and applied all he shared during our first interview…I highly encourage you to add Episode 446 to your list of vital priorities.
What you'll learn about in this episode:
How to make writing articles seem a little less daunting
The three key components of every article
Why context is so important when writing an article
As a leader, why it's about the command that you have rather than the orders that you give
How to get everyone on your team to believe that the goal that what you want to achieve is possible
The power of starting small and aiming high when it comes to writing a book
How complexity kills execution on a team
How to create a culture of success
The importance of not comparing yourself to anyone else
Why you need to start small, celebrate, and just keep going
Subscribe to Onward Nation!
How best to connect with Gordon:
Fill Your Sales Pipeline Q&A
LIVE Wednesdays at 1:00 pm Eastern / 12 Noon Central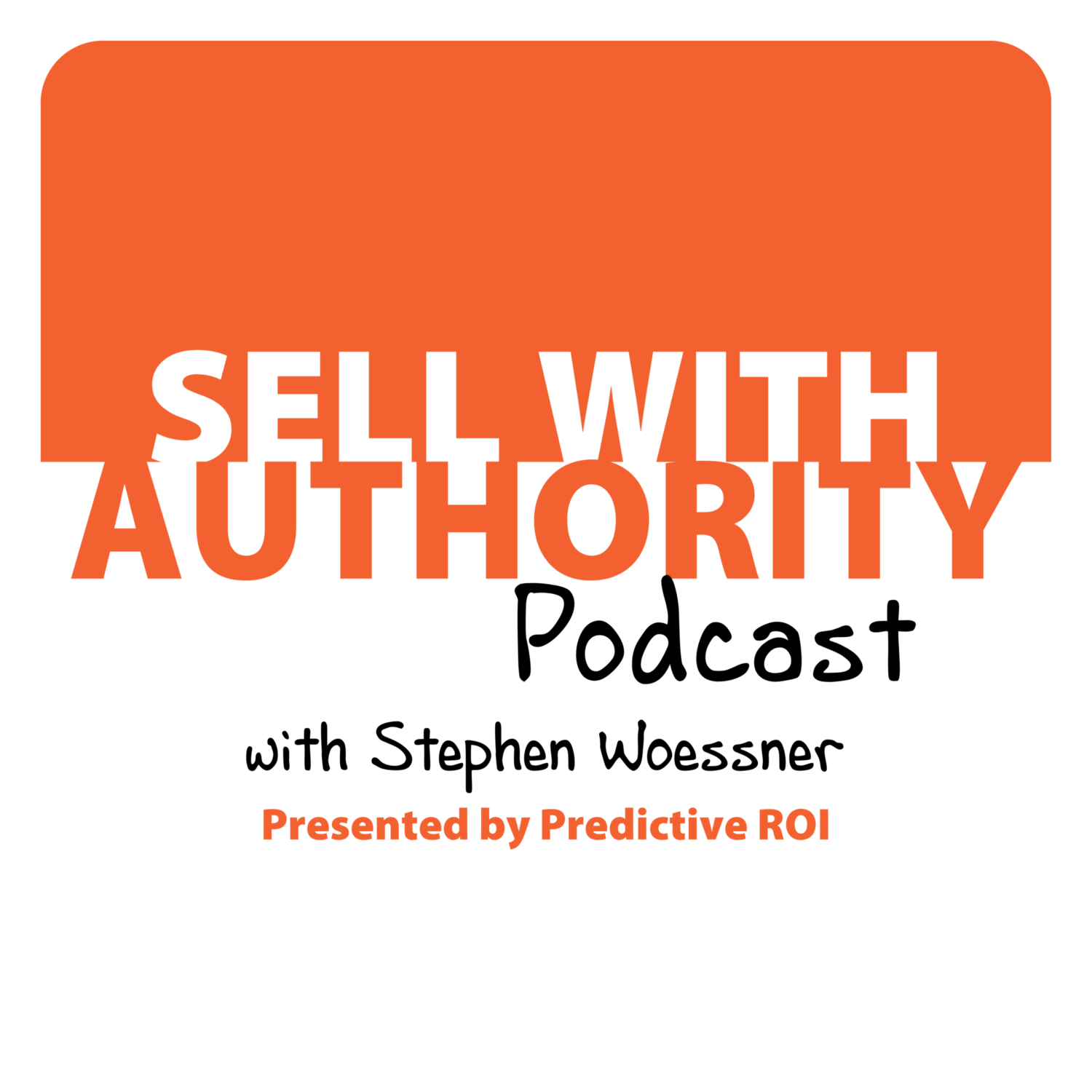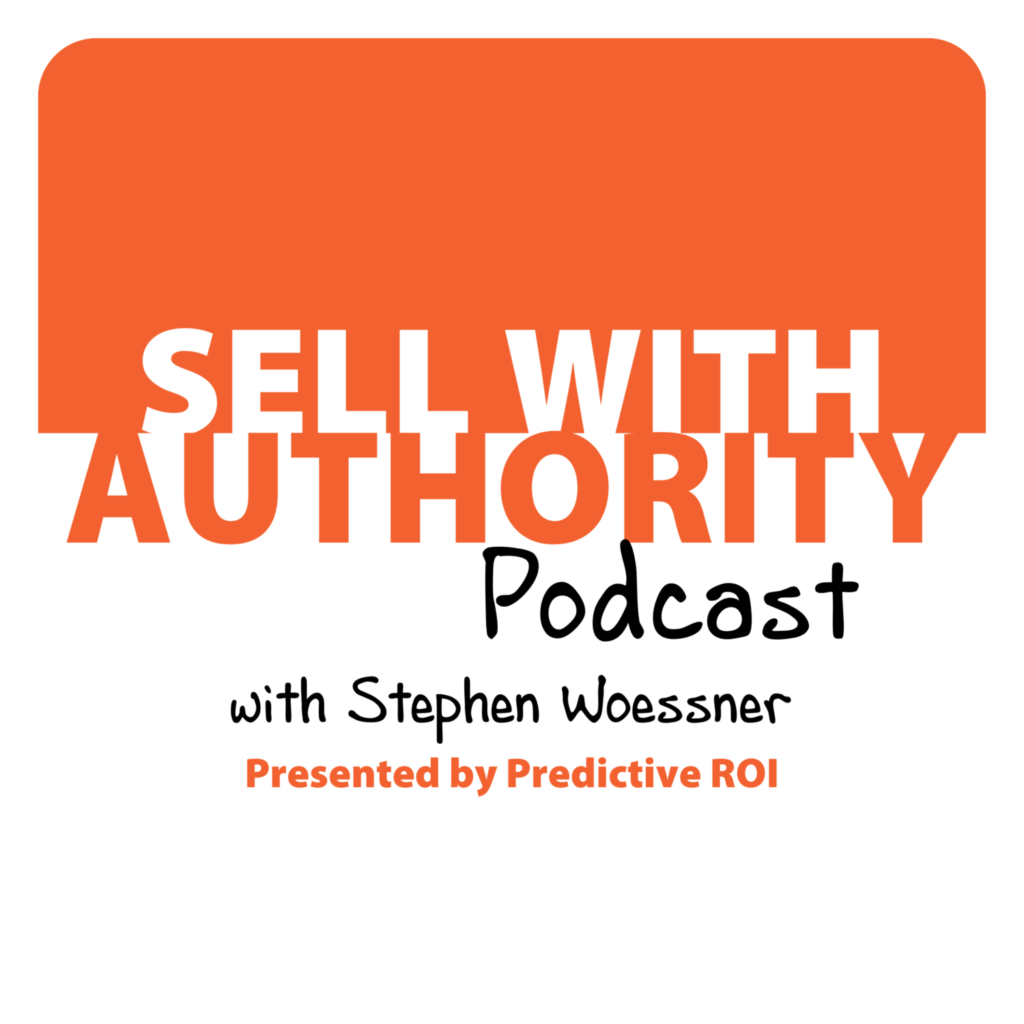 The Sell with Authority Podcast is for agency owners, business coaches, and strategic consultants who are looking to grow a thriving, profitable business that can weather the constant change that seems to be our world's reality.