Creating authentic and engaging video content, with Gideon Shalwick
Episode 943
Gideon Shalwick is a serial entrepreneur who's been creating content in the online video space for over a decade. His entrepreneurial journey started about a decade ago, when he felt unfulfilled in his career. He had a wonderful job in New Zealand, but felt that something was "off." After leaving his job to work for himself, Gideon and his wife decided to start over, and on a whim they moved from New Zealand to Australia. With this fresh start, they found a renewed energy to focus on their life as an entrepreneurial family.
After learning a few lessons from The Entrepreneurial School of Hard Knocks, Gideon found his niche in video marketing. He honed in on his passion for video content creation, learning all he could about leveraging exceptional video content to reach the right audience in today's increasingly-noisy digital world. Since then, Gideon has kept his finger on the pulse when it comes to trends in social media and content marketing, and he knows how crucial it is for brands to connect and engage with their online communities through video.
When Gideon realized that 85% of viewers watch video content on silent mode, he realized the importance of captions — and not just native captions, but real, personalized captions that add value to video content. So he launched Splasheo, a video captioning service where his team of real people manually transcribe the videos of brands and influencers, and burn those captions directly into the video using engaging layouts. Because of the human touch, the result is exceptional: appealing videos, free of distracting typos/grammatical errors, to help engage your audience and make an impact.
What you will learn from this episode:
How Gideon's entrepreneurial journey began by being stuck in a job that wasn't making him happy, and how he and his wife decided to immigrate to Australia and start a business
How writing a successful book taught Gideon the importance of learning to run a business, and how chance and good fortune led him to beginning his work in the video space
Why video is a unique and empowering medium that allows people to share their message like never before in history
What issues Gideon recognizes that often holds business owners back from making the jump to video, and why great video content is about authentic messages and connections
Why Gideon believes we are all motivated by four core drivers: connections to others, feeling significant, the need for freedom, and feeling in control
How Gideon and his team built the four core drivers into their business model, and why helping clients build significance is the company's main focus
How Gideon's realization that 85% of viewers watch video content with the sound off was important for the success of Splasheo
How Splasheo users have seen significant gains in their engagement statistics by adding captions to their video content
Why video captions trigger mental images in viewers, adding an entirely new level of visual element to viewers' experience
How video content can be sliced and diced and repurposed for many different uses, and why creating video content is easier than it might seem
Resources:
Additional Resources:
Fill Your Sales Pipeline Q&A
LIVE Wednesdays at 1:00 pm Eastern / 12 Noon Central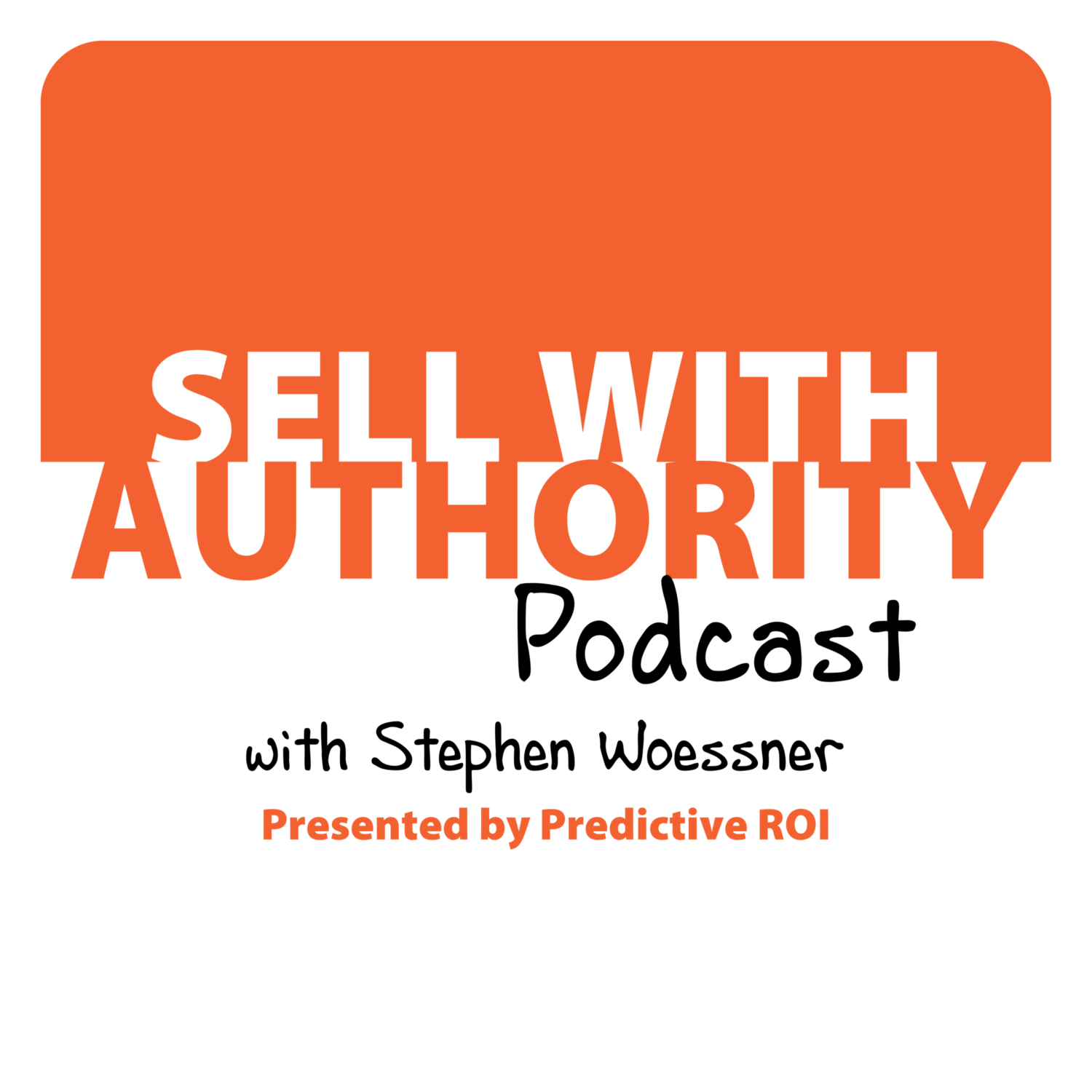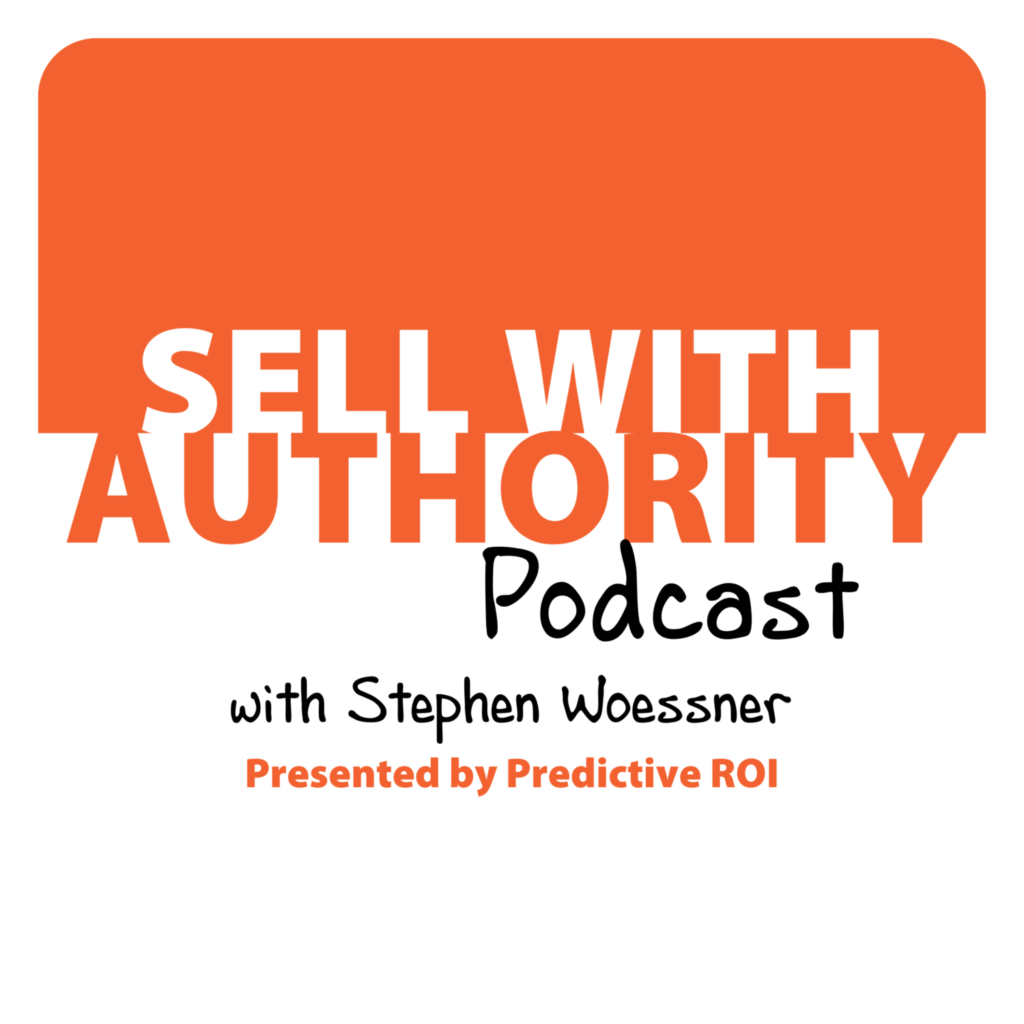 The Sell with Authority Podcast is for agency owners, business coaches, and strategic consultants who are looking to grow a thriving, profitable business that can weather the constant change that seems to be our world's reality.