When growth becomes "business cancer," with Paul Jarvis
Episode 942
Paul Jarvis is a writer and designer who has had his own company of one for the last two decades. His latest book, Company of One, explores why bigger isn't always better in business.
He's worked with professional athletes like Steve Nash and Shaquille O'Neal, corporate giants like Microsoft and Mercedes-Benz, and entrepreneurs with online empires like Danielle LaPorte and Marie Forleo.
Currently, he teaches popular online courses taken by over 14,00 students, hosts several podcasts, and develops small but mighty software solutions.
What you will learn from this episode:
How Paul's career started in boutique web design before shifting to creating products like books, courses, and software
How Paul made the transition between web design and thought leadership over the course of 2 1/2 years
Why giving up working with long term clients was challenging for Paul, and how he realized that the changing nature of his business required saying goodbye
How the first product Paul decided to offer was a cookbook that did surprisingly well in sales, helping him enter the product lane
How Paul listens to his established audience and then designs products such as courses that answer their questions and address their needs and problems
How Paul was able to use response data from his mailing list to prove the value of his book Company of One to a publisher
What key concepts Paul's book shares with readers about why "growth for the sake of growth" isn't always the best way to run a business
Why up to 70% of businesses fail because they can't sustain the resources they need for their own rapid growth
Why prioritizing growth can often cause you to make poor decisions for the long term health of your business
Why every business has an "organic size" that they need to be to operate, and why staying at the organic size of your business is critically important
Resources:
Additional Resources:
Fill Your Sales Pipeline Q&A
LIVE Wednesdays at 1:00 pm Eastern / 12 Noon Central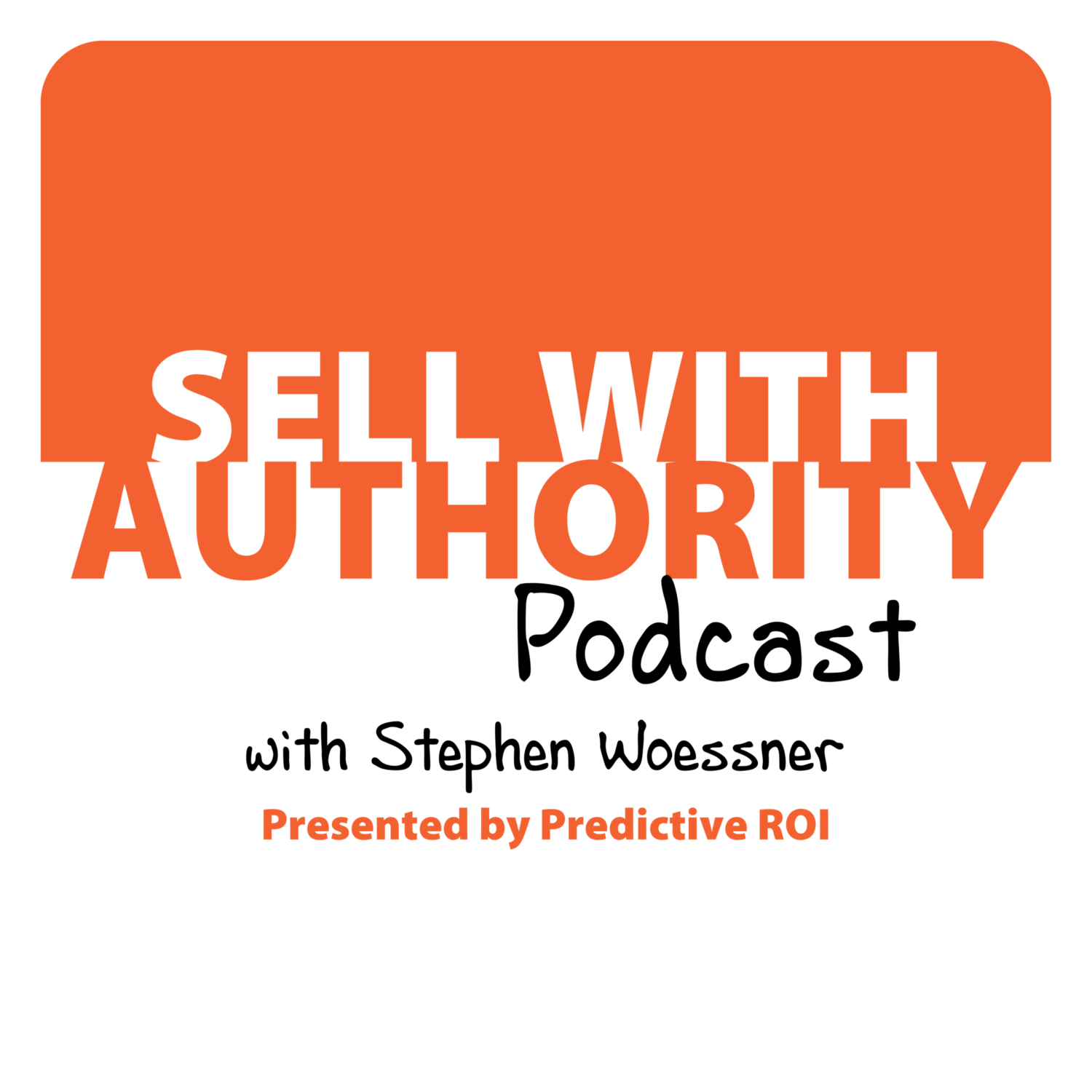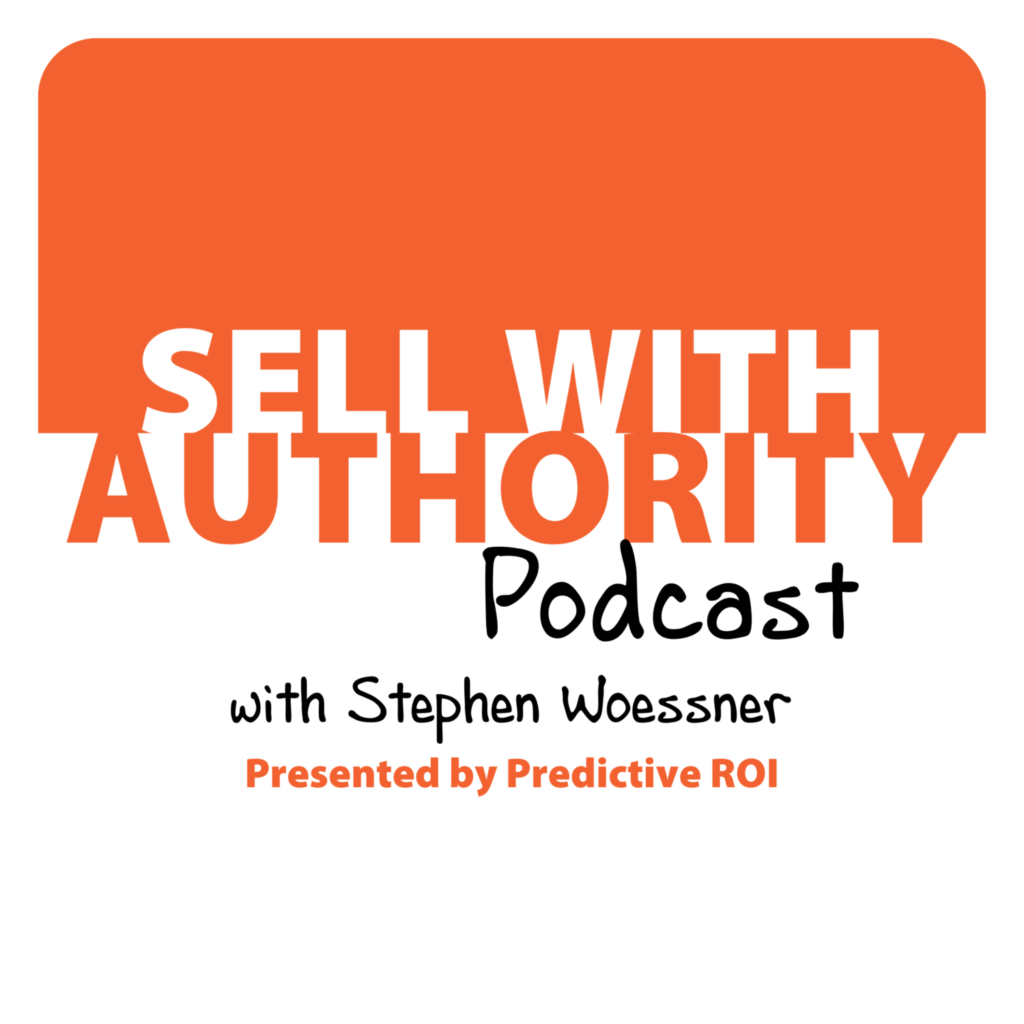 The Sell with Authority Podcast is for agency owners, business coaches, and strategic consultants who are looking to grow a thriving, profitable business that can weather the constant change that seems to be our world's reality.