Strengths, weaknesses, and the danger of disengagement, with Darren Virassammy
Episode 944
Darren Virassammy is the Co-Founder and Chief Operating Officer of 34 Strong, a team that believes everyone deserves a great place to work and that any workplace can be great. A leading expert in the global employee engagement community, the 34 Strong team leverages the Strengths-Based approach to human development to create massive shifts within organizations, both culturally and on the bottom line. He and his team have created sustainable change in small microbusinesses, all the way up to large organizational teams at the FDA, Bank of America, American Licorice, and The California Department of Public Health. Recently, Darren has served as keynote for Hitachi Global Women's Conference, The Rotary World Peace Conference, The Professional Grounds Management Society, and Author Mike Michalowicz Profit Con (where he also closed down the conference by performing a solo bass guitar piece he composed titled Metamorphosis as a tribute to the journey of entrepreneurs) Darren's 34 Strong Business partner, Brandon Miller is the co-author (with his wife Analyn Miller) of a Strengths-Based Parenting book titled: Play to Their Strengths due out in July of 2019.
What you will learn from this episode:
How a transformational moment with his young daughter awoke Darren to his own potential and forced him to reevaluate his life and goals
Why Darren's personal experiences feeling simultaneously engaged and disengaged between two different jobs helped to inform his work today
Why Darren chose to name his company 34 Strong after being inspired by Gallup's Clifton StrengthsFinder 2.0
Why business owners too often minimize or devalue the power of their own strengths, and why leaning into your top strengths is the key to success
Why as much as 70% of an employee's level of engagement or disengagement is tied to their manager
Why 82% of promotions into management roles are based on technical skills and tenure but neglect the importance of talent and training
Why playing to your strengths and managing around your weaknesses can help improve engagement across your organization
How Darren's "Grind, Greatness, Genius" cycle can help you identify your strengths and weaknesses and determine where to focus your time
What key lesson Darren learned from a Grammy award-winning bass musician mentor that can be applied to daily habits within your business
Why joining a mastermind group can be a powerful resource to give you a fresh perspective on your business
Resources:
Additional Resources:
Fill Your Sales Pipeline Q&A
LIVE Wednesdays at 1:00 pm Eastern / 12 Noon Central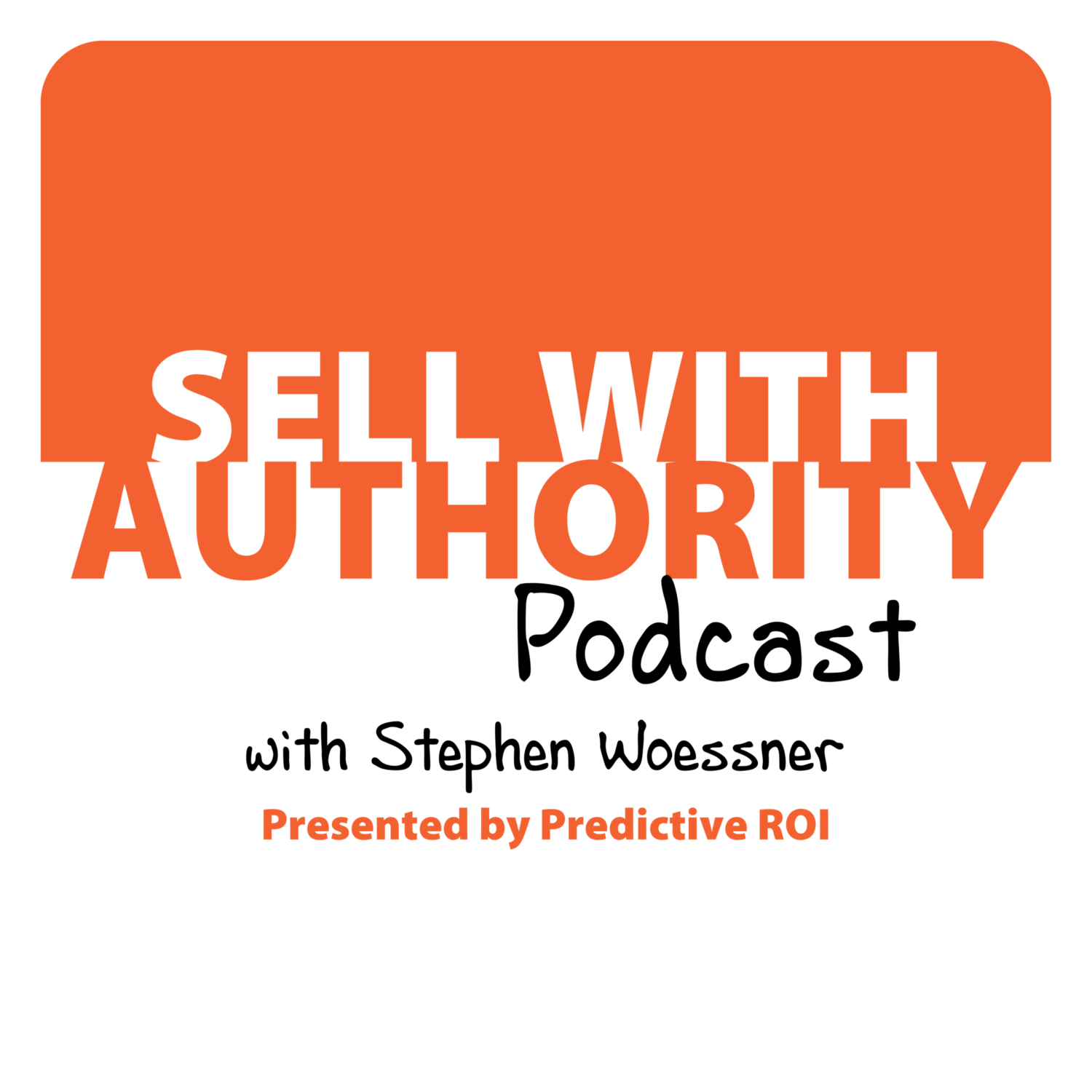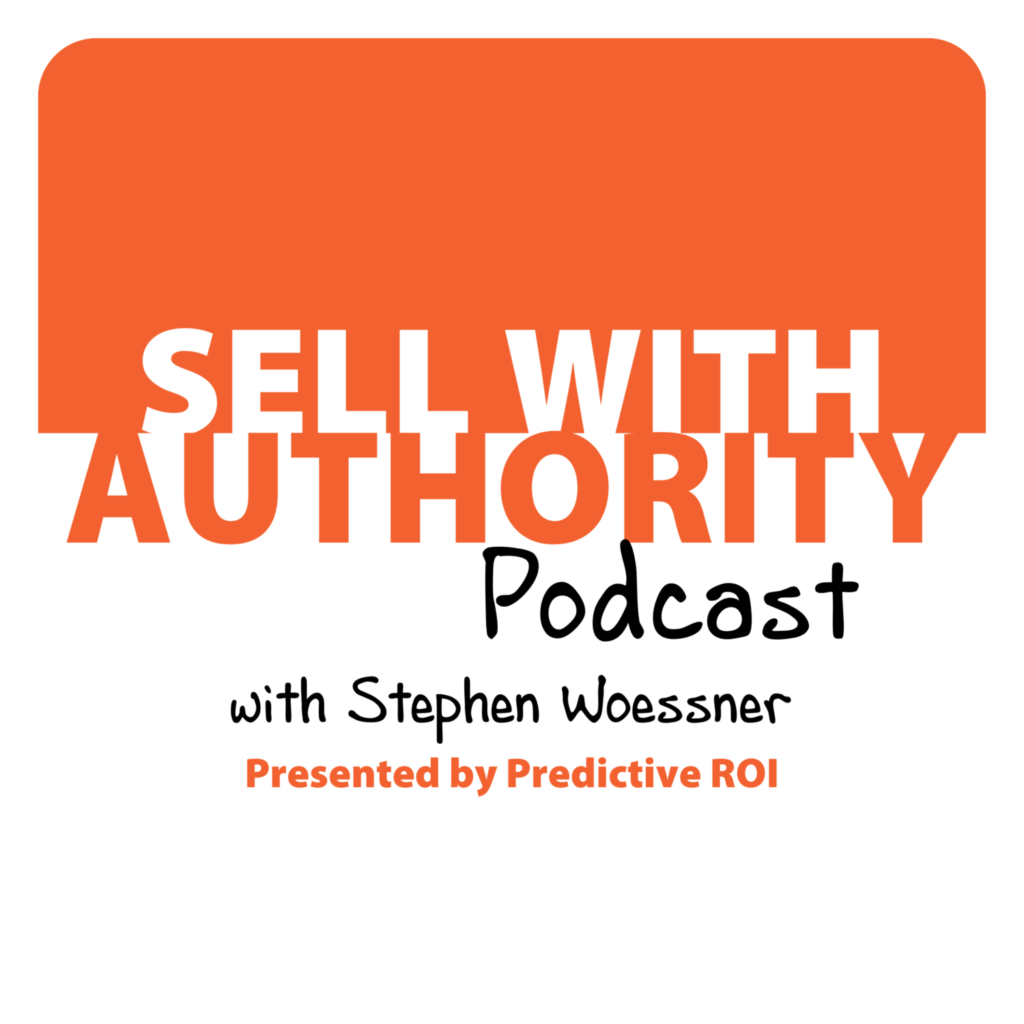 The Sell with Authority Podcast is for agency owners, business coaches, and strategic consultants who are looking to grow a thriving, profitable business that can weather the constant change that seems to be our world's reality.