Chips all in on you, with Garrett Gunderson.
Episode 388
Garrett Gunderson is Founder and Chief Wealth Architect of Wealth Factory, and New York Times bestselling author of Killing Sacred Cows: Overcoming the Financial Myths That Are Destroying Your Prosperity. And he's personally helped countless business owners create efficient wealth strategies that fit their unique strengths.
What you'll learn about in this episode
Garrett's background & personal wealth building story
How Garrett is a leader at both home and work
Basic rules and foundations of the five-part framework to creating economic independence
Why Garrett starts every day with a "producer power-hour" to put him in the right mindset
Why he believes we've been trained improperly about money
Why you need to think about investing as investing – not as gambling
Why you need to move to cash and start increasing your investor IQ in things that you pay attention to – focus on those & forget about the rest
Why it's so important to have integrity and restore it if it's broken
Why learning to say no to good opportunities to reserve yourself for the great opportunities can help you create more happiness
Why you should compare yourself on a progress level to where you've been instead of where you're going
Applying the 5-5-5 strategy
Why you should delegate roles instead of tasks
Subscribe to Onward Nation!
How best to connect with Garrett:
Website: wealthfactory.com
Twitter: @GBGunderson
Book: Send a text to 801-396-7211 with the subject "WWRD" ("What Would the Rockefellers Do?") for a free downloadable copy
Fill Your Sales Pipeline Q&A
LIVE Wednesdays at 1:00 pm Eastern / 12 Noon Central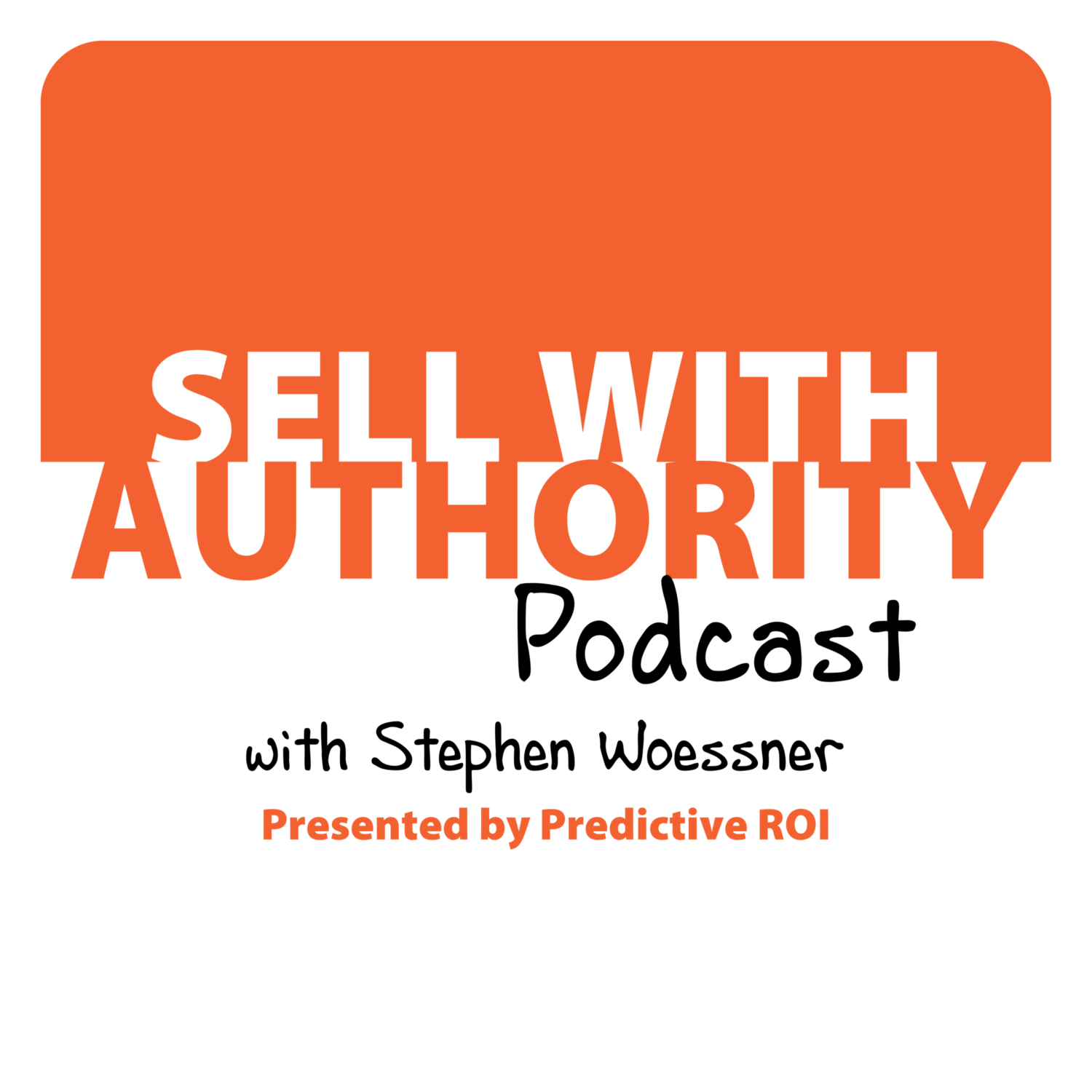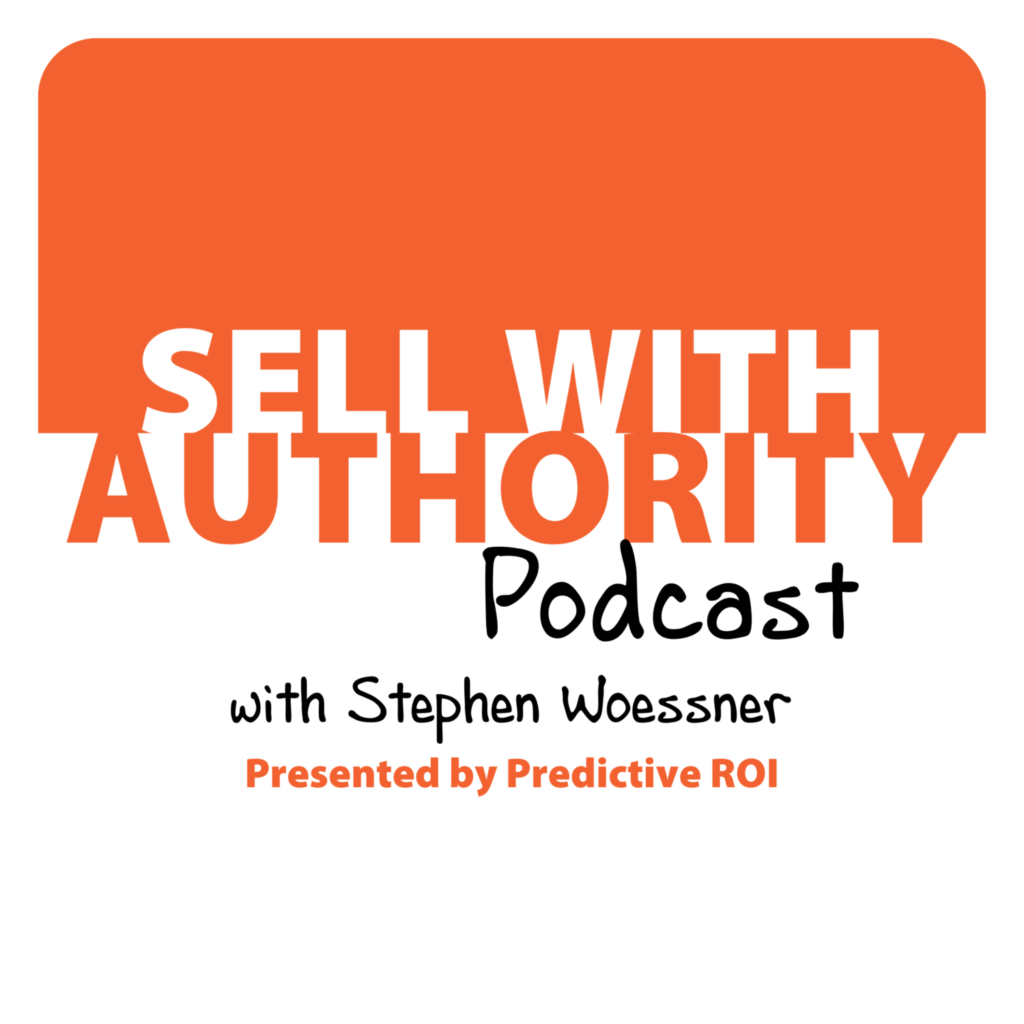 The Sell with Authority Podcast is for agency owners, business coaches, and strategic consultants who are looking to grow a thriving, profitable business that can weather the constant change that seems to be our world's reality.