The legacy of wisdom, with Gabrielle Taylor.
Episode 548
Gabrielle Taylor is the author of the book, "LEGACY OF WISDOM", where she blends practical scientific research and multi-generational family stories to provide a look into what the word "wisdom" truly means, how we can develop it, and most importantly, how we can pass it on. Gabrielle also leads a strategic management consultancy based in Littleton, Colorado.
What you'll learn about in this episode
The benefits of using 30 minutes of quiet time in the morning to center & focus yourself for the day ahead
How to lessen the impact of feeling overwhelmed
Keeping hydration and nutrition front of mind every day
A challenging time for Gabrielle, what she learned, and how that affected her business
How being open to change is critical in business today
The power of racing towards what you fear the most
A powerful lesson in grace and accountability that Gabrielle received from one of her mentors
Why you need to listen to the market and be responsive
Why layoffs should be the last thing that happens when things are going bad in an organization
Why you need to be checking in with employees at all levels
Subscribe to Onward Nation!
How to best connect with Gabrielle:
Fill Your Sales Pipeline Q&A
LIVE Wednesdays at 1:00 pm Eastern / 12 Noon Central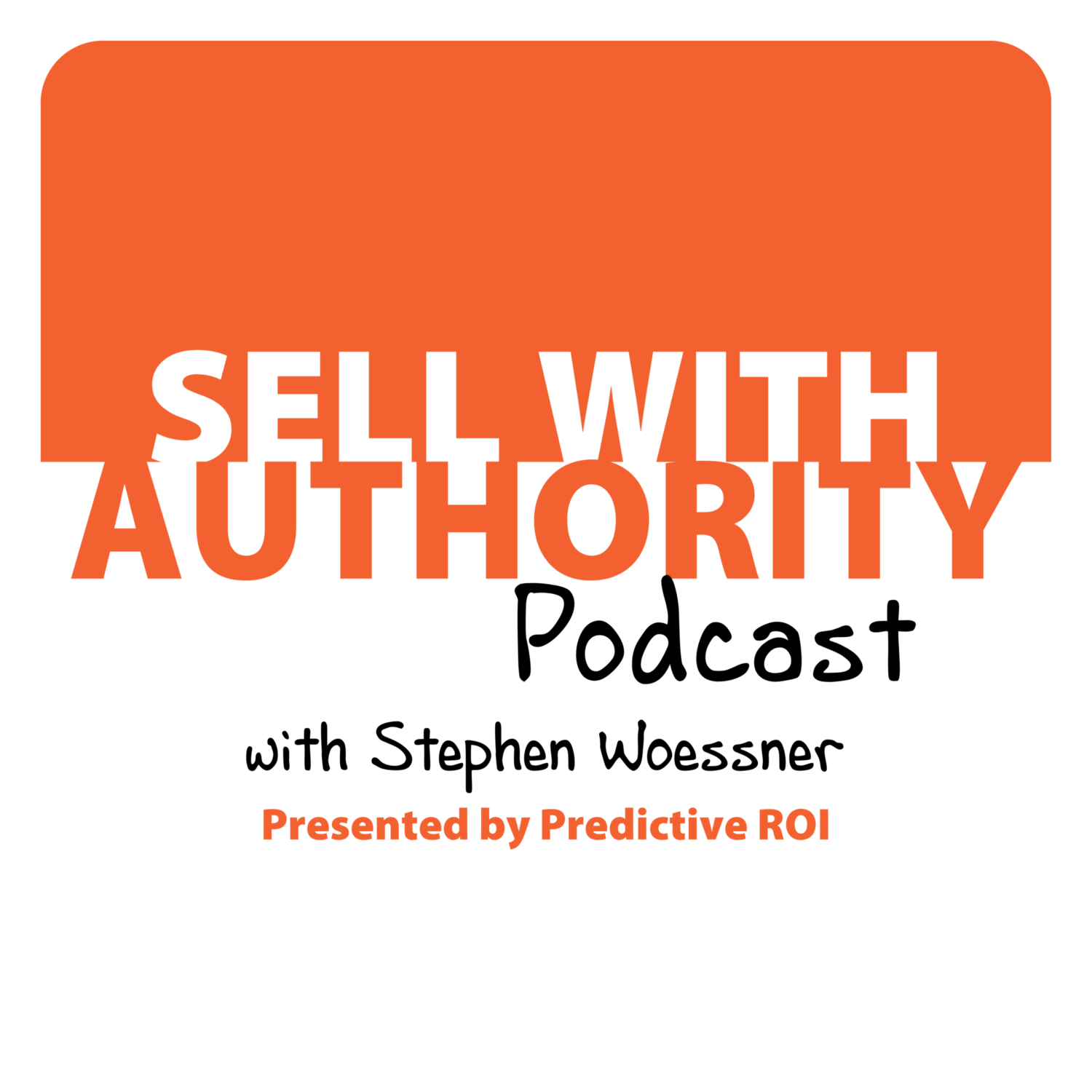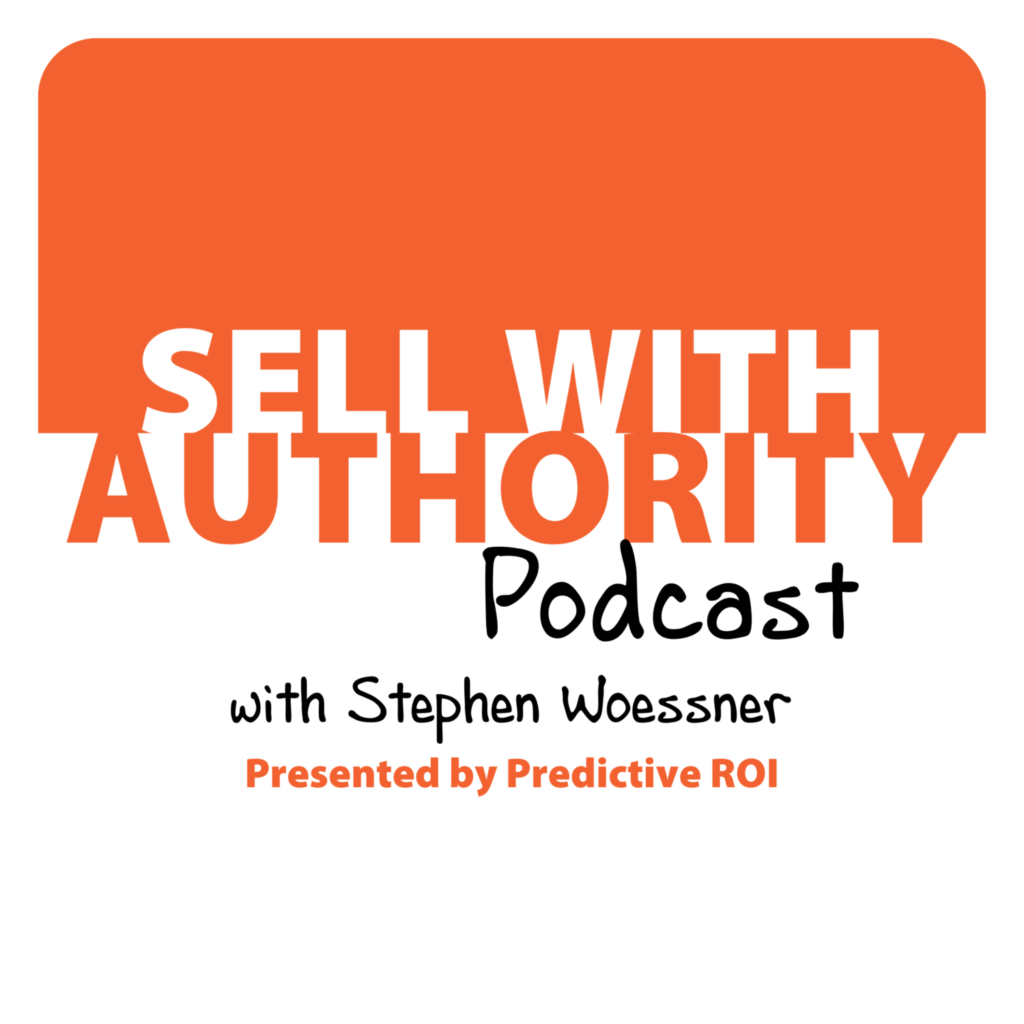 The Sell with Authority Podcast is for agency owners, business coaches, and strategic consultants who are looking to grow a thriving, profitable business that can weather the constant change that seems to be our world's reality.