Your One Word, with Evan Carmichael.
Episode 398
At 19, Evan Carmichael built and then sold a biotech software company. At 22, he was a venture capitalist helping raise $500,000 to $15 million. He now runs EvanCarmichael.com, a popular website for entrepreneurs and breathes and bleeds entrepreneurship. His goal is to help 1 billion entrepreneurs and change the world. He speaks globally and calls Toronto home.
What you'll learn about in this episode
Evan's background
Why it's more about the mindset than hitting the target when it comes to goals
Why it's important to Evan to make the entrepreneurial path easier for others
Why having a morning routine & an environment for success is so important
Why you need to consume some kind of content every day that gets you thinking bigger
What you can learn from looking at other business models as well as other people's successes & failures
Why you should master self-awareness
Why it's important to build your business beyond just yourself
Why you need to spend more time doing what you're really good at
What makes a successful entrepreneur
Why you should just get started and adjust along the way instead of planning for perfection
Finding the schedule, routine & balance that works for you
Subscribe to Onward Nation!
How best to connect with Evan:
Fill Your Sales Pipeline Q&A
LIVE Wednesdays at 1:00 pm Eastern / 12 Noon Central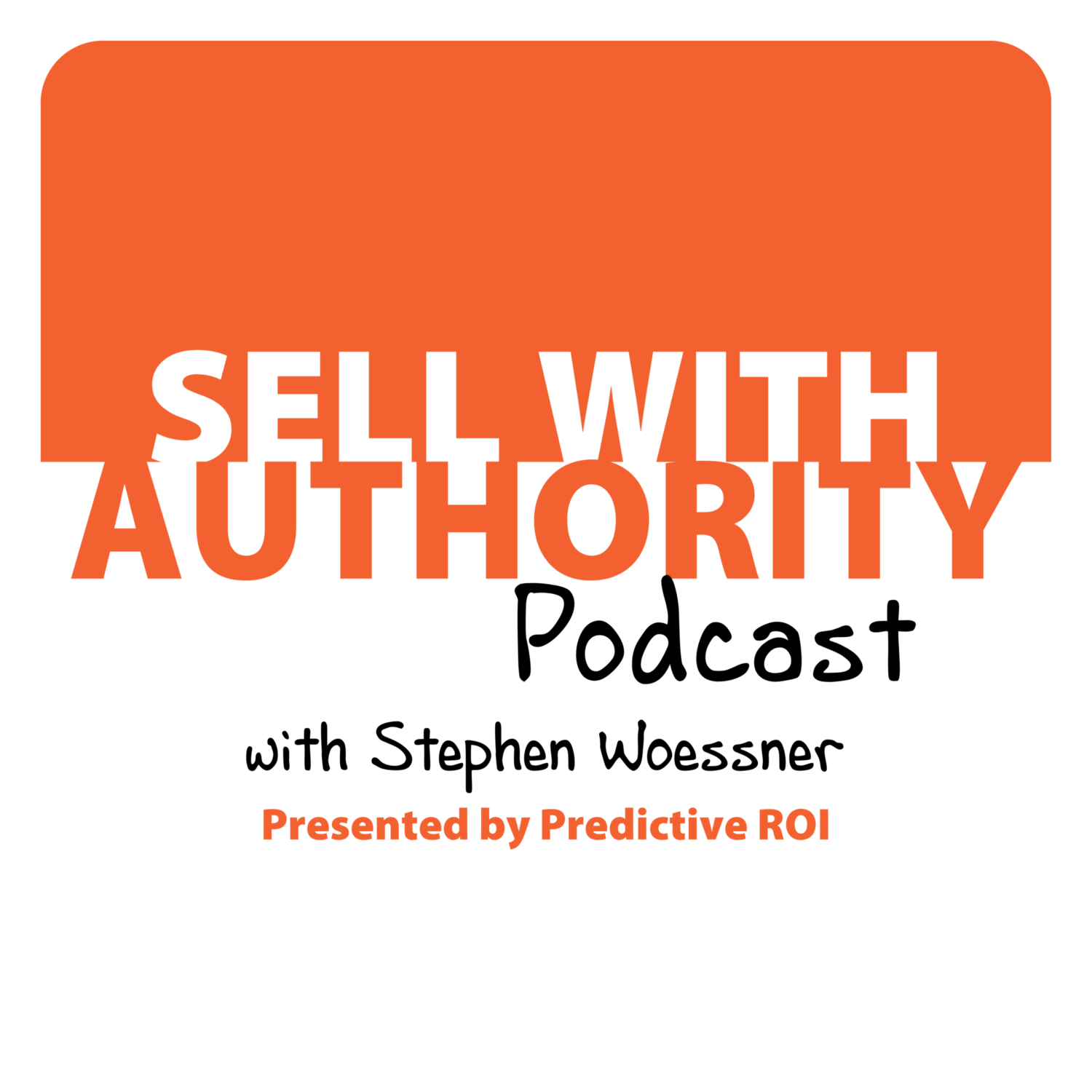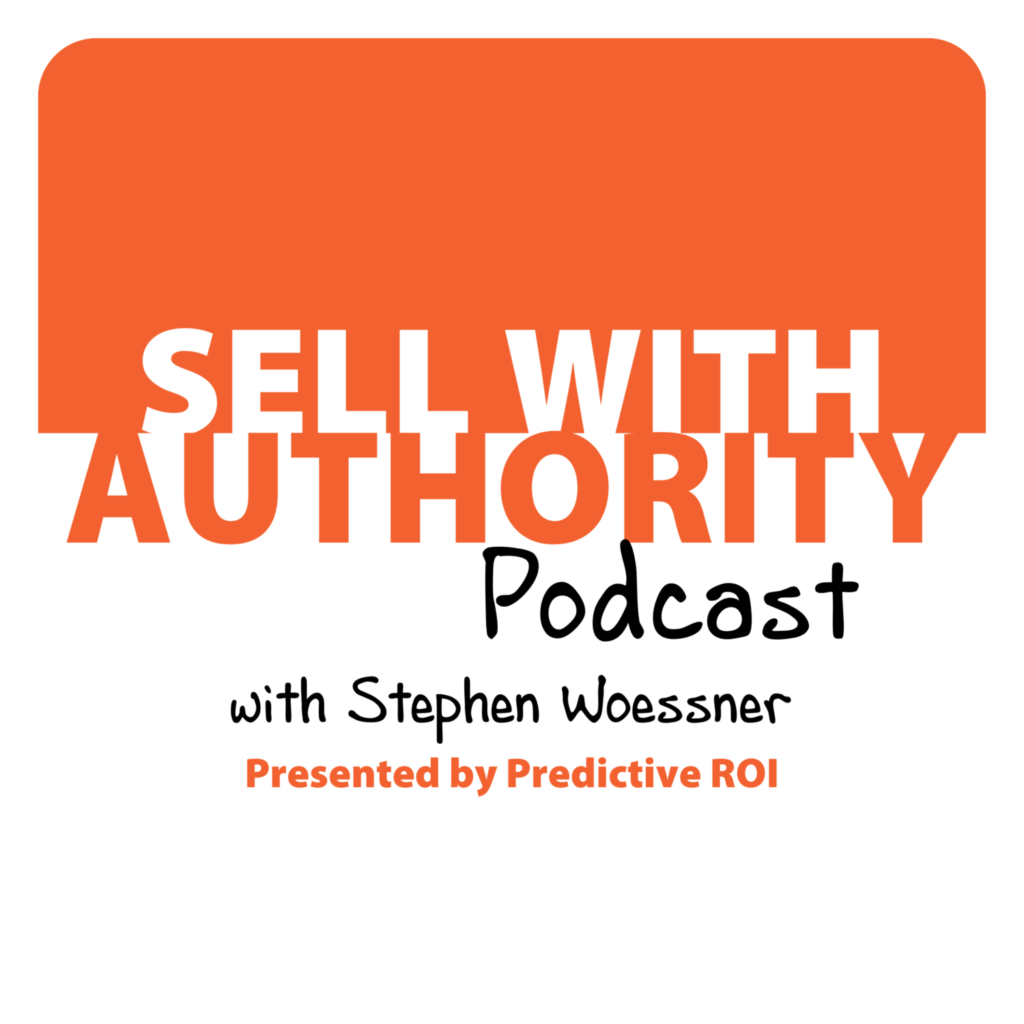 The Sell with Authority Podcast is for agency owners, business coaches, and strategic consultants who are looking to grow a thriving, profitable business that can weather the constant change that seems to be our world's reality.