Influence lasts a lifetime, with Dr. Mark Goulston.
Episode 488
Dr. Mark Goulston is widely regarded as a "people hacker," in that he listens "into" people and intuitively reads their minds. He started out in his career as a clinical interventional psychiatrist specializing in suicide where he would often tune into people's suicidal thoughts that they weren't expressing. He later went on to train FBI and police hostage negotiators and advise attorneys in high profile cases. He was an advisor to the prosecution in the OJ Simpson criminal trial providing insights into the jury. Recently, he has tuned into and channeled Steve Jobs coming back from the dead and turned it into a one-man show entitled, "Steve Jobs Returns." In it, he IS Steve Jobs and as Jobs explains how he turned around Apple between 1997 to 2007 and also gives insights into Jobs that even he didn't have about himself. Attendees are entertained — of course — but they also learn how to create and build insanely great companies.
What you'll learn about in this episode
The difference between listening 'to' you & listening 'into' you
Why the world is hungry to see people who talk with each other rather than at each other
Why we give advice & solutions to people even if they don't ask for it
The story behind the POP Protocol non-profit organization & why law enforcement loves it
How you can get people to do what you want them to do without using persuasion
What 'got to have it' is & the four elements that make it up
Why people remember what's different…not what's better
Steps to creating the ultimate user experience for your customers
The six things that you want to do if you're a leader
Subscribe to Onward Nation!
How to best connect with Mark:
Fill Your Sales Pipeline Q&A
LIVE Wednesdays at 1:00 pm Eastern / 12 Noon Central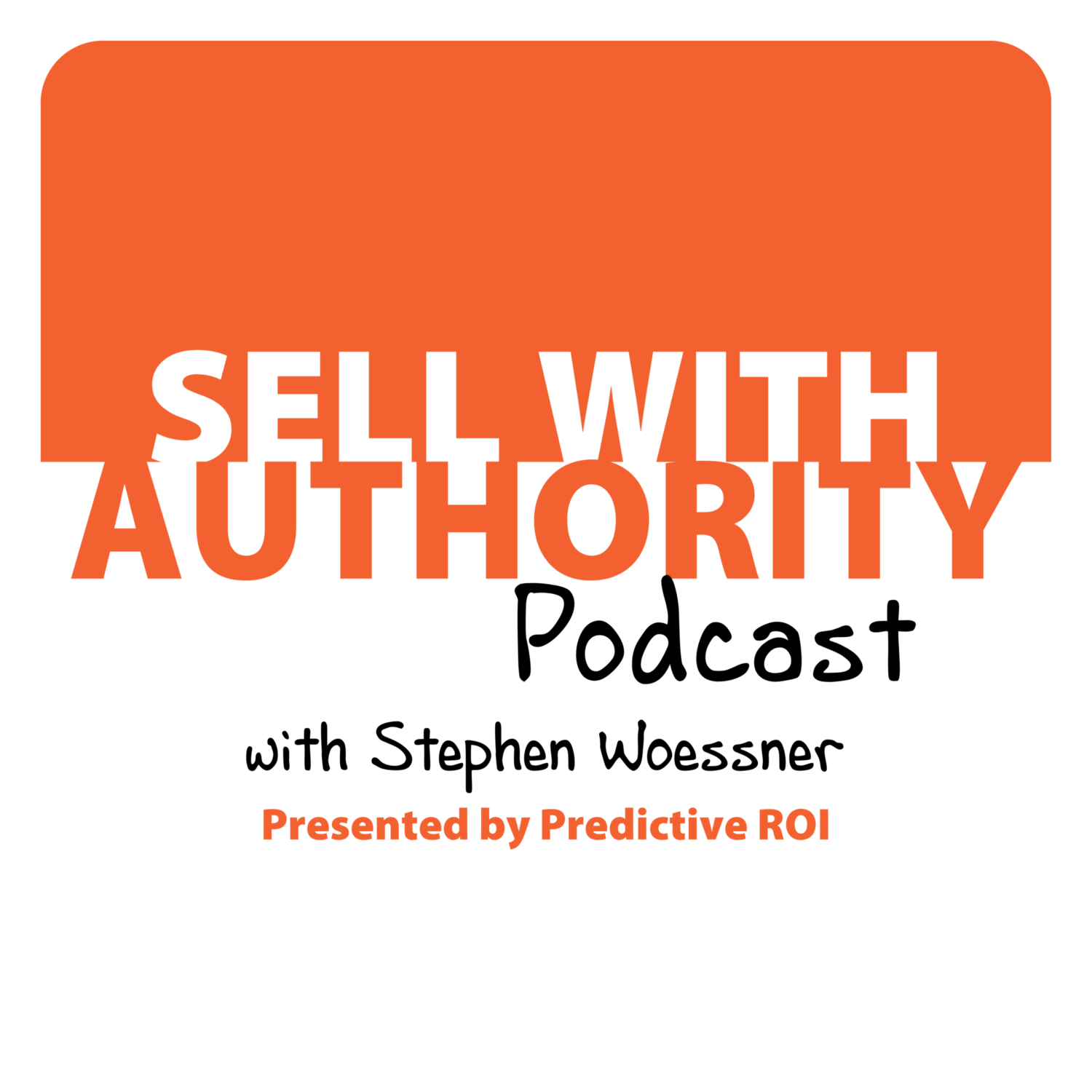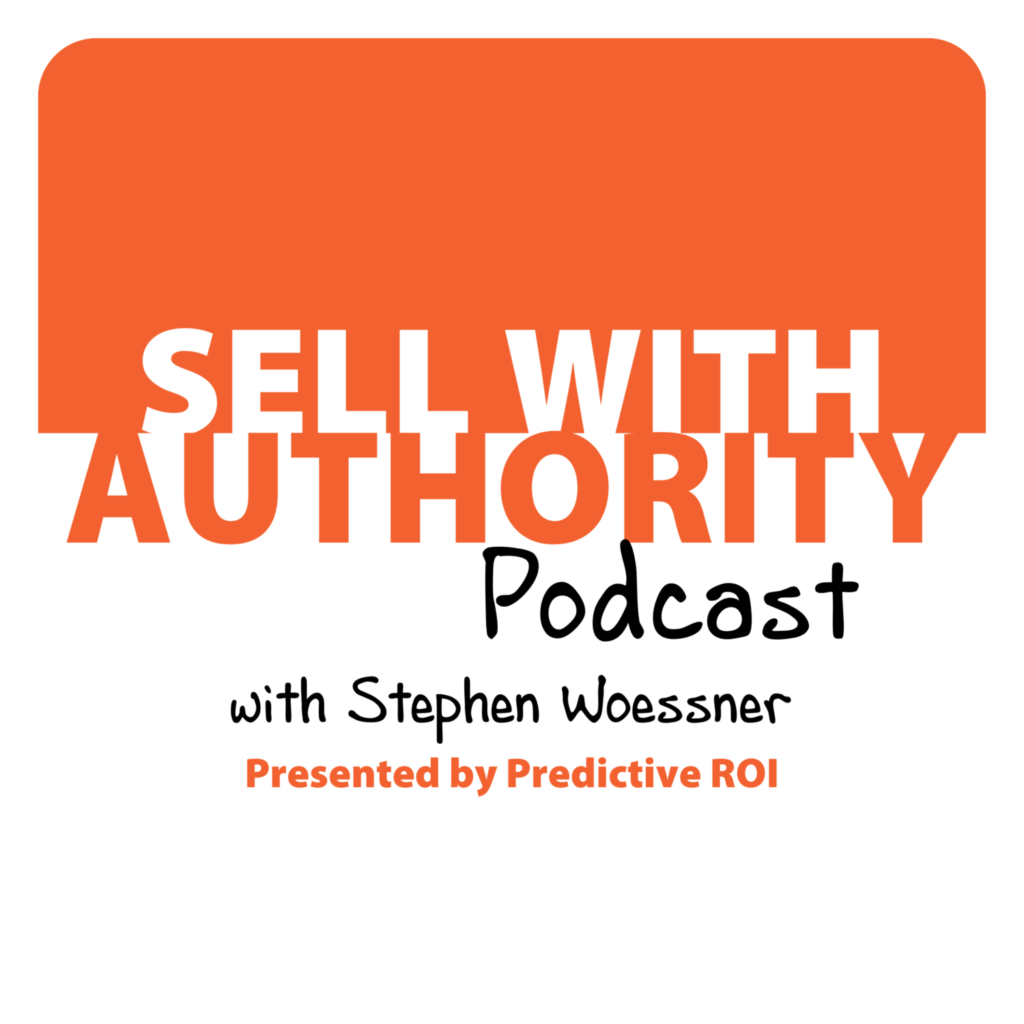 The Sell with Authority Podcast is for agency owners, business coaches, and strategic consultants who are looking to grow a thriving, profitable business that can weather the constant change that seems to be our world's reality.