Vulnerability is your greatest power, with Dov Baron.
Episode 489
Dov Baron has been speaking internationally for over 30-years, he's the man with a finger on the pulse of the evolving world of NextGen leadership. One of Inc. Magazine's Top 100 Leadership Speakers to hire, Dov is a master storyteller and considered by many as the leading authority on Authentic Leadership, and the founder of Full Monty Leadership and The Authentic Speaker Academy for Leadership. Dov also works with multi-disciplinary leaders and executive teams to build the bonds that create organizational cultures that become fiercely loyal. Dov is a bestselling author of several books and his latest is entitled, "Fiercely Loyal; How High Performing Companies Develop and Retain Top Talent." He has been featured on CNN, CBS Small Business Pulse, Yahoo Finance, Boston Globe, USA today, Entrepreneur and many more.
What you'll learn about in this episode
Dov's background
Why being a leader is not only a position…it's an image
Vulnerability: the greatest power you have as a leader
Why you want people to see your humanity as a strength
Building a culture around authenticity
Why it's important to master the skill of courageous conversation
Why you need to learn to be a great speaker if you're going to be a great leader
Recognizing that fear is part of the journey – giving into it is not
Being honest with both your strengths & weaknesses
How your purpose is hidden behind the pain that you refuse to look at
How there are things in your history, whether positive or negative, that can be incredible catalysts for business growth
Subscribe to Onward Nation!
How to best connect with Dov:
Fill Your Sales Pipeline Q&A
LIVE Wednesdays at 1:00 pm Eastern / 12 Noon Central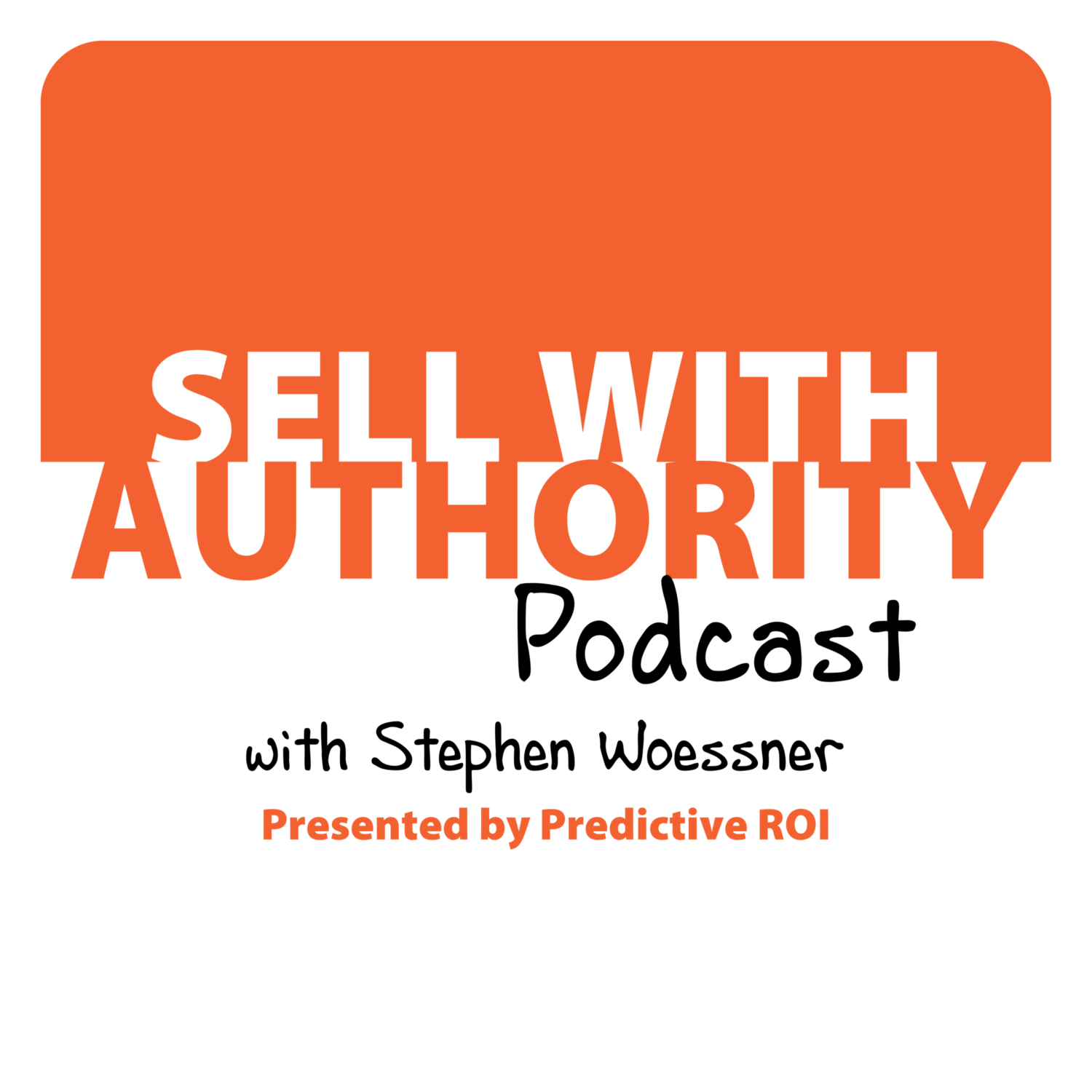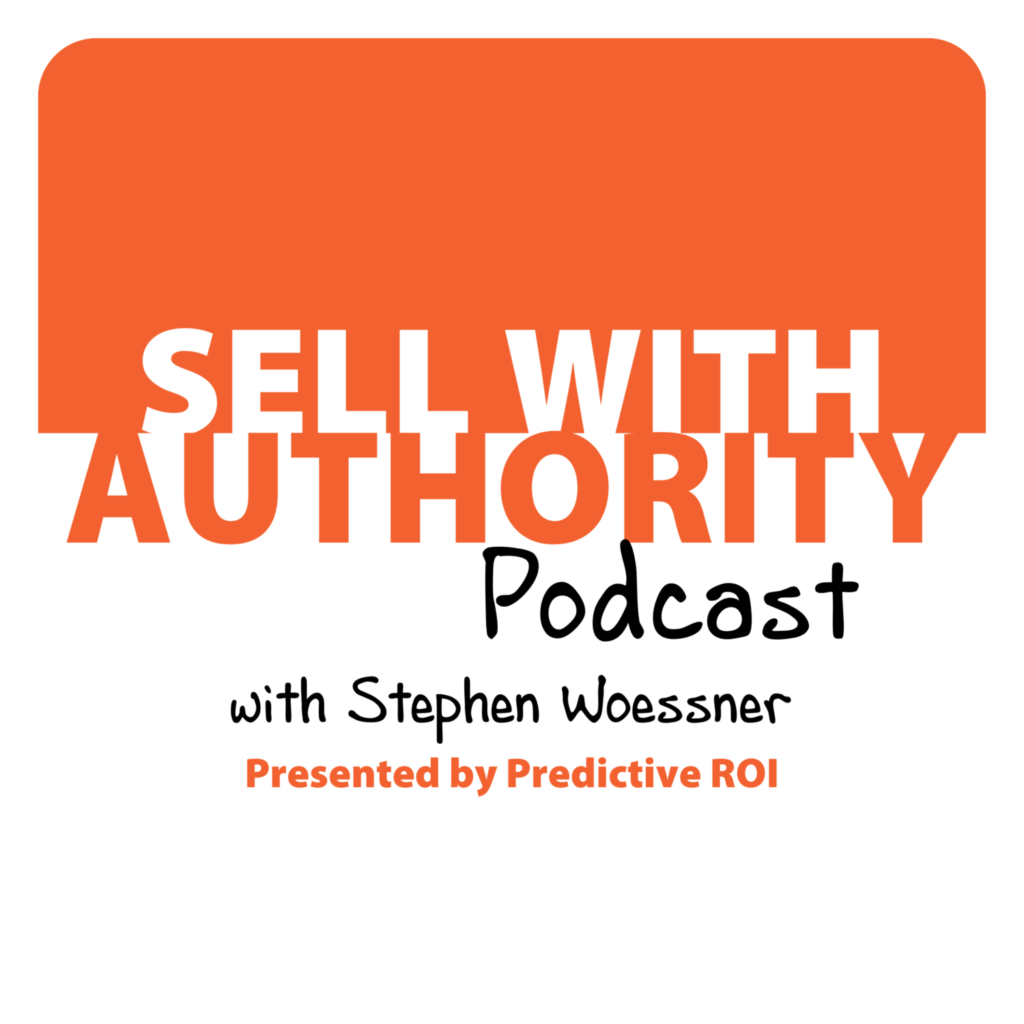 The Sell with Authority Podcast is for agency owners, business coaches, and strategic consultants who are looking to grow a thriving, profitable business that can weather the constant change that seems to be our world's reality.