Stepping Into Abundance, with Dr. Deborah Ekstrom
Episode 887: Stepping Into Abundance, with Dr. Deborah Ekstrom
Dr. Deborak K. Ekstrom is the president of Salisbury Plastic Surgery in Massachusetts — a very successful clinic and she's a highly skilled surgeon and has been honing those skills over decades. But success wasn't easy. It never is Onward Nation. Even if from the outside, it might seem that way.
It takes hard work — it takes commitment — it takes a drive to get over the obstacles and past the naysayers who are attempting to stand in your way. And it takes mentors who can take us under their wing and share their guidance with us. Dr. Ekstrom had people like that in her path — she listened — and she persevered.
And you will also hear about how she has reached a place in her career and life where she wants to not just give back — but to teach, to share, to be a conduit of educational resources…and so I'm excited for her to walk us through the media company her and her team have created called Deluge Beau.
So, Onward Nation — this will be a conversation around grit, tenacity, smarts, and building for the future that I think you are going to find extremely helpful.
What you'll learn about in this episode:
How Deborah's early career as a surgeon began, and the challenges she sometimes faced as a female surgeon in a male-dominated time
Which valuable skills Deborah had to develop to live an extraordinary life, and how her goal is now to help enable others to live their extraordinary life
Why the ability to teach yourself and continue to learn is a critical skill that any successful business leader needs to develop
How Deborah began her career without resources and mentors, and why she now works to serve as a teacher and mentor to others and especially women
Why Deborah created Deluge Beau, and why creating a podcast was well-suited to her skills and interests
Why Deborah and her team named the podcast Deluge Beau, and why she believes that too many people are afraid of abundance
What advice Deborah would offer to anyone who struggles to believe that they are deserving of success
Why abundance is the natural state of the universe and how someone has to actively take self-destructive steps to avoid abundance
What sort of women Deluge Beau is seeking to serve and welcome into their community, and what hopes Deborah has for the podcast
Additional resources:
Fill Your Sales Pipeline Q&A
LIVE Wednesdays at 1:00 pm Eastern / 12 Noon Central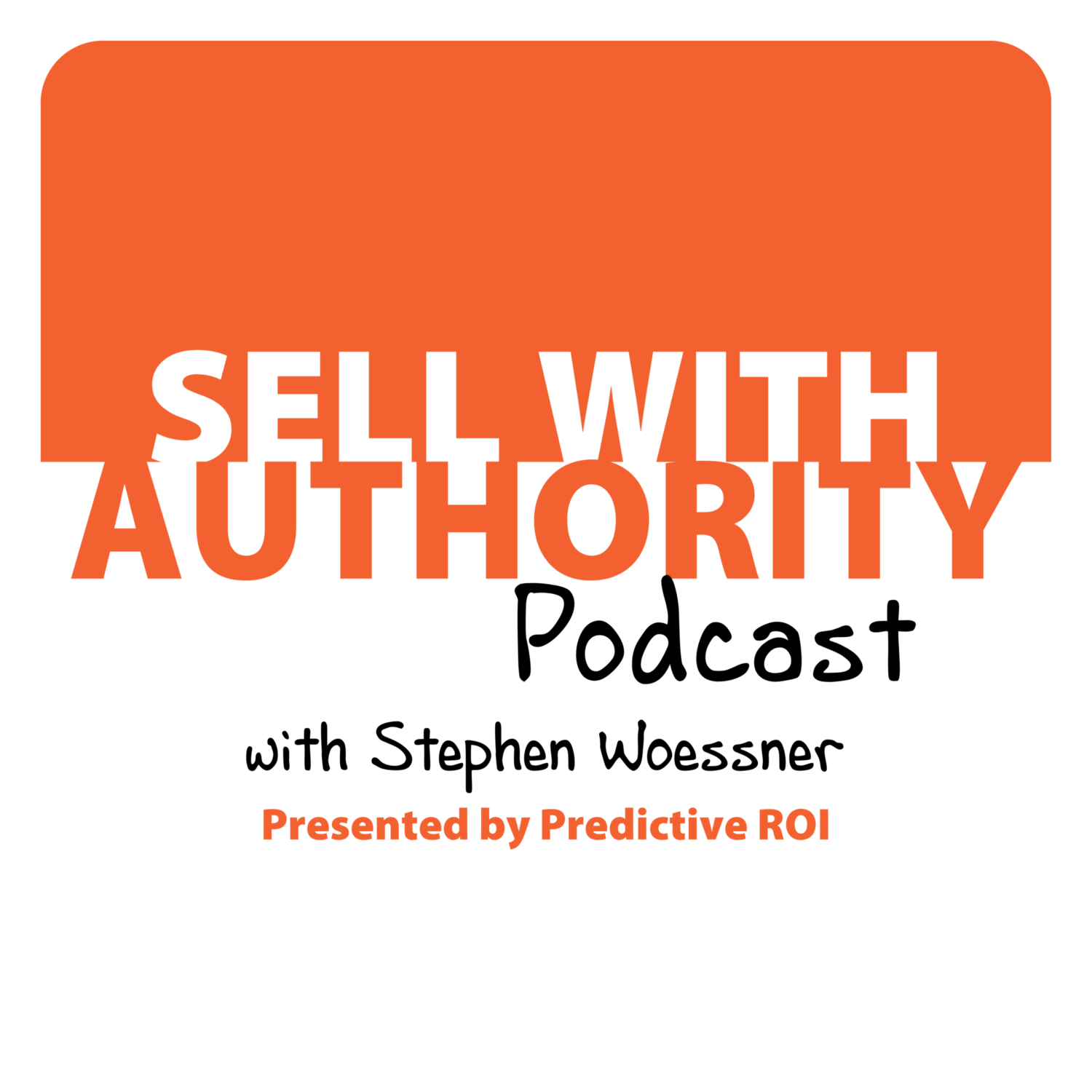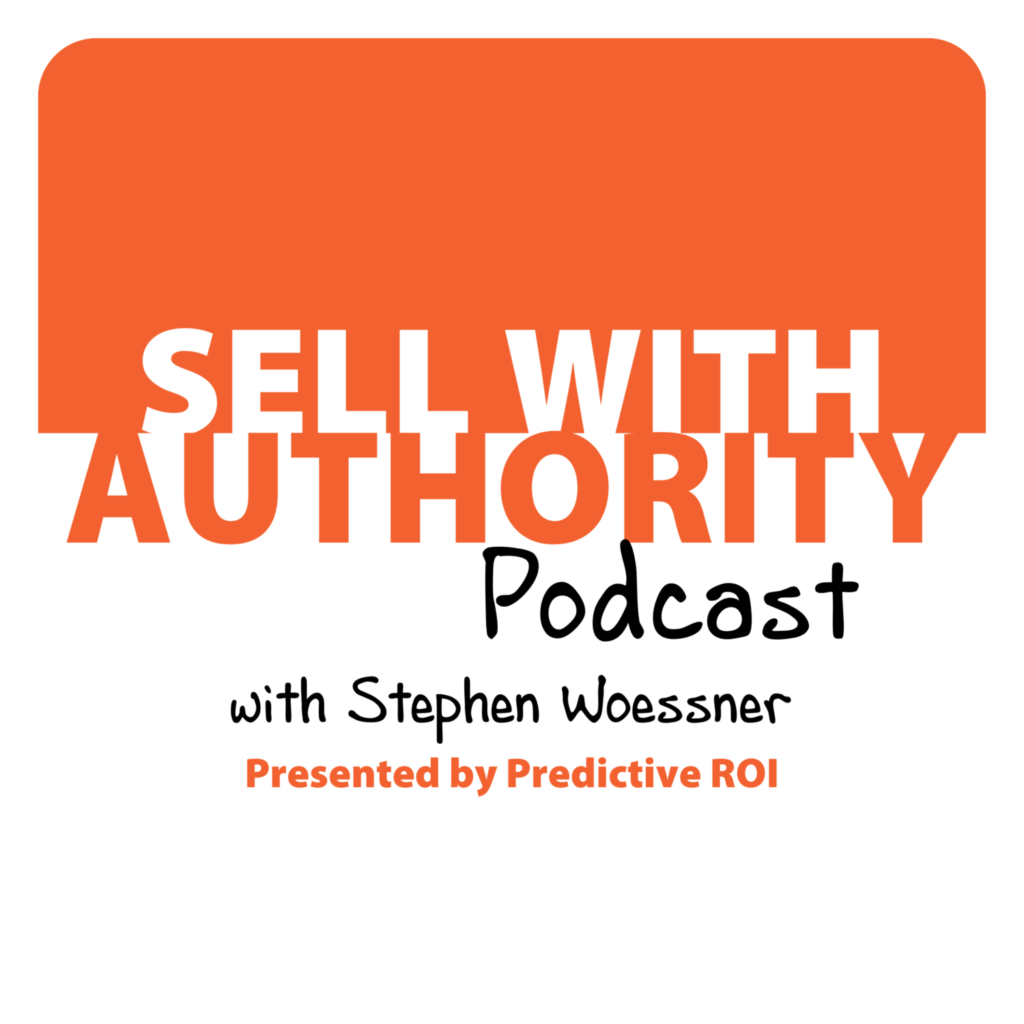 The Sell with Authority Podcast is for agency owners, business coaches, and strategic consultants who are looking to grow a thriving, profitable business that can weather the constant change that seems to be our world's reality.